HOLIDAY GIFT GUIDES 2023 – KIDDO GIFTS!!

Let's hear it for the kiddoooooos!! In this local-inspired gift guide, we're dashing away from technology, and going back to the basics—good, old fashioned toys, clothing, books, and more for our snuggly, creative cuties!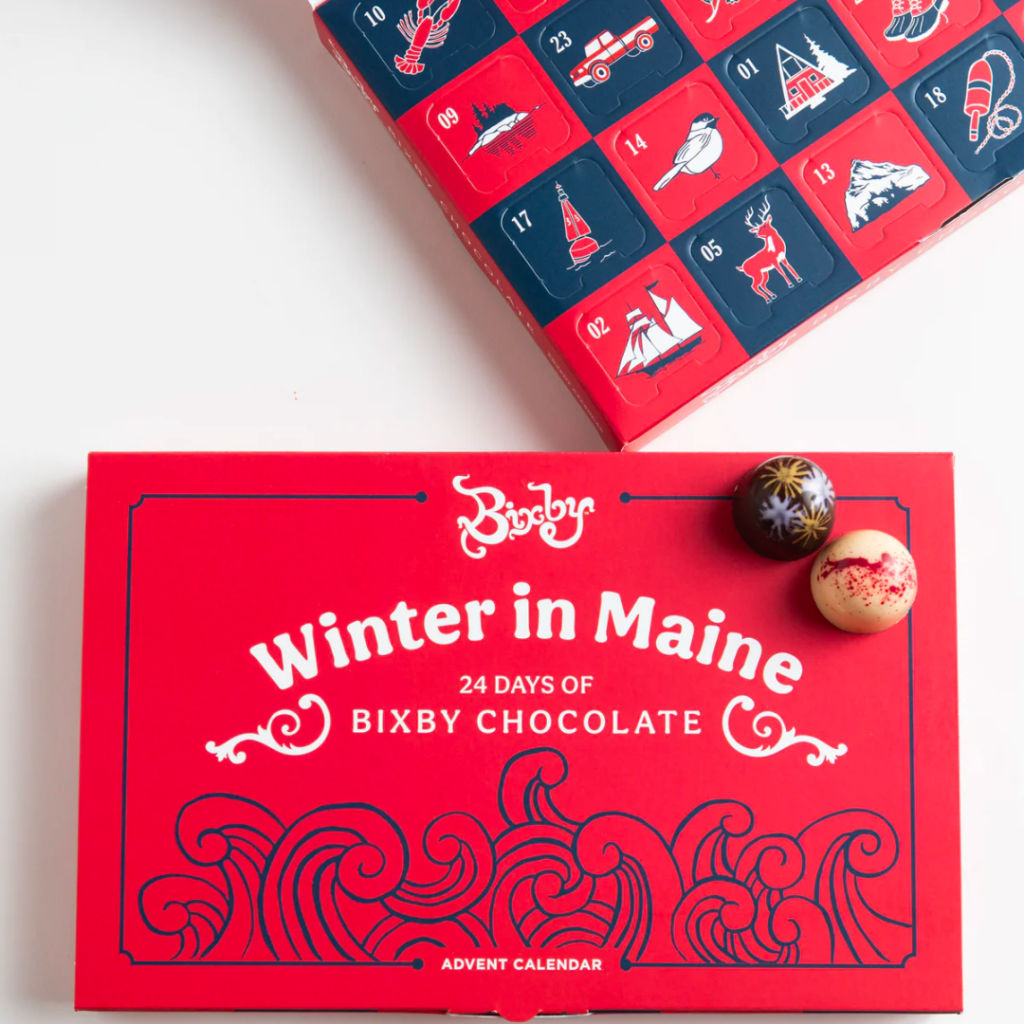 Whether you are surrounded by freshly fallen snow or are dreaming of it, a specially curated selection of Bixby Chocolate will help make the countdown to the Holiday Season all the sweeter!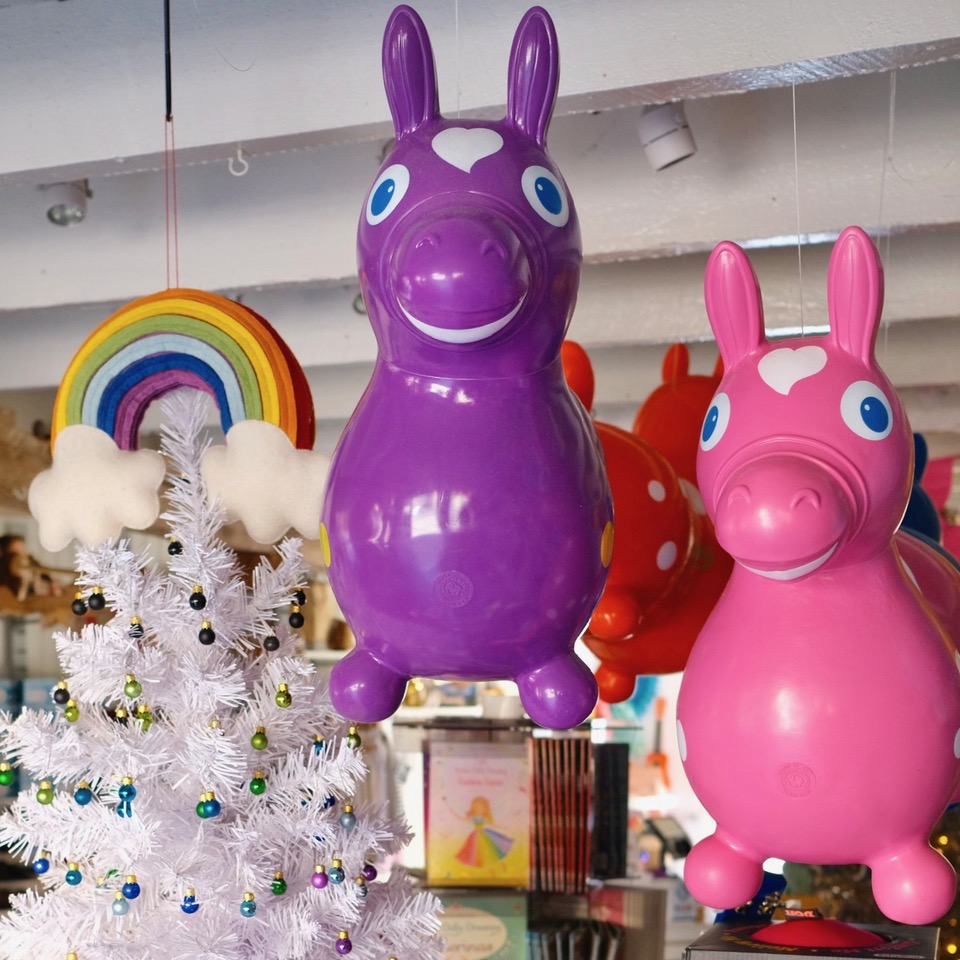 The original hippity-hop ride-on horse from Daytrip Jr. is a perfect smiling holiday gift under your tree!
If you liked this guide, take a peek at our full lineup of gift guides!