Seacoast Real Estate Guide
When it comes to buying, selling, renting, or simply staying on the "up and up", these local experts will keep you well informed with all things real estate!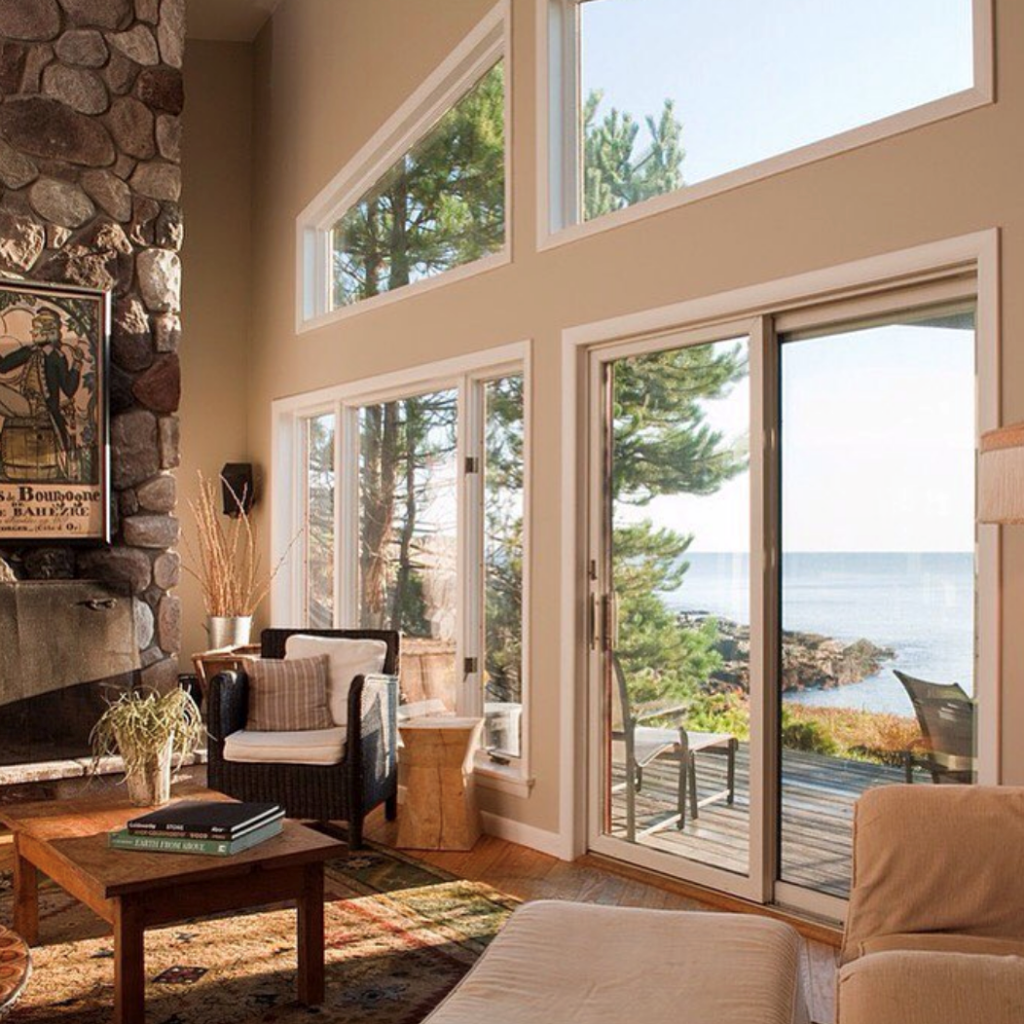 Haven Homes + Lifestyle at Keller Williams Coastal and Lakes & Mountains Realty is a full-service boutique real estate firm committed to savvy marketing and expert representation with a keen focus on our clients. We are delighted to offer cutting-edge marketing approaches when listing your home in Maine and New Hampshire, working with you to create a successful, results-driven home listing that reflects your property's distinct character and resonates with targeted buyers. Buying a Home? We'll work with you to understand your wants, needs, nice-to-haves and deal breakers… It is our priority to find the perfect Haven just for you! We proudly give back a percentage of every transaction to the charity or organization of our clients' choice. It's not just about real estate, it's about our community!
take a peek!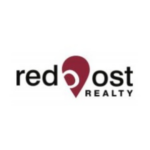 Red Post Realty, a locally-owned brokerage set out on a mission to provide the highest quality of real estate services to our community and to earn its trust through execution, perseverance, and expertise. For the last 10 years Red Post has been the Seacoasts premier agency for buyers, sellers, and investors in NH, ME, & MA—providing a refreshing approach to real estate. How exactly do they do that? By differentiating themselves – implementing effective marketing strategies, building valuable networks, and utilizing innovative real estate platforms. They understand that every client and transaction is unique. They strive to provide personalized attention, tailored solutions, and exceptional service. By putting their clients first, they aim to build trust, exceed expectations, and ensure a positive experience for investors, home buyers, and home sellers.
take a peek!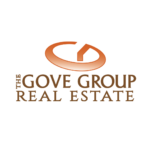 The Gove Group is a premier greater Seacoast family-owned real estate agency based in Stratham, NH, offering exceptional services for buyers and sellers in New Hampshire, Maine, and Massachusetts. With decades years of experience in all facets of the market from first-time homebuyers and condominiums to luxury listings and land development, our agents are committed to Raising the Standard in Real Estate. As your go-to experts in new construction, we offer a unique buying experience and can help buyers weigh their options of buying or building a new home.
take a peek!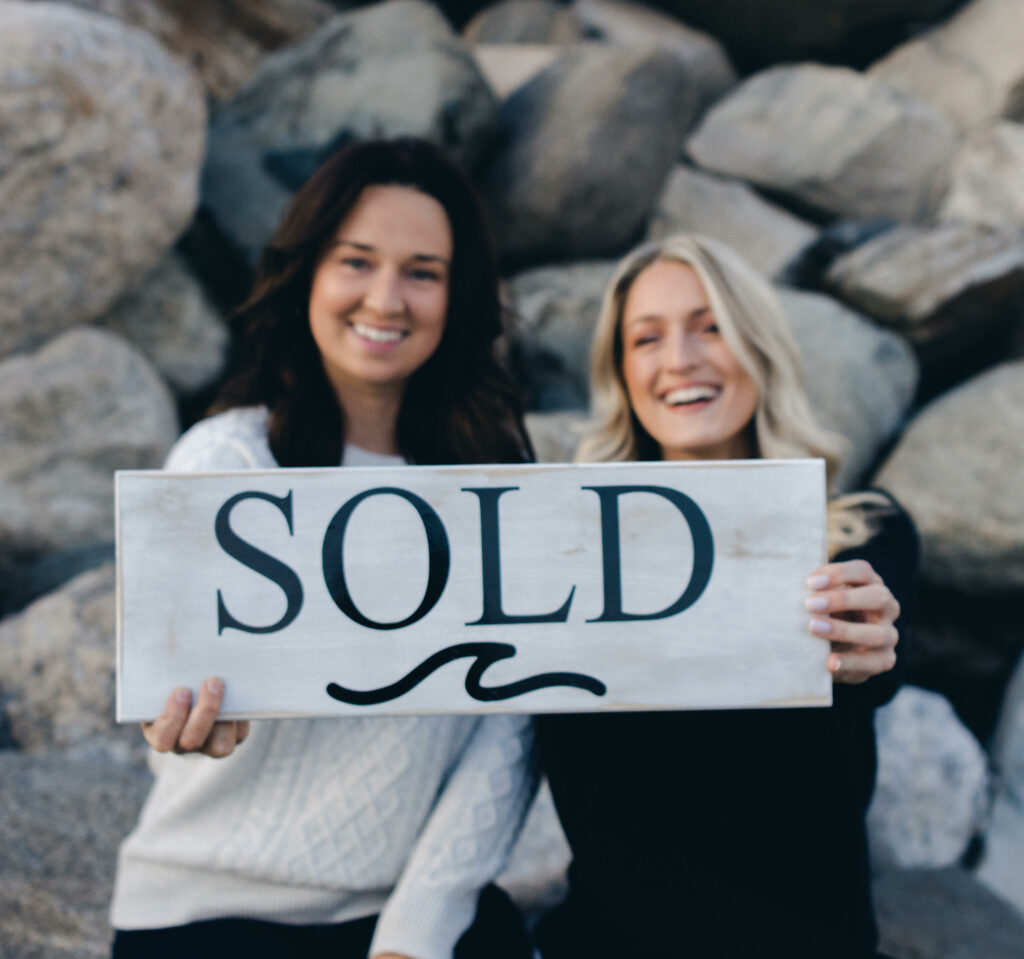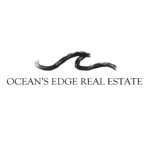 Ocean's Edge Real Estate is a privately owned, boutique brokerage serving the great states of both New Hampshire and Maine. The Ocean's Edge team has the pleasure of bringing deep local expertise and bespoke service to all client relationships. With a combined experience of over 25 years working locally in real estate, the Ocean's Edge team puts client needs at the forefront and functions collaboratively to drive your ideal outcome—be it on your first purchase, an investment project, the sale of your home, or anything in between. This local brokerage is committed to providing clients with around the clock service and direct access to the team for a seamless experience on your real estate journey.
take a peek!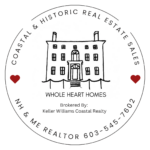 Talia Sperduto, owner of Whole Heart Homes, specializes in historic home sales in Portsmouth and Kittery. She lives and breathes Portsmouth's Little Harbor Neighborhood where she has made her home, priding herself on providing clients with deep on-the-ground market knowledge. With a background in historic home renovation and a degree in sustainability from Bates College, Talia is dedicated to connecting clients with home service professionals who align with the Seacoast's values of community, heritage, and resiliency. Each month she writes and hand delivers her "Portsmouth Paper Route" to neighbors, friends, and clients. Each issue features a different historic property, current and past local happenings, and trusted home service recommendations. Check out Talia's Instagram and website and sign up for her paper or email newsletter today!
take a peek!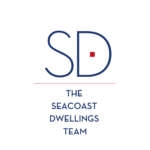 Liz Levey-Pruyn's knowledge of the real estate process, and reliable responsiveness to client needs and preferences, helps the Seacoast Dwellings' team continue to grow. Originally from New York, Liz fell in love with the Seacoast of New Hampshire and Maine back in 1988, and has lived here ever since. She arrived in Portsmouth with a strong background in advertising and sales, and applies these skills to benefit her clients. "The top five priorities of the Seacoast Dwellings Team are Integrity, Commitment, Communication, Passion and Fun", explains Liz. This Team cannot wait to help you find the seaside home you love, purchase your first home, or sell your treasured investment in a timely fashion. Liz is active in the Portsmouth community and is passionate about helping others. She is a member of the Plates for Change Board and supports their efforts, as well as donating to The Children's Miracle Network with each closing.
take a peek!
In 2022, Ashley closed over $50M in real estate in the Kennebunks and Palm Beach., with the top Kennebunkport and Kennebunk residential sales as part of the Legacy Properties Sotheby's International Realty team in Kennebunk, Maine!
Ashley's career in real estate is successful due to her "fresh approach" to the business and trustworthy nature. She is discreet, private, and well connected in both the buyers and sellers markets. With a 20-year professional background in marketing and promotion, she applies a creative strategy that includes extensive digital & print advertising, social media, special events, PR, and collaborations with vendors and publications for additional exposure. Ashley is sincere about wanting to share her enthusiasm and knowledge of real estate while connecting customers with their ideal home.
take a peek!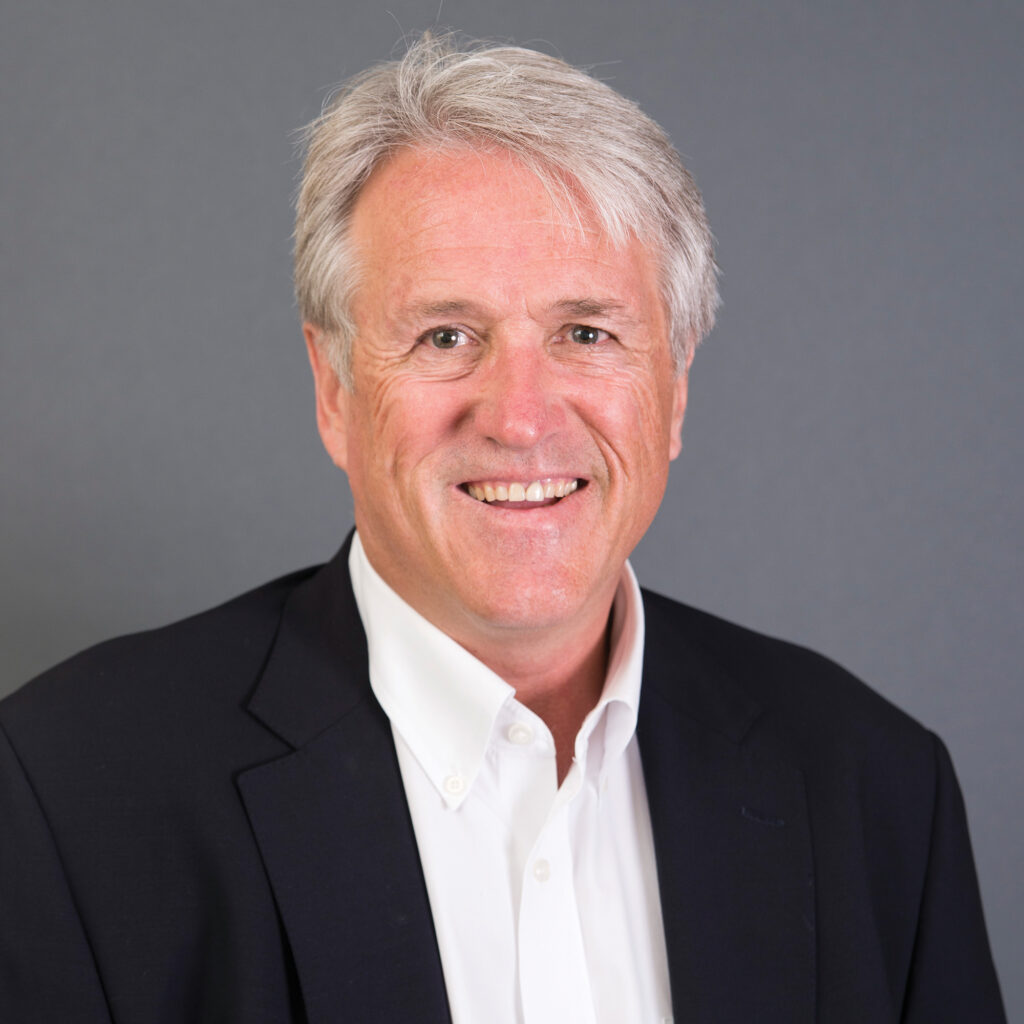 Bill Gaynor has been actively involved in the Maine real estate market for over twenty years. As a Broker, Bill has achieved record sales prices for clients' waterfront properties in Kennebunkport, Wells, Cape Elizabeth, and Goose Rocks Beach.
While representing families, individuals, or estates, Bill recognizes that living in Maine is indeed a privilege. He previously worked overseas during a 12-year career as a Deck Officer in the U.S. Merchant Marine. Residing in the village of Kennebunkport with his wife Amy and son Colin, Bill founded the Yellow Ribbon Plate Fund that directly benefits Maine National Guard personnel serving overseas and their families here at home.
take a peek!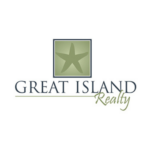 Great Island Realty is a privately owned Agency serving the Seacoast of New Hampshire and Southern Maine. We are your residential experts for the Seacoast waterfront as well as all surrounding towns and communities in Rockingham, Strafford, and York Counties. Our team is made up of successful agents with long-standing track records of client loyalty and professionalism.
take a peek!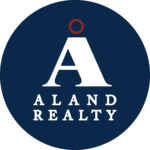 Aland Realty is a locally-owned, non-franchised real estate brokerage serving Seacoast New Hampshire, Southern Maine, and North Shore MA, with offices in Portsmouth, Dover, Kittery and Ogunquit. Aland agents are established, active residents of the communities they serve, and each agent brings unique strengths to the team, while being united by one common interest: helping others. Aland serves both residential and commercial clients and proudly represents all buyers, sellers, investors, developers and business owners with real estate interests in the area.
FUN FACT: Aland Realty's name was inspired by the Aland Islands, an autonomous region of Finland, from where the founders' ancestors came. They typically pronounce it "Ah-Lind", but happily welcome variations of the name.
take a peek!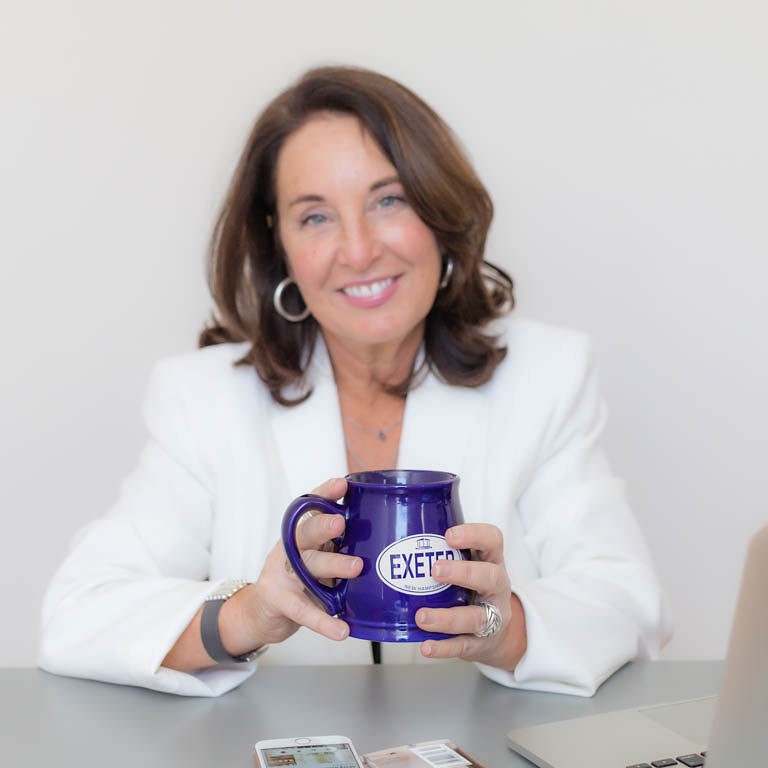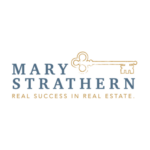 With over 20 years of real estate expertise spanning the scenic Seacoast region of New Hampshire and Maine and the picturesque Lakes region of New Hampshire, Mary Strathern can guide you through the journey of buying or selling your home. As a consistently top-performing agent in the market, Mary's track record speaks volumes about her commitment to delivering exceptional client results.
As a dedicated Realtor, Mary Strathern is passionate about delivering exceptional service and exceeding client's expectations.
take a peek!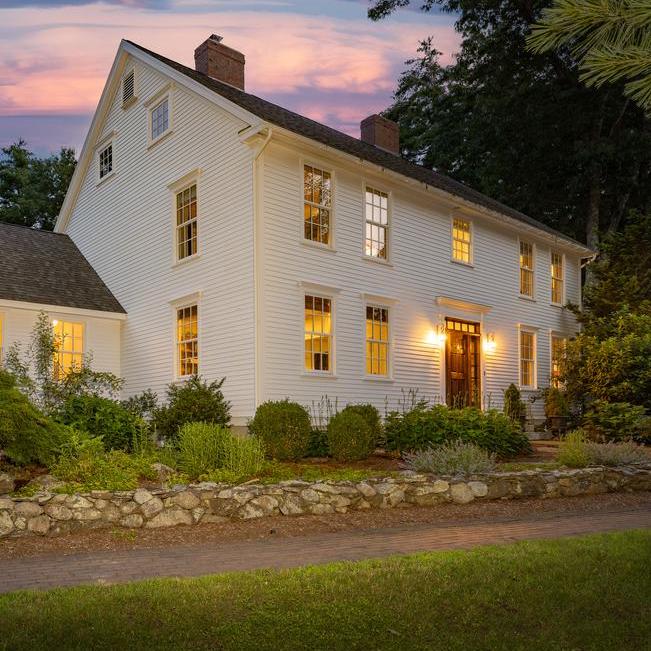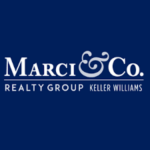 Marci & Co. Realty Group (part of Keller Williams Coastal and Lakes & Mountain Realty) is an award winning, full-service real estate team located on the beautiful Seacoast of New Hampshire.
Committed to providing a 5-Star experience, Marci & Co. Realty Group guides every client through every aspect of their home buying and selling journey—whether you are a first-time buyer, a luxury home seller, or a seasoned investor. With a passion for real estate and Seacoast living, Marci and her team are dedicated to helping buyers, sellers and investors achieve their goals while also being active members in the community, and giving back to our neighbors in need. As trusted realtors with local expertise and global reach, Marci & Co. Realty Group is committed to helping you and your family for generations to come!
take a peek!
IF YOU LIKED THIS POST, YOU MIGHT ALSO FANCY…