Time spent by the coast always takes our breath away… Perhaps it's the long summer days at the beach, the salty ocean breezes in the evenings, listening to the waves crashing on a quiet morning beach walk? Maybe it's all of these moments that come together to create a feeling of effortless, carefree living that trickles into the shops, restaurants, and businesses that make Rye, New Hampshire such a special New Hampshire town.
So without further ado, take a peek at some places we love in beautiful, beach-y Rye!
The Carriage House
The Carriage House is a casual yet upscale fine dining experience in beautiful Rye beach. Enjoy glimpses of the ocean while sipping beautiful wines, craft cocktails, and enjoying exquisite dishes.
Summer House Furnishings
Summer House Furnishings, located just a few miles from downtown Portsmouth, provides an inspiring shopping experience, where we can find original art, quality furniture, accessories, gifts, and coastal-inspired goods for beautiful, everyday living!
TATE & FOSS SOTHEBY'S INTERNATIONAL REALTY
Tate & Foss Sotheby's International Realty is an exclusive, independently-owned and operated residential real estate agency with a reputation for selling many of the Seacoast's unique, luxury and waterfront properties across all price points. The team of full-time associates shares a common goal of delivering exceptional service with great integrity and professionalism.
Christine's
Christine's is a beautiful home and clothing shop that's in a world of its own… Pop in this historic barn-turned-boutique to browse a variety of unique furniture, art, and home decor items, as well as clothing and accessories for a variety of styles!
The Ice House
The Ice House is a seasonal family friendly, family-run restaurant located just miles from downtown Portsmouth and a stone's throw from New Castle. Now open for the 2021 season, The Ice House serves fresh seafood, amazing burgers, tasty ice cream, and more for lunch and dinner!
THE MADDEN GROUP
Madden Group is a small boutique real estate firm that represents buyers and sellers, and facilitates vacation rentals on the New Hampshire seacoast. Jenn Madden and her dedicated team share our wealth of local knowledge and can turn clients into locals, whether here a week, a year, or a lifetime!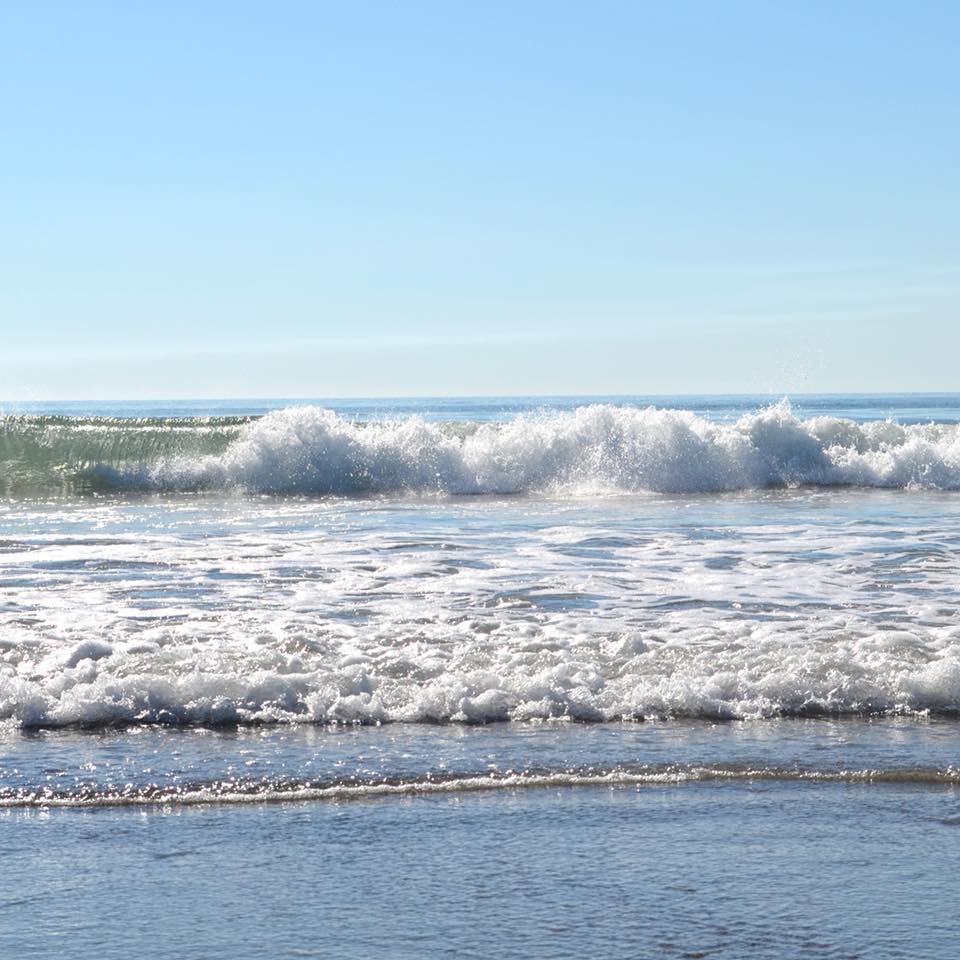 Ready to hit the beach??