2023 Media + Marketing Guide!
Logo art? Website design? SEO expertise?
Social media management? Branding? Marketing strategy?
Whatever you are looking for, the Seacoast boasts a variety of talented individuals and agencies that can help you reach your goals! Meet a curated selection in our first ever Seacoast Media + Marketing Guide!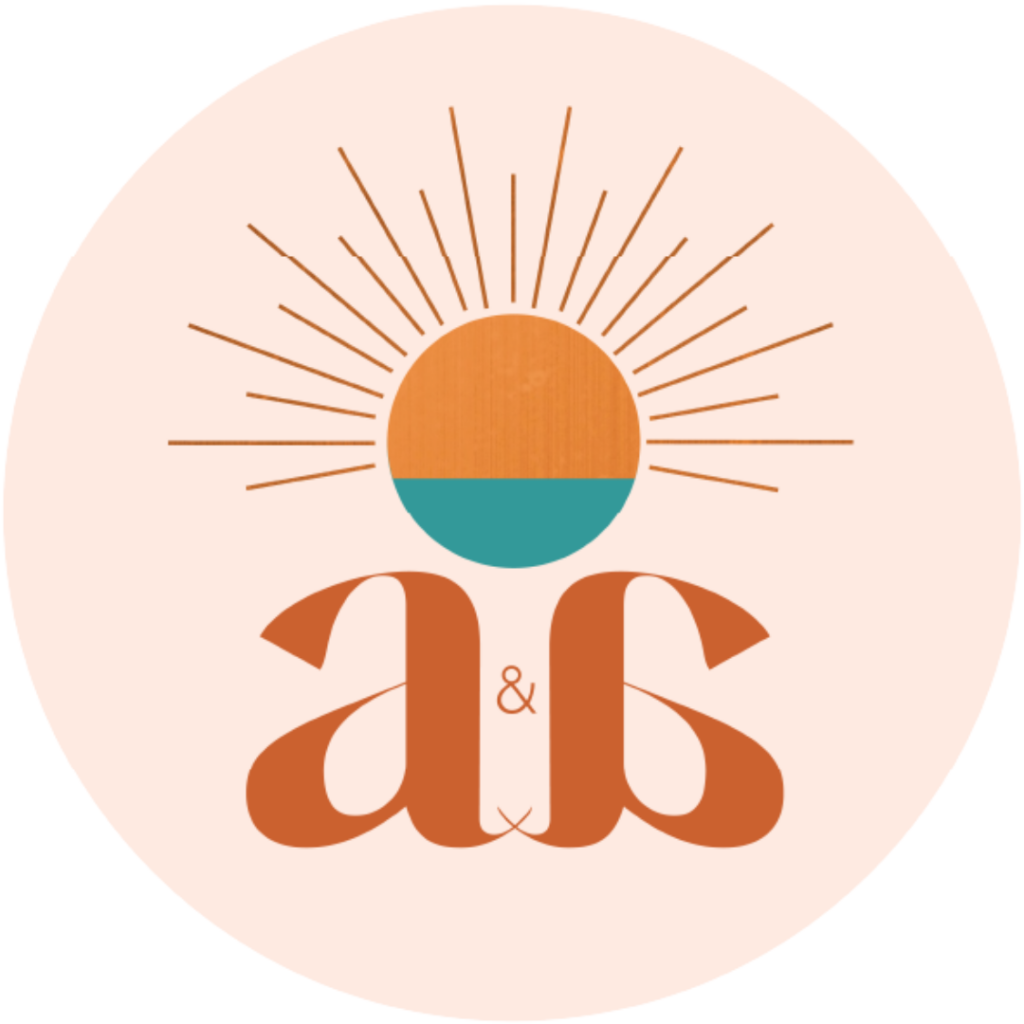 Your digital presence matters. It's often the first impression you make on potential clients, that's why it should shine as brightly as you do in real life. Ash + Air Creative helps conscious creators shine by developing websites and brands that effectively communicate their mission and values to dream clients.
Your work together will support your business goals, speak directly to the type of clients you want to attract, and convert into actual revenue allowing you to step further into alignment with your highest purpose. So, go ahead, jump. You're only here once. Book your free discovery call today.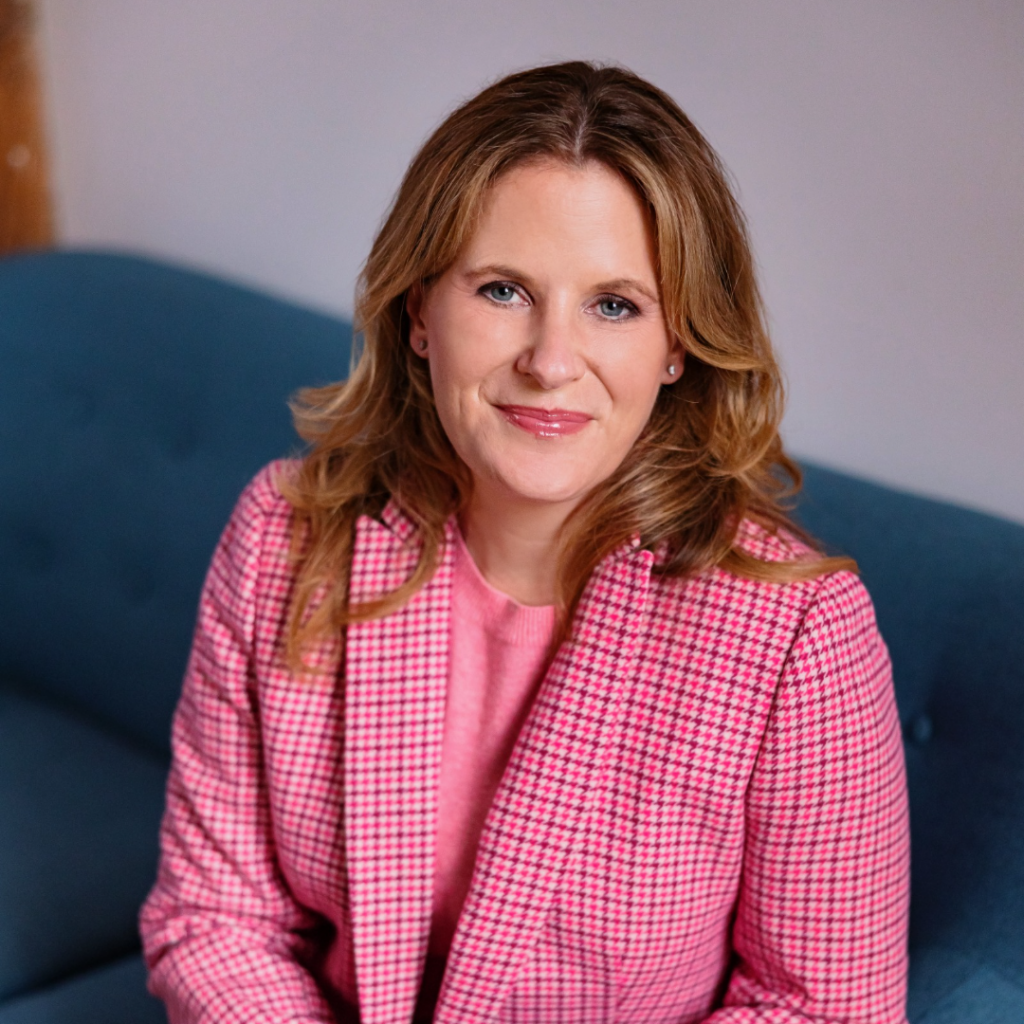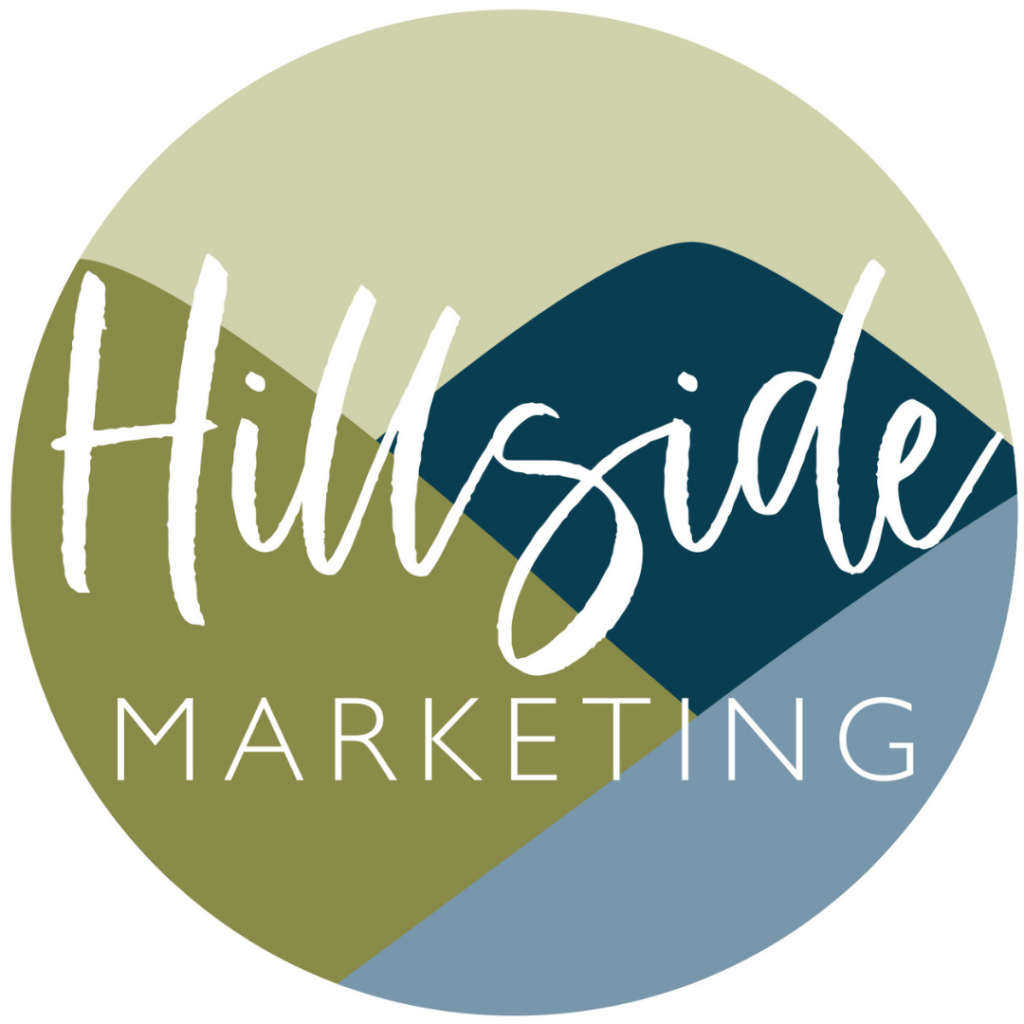 Hillside Marketing offers a full range of marketing services to help small businesses reach their fullest potential. Pam Oulundsen, founder and chief "get it done" officer, has been helping interior designers, home stagers, design/build firms, realtors, and home furnishing retail shops here on the Seacoast level-up their marketing strategy and execution through smart, effective marketing implementation for 10 years! Feeling overwhelmed by what to post? Know you need to send out emails, but don't have the time? Need to focus on marketing your business, but are too busy running your business? Pam gets all that! Outsourcing your marketing initiatives to Hillside Marketing allows you to focus your attention on your clients and building your business. It's a win-win! From coaching and consultations to social media management, email marketing, and more, Pam will support you and your marketing efforts from beginning to end…and she'll be your biggest advocate, supporter, and cheerleader along the way! Work with Hillside Marketing and get ready to see your business grow!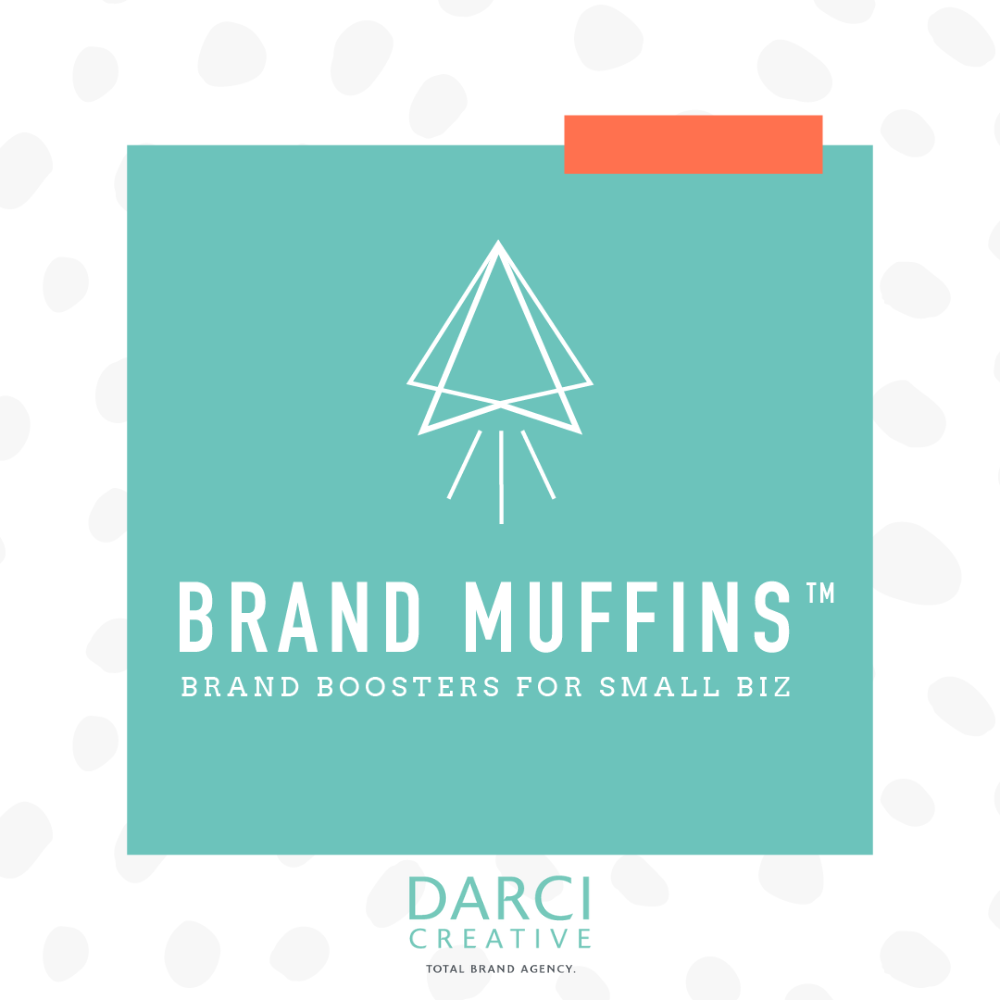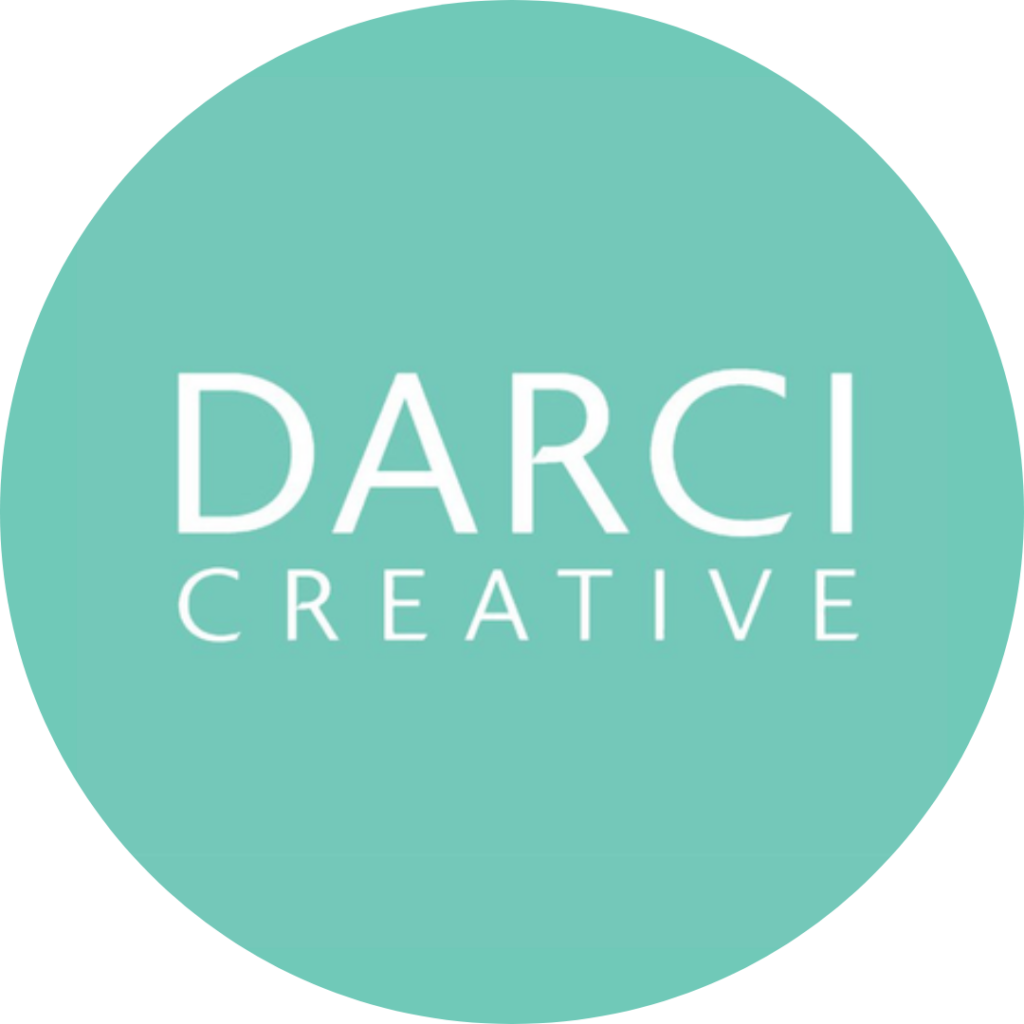 DARCI Creative is an integrated marketing agency that was founded in 2006 by Darci Knowles, a seasoned marketer with over 30 years in the field. Based in Portsmouth, NH, DARCI Creative offers strategic marketing plans, brand development, website development, digital marketing including social media, search engine optimization and search engine marketing, graphic design, photography and videography, as well as traditional marketing such as television, radio, billboards, and print media.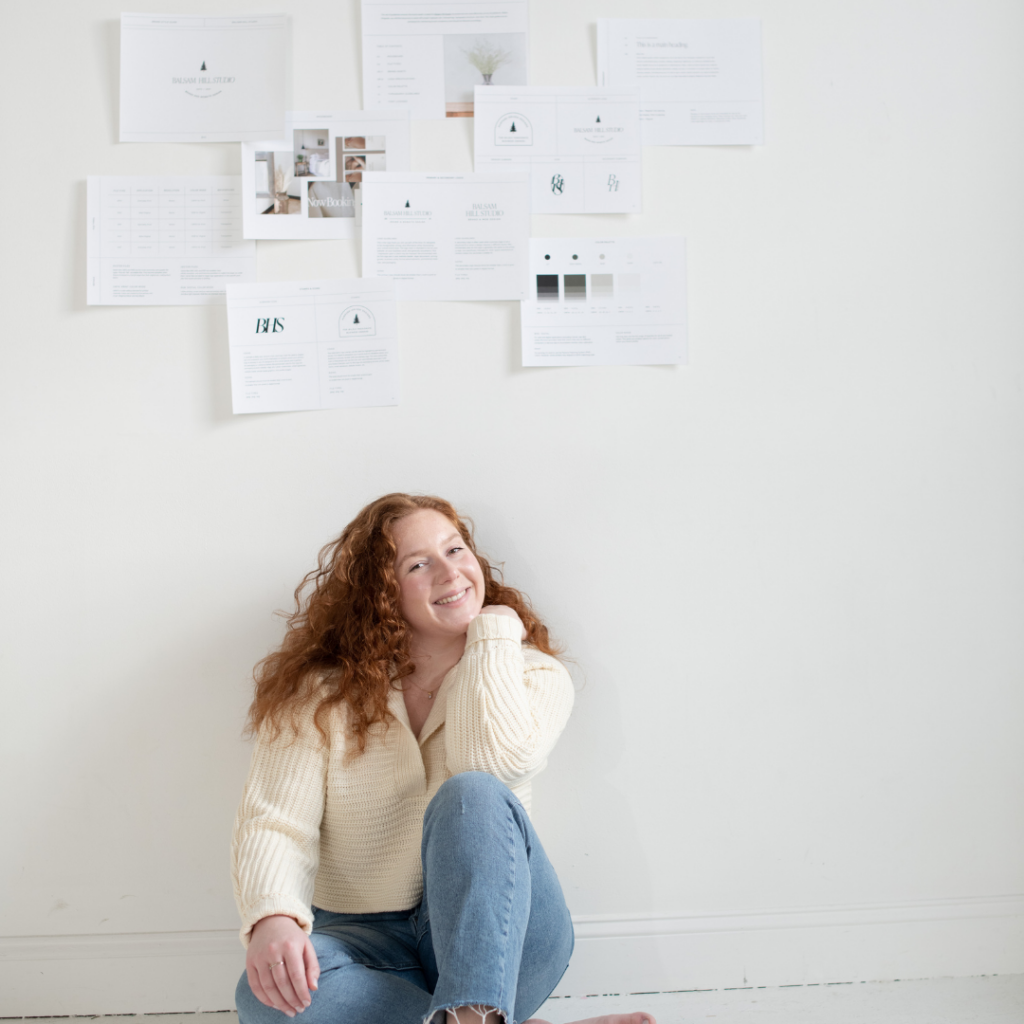 At Coastal Ridge Design, lead designer Ciera focuses on creating intentional website designs that work for you and your business. She believes in the importance of creating an online space that your audience can easily navigate and feel connected to. The Coastal Ridge Design Team can't wait to partner and collaborate for a seamless website design experience!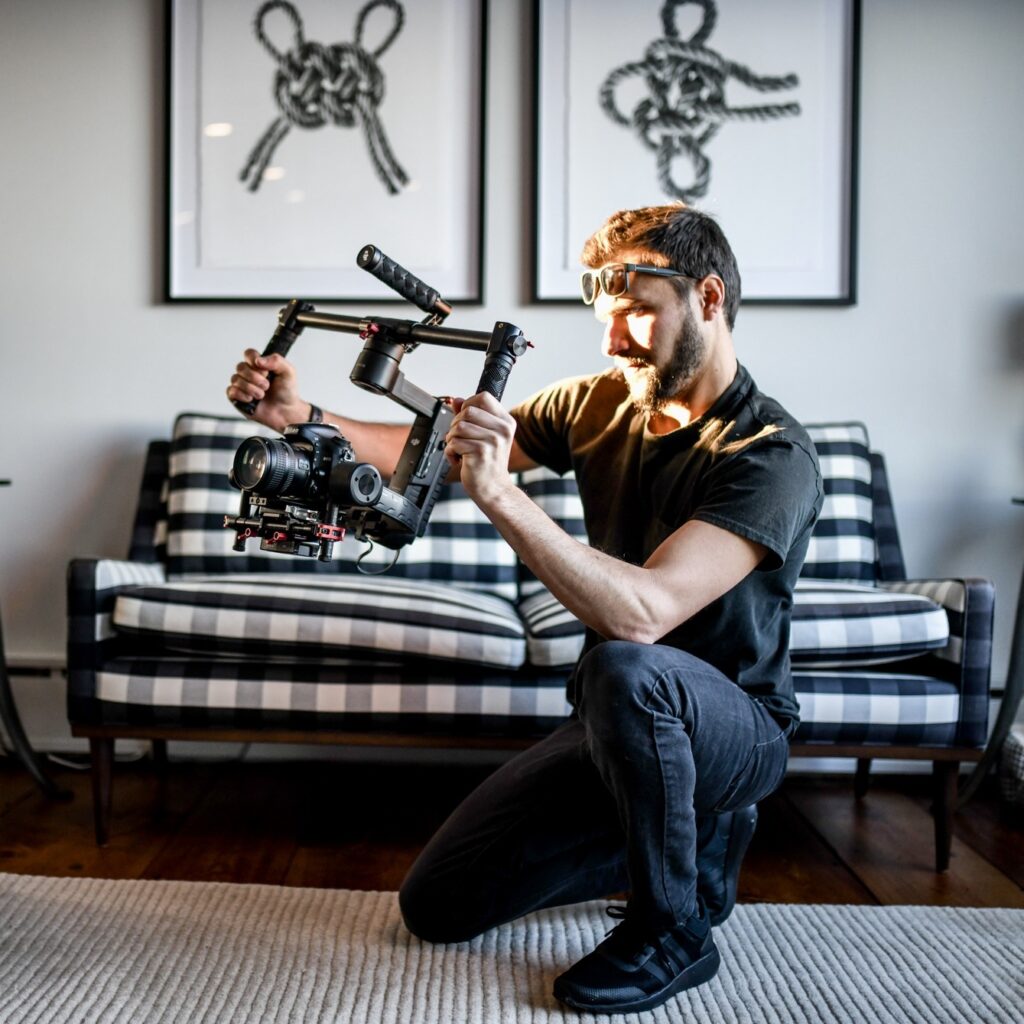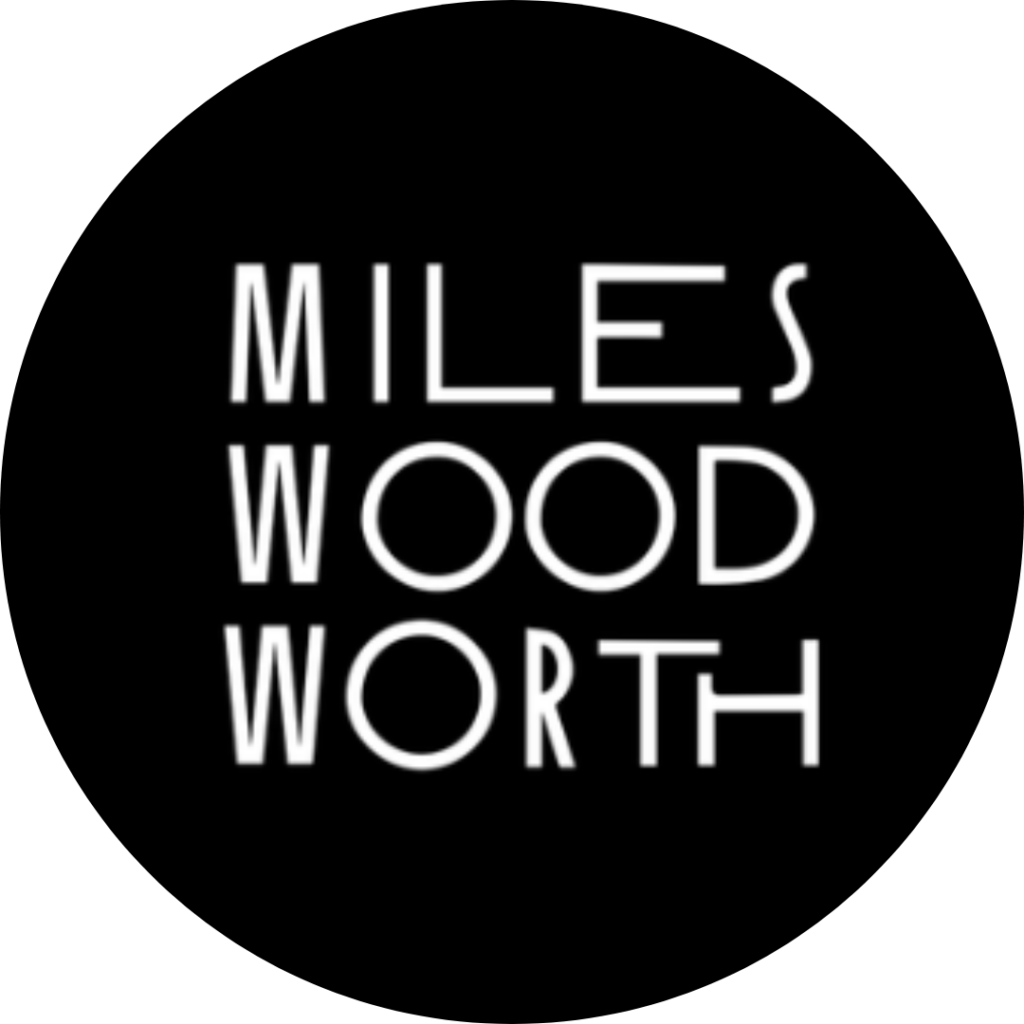 Miles Woodworth, works with brands of all sizes to help illustrate the work he does through testimonial videos, business overview videos, promotional videos, tutorial videos and event highlight videos. His work helps to educate people on the work brands do, the people they serve, the products they sell, and the services they offer. Miles can schedule shoots at individual businesses and in-studio settings. With close to 15 years of shooting experience under his belt, Miles is able to achieve almost any vision a client has for its video productions.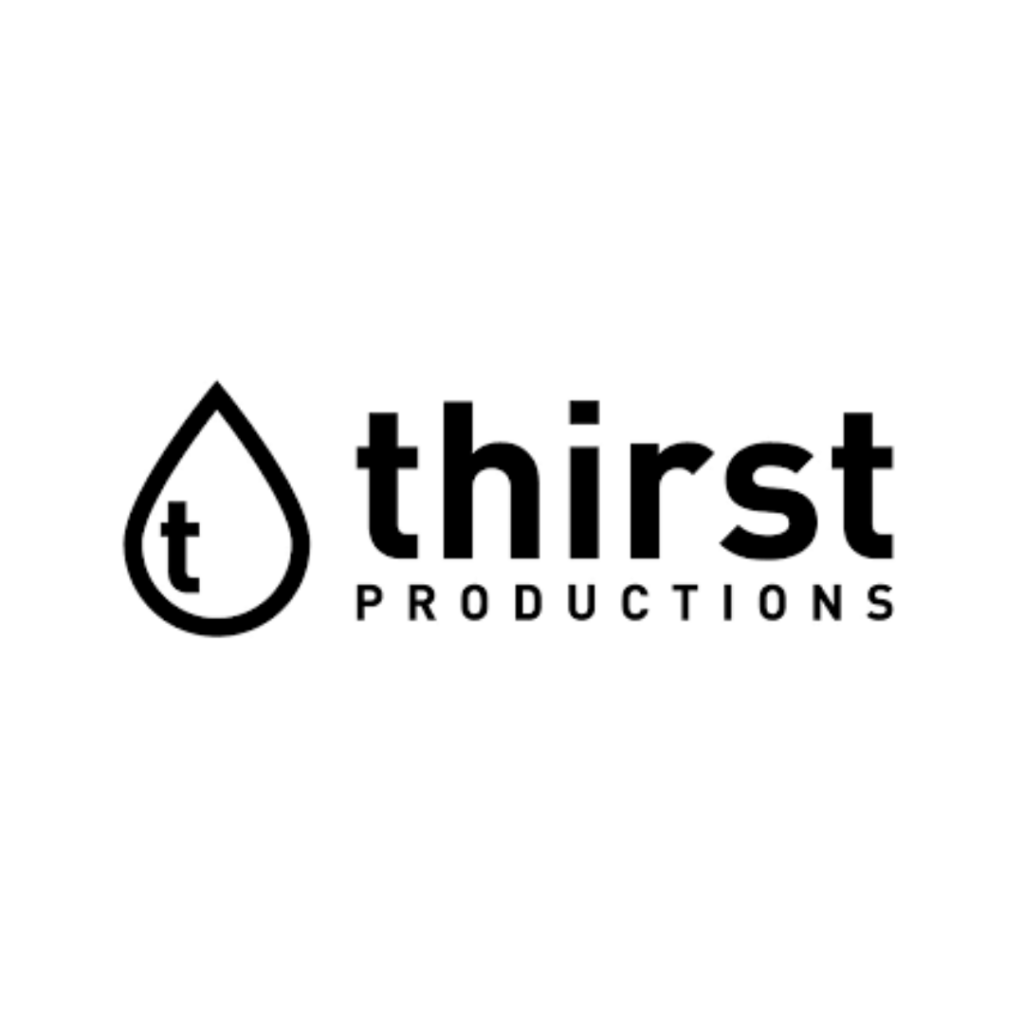 Thirst Productions is a small, full-service web technology firm that provides technology-driven marketing solutions to small and mid-sized businesses. Rich is part of a one-man show that works one-on-one with every client to provide professional-grade, personalized WordPress and WooCommerce (e-commerce) web development, support, hosting, and maintenance. He also specializes in SEO technology (search engine optimization) to help websites perform better in major search engines and reduce the reliance on social media and paid advertising.
If you seek technology solutions to build or maximize traffic to your website using data-driven solutions and measurable results, get in touch!
oh what talent!! let's keep browsing!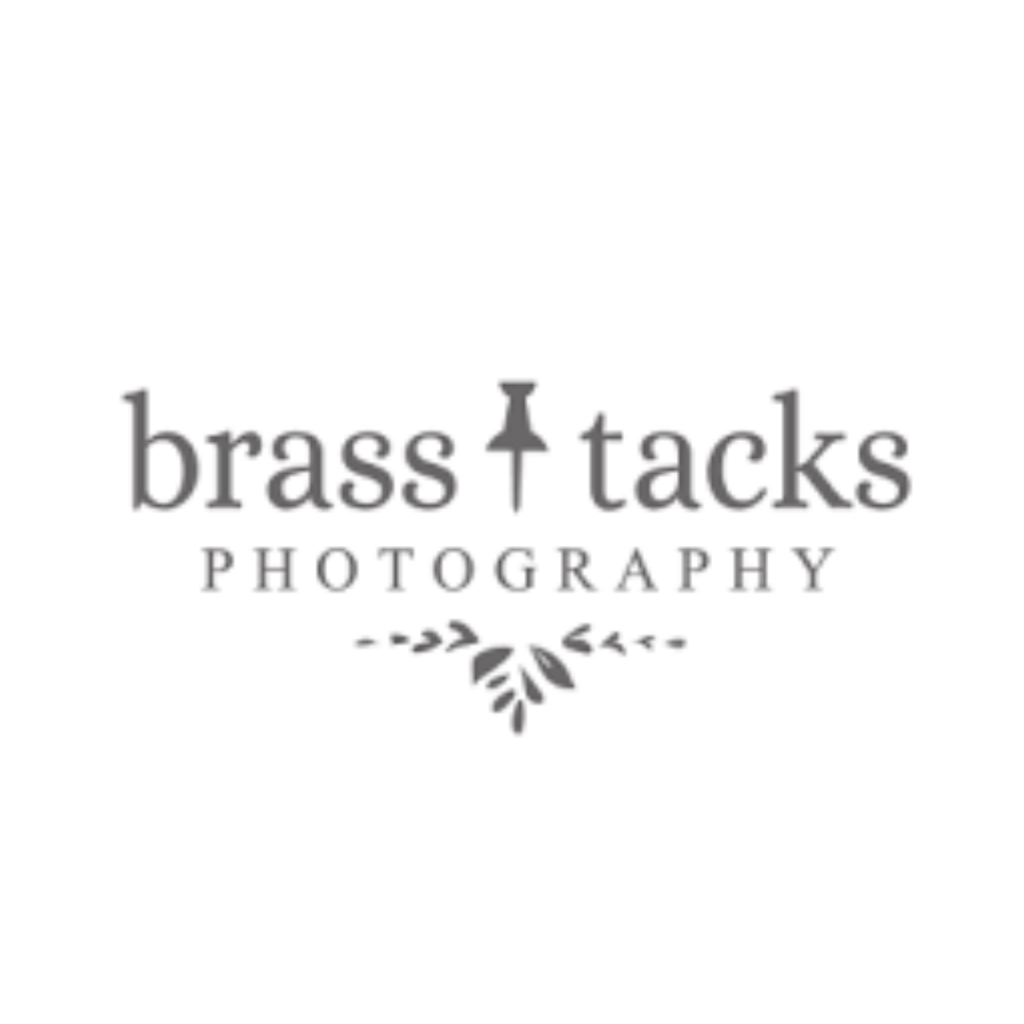 Not only does she offer photography services through her sister business, Brass Tacks Photography, but Andrea also offers branding and design services for businesses of all sizes through Brass Tacks Media! If you're ready to take your business to the next level, Andrea offers everything you need and more to make your online presence shine extra bright!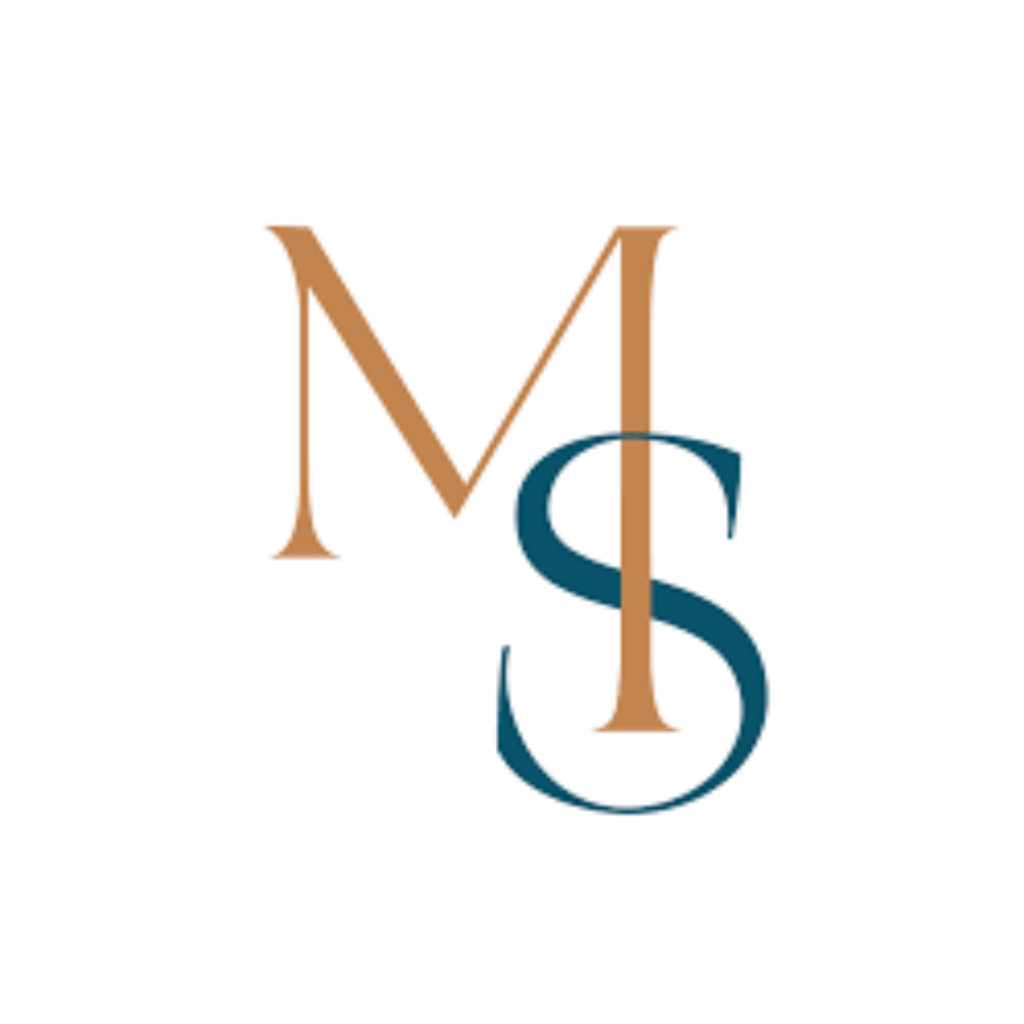 Courtney of Mill Street Creative helps passionate service providers and businesses play it bold and stand out from the rest through their top-notch branding and design services. Mill Street Creative is not only in the business of building brands, but in changing lives. The goal is to help business owners build a brand, launch their dreams, and scale their businesses, by tapping into the greatest asset they have- their story and their brand. Think of them as your one-stop-shop for creative branding, brand consulting, and bringing your visions to life, so that you can live the life of your dreams.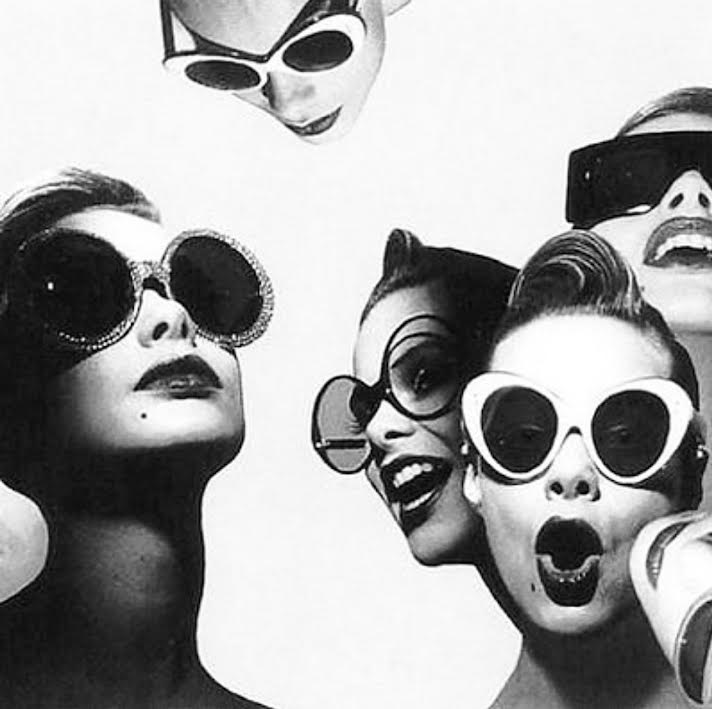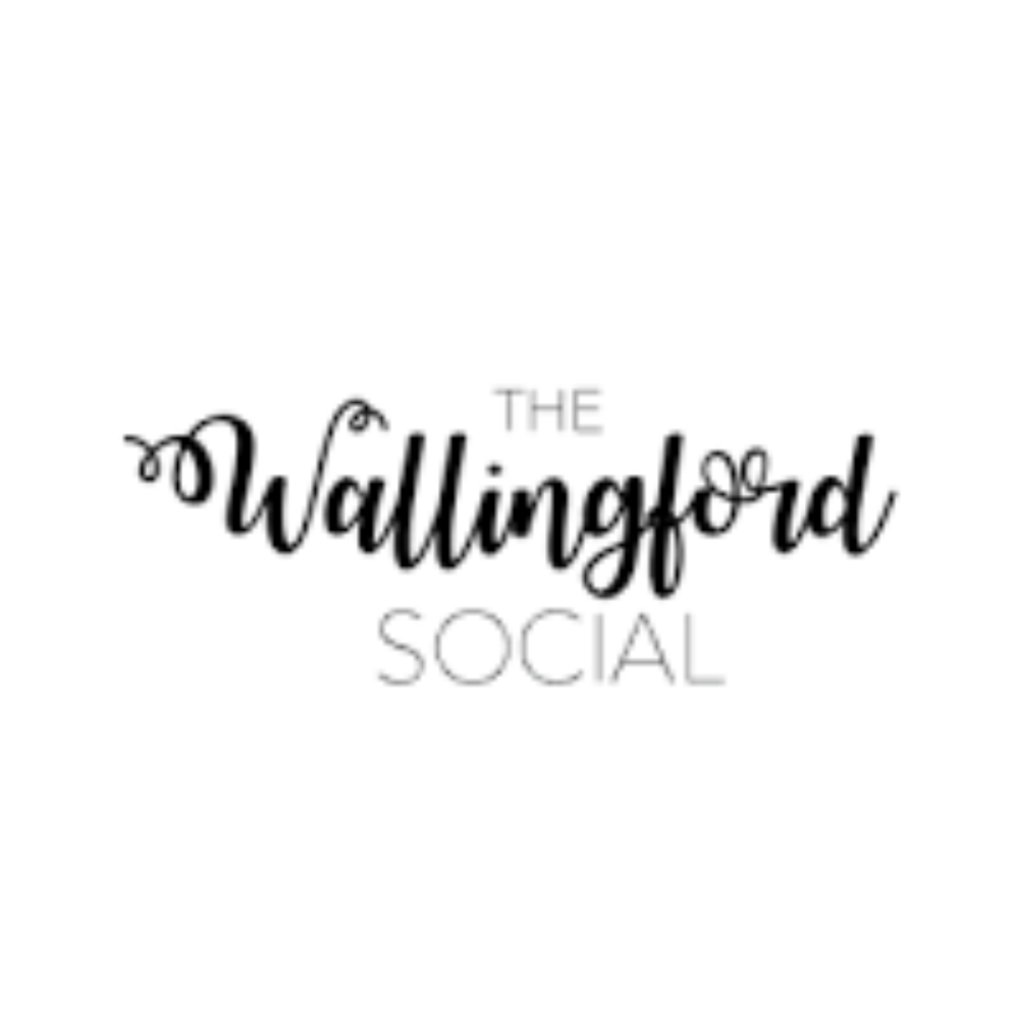 So, you don't have time for social media? It overwhelms you, but you know how crucial it is for your business. Perhaps you're looking to send out a monthly newsletter, or maybe want to freshen up your social media skills with a personalized tutorial from an expert? The Wallingford Social is here to help! Skilled in beautiful content creation, photography, and the Seacoast social media scene, this team has the know-how to take your brand image and awareness to the next level. Whether you're looking for help with social media, copywriting, photo or video, The Wallingford Social is your one-stop shop for online marketing services. For more information, email hello@seacoastlately.com. Yes, this is our sister business!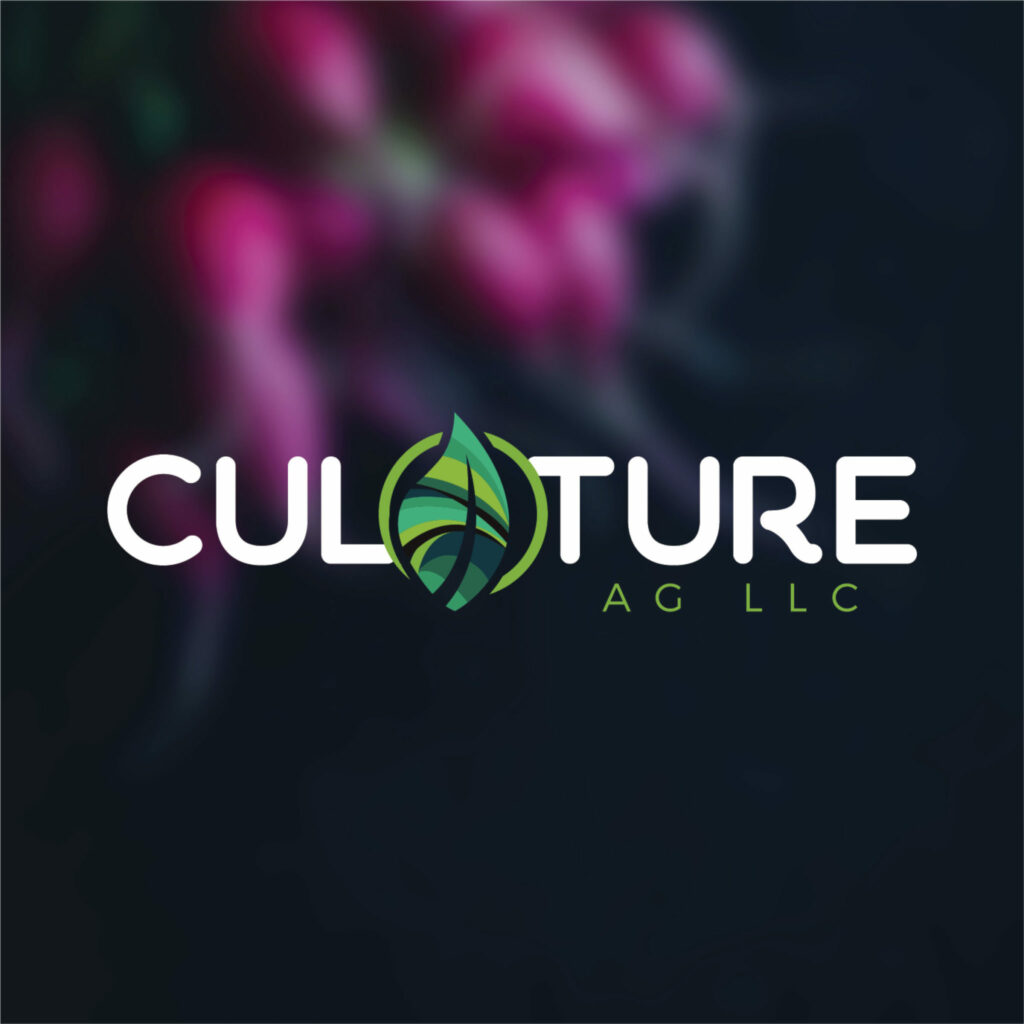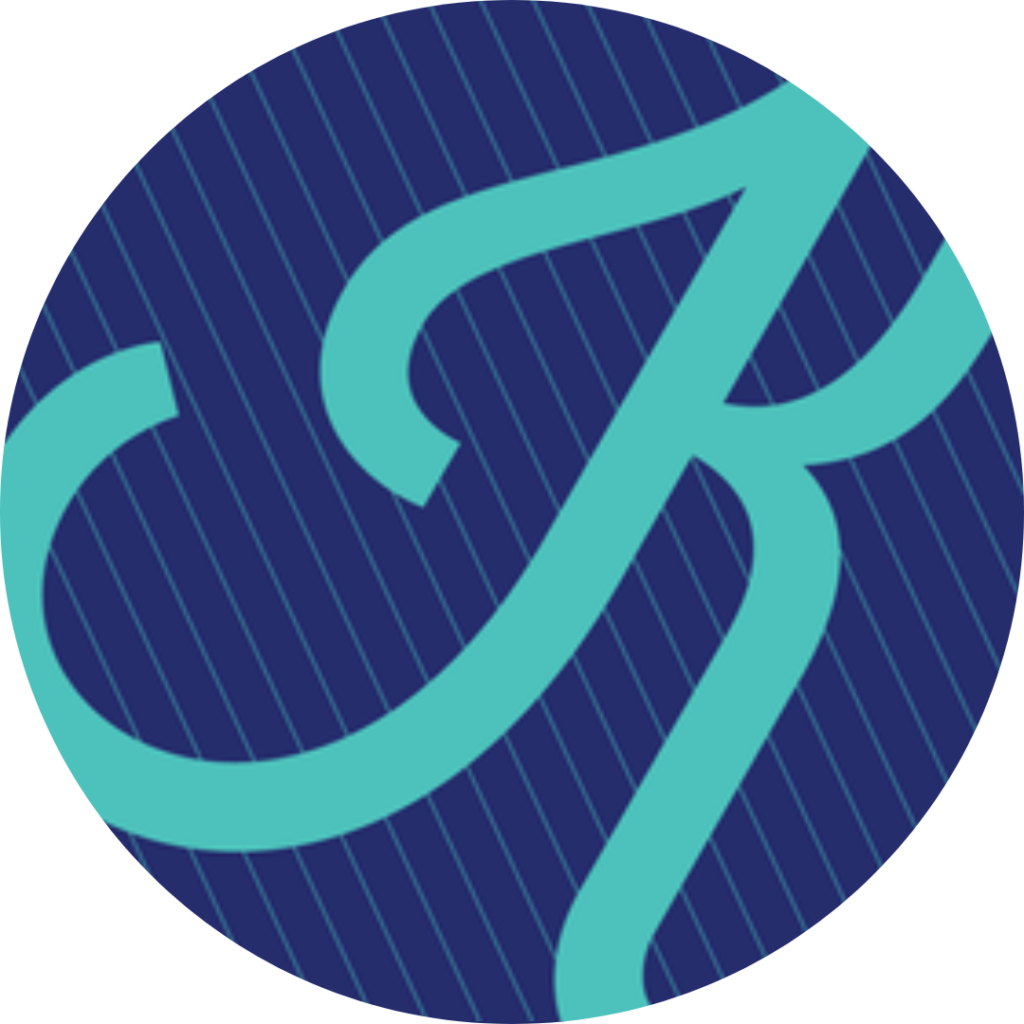 Growing up on the Seacoast of New Hampshire, Kelly Goodwin of Kellsanns Designs has always pursued her love for art and design. She has worked as a senior designer at a creative agency, a marketing designer at a large publishing company, and now works independently, creating logos and designs for small businesses! FUN FACT: Kelly designed our Seacoast Lately logo and is the mastermind behind all of our summer maps and guides!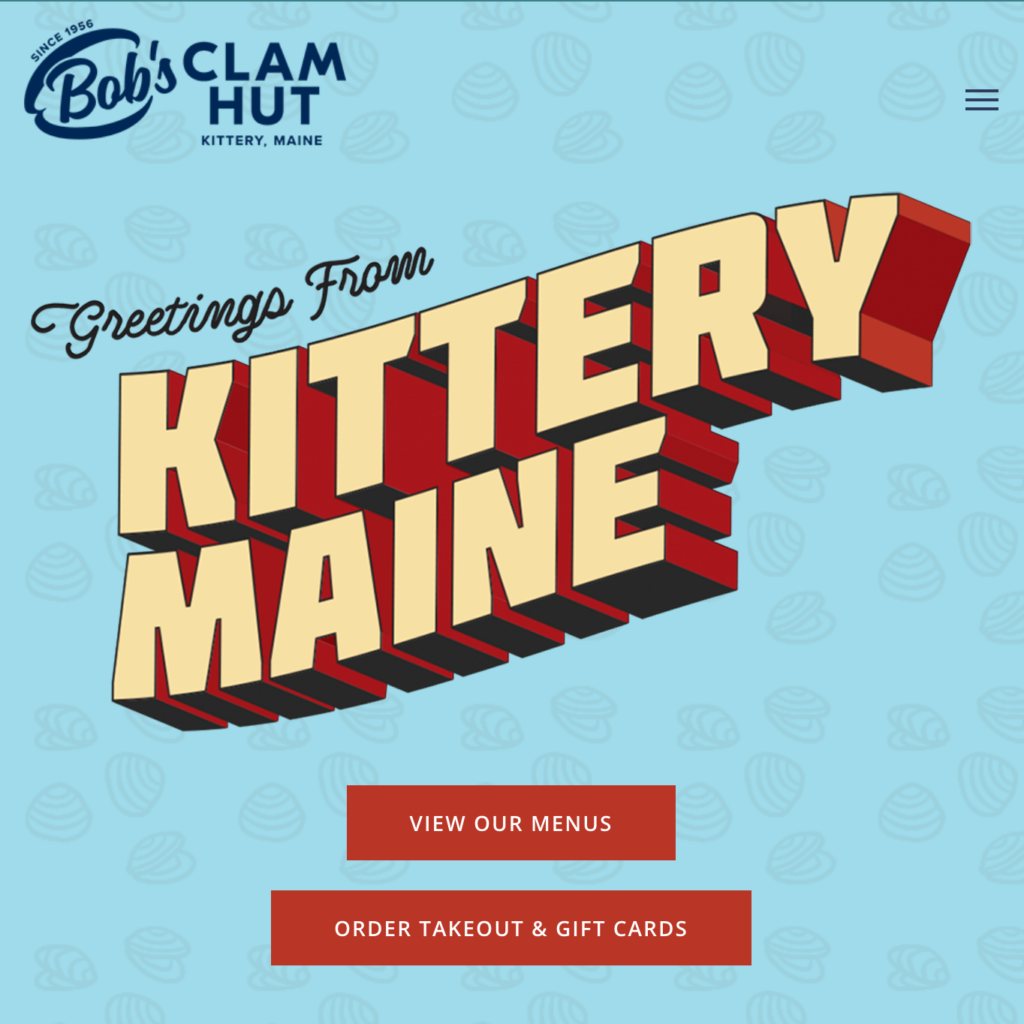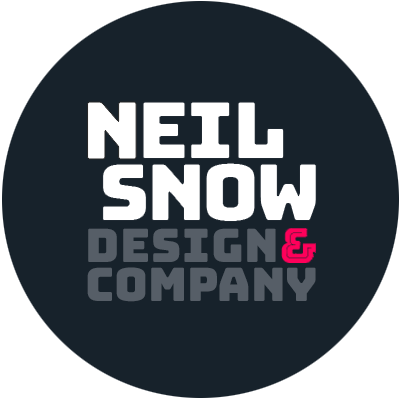 A longtime Seacoast resident, Neil Snow is a creative consultant who offers complementary roles in UX design, branded spaces, illustration, project management, marketing, and digital strategy. He is a people person who works with small and medium-sized businesses to realize their goals in brand design, website development and everything in between. Some of his current clients include Robert's Maine Grill, Bob's Clam Hut, The Press Room, Trigger House, and Seacoast Lately(!!). Neil is a freelance professional for hire, and does incredible work.