HOLIDAY GIFT GUIDES 2023 – Jewelry, Totes, Accessories!
Jewelry, Totes, Accessories!

When it comes to the holiday season, we're all about glitz, glam, fashion, and function! With so many local makers and jewelry artists throughout the Seacoast, we're in awe of the beautiful products and accessories they design and create… Here's to shopping (and wearing!) local!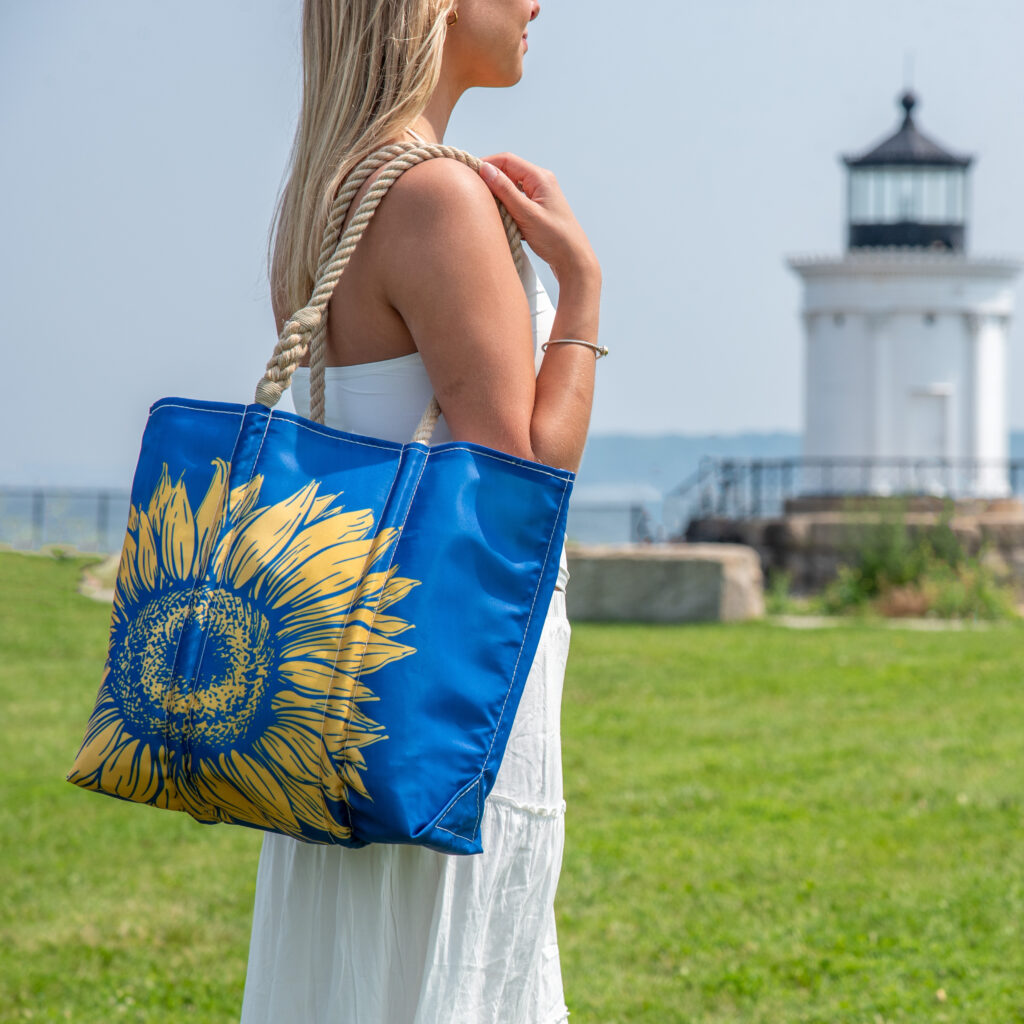 As the sun moves across the sky, these big, bold flowers follow along, always keeping their faces to the light. Handcrafted from recycled sail cloth on the working waterfront in Portland, Maine. By Sea Bags.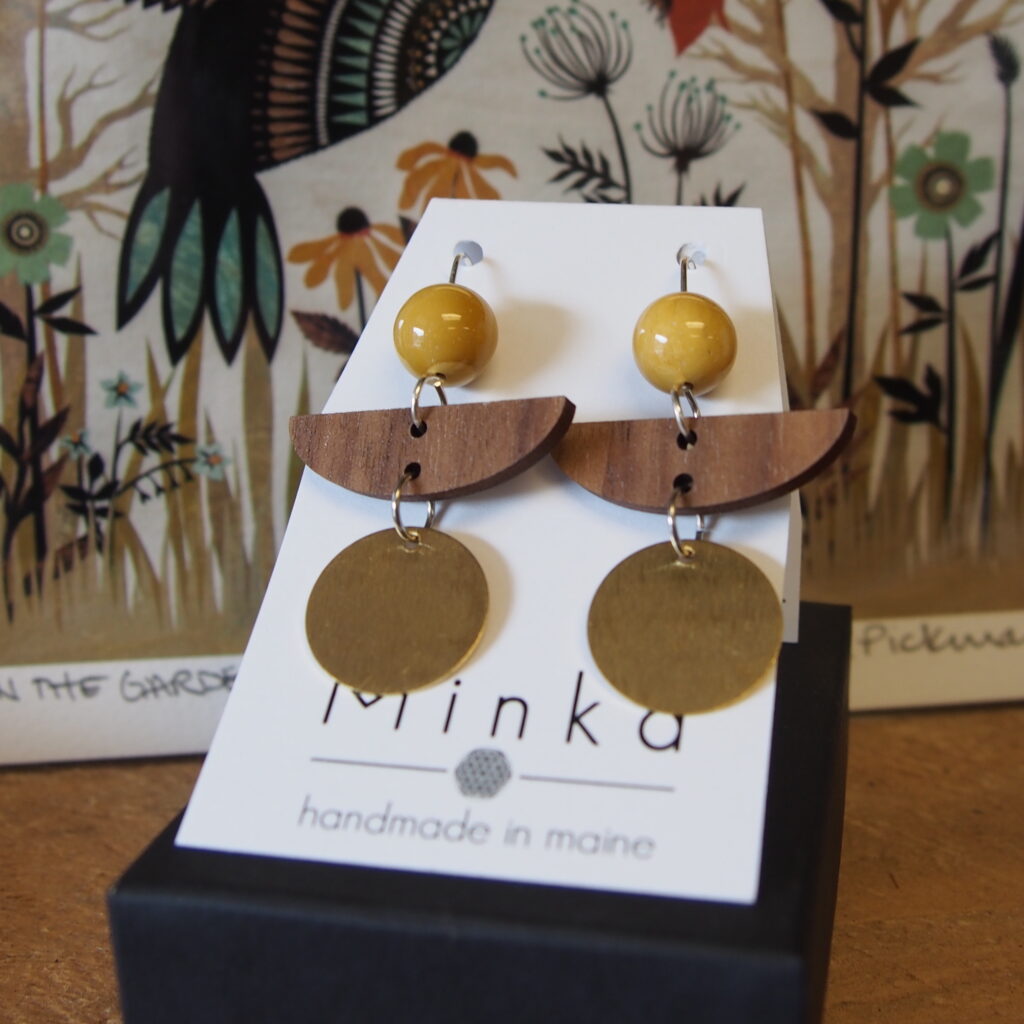 These lovely earrings are handmade in Maine by designer, Michelle Rose, for Minka. They're made with sterling silver and gemstones.
If you liked this guide, take a peek at our full lineup of gift guides!