NEW CASTLE, NH
Welcome to New Castle—New Hampshire's only Island town! Located along the state's 17-mile coastline, New Castle is a historically-rich, quaint, and naturally beautiful town. Though it is indeed an island, New Castle is connected by bridges to neighboring towns of Rye and Portsmouth, New Hampshire—both just a few miles away. If we were to give New Castle a middle name it would be "community". Whether you're taking a walk along the back roads, strolling the beach, or getting your daily mail at the post office, it's hard not to bump into someone you know! One town that is so small it's basically an extended neighborhood, New Castle is home to many families. Complete with friendly people, one church, an elementary school, a historical society, and a cafe (Henry's Market), this town has all we need to live a simple life. If you're looking to enjoy an extended amount of time in New Castle, rest your head at the Great Island Inn (owned by a New Castle resident), or at the Wentworth by the Sea resort!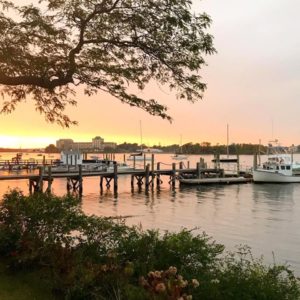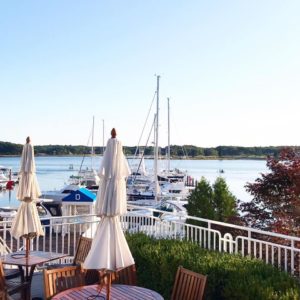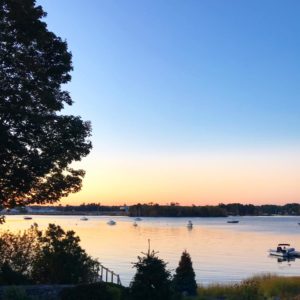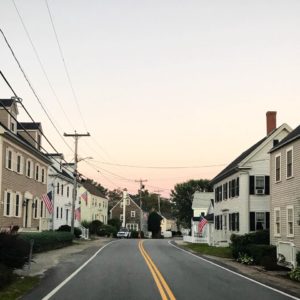 MUST SEES AND MUST VISITS IN NEW CASTLE, NEW HAMPSHIRE!
New Castle may be a small island town, but there are many things to do, see, experience, and explore! 
Fort Constitution
New Castle Beach 
New Castle Commons 
Wentworth Marina