HOLIDAY GIFT GUIDES 2023 – For The Outdoor Enthusiasts!
For The Outdoor Enthusiasts!

From winter walks outside to nature-inspired indoor adventures, meet some gift selections for the gardeners, campers, and outdoor enthusiasts in our lives!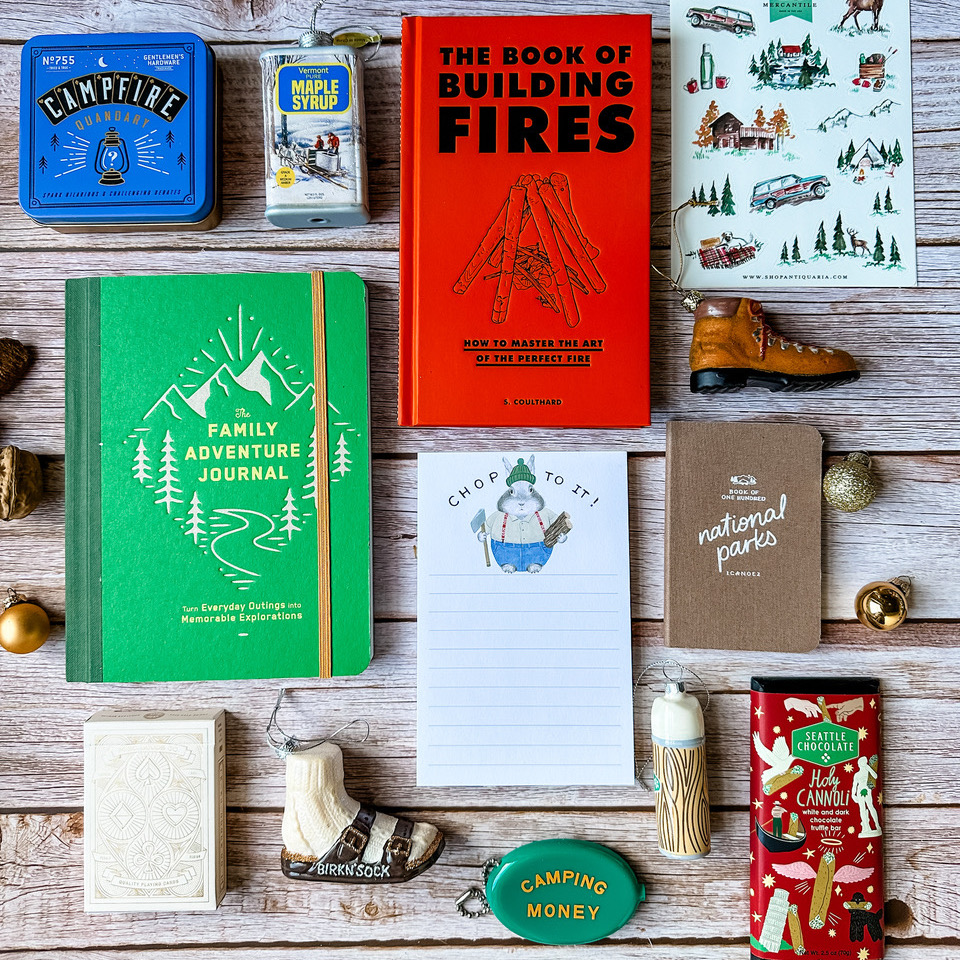 A hand drawn lumberjack Bunny holding wood and an ax. Text reads "Chop To It!" Available along with a variety of nature-inspired gifts at Gus & Ruby Letterpress.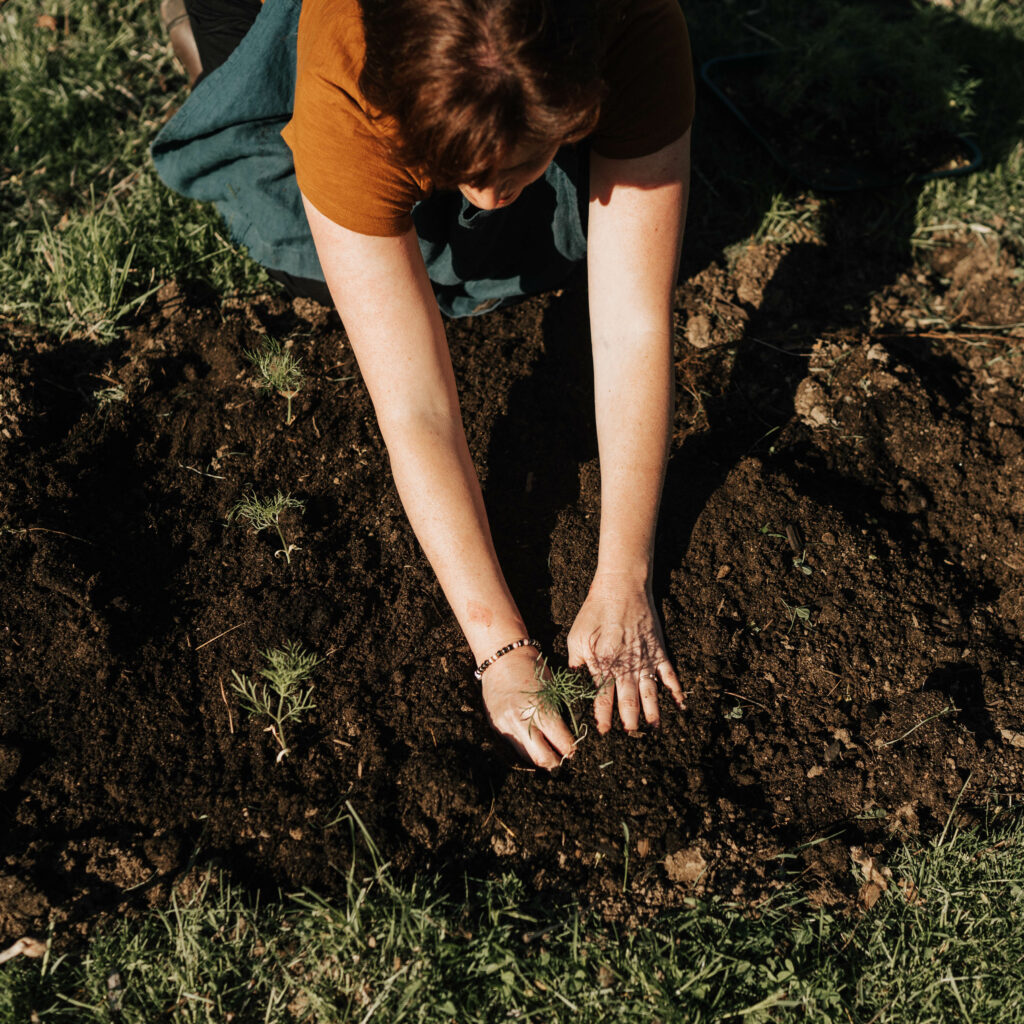 Are you an aspiring gardener, but new to gardening? This is your year to grow a gorgeous cut flower garden! Join Elizabeth Brown, gardener at Foxglove Farmhouse, in a one year garden club. Each week, you'll receive an educational newsletter and video filled with seasonal growing content. Learn to design, grow, tend, and design with your own flowers. Join before January 1st and the garden club is $150 for the entire year (normally $200).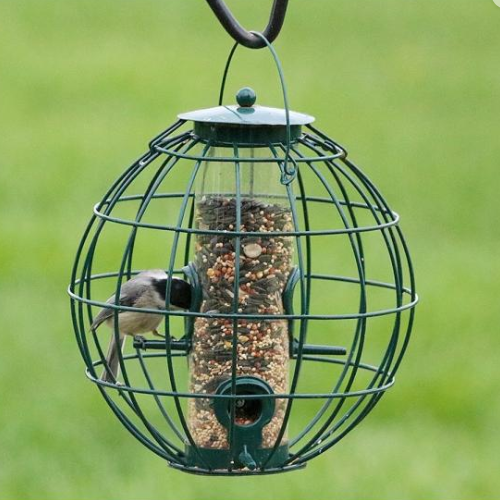 Bring nature closer to you with a bird feeder! This feeder from Bell Farm Shops is squirrel-resistant and can be filled with black oil or mixed seed variants.  The cage keeps large birds out.
If you liked this guide, take a peek at our full lineup of gift guides!