Welcome to
The Kennebunks!
Kennebunk & Kennebunkport Maine
Where the rocky coast meets charming New England architecture… Welcome to the Kennebunks! Step foot in Dock Square in Kennebunkport, Maine, and you'll feel like you've just jumped into a postcard. With a quintessential landscape and downtown architecture, local shops, and scenery galore, this town square is quintessential Maine at it's finest! In other words, it's paradise…
Kennebunk, Kennebunkport, and Cape Porpoise make up an area of coastal southern Maine where upscale restaurants, tastefully-curated boutiques, and modern, luxurious amenities reign. Charming resorts, bed & breakfasts, and boutique hotels weave along the Atlantic Ocean, and will be sure to gracefully ground you in an easy, breezy, vacation type of mood!
Let's Explore!

WE'RE GOING TO HAVE THE BEST. TIME. EVER!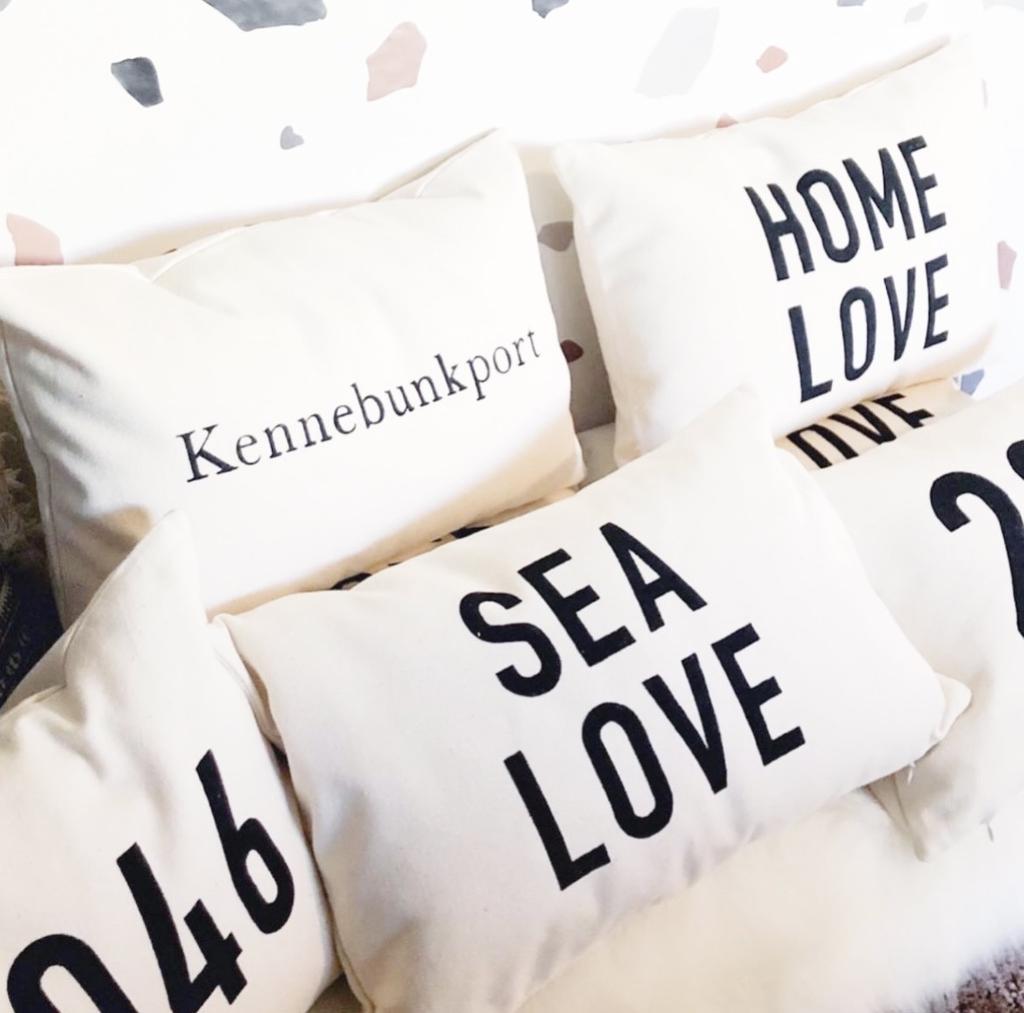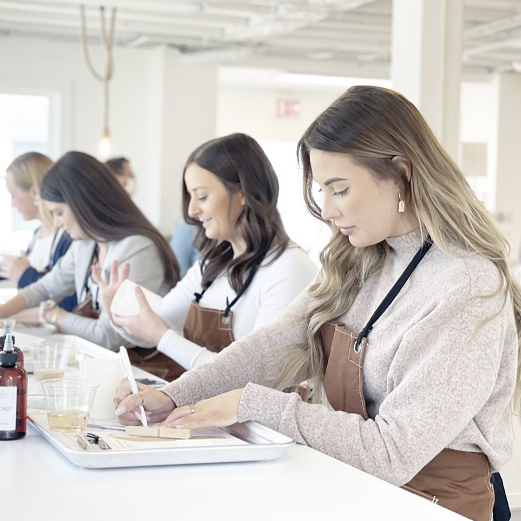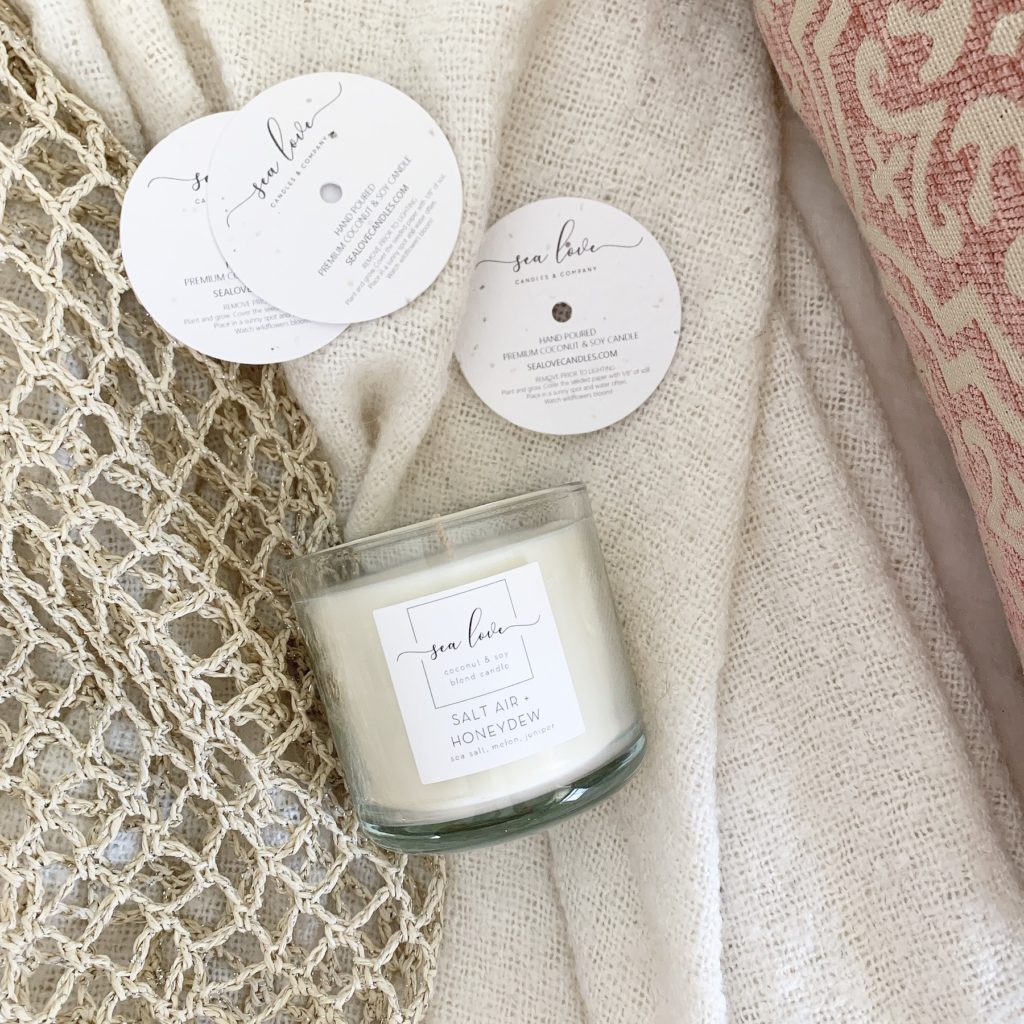 Sea Love | Candle Bar and Boutique
Allow yourself to get lost in Sea Love's DIY coastal inspired boutique (that features over 100 fragrances!), and let the power of scent take you on an unforgettable journey. Grab your besties, or plan your next date night (BYOB) to create fun memories and your unique signature scent!

Are you ready for world-class entertainment and local music right at our finger tips??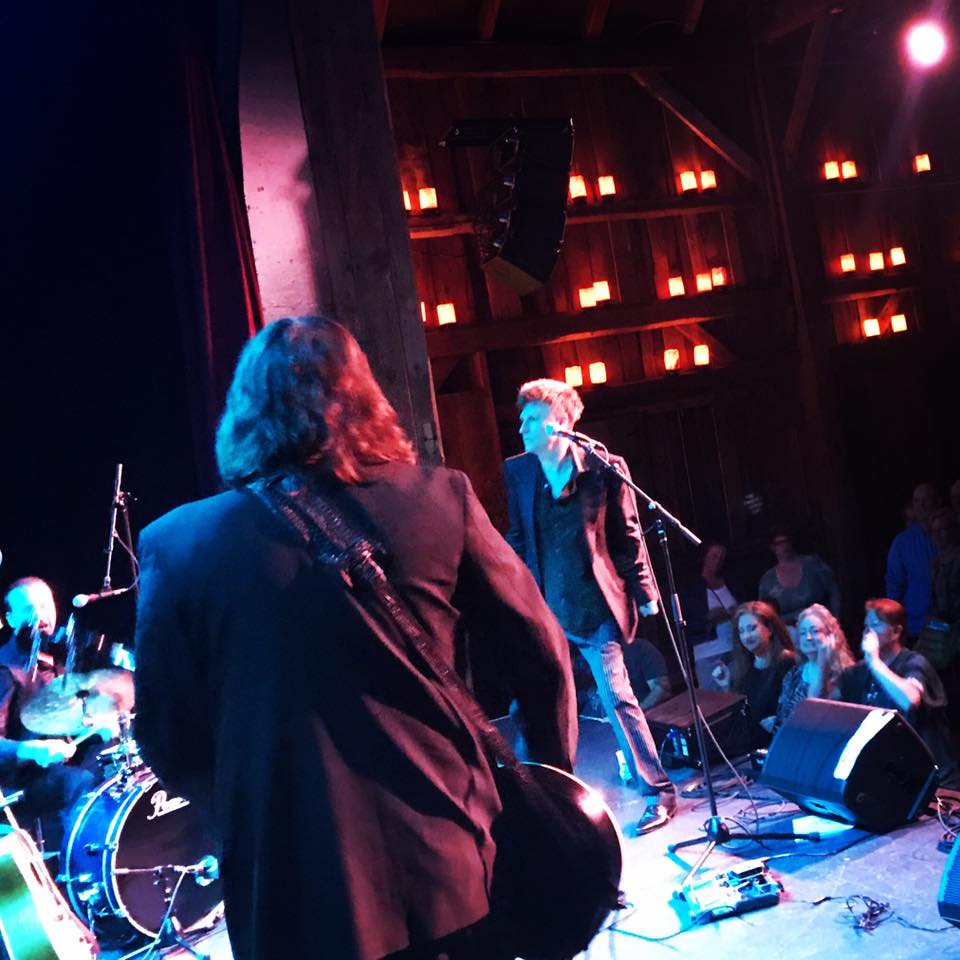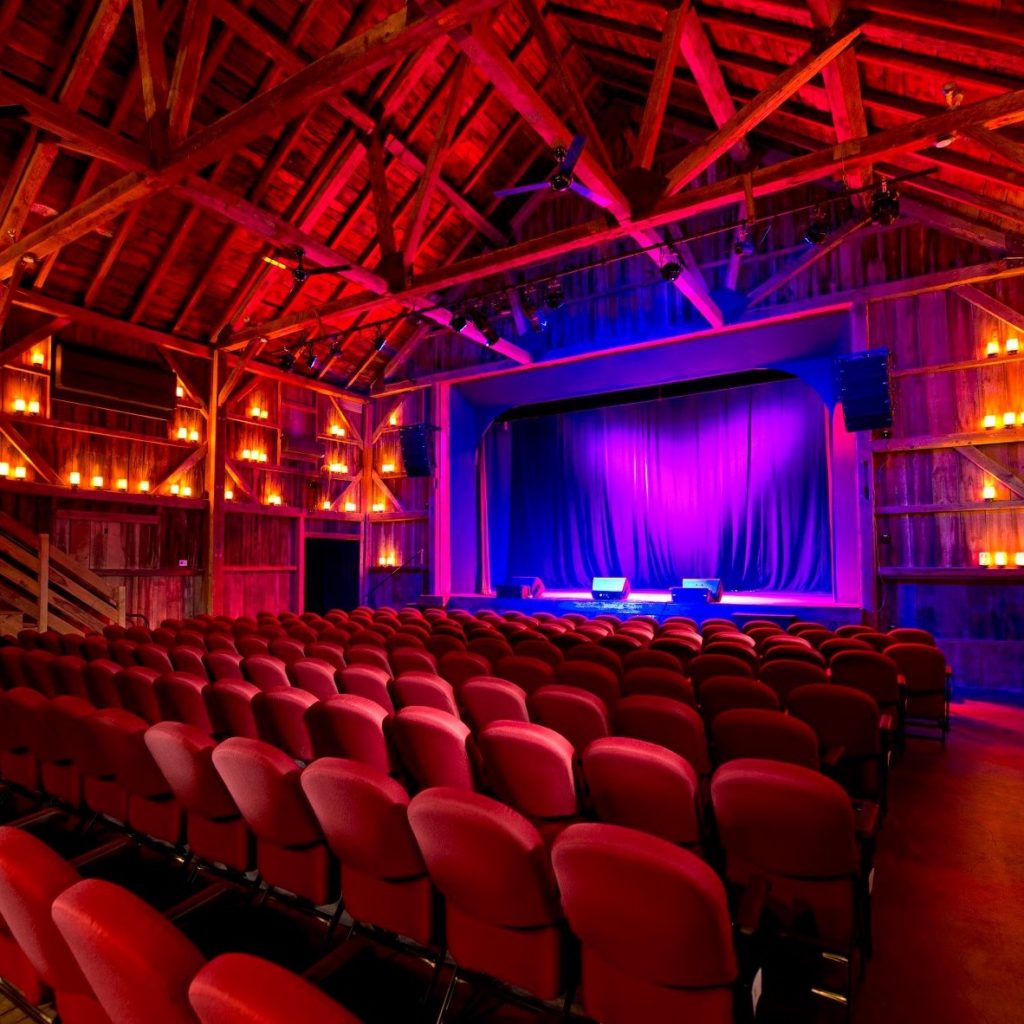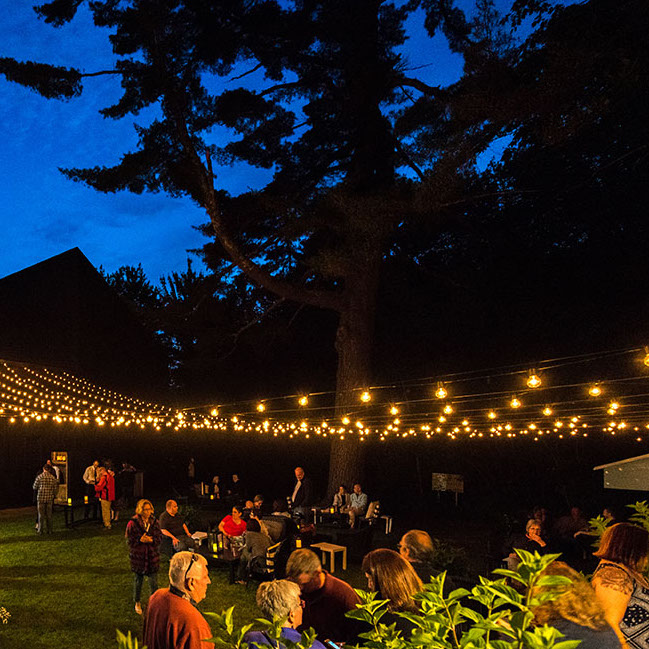 Vinegar Hill Music Theatre
Vinegar Hill Music Theatre offers an array of live entertainment—including drive-up movies, musical performances, and comedy shows—in a beautiful, intimate setting at a barn in Arundel, Maine. Enjoy the garden bar and lively scene at this vibrant local destination.

OTHER SPOTS TO CHECK OUT:
RABBIT HOLE
LIVE MUSIC AT THE PILOT HOUSE
LIVE MUSIC AT OLD VINES WINE BAR
LIVE MUSIC AT THE BURLIEGH
KENNEBUNKPORT CONCERTS ON THE LAWN
LIVE MUSIC ABOARD THE SPIRIT OF MASSACHUSETTS
---
Is there anything like enjoying a relaxing day the beach and spending time in nature??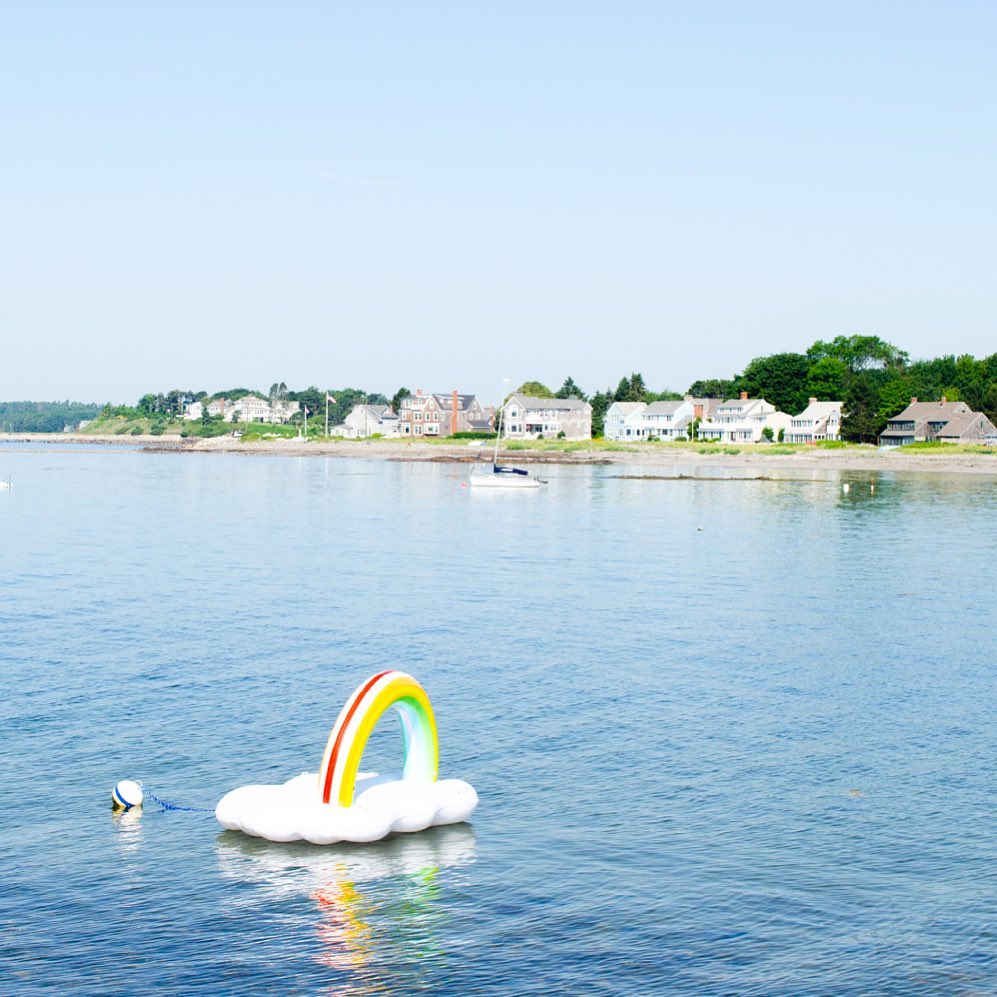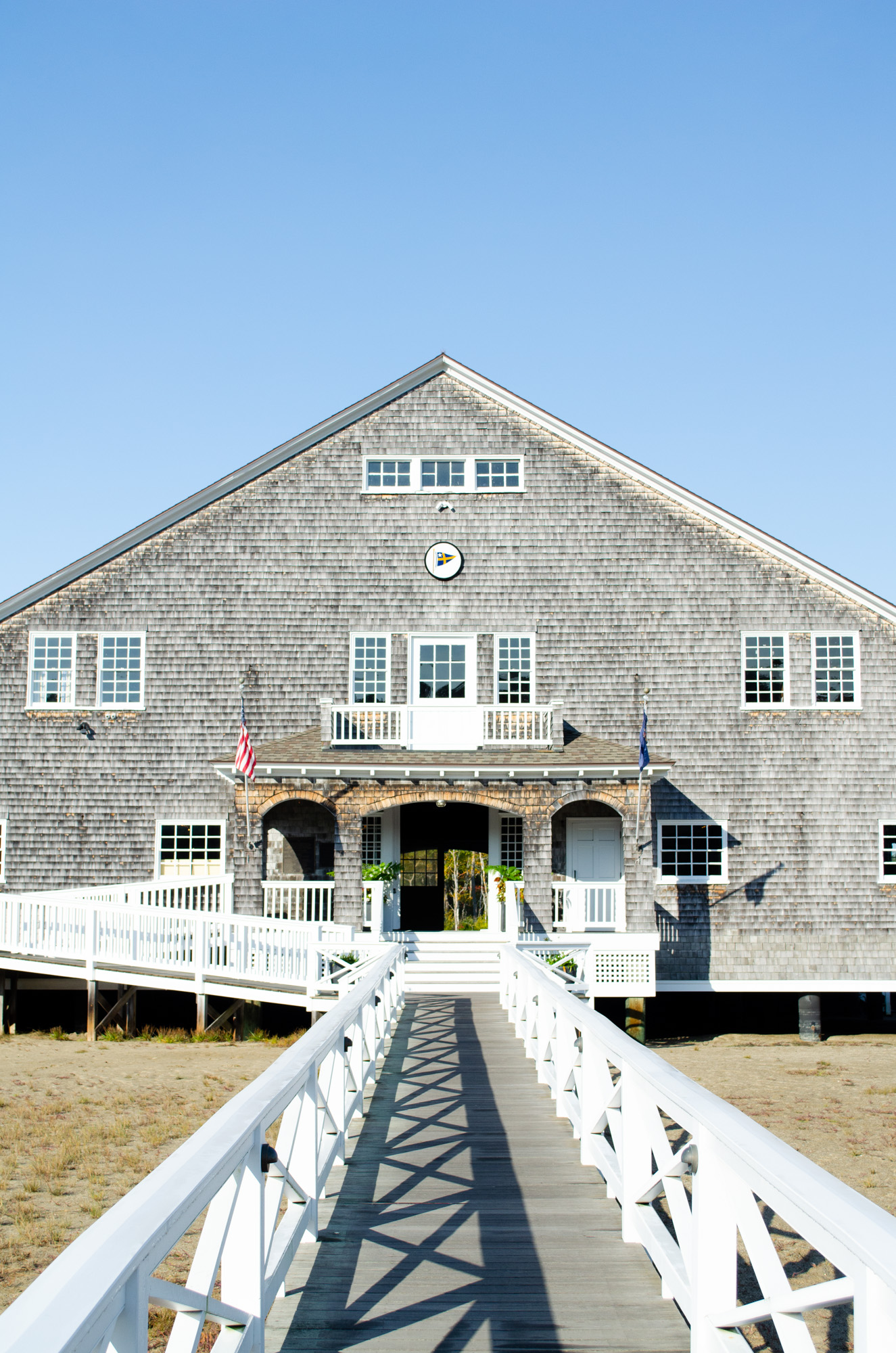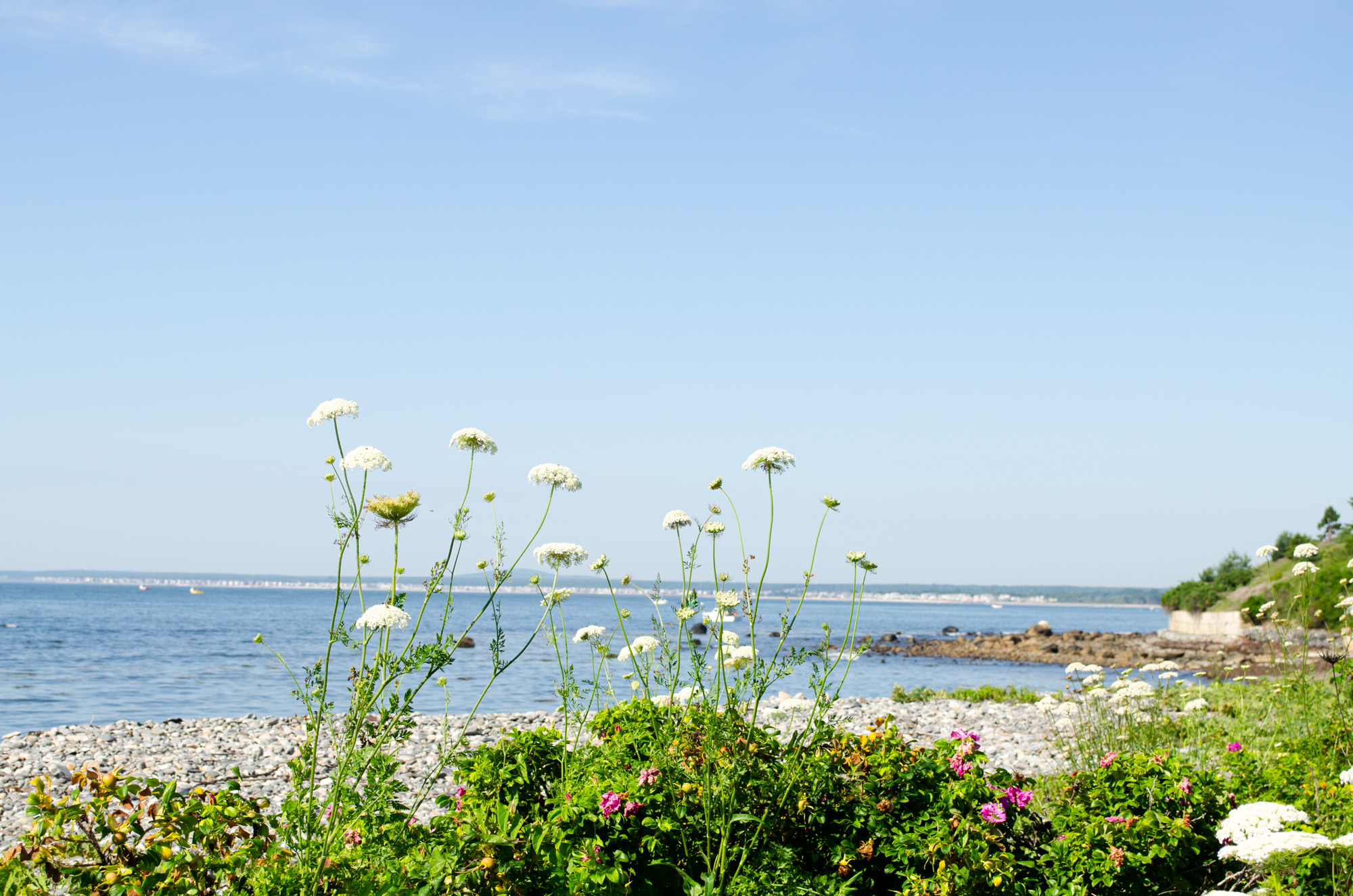 SOME LOCAL SPOTS WE LOVE:
GOOSE ROCKS BEACH
PARSON'S BEACH
KENNEBUNK BEACH
RACHEL CARSON WILDLIFE REFUGE
GOOSE ROCKS BEACH WALK
CAPE PORPOISE STAGE ISLAND PARK
PARSON'S WAY
STEELE TRAIL
TRUST TRAIL

---
Whether it's a sunny day by the water or you're seeking some indoor fun, Kennebunk and Kennebunkport offer a variety of activities and things to do!
Chris Becker Gallery
Kennebunkport, Maine-based fine art and documentary Photographer Chris Becker of Chris Becker Gallery offers candid and formal portraits of people and animals, drone services, and photography for special events. He also provides contemporary fine art, limited edition prints, and framed art work at his gallery located at 127 Ocean Avenue in Kennebunkport.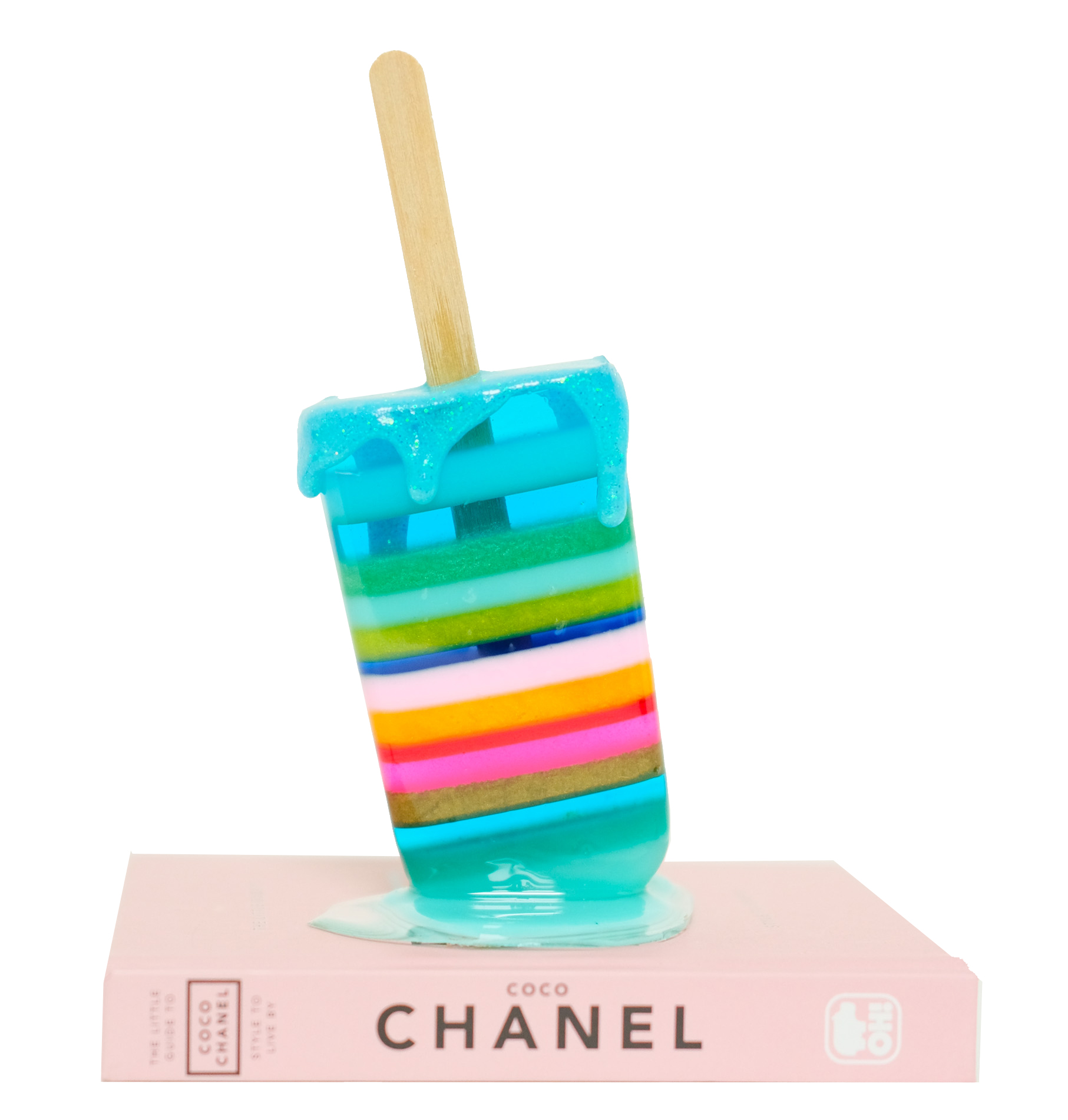 KW Contemporary Art
KW Contemporary Art is a contemporary art gallery located in Lower Village, Kennebunk. The gallery represents a dynamic roster of artists from around the world, ranging from emerging to established talents. Curated by Director Kiersten Wilcox, the collection features works that speak to the coastal influences of the Kennebunks with a contemporary and modern twist.

OTHER ENTERTAINMENT + ACTIVITIES TO CHECK OUT:
BRICK STONE MUSEUM
CAPE ARUNDEL GOLF COURSE
COASTAL MAINE KAYAK & BIKE
FIRST CHANCE WHALE WATCH
GARDEN STREET BOWL
HILLCREST GOLF
INTOWN TROLLEY
JILLYANNA'S COOKING SCHOOL
MAINE DAY VENTURES
NEW ENGLAND ECO ADVENTURES
RUGOSA LOBSTER TOURS
PINEAPPLE KETCH
WEBHANNET GOLF COURSE
---
We love to indulge in fine cuisine, and here in Kennebunk and Kennebunkport, Maine, we have a variety of wonderful options to choose from. Take a peek at some exceptional local spots we love!
Chez Rosa
Chez Rosa is a French neighborhood bistro located in Dock Square Kennebunkport from husband-and-wife duo Kyle Robinson and Yazmin Saraya Jean. It is in an upscale casual barn setting offering French comfort food and craft cocktails influenced by our local seafood, farms, and pastures. While the cuisine is steeped in French tradition it is important to Kyle and Yazmin to source as much product through local businesses, farms, and purveyors. They are committed to the environment and sustainability and are proudly the very first Ocean Friendly certified restaurant in Maine! Reservations encouraged but walk-ins always welcomed. To find out more and look at our menu, click the links below!

OTHER LOCAL SPOTS TO CHECK OUT:
50 LOCAL
BANDALOOP
BATSON RIVER BREWING COMPANY
CAPE PIER CHOWDER HOUSE
EARTH AT HIDDEN POND
ULTRAMAR RESTAURANT
LOST FIRE GRILL
MUSETTE
OLD VINES WINE BAR
THE BOATHOUSE
STRIPERS
THE BURLEIGH
CASA 77
THE SPIRIT OF MASSACHUSETTS
WANDBY LANDING.
---
From popular hotspots to hidden gems, the Kennebunks have us covered in the foodie department!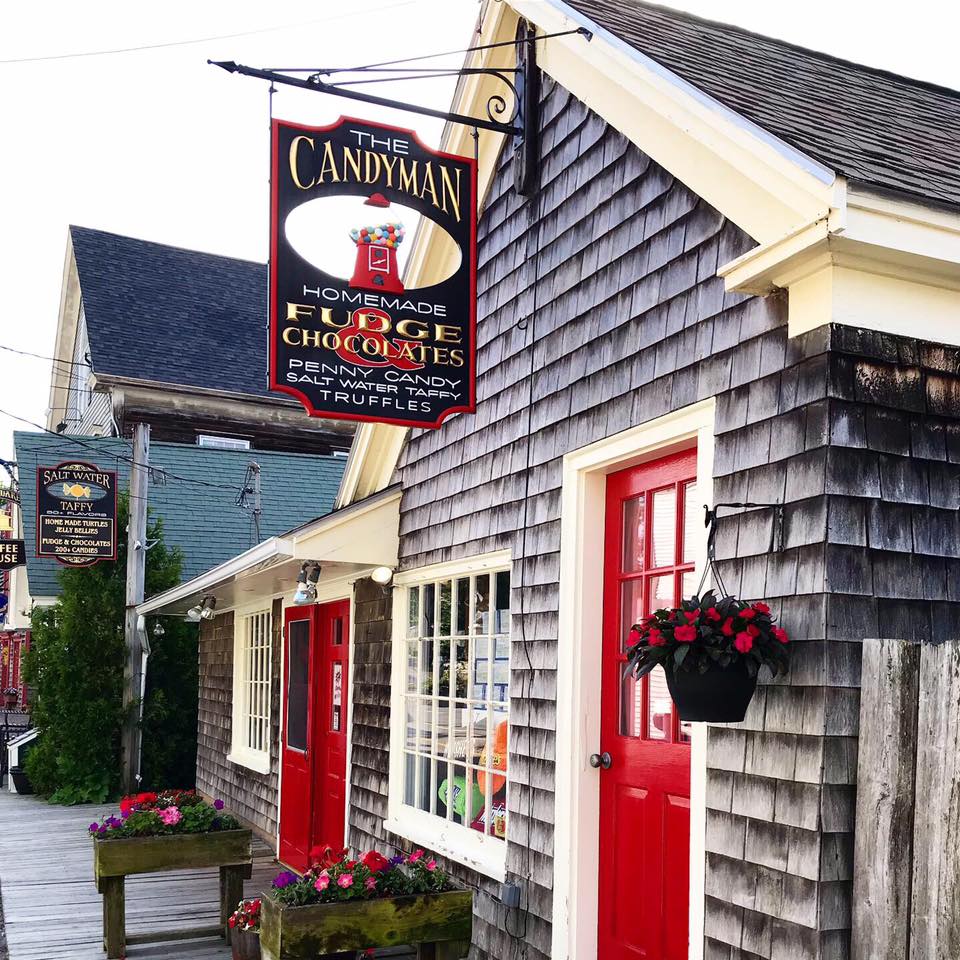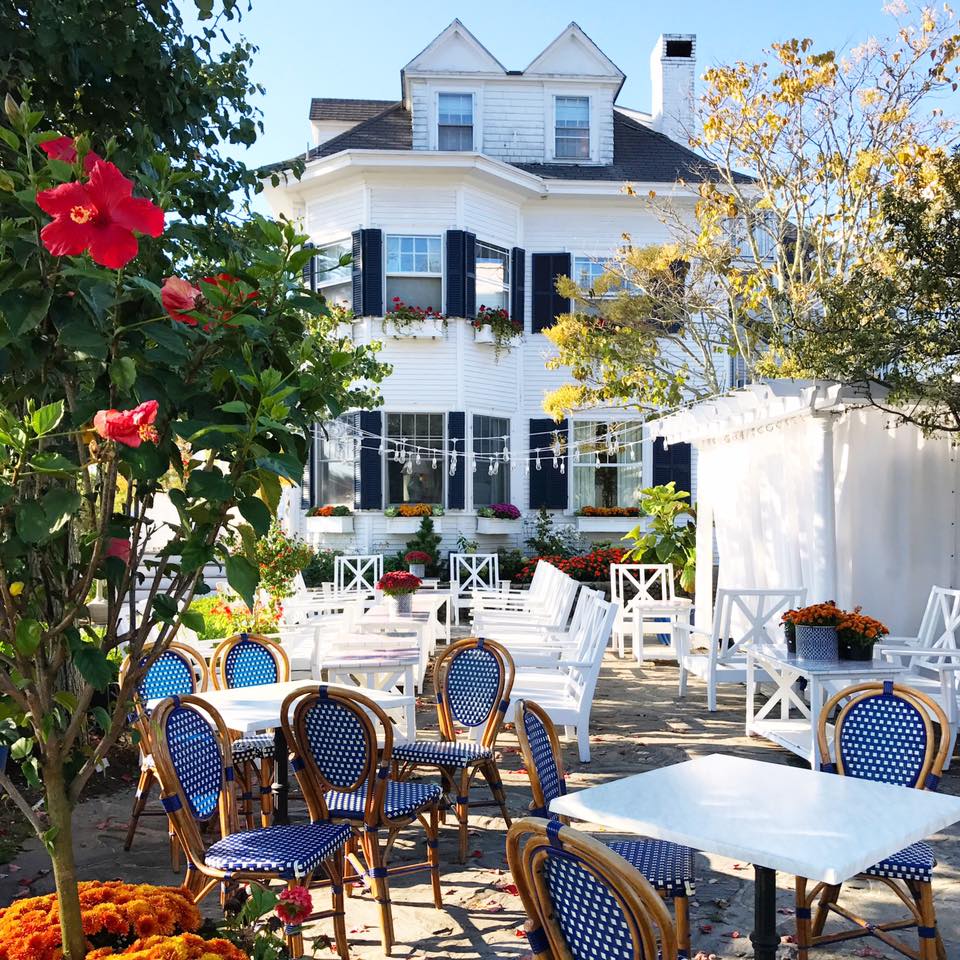 LOCAL SPOTS TO CHECK OUT:
BENNETT'S SANDWICH SHOP
MABEL'S LOBSTER CLAW
CAPE PIER CHOWDER HOUSE
CAPE PORPOISE KITCHEN
CHERIE'S BAKERY
FIA FIA
LIVE CAFE
LANGSFORD FISH HOUSE
THE CLAM SHACK
THE LANDING STORE

---
Do you have a major sweet tooth?? So do we! Thank goodness for us, we have some amazing options to keep our cravings at bay.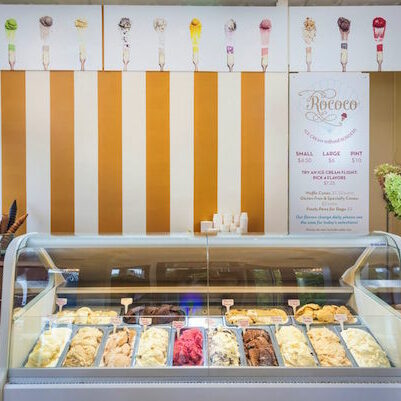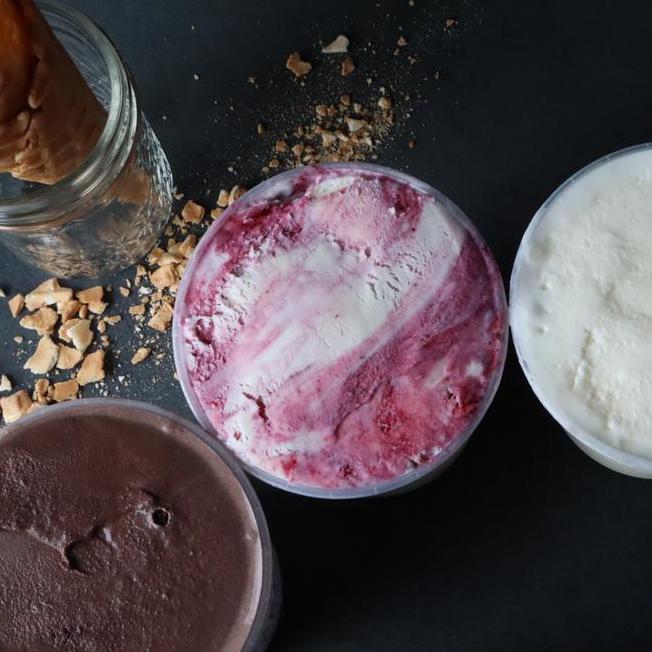 Rococo Ice Cream
Rococo Ice Cream has a new location and the team can't wait to have you join them in their new Kennebunk, Maine home. Come and taste all the classic Rococo flavors you know and love, make yourself cozy on the grand al-fresco patio, and soak in the beautiful views of the tidal Kennebunk River. Ice Cream shop is open 12-11 daily and the dessert bar will be opening soon!

Auntie's House
Auntie's House Bakery and Chocolatier offers "made from scratch" baked treats and decadent chocolates. The most popular items are home style cookies, made to order cakes, traditional Maine Whoopie Pies, and the signature, outrageously delicious Chocolate Dipped Whoopie Balls! Auntie's House also offers a large assortment of hand-crafted gourmet chocolates and hot cocoa bombs. Visit both locations: 155 Port Road Kennebunk, and the new location at 40 Free Street in Portland, Maine!

OTHER SPOTS TO CHECK OUT:
BOULANGERIE, A PROPER BAKERY
GOOSE ROCKS DAIRY
MAINELY CUSTARD
SATELLITE DOUGHNUTS
TALULA'S
THE CANDY MAN
THE SUGAR SHACK.
---
In the mood to cozy up inside or head to an outdoor patio to sip on a bev? Looking to take some wine or local craft beer home or to a friend's house?? Here are some "must-know" spots!
COOL SPOTS TO CHECK OUT:
BATSON RIVER BREWING COMPANY
FEDERAL JACK'S BREWING COMPANY
MAINE WINE TOURS
OLD VINES WINE BAR
SEAGRASS
WINE HOUSE ON MAINE
SEBAGO BREWING COMPANY

---
Summer mornings by the water with an iced latte in hand…
Cozy winter afternoons with the snow slowly falling and a hot tea warming us up with a smile…
Whatever the weather, no matter the season, Kennebunk and Kennebunkport will always have our favorite beverages at the ready!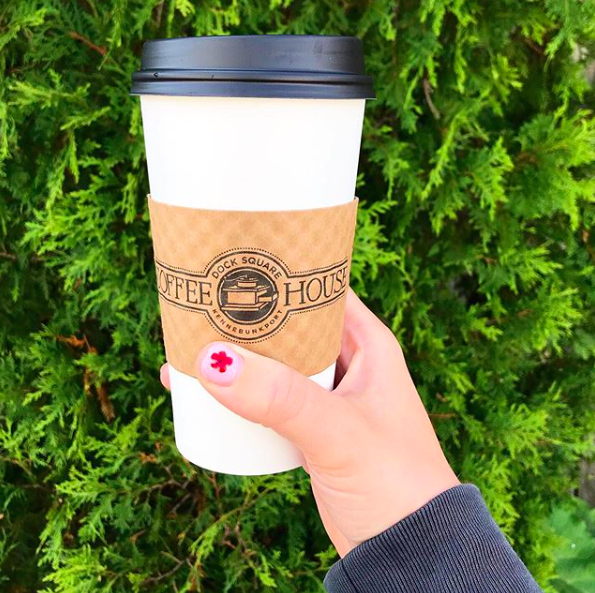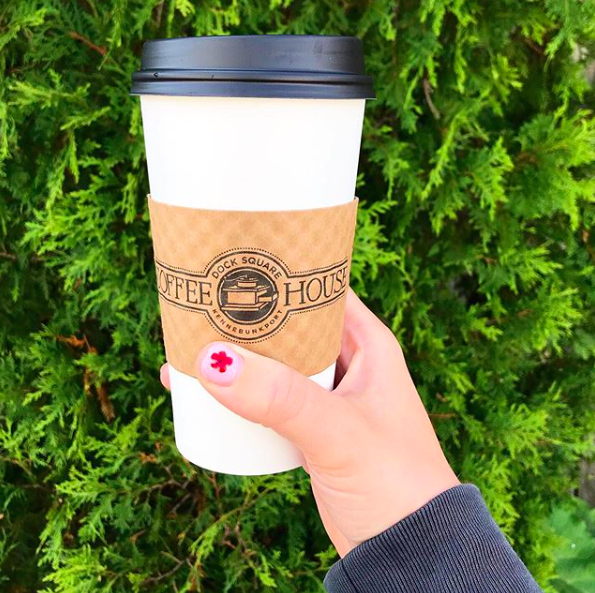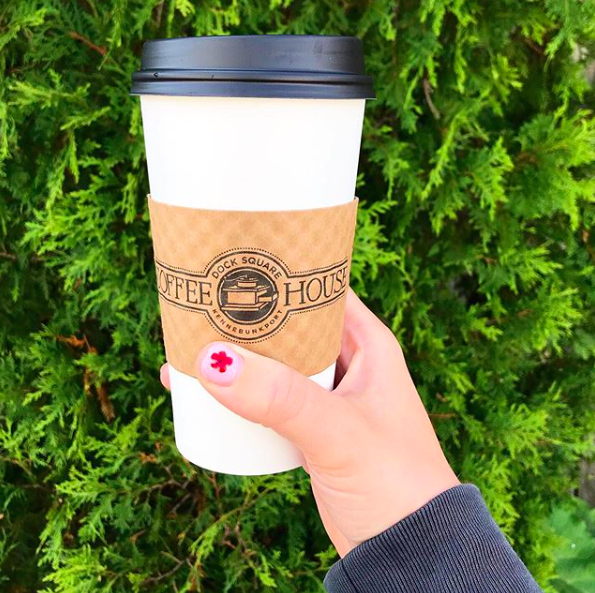 LOCAL SPOTS TO CHECK OUT:
DOCK SQUARE COFFEE HOUSE (PICTURED ABOVE!)
COFFEE ROASTERS OF THE KENNEBUNKS
MORNINGS IN PARIS
THE BLUE COFFEEHOUSE.

---
Rest your head somewhere beautiful, local, chic, and relaxing during your stay in the Kennebunks! We're already feeling welcome…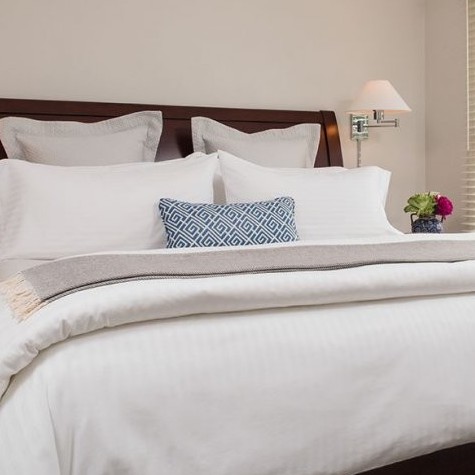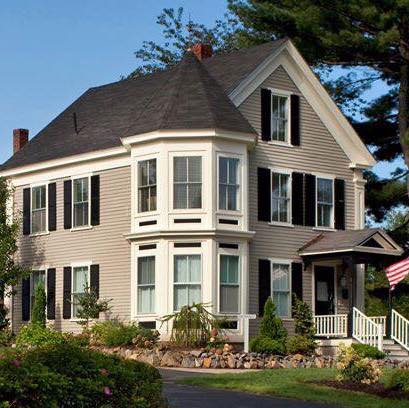 Inn at English Meadows
Set in a tastefully-renovated 1860's home in Kennebunk's Lower Village, the Inn at English Meadows provides a tranquil and welcoming setting for your Maine getaway. Offering luxurious lodging and exceptional breakfasts, this Kennebunk B&B is surrounded by lovely gardens and is just a short walk to wonderful restaurants, Dock Square Kennebunkport and only a mile from Kennebunk's beautiful sandy beaches…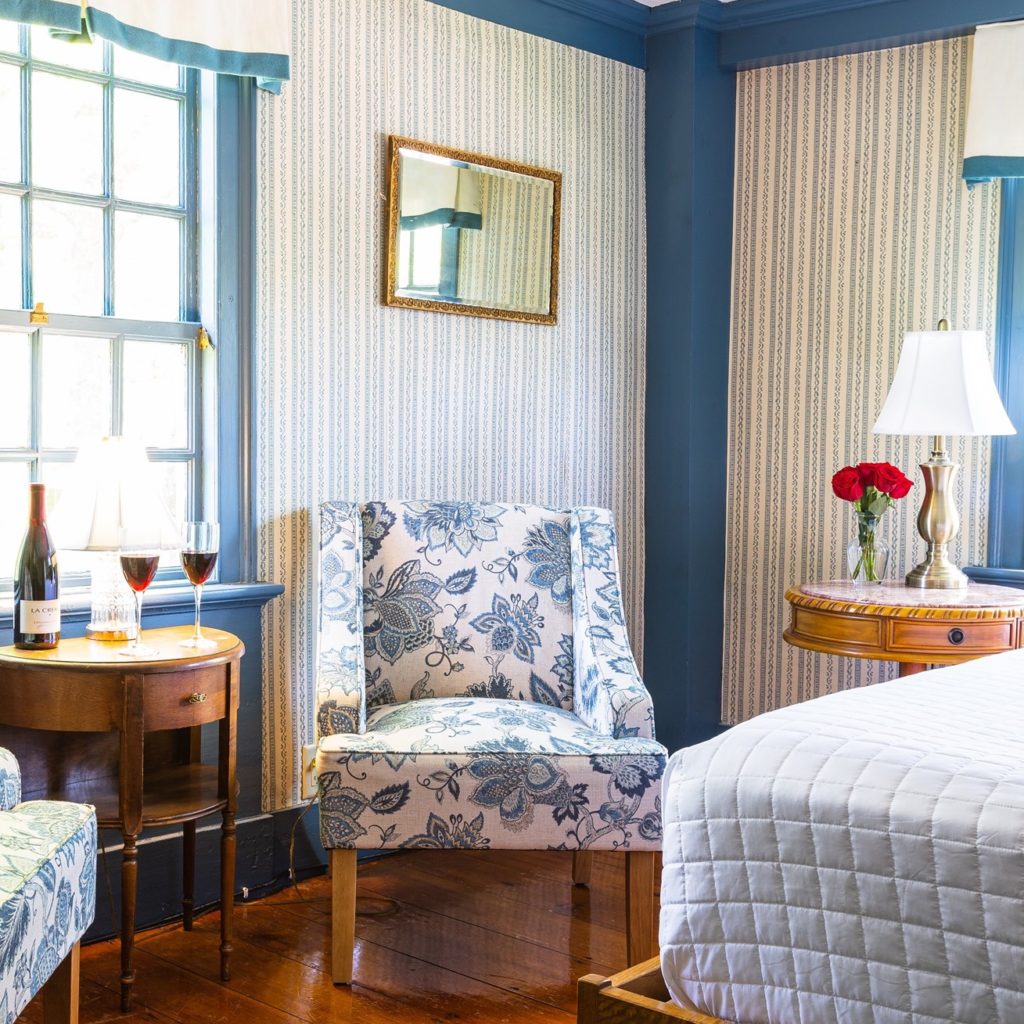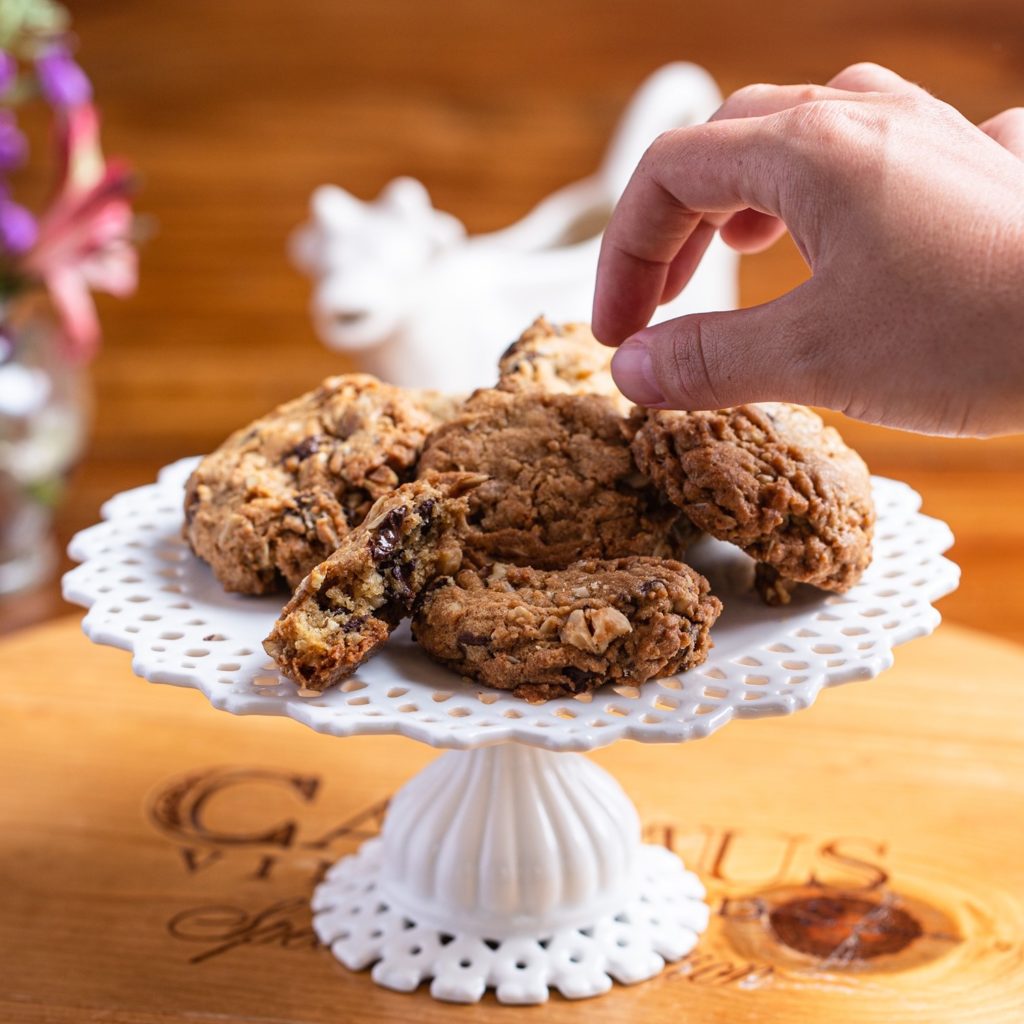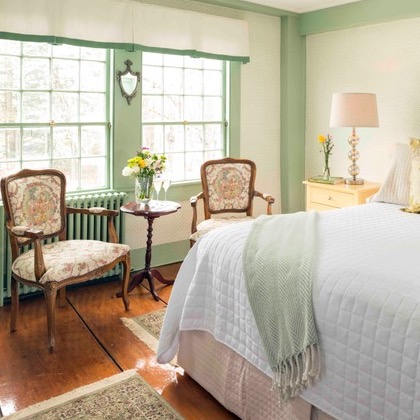 Waldo Emerson Inn
Built in 1753, the Waldo Emerson Inn is a former shipbuilder's mansion that boasts historic and architecturally-rich design. Located just a few miles from the heart of Kennebunkport, the Inn is serene, refined and stately, with historical charm and a touch of elegant whimsy.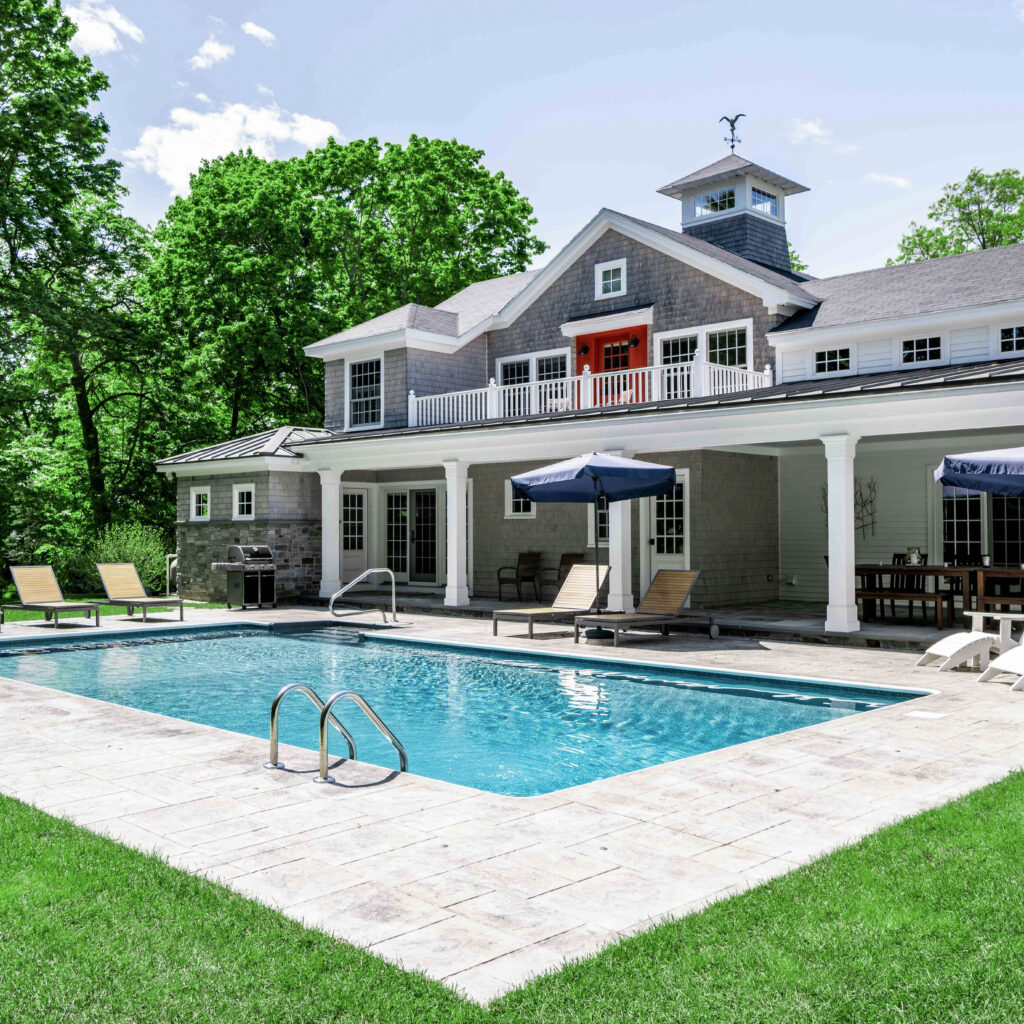 KPT Luxury Properties
KPT Luxury Properties focuses on providing upscale vacation rental experiences to each and every guest. The KPT Luxury Properties team offers some of the most luxurious homes in picturesque locations in the Kennebunkport area. Whether guests are seeking oceanfront homes, daily housekeeping, a private chef or a day on a yacht—the KPT Luxury Properties team will make it happen!

---
Time for an up-do? A well-deserved deep tissue massage? Check out some locally-owned salons and spas in Kennebunk and Kennebunkport!
LOCAL SPOTS TO CHECK OUT:
COTTAGE BREEZE DAY SPA
FRINGE HAIR ART SALON
SALON DELAGE
SEAGLASS THERAPEUTICS
SPA AT RIVER'S EDGE KENNEBUNK
SPA VOYAGE
STUDIO 41
VILLAGE SALON & DAY SPA

---
Fancy a workout while you're in town?? We love moving, grooving, and getting active while having fun!
The Daily Sweat
The Daily Sweat is a yoga and barre studio focused on helping individuals and families find health, wellness, and community. The team ensures that every person who walks through their doors feels welcomed, safe and inspired. Enjoy your first month of unlimited classes for $99!

MORE STUDIOS + FITNESS CENTERS TO CHECK OUT:
THE PILATES STUDIO KENNEBUNK
MAINE REVOLUTION
QUEST FITNESS
VILLAGE YOGA
---
Looking to purchase or rent your dream home?? We know just the local experts who can make it possible!!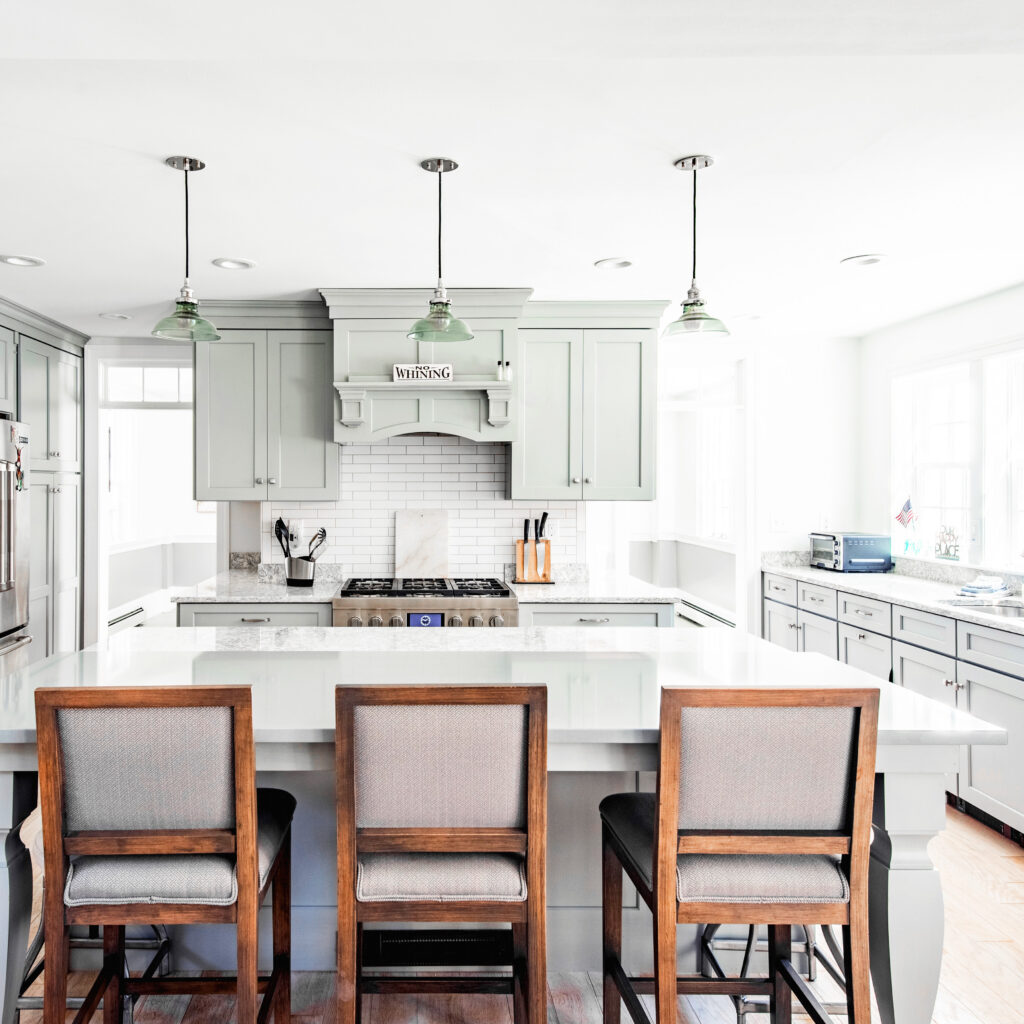 KPT Luxury Properties
KPT Luxury Properties focuses on providing upscale vacation rental experiences to each and every guest. The KPT Luxury Properties team offers some of the most luxurious homes in picturesque locations in the Kennebunkport area. Whether guests are seeking oceanfront homes, daily housekeeping, a private chef or a day on a yacht—the KPT Luxury Properties team will make it happen!

LOCAL REAL ESTATE:
KENNEBUNK BEACH REALTY
KPT LUXURY PROPERTIES
MARITIME REALTY
OCEAN VIEW PROPERTIES
PACK MAYNARD ASSOCIATES
SAND DOLLAR REAL ESTATE
SEA BREEZE REAL ESTATE

---