Seacoast Boutique Hotels, Inns, Resorts, and Vacation Rentals!
Whether you like to be among the hustle and bustle of downtown areas or prefer a relaxing oceanfront resort, the Seacoast offers a plethora of beautiful options where we can rest our heads, while visiting or staycationing in coastal New Hampshire and southern Maine! Take a peek at some locally-owned boutique hotels, inns, and resorts we love!
click on the images above to jump to your category of choice!
boutique hotels!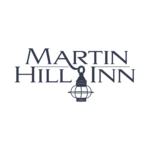 Make your visit to New England memorable with a stay at Martin Hill Inn—a locally-owned boutique hotel in downtown Portsmouth, New Hampshire. Situated just a 10-minute walk into downtown's Market Square, the Martin Hill Inn is your home away from home while exploring close to 400 years of New England history. The new independent, contactless check-in, check-out system allows guests to let themselves in and out while skipping all lines and waiting.
take a peek!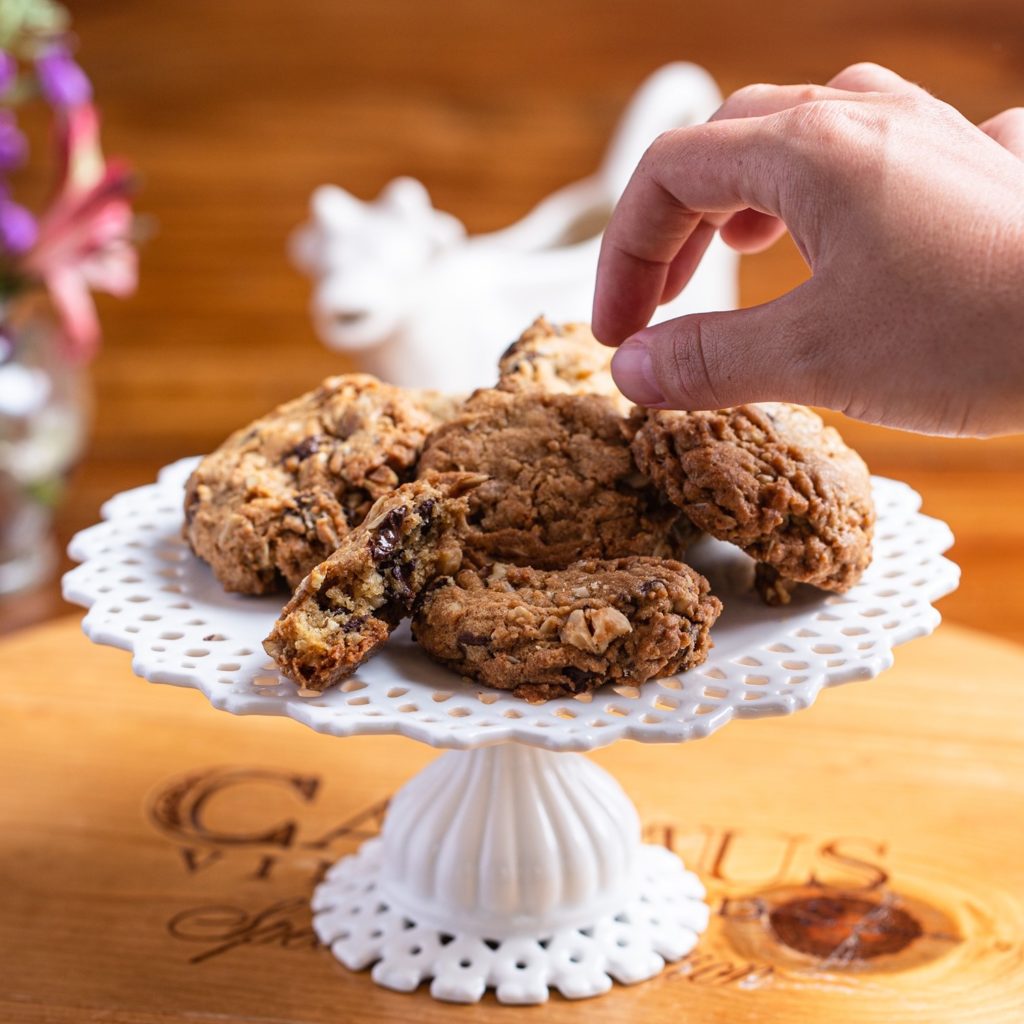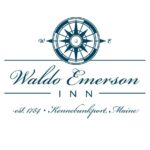 Built in 1753, the Waldo Emerson Inn is a former shipbuilder's mansion that boasts historic and architecturally-rich design. Located just a few miles from the heart of Kennebunkport ,the Inn is serene, refined and stately, with historical charm and a touch of elegant whimsy.
take a peek!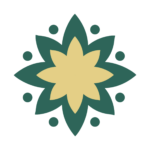 As the last of the grand hotels of Ogunquit, Maine, The Colonial Inn has provided shelter and genuine Maine hospitality for over 130 years. Over the years the inn has expanded, growing into a beautiful and welcoming getaway destination with four different buildings that house a variety of accommodations, a heated outdoor pool & hot tub, fire pit, lawn games and a beautiful wrap-around porch to enjoy the fresh air and truly relax. Commanding a premier location in the center of Ogunquit, halfway between downtown and Perkins Cove, The Colonial Inn serves as a convenient vantage point from which to explore all the great activities in Ogunquit.
take a peek!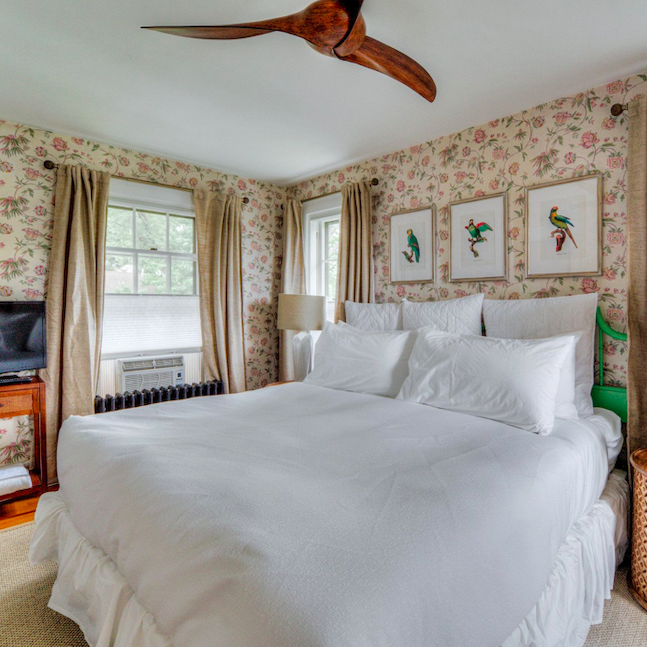 Calm. Relaxing. Historic with a modern twist… Welcome to the Water Street Inn—an 8-room boutique hotel located just steps away from downtown Portsmouth in Kittery, Maine. The aesthetic here is very Anthropologie-like with a vintage-meets-modern vibe. Tucked in a quiet neighborhood along the Piscataqua River, Water Street Inn invites guests to make this property their home away from home while visiting the Seacoast.
take a peek!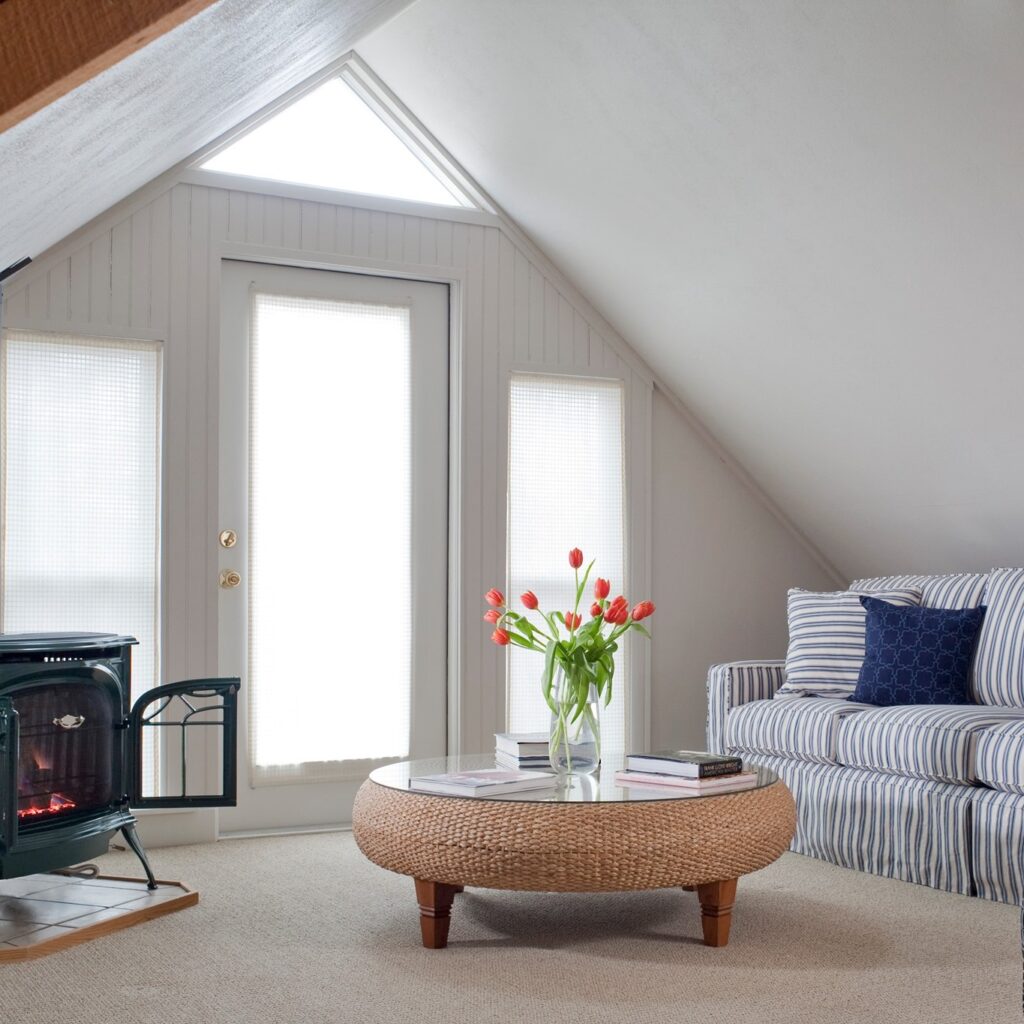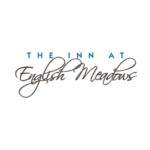 Set in a tastefully-renovated 1860's home in Kennebunk's Lower Village, the The Inn at English Meadows provides a tranquil and welcoming setting for your Maine getaway. Offering luxurious lodging and exceptional breakfasts, this Kennebunk B&B is surrounded by lovely gardens and is just a short walk to wonderful restaurants, Dock Square Kennebunkport and only a mile from Kennebunk's beautiful sandy beaches…
take a peek!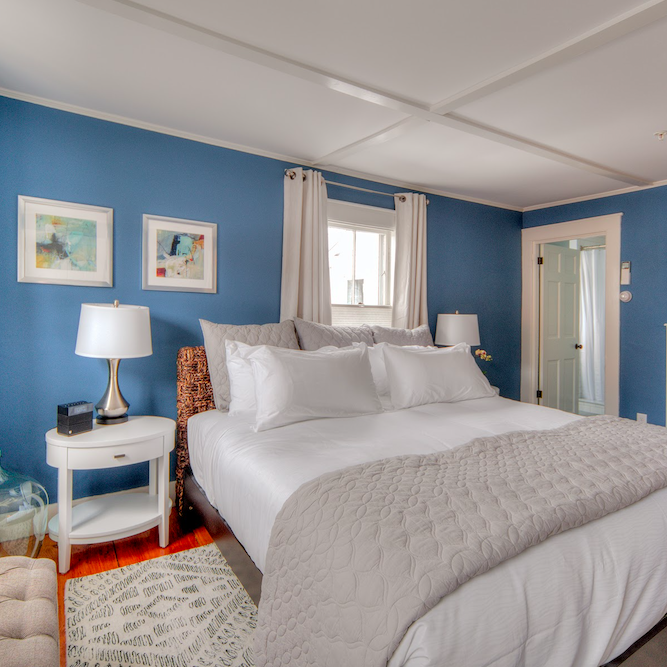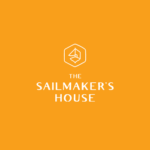 A blend of traditional and modern, The Sailmaker's House is a small, independently owned guest house located in Portsmouth, New Hampshire. Just steps away from historic Strawbery Banke, the Sailmaker's House has been lovingly renovated and updated with 21st-century conveniences, fresh furnishings and sparkling en suite washrooms. This boutique property is a comfortable and convenient jumping off point for guests to discover the city of Portsmouth and enjoy all of the dining, leisure and shopping opportunities that the Seacoast has to offer!
take a peek!
hotels
At the Hotel Thaxter in the heart of downtown Portsmouth, guests can relax and enjoy stunning spaces alongside fellow guests and locals alike. As a guest at Hotel Thaxter, you're invited to immerse yourself in Portsmouth and its centuries of history and culture where the lobby and the library are brimming with local art, photos, and literature inspired by Portsmouth's rich past. From the luxurious design to the thoughtful details, and cozy charm, this upscale boutique hotel is giddy with excitement for your upcoming arrival!
take a peek!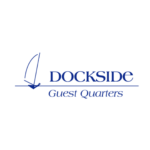 Overlooking southern Maine's rocky shoreline, Dockside Guest Quarters offers an unpretentious New England getaway! From the moment you check in, you'll feel as if you have been swept away to utopia. Enjoy spectacular harbor views and savor delicious New England fare at this beautiful family-owned property that sits in a quiet piece of land overlooking the marina and harbor… On a beautiful summer evening, it's nothing short of Paradise!
take a peek!
vacation rentals
Welcome to the Sea Breeze Cottage in Hampton Beach, New Hampshire! You'll love this newly renovated cottage because it's located only 800 feet from Hampton Beach and a short walk to the boardwalk! You're in the best location to access all Hampton Beach has to offer—from restaurants, cafes, and bars, to casinos, arcades, and shops! This property is ideal for family vacations, couples, solo adventures, and kids of all ages. This is a unique property with two cottages on the same lot. Big family? Rent both cottages! If you have any questions, please don't hesitate to reach out!
take a peek!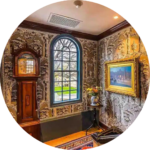 Welcome to the Tobias Lear House—a beautifully rejuvenated 18th century, light-filled, Georgian home located in Portsmouth's picturesque South End neighborhood! Staying at the stunning Tobias Lear House, where President George Washington took tea in November of 1789, will immerse you in Portsmouth's rich history, but provide you with all the comforts of the 21st century. With Pistataqua River views and an ideal location just moments from Strawberry Banke and Portsmouth's downtown, this vacation rental property provides a one-of-a-kind experience.
take a peek!
Sandy Cheeks Homes is a premier property rental management group located on Newburyport's iconic Plum Island. Sandy Cheeks Homes feature some of the island's best homes that are perfect for your summer stay or serving as a long-term solution over the winter months. Plum Island is the perfect place to relax or to seek adventure with surfing, paddling, or boating. From tender tide pools to wild surf, Plum Island has something for everyone in your family. The stretch of the coast offers wide beaches, silent coves, pockets of adventure, and some of the most beautiful sunsets you'll ever see. Ready for some island time??
take a peek!
So many wonderful spots to enjoy!
Where to next?? !
IF YOU LIKED THIS POST, YOU MIGHT ALSO FANCY…