HOLIDAY GIFT GUIDES 2023 – The Hostest for the Mostest!
Gifts for the Hostess with the Mostest!

The halls are decked! The table is set! Food's in the oven! The only thing everyone's waiting for is… YOU! Whether you're going to a friend's house for a party or staying over with family, add some festive cheer to any occasion with this amazing selection of gifts for our holiday hosts!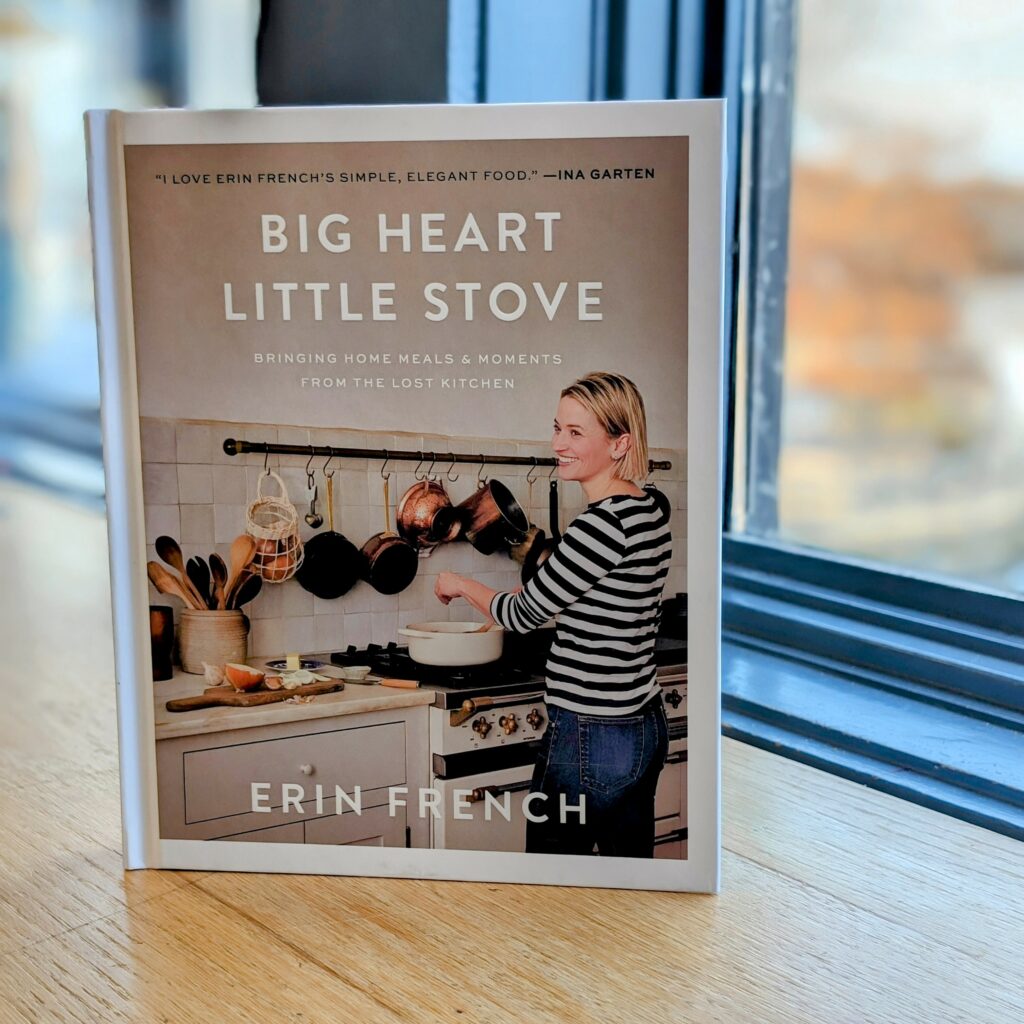 This lovely cookbook by Erin French, owner of the acclaimed Maine restaurant, The Lost Kitchen, makes a perfect gift for any party host this season!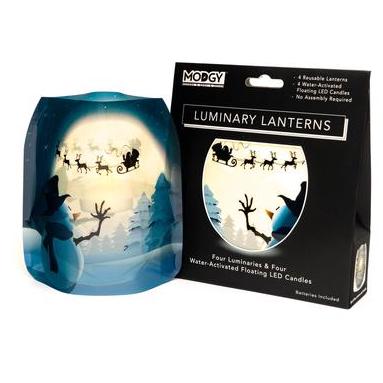 Luminary Lanterns set the mood in any space with the addition of water, and the included water-activated, floating LED candle. These durable, plastic luminaries from Bell Farm Shops are suitable for indoor and outdoor use. Each pack comes with 4 lanterns and 4 water-activated, floating LED candles.
If you liked this guide, take a peek at our full lineup of gift guides!