BIDDEFORD, ME
Boy do we love Biddeford, Maine! Biddeford has come a long way in the last few years, and has recently re-emerged as a hipster's paradise. With new, millennial-inspired businesses popping up often, our newfound love won't be fading anytime soon! The downtown of Biddeford is rich in history with mill buildings (some renovated and others not yet), ornate storefronts dating back centuries, and even a popular breakfast joint housed in an old train car. Looking at you, Palace Diner!
Biddeford is nestled along the Saco River and just a stone's throw from the town of Saco. They're like sister cities! And Biddeford is situated just 9 miles from the Kennebunks—a popular destination, especially in the summer! 
And don't get us started on Biddeford Pool! A coastal enclave just a short drive from the downtown area of Biddeford, Biddeford Pool is quiet, quaint, and oh-so-charming! To us, it feels like a throwback town—a small piece of Maine that hasn't seemed to change for centuries…This is exactly why we find it so perfect. While in Biddeford Pool, we highly recommend taking a bike ride. Hop off for lunch at F.O. Goldwaites for yummy food and a memorable view. Then spend time at beautiful Fortune's Rocks Beach!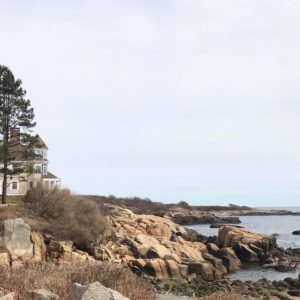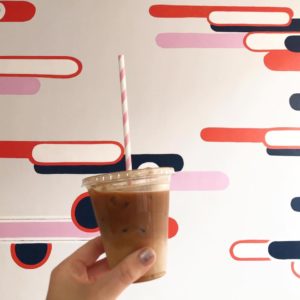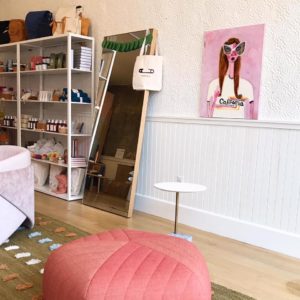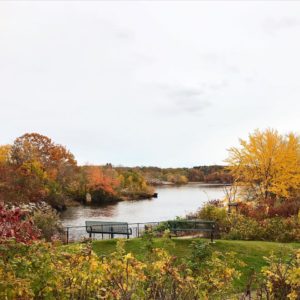 MUST SEES & MUST VISITS IN BIDDEFORD, MAINE!
While in Biddeford, we love strolling downtown, popping into locally-owned boutiques like Leader Bag Co., and Suger Boutique, sipping on Pistachio Lattes at Time & Tide Coffee, meandering by the waterfront trails, and of course, eating! Part & Parcel will provide the perfect ingredients for a picnic, Elda will wow the taste buds, and Sweetcream Dairy will add the perfect sweet spot to your day! And if you're in the mood for an adult beverage, Round Turn Distilling, Banded Brewing Company, and other local breweries and distilleries are always great choices.