FIVE THINGS WE LOVE ABOUT PORTSMOUTH, NH FITNESS STUDIO: LIZFIT!
Portsmouth, NH Fitness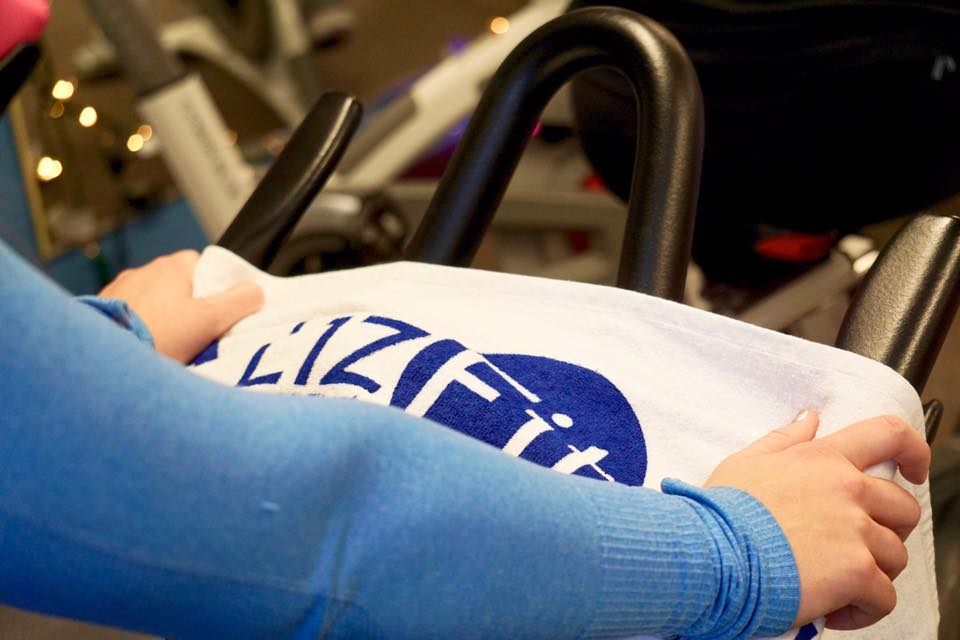 Portsmouth, NH fitness studio, LizFit, is located inside Spinnaker Point Recreation Center where Liz and her highly-certified team have been serving the Seacoast with group fitness classes, small group training, and personal training since 2004!
Here are 5 (of many) reasons LizFit stands out in our minds…
EVERYONE is welcome and celebrated! 
2. Your first class is always free! And right now, new members can enjoy 30 days of unlimited group fitness for $30! YIPPEE!!
3. LizFit offers a variety of classes every day of the week—from yoga and stretching, to kickboxing and spinning! 
4. Classes are $12 for drop-ins and an unlimited class pass is $85 a month!
5. EVERY holiday is celebrated to the nines at LizFit! We're talking St. Paddy's day spin classes, and outdoor workouts with decorations galore for July 4th!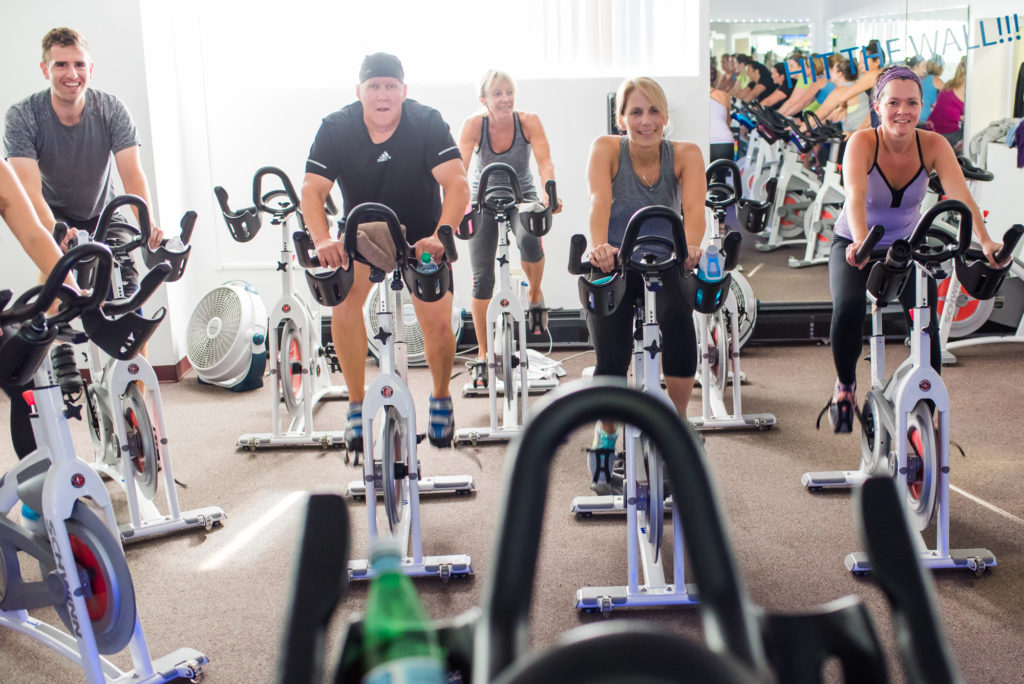 Thank you Liz and team LizFit for adding so much joy, and fitness fun to our community. Learn more about Liz's story, and check out the inside skinny!
Be HAPPY!
Be FIT!
Be LIZFIT!
A little bit more about LizFit…
LizFit is a Portsmouth NH Fitness studio that has been serving the Seacoast since 2004 by offering high-energy group exercise classes including yoga, tabata, kickboxing, spin, and more! Owner Liz Forkel and the LizFit team put a huge emphasis on FUN while working out which we are totally on board with.
LizFit is a non-judgemental place to workout and encourages participants of all ages and abilities to join. Wherever you're at in your fitness journey, you will be welcomed with open arms, pushed to be your best, and respected for hard work.
Classes are held year-round at Spinnaker Point Recreation Center in Portsmouth. If you have a chance to partake in a holiday-themed class at LizFit, all we can say is GO! You will not be disappointed. Festive is Liz's middle name!