If you don't know Liz Forkel, you need to. Liz is a fitness superstar who has been teaching group exercise classes on the seacoast for 11 years through her company, LizFit, based in Portsmouth. (And she has an exciting surprise in store…)
I have been taking classes through LizFit for six years and can give nothing but ecstatic praise. Liz brings a wild, theatrical energy to every class she teaches and provides entertaining, challenging workouts for all ages and fitness levels.The drive behind LizFit is to provide the seacoast community with top-notch workouts at an affordable price with an emphasis on FUN! A win, win, win? I think so;).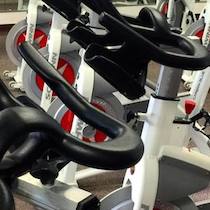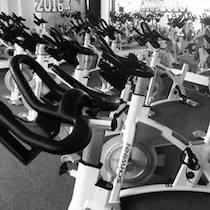 Liz started out in the fitness industry 25 years ago and has worked at a variety of gyms (including the original Planet Fitness!) as Director of Group Fitness. Her experiences led Liz to launch her own business and she is beyond thrilled with the community that's made it possible.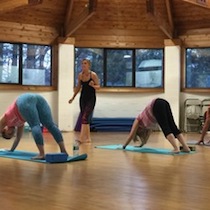 Over the past 11 years,LizFIt has added several new classes (like spin, outdoor bootcamp kickboxing, yoga, tabata…) and a strong team of instructors growing LizFit into a successful local business. All classes are held outdoors or at Spinnaker Point Gym and Health Club; Liz is forever grateful to Spinnaker for their wonderful partnership.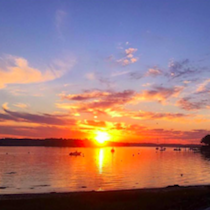 Liz grew up in western Massachusetts and has lived on the seacoast for 25 years. She loves living in Portsmouth and enjoys reading, hiking in the White Mountains (Hollah at her fave – the Ammonoosuc Trail!) and spending time with her hubby, Chris. Liz is a warm, friendly, and encouraging person who is such an asset to the seacoast. She is extremely generous and loves giving back to the community (Stay tuned for LizFit's local charitable "Spinning Generosity" event around the holidays!).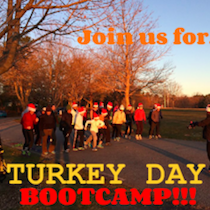 xx
Maggie
*All photos c/o LizFit.