PORTSMOUTH NH INTERIOR DESIGN SPOTLIGHT: LISA TEAGUE, UPCOAST DESIGN
Portsmouth, NH Interior Designer Lisa of Lisa Teague Upcoast Design is talented beyond compare. From her upbringing in California, to her deep connection to Portsmouth, Lisa has a vast amount of knowledge and expertise that she shares with our community. We invite you to learn more about Lisa's story below!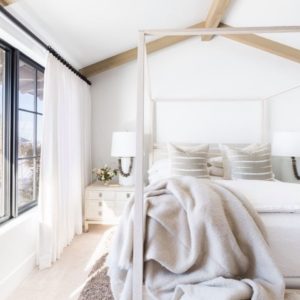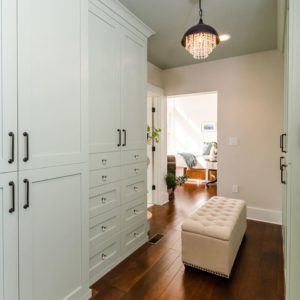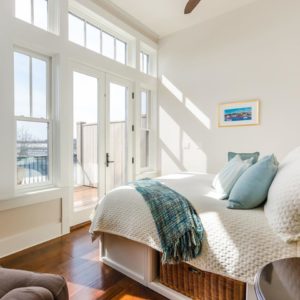 Lisa was raised in California and moved to the Monadnock region of New Hampshire over 30 years ago. Here, Lisa worked as a painter and raised her two daughters. While painting, Lisa developed a love for interior design.  Because of her passion and natural design eye, Lisa started her own company and moved to Portsmouth several years ago.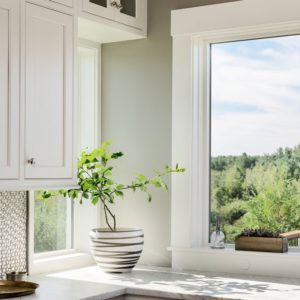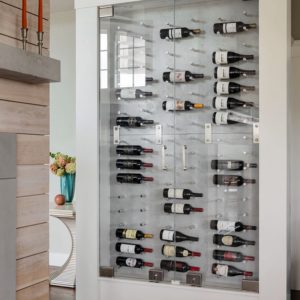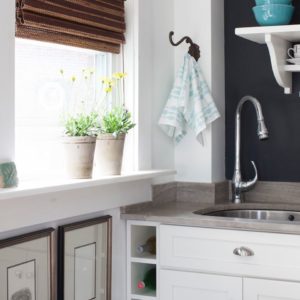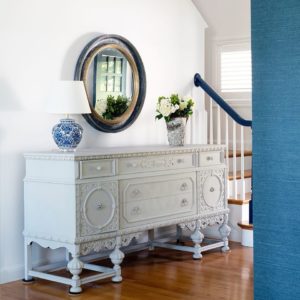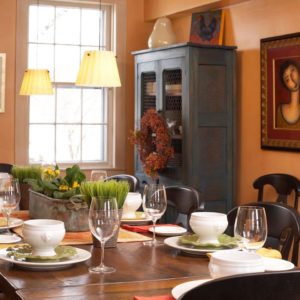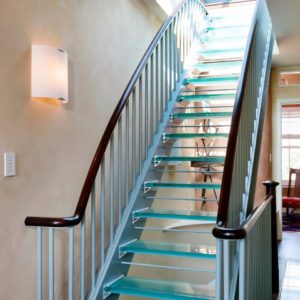 Lisa focuses on creating strong relationships with her clients and enjoys designing spaces that are reflective of them. Because she finds inspiration from nature, especially from the coast, we can see many earthy elements reflected in her work. As a result, we see Lisa's frequent use of coastal hues and fluid textures in a lot of her projects.
Aren't these photos breathtaking??
Lisa has garnered international praise for her keen sense of color. And it's no surprise to us that Lisa and her daughter Andi created the most beautiful line of organic, eco-friendly, non-toxic paint called Quiet Home Paints. Because Lisa uses her natural sense of color choice to set the tone for interior landscapes, we see a beautiful variety of approaches in Lisa's in luxury homes, seacoast cottages, urban lofts, and corporate spaces.​
LEARN MORE!
The Upcoast Design team offers full interior design and project management services including home styling and staging, and color consultation and design among other services.
View the portfolio or schedule your appointment!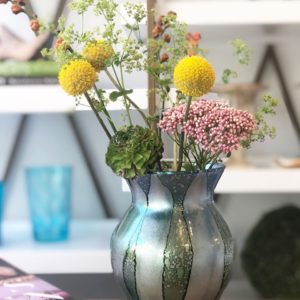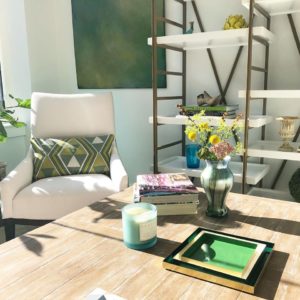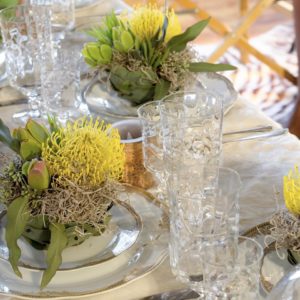 Lisa works from her downtown Portsmouth studio and in her free time, she loves hiking, biking, and being outside!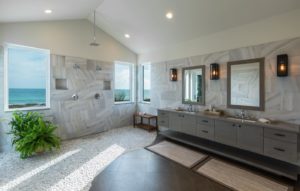 Thanks for adding your personal touch and talent to the Seacoast, Lisa; we are certainly fortunate to have you!