LOCAL FEATURE: Lisa Teague Studios
It is a true honor knowing the kind woman and amazing talent behind Lisa Teague Studios – Lisa Teague, an interior designer based in Portsmouth.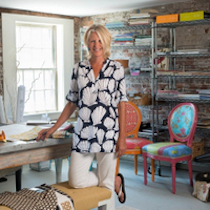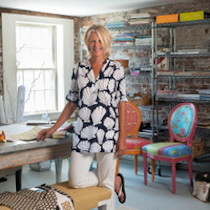 Lisa grew up in California and moved to New Hampshire 34 years ago where she worked as a painter and raised her family in the Monadnock region. She acquired a love for interior design and allowed her work to naturally evolve before moving to the seacoast several years ago.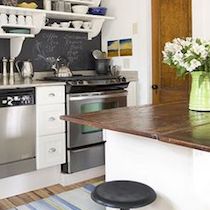 Lisa focuses on designing interiors of homes and loves creating strong relationships with her clients. She enjoys understanding her clients' style and desires, and then creates homes that are reflective of them. She finds inspiration from nature, especially from the coast, and you can see this in her work. Lisa uses a lot of soft blues and greens to mirror the coastal influence we often see here on the seacoast. If you take a look at her tasteful design, you might escape to a cozy, elegant paradise…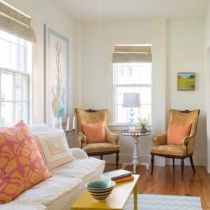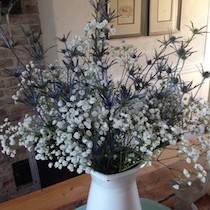 Lisa works from her downtown Portsmouth studio that offers stunning views of the Piscataqua River. In her free time, Lisa loves hiking, biking, and being outside! This summer, she looks forward to eating lobster and spending time with her family.
Thanks for adding your personal touch and talent to the seacoast, Lisa!
xx
Maggie
*All photos c/o Lisa Teague Studios.