ORGANIC, HEALTHY INDOOR PAINT: MEET QUIET HOME PAINTS!
Did you know that the healthiest paint in the world was created right here in Portsmouth?? Organic healthy indoor paint line, Quiet Home Paints uses their eco-friendly product to create beautiful results. We're absolutely smitten.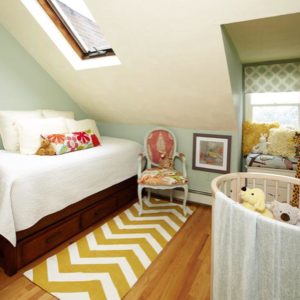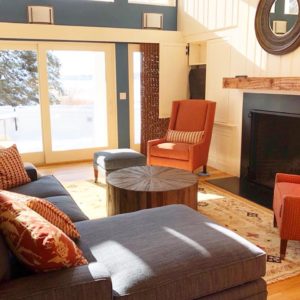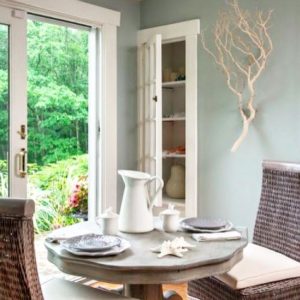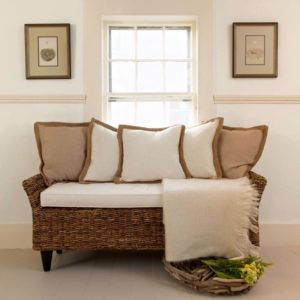 Local mother-daughter duo, Lisa and Andi Teague, now work together at Quiet Home Paints. While frequently recommending paints for her interior design clients that weren't living up to her standards, Lisa chose to do things differently. In addition to wanting her colors to be "just so", Lisa also dreamed of a paint whose only impact on the world was beautiful. The result? Quiet Home Paints.
Each color of Quiet Home Paints' two collections and 12 palettes is hand created with care and years of design experience. The palettes are 100% healthy, therefore making it safe for children, us, and the environment! Lisa and Andi go above and beyond industry standards to create a product that has zero toxins, zero VOC's, and zero chemicals. Surprisingly, this is a rare find in today's paint selection—even with ones that claim to be "healthy".
Plus, Quiet Home Paint's color selection is simply gorgeous.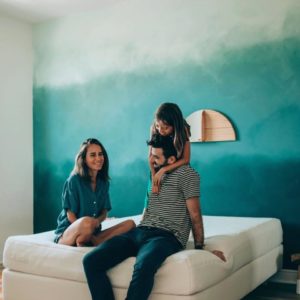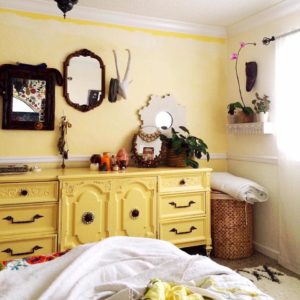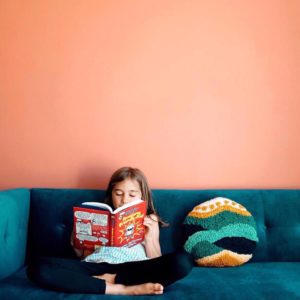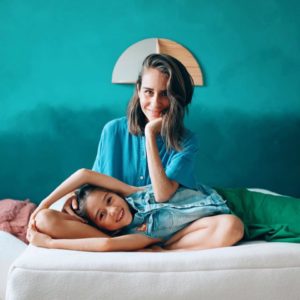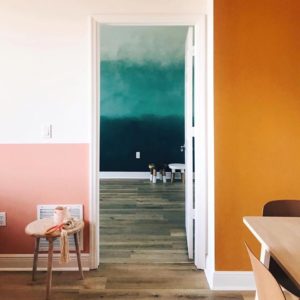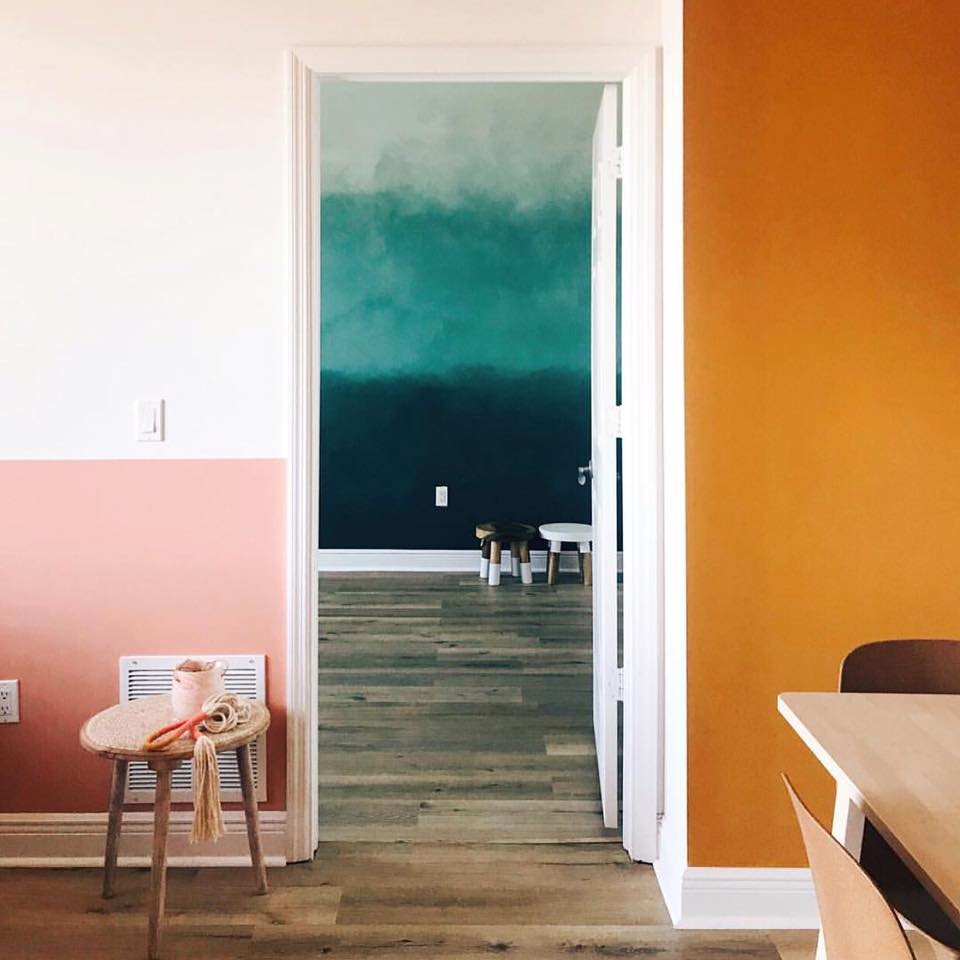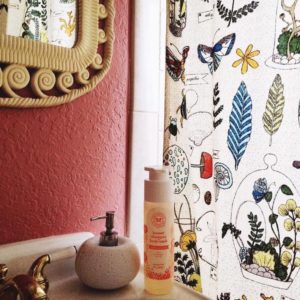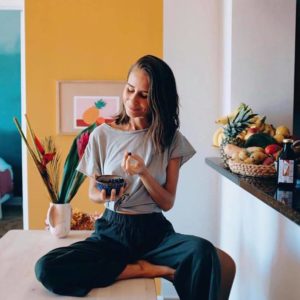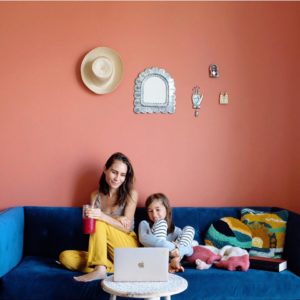 Above photo collage by @ohdeardrea.
Lisa and Andi work out of their downtown Portsmouth studio. Their health-conscious, chemical-free paints are sent to homes and businesses across the country. Quiet Home Paints offers complimentary paint samples that ship directly to your mailbox, too!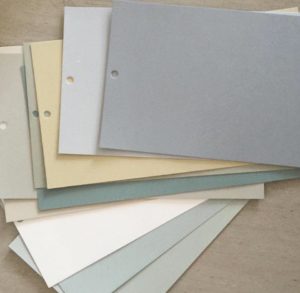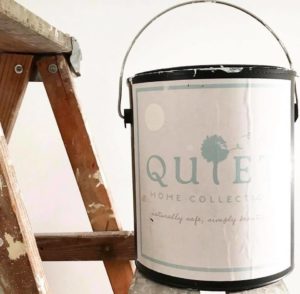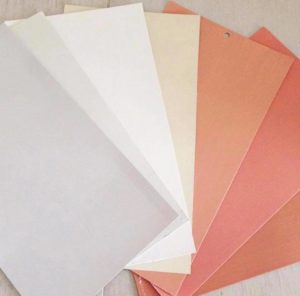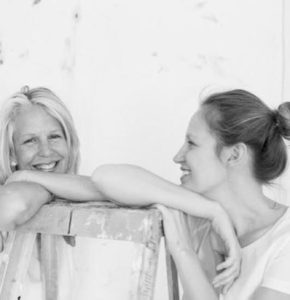 Best of all, Lisa and Andi are some of the most genuine, kind, down-to-earth people. We certainly feel honored to know them both and know that, as soon as you meet them, we know you'll feel the same way.
Thank you, Lisa and Andi for adding so much color to our worlds!