LOCAL FEATURE: Quiet Home Paints!
Did you know that the healthiest paints in the world were created right here in Portsmouth??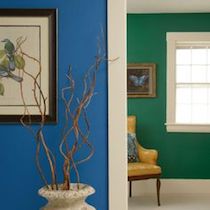 I recently caught up with a local mother-daughter duo, Lisa and Andi Teague, who teamed up to create Quiet Home Paints – an all natural, organic, and eco-friendly paint company. Their 63-color collection is 100% healthy, making it safe for children, us, and the environment! Plus, their colors are simply gorgeous…
Lisa and Andi work out of their downtown Portsmouth studio and send their health-conscious, chemical-free paints to homes and businesses across the country.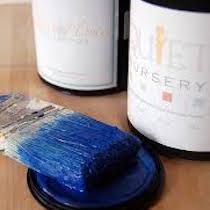 I have used Quiet Home Paints in my home for many years and am so impressed with the quality and gorgeous color palette this local business provides. Quiet Home Paints offer complimentary paint samples that ship directly to your mailbox, too!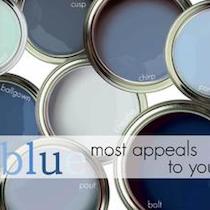 Best of all, Lisa and Andi are some of the most genuine, kind, down-to-earth people. I feel honored to know them both and know, as soon as you meet them, you'll feel the same way:).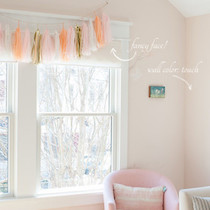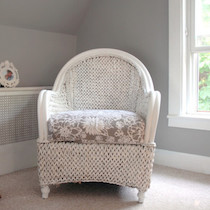 xx
Maggie