We can just picture it now. That perfect moment when you hear the waves of Short Sands Beach crashing in the distance. We listen to people "oooh" and "ahhh" on the Ferris wheel. And we smile as beach-goers stroll the streets of York Beach—all with ice cream in hand, of course! Take a peek at some of our favorite things to do in York, Maine. Ahh…summer by the coast!
THINGS WE LOVE IN YORK, MAINE!


York Beach is a classic summer beach town complete with all of the coastal New England essentials. We're talking an amusement park, arcade, beach-y shops, and plenty of salt water taffy to go around!
While York Beach still reflects a 1900's beach town persona, new shops and restaurants have recently joined the mix to bring a new upscale edge to the town. Now we can enjoy healthy juices and smoothies on the go, while sporting beachy-chic apparel and dining at upscale restaurants. All of these amenities are located just steps from Short Sands Beach! If you're looking for a more laid-back beach scene, head a few minutes south to Long Sands Beach. It's the perfect spot for a leisurely walk or a surf sesh.
Nestled just south of Cape Neddick, a stone's throw from Ogunquit, Maine and 15 minutes north of Portsmouth, New Hampshire, York offers the best of both worlds—relaxing beach atmosphere with a hint of modern day amenities!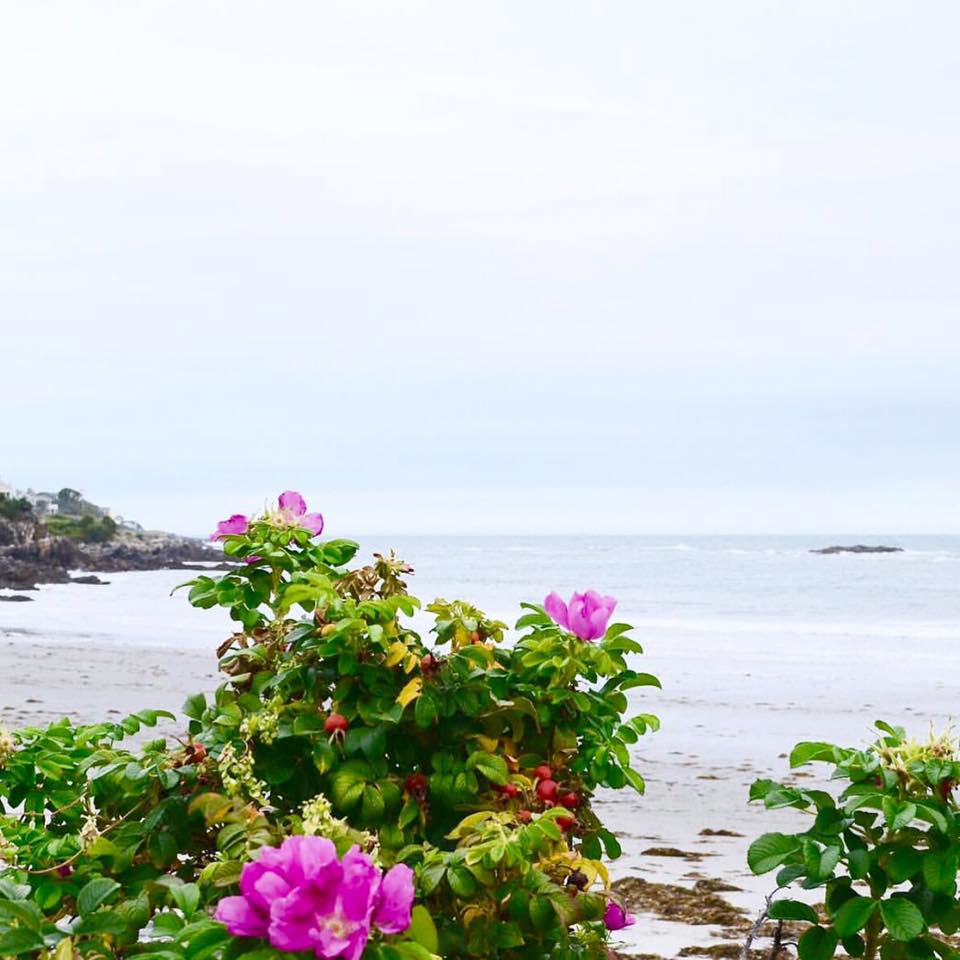 York boasts many resorts and locally-owned hotels that are perfect for weddings and family vacations. With close proximity to the ocean, pools, and tennis courts, these charming properties are sure to ease you into "vacation mode".
About a mile inland is York Village—a quaint area of York that's full of history and locally-owned shops and restaurants. Take in an afternoon paddleboard session, enjoy a beverage along the calm waters of York Harbor, or hit the links at a nearby golf course! Enjoy a walk or yoga on the beach, take a hike (or drive) up Mount Agamenticus, learn about York's rich New England history, and enjoy fine dining 12 months of the year! Fresh lobster anyone?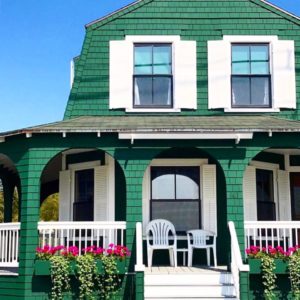 MUST-SEE'S IN YORK, MAINE!
IF YOU LIKED THIS POST, YOU MIGHT ALSO FANCY…