YORK, MAINE YOGA & WELLNESS
Is there anything better than waking up and enjoying a yoga class while looking at the water?? Pure bliss! Browse some York, Maine yoga and wellness studios we adore!
YOGA ON YORK
Established in 2002, Yoga on York is a yoga studio that specializes in safe, effective, fun classes for all ages and levels, from beginner to experienced students! Located in the heart of York Village, Maine, Yoga on York features alignment-based Vinyasa/Hatha Flow yoga classes, Yin classes, fitness classes (like TRX!), and meditation. All instructors at this sweet studio are highly trained at the 200- or 500-hour level, and attend regular continuing education classes. Yoga on the beach is a summertime treat!
KOAN WELLNESS
KOAN Wellness provides the unforgettable experience of SUP Yoga in York, Maine and surrounding areas all summer long. Using nature its the studio, participants learn to move with the tides of life. Let go of routine and bring new levels to your practice. Balance the mind, body, and spirit while learning to ebb and flow on the water.
Enjoy "Yoga at the Nubble" weekday mornings at 8am!
LOOKING FOR OTHER WAYS TO MOVE YOUR BODY? BROWSE OUR SEACOAST FITNESS GUIDE!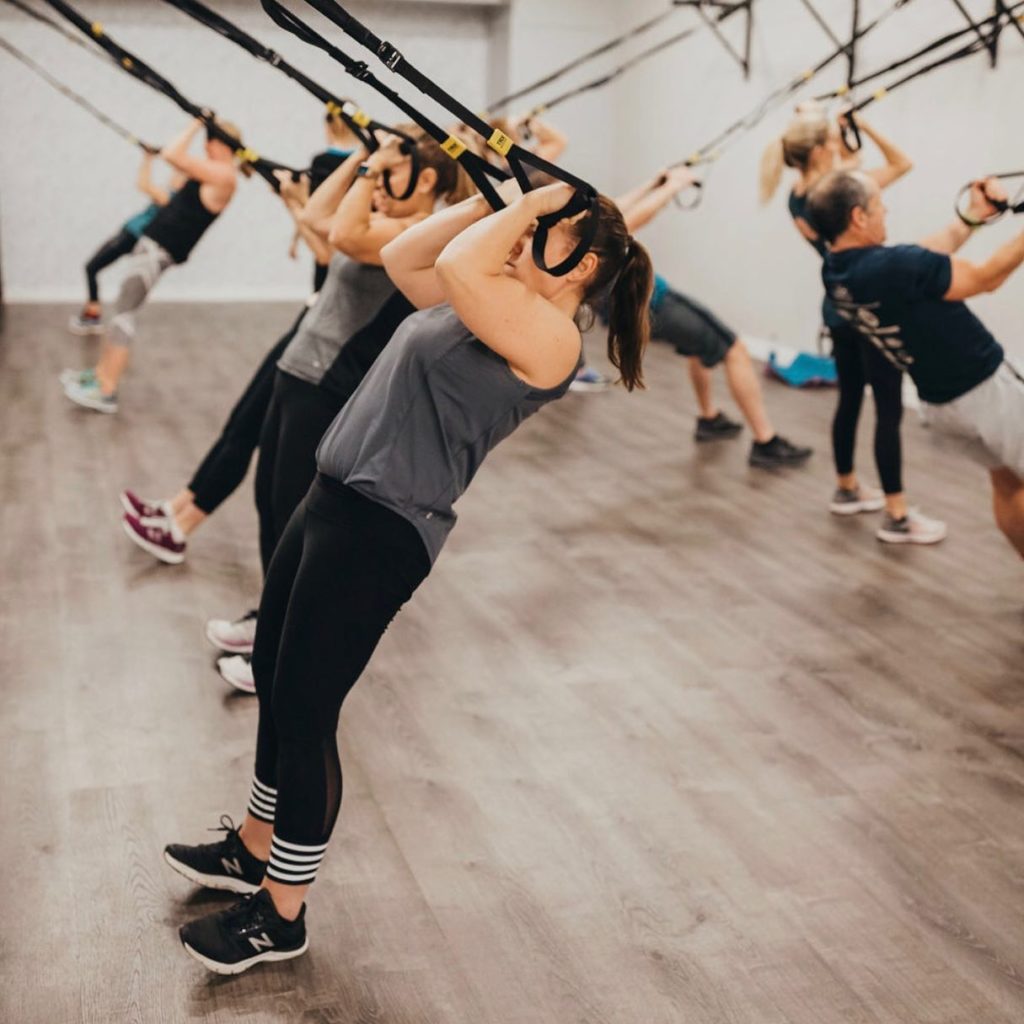 IF YOU LIKED THIS POST, YOU MIGHT ALSO FANCY…