SEACOAST LATELY'S GUIDE TO GREENLAND & STRATHAM NEW HAMPSHIRE!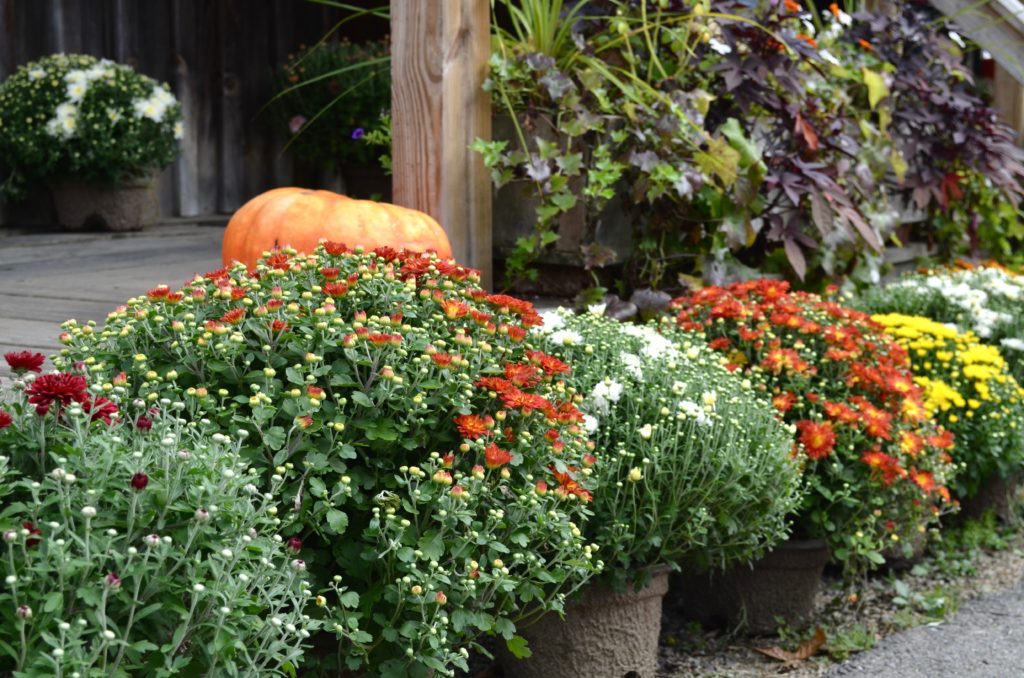 Laid-back and lovely, Greenland and Stratham, New Hampshire are beautiful towns that add so much to the Seacoast landscape. Sprinkled with farms, neighborhoods, shops, restaurants, and activities, these neighboring towns can feel tucked away and secluded, while offering plenty of local buzz!
Below are some local businesses we love in Greenland and Stratham, New Hampshire!
DUKE FAMILY CHIROPRACTIC
Duke Family Chiropractic is a locally-owned chiropractic office where Dr. Duke specializes in pediatric and family care. He also has had great success treating many severe or chronic conditions. Through the work at Duke Family Chiropractic, there is always an emphasis on condition-specific rehabilitation exercises, stress management, and proper nutrition. 
ROLLING GREEN NURSERY | GREENLAND, NEW HAMPSHIRE
Rolling Green Nursery is a nine-acre grower and retail garden center committed to raising healthy and vigorous plant materials. Located in Greenland, New Hampshire, Rolling Green Nursery provides a beautiful selection of annuals and perennials, flowering shrubs, ornamental trees, and quality plants that enhance landscapes with color, texture and beauty. They also provide bulk deliveries of mulch and compost! For thoughtful gifts designed to inspire any gardener, browse Rolling Green's colorful mixed containers, hanging baskets, hand tools, statuary, and gardening books.
AG FITNESS | STRATHAM, NEW HAMPSHIRE
AG Fitness is the place to be for high-energy workouts! Led by rockstar (and nationally certified) instructors, AG is known for their top-notch exercise design and their welcoming community vibe.
Based in Stratham, this boutique fitness studio offers a variety of classes from HIIT, strength, and cardio classes, to fluid movement and active recovery classes. We just ADORE Club Cardio! Join Angela and the AG Fitness team all year long for its new Online Studio options, exclusive small group in-studio sessions, personal training, and complimentary free outdoor workouts for everyone!!
*Your first experience at AG Fitness is always on the house—try one class or a full day of classes to experience the magic first hand!
INNER TRUTH MASSAGE | STRATHAM, NEW HAMPSHIRE
Inner Truth Massage is a healing space in Stratham that offers therapeutic massage and bodywork to complement healthy, active lifestyles. A range of services, including deep tissue, relaxation massage, hot stone, craniosacral, aromatherapy and more, are available. Each session is customized to clients' needs, providing the highest quality of care and attention.
View Inner Truth Massage's selection of services!
MIGHTY ROOTS | GREENLAND, NEW HAMPSHIRE
Mighty Roots is an award winning design-build company whose goal is to build happy homes, happy communities, and, in turn, happy lives! Their projects stand the test of time as they implement an integrative process keeping durability, efficiency, health, and function at the forefront of their work. In addition to high performing new homes and large renovations, they also design and build beautiful, custom cabinetry making each space truly MIGHTY. They complete jobs in an honest and respectful way. Each of their employees is a superb craftsman and every project is unique.
DANCE INNOVATIONS DANCE CENTER | GREENLAND, NEW HAMPSHIRE
Dance Innovations Dance Center is located in Greenland, New Hampshire—just miles from downtown Portsmouth. At its 6,000 square foot studio, Dance Innovations Dance Center offers lessons in Pre-Dance, Ballet, Tap, Jazz, Hip Hop, Acro-Jazz, Contemporary, Modern, Musical Theatre, Pre-Pointe, and Pointe for dancers ages 2 ½ and up! The faculty and staff of Dance Innovations aim to inspire and challenge, while still maintaining a level of fun! Dance is fun and is meant to be enjoyed—and the friendly team at Dance Innovations Dance Center is sure your dance class will be the highlight of your week!
FEATHER & STONE BOUTIQUE SALON | GREENLAND, NEW HAMPSHIRE
Feather and Stone Boutique Salon is an inclusive female-based salon focused on individually customized colors, intuitive haircutting, and specialty hair treatments. The goal at this Greenland-based salon is to both pamper and educate guests, while aspiring to elevate them physically and energetically. The Feather and Stone team is held to high standards of education, and only works with product lines that align with the salon's professional stylist standards. Call, text, or email for a complimentary consultation, and allow Alanna and her talented team to work their magic on you!
KA LANI MASSAGE SPECIALISTS | GREENLAND, NEW HAMPSHIRE (Main practice).
PORTSMOUTH, NH (Satellite facility)
Ka lani Massage Specialists (voted Best Massage on the Seacoast for the last 3 years running) provide Therapeutic Massage, Bodywork and Postural Analysis for the enhancement of health and well-being to health-minded individuals. The team is dedicated to providing clients with nurturing treatments to promote relaxation, pain management, performance and self-healing.
The success of Ka lani Massage Specialists is built on trust, expertise, professionalism, and a personal touch that always puts the health and well-being of our clients first. Each session is customized to meet those needs by integrating various modalities of massage such as; deep tissue, Swedish Massage, myofascial release, and neuromuscular therapy into each session.
Ka lani therapists strive for excellence through continued education and certifications in various sub-types of massage therapy. The team is made up of a great group of Therapists that have a few things in common: exceptional quality of touch, extensive education and experience, and a passion for bodywork. Beyond that, each therapist has a unique style and skill-set. By recognizing that diversity, clients are matched with the therapists and techniques that best meet their needs and preferences.
SEACOAST CHILDREN'S DENTISTRY | GREENLAND, NEW HAMPSHIRE
At Seacoast Children's Dentistry, the team believes that every child—from teething infants to young adults—deserves to have a healthy and positive experience at the dentist. Step inside, and you'll be welcomed by a warm and engaging front desk team member and a therapy dog named Pixie!
The waiting room has fun and interactive games, and there are movies playing on the ceilings in each of their treatment rooms! In addition to offering a happy experience, Seacoast Children's Dentistry provides the latest pediatric treatments and highest standards for exams during every visit. While maintaining each child's healthy smile, removing plaque and preventing decay during the appointment, dental hygienists focus on educating patients on proper brushing techniques and flossing practices!
BAREFOOT MEDICAL SPA | STRATHAM, NEW HAMPSHIRE
Whether you're living with a nail or skin condition, or you're simply looking for a premium nail experience, Barefoot Medical Spa offers medical grade spa treatments that perfectly combine clinical care with beauty in the cleanest, healthiest environment possible.
While offering the highest quality services available, the Barefoot team also goes above and beyond to offer a calm and relaxing oasis for all its guests. Step foot into this welcoming oasis, and you'll immediately be greeted with a cozy, coastal-inspired environment, professionalism, and an extremely friendly team! So get ready to strut your toesies in style all year round with the help of Barefoot!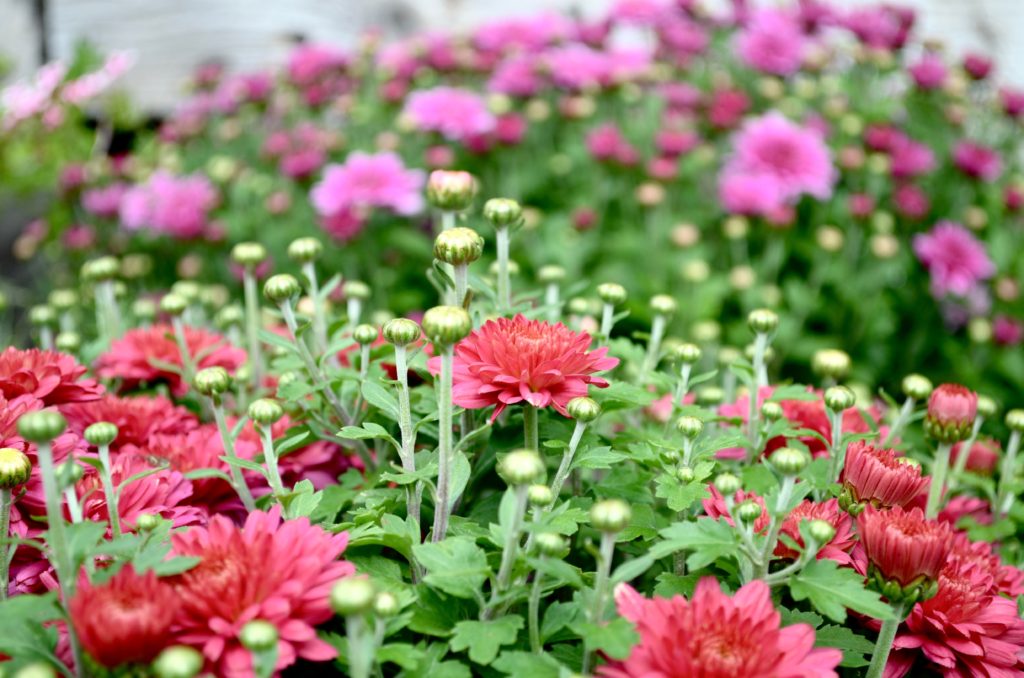 OTHER ESTABLISHMENTS TO VISIT IN GREENLAND AND STRATHAM, NEW HAMPSHIRE:
About Face Medical Aesthetics, Barker's Farm, Saltbox Farm, Breakfast Hill Golf Club, Coastal Furniture, Me & Ollie's, Scamman Farm, Great Bay Discovery Center, Institute of Skin Science, Integrity Kitchen & Bath, The Wingate Salon & Spa, Jazzercise, KRB Kitchen & Bath, Just The Wright Place For Ice Cream, Sweet Dreams Bakery, The Angry Donut, Lang's Landscaping Services, Lindt Chocolate, Max Charles Salon, Zeff Plastics, Groomingdale's, Nick & Charlie's Pizzeria, Portsmouth Country Club, and Soulfire Power Yoga!
IF YOU LIKED THIS POST, YOU MIGHT ALSO FANCY…