SEACOAST LATELY'S GUIDE TO EXETER, NEW HAMPSHIRE!
A gazebo in the center of town… Brick buildings lining Main Street… The beautiful Exeter River flowing by… Welcome to the picturesque New England town of Exeter, New Hampshire!
Exeter is a clean, calm, easy-going town, sprinkled with locally-owned shops, vibrant cafes, and upscale restaurants. A charming area in which to raise a family, Exeter has everything you need in its small radius. Experience marketplaces, yoga studios, spa services, garden shops, and more! As soon as fall arrives, drive to pick apples at a local orchard! During the summer months, enjoy a picnic on Swasey Parkway! Spend the afternoon by the ocean at Hampton Beach, only a few miles away!
THINGS TO DO IN EXETER, NEW HAMPSHIRE
What first invites us to Exeter is its lovely downtown area that's enjoyable all 12 months of the year. On top of the small town charm, there are also historic and modern family homes, farms, and outdoor areas! These spots are perfect for locals and visitors to hop on bikes or jog in the wood-sy outdoors!
Exeter is located about 25 minutes from Portsmouth, New Hampshire, and close to neighboring towns of Greenland and Stratham, New Hampshire.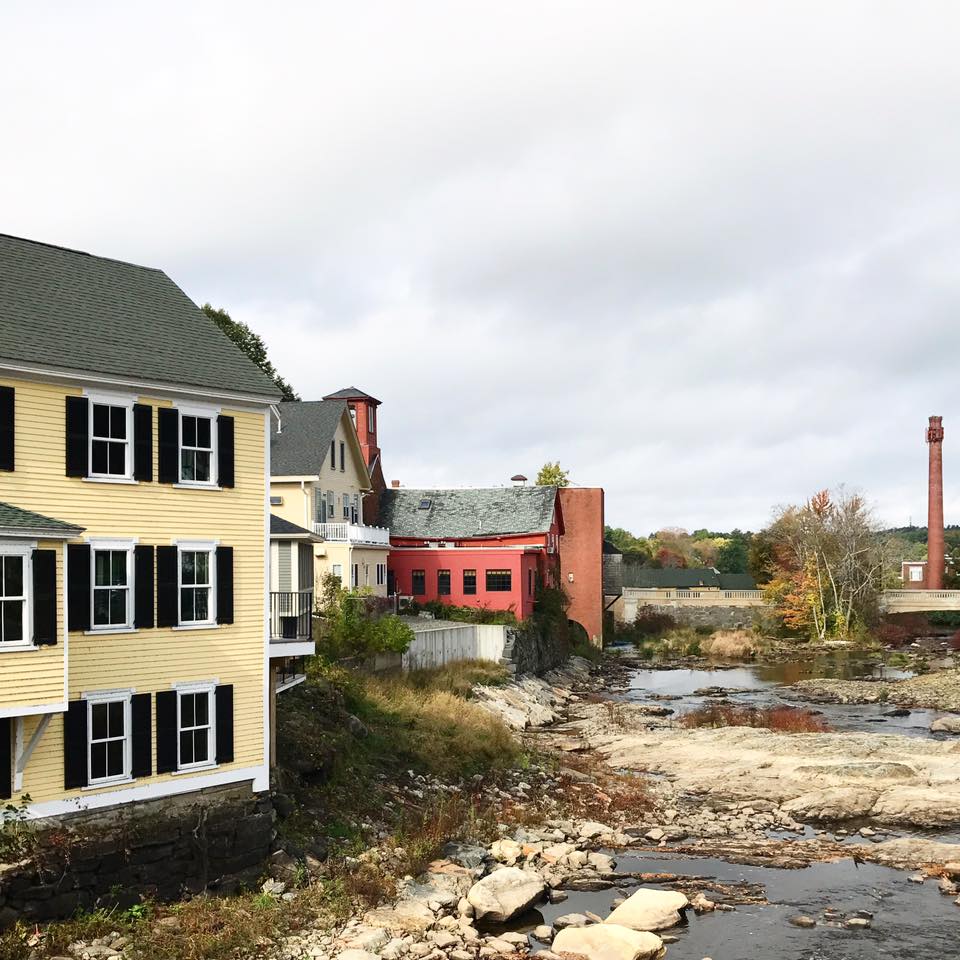 In the summer months, it's a treat to visit the weekly farmers market, enjoy annual festivals, and take in live music at the gazebo. The town of Exeter certainly boasts decades of beautiful history and stunning architecture.
In the mood for a taste of city life? Ride the Amtrak Downeaster train from Exeter to Boston's North Station—you'll arrive within an hour!

IF YOU LIKED THIS POST, YOU MIGHT ALSO FANCY…