Seacoast Lately's 2022 Entertainment + Activities Guide!
Grab your friends, cue the live music, and get those toes a tappin'—the Seacoast's entertainment scene is more dazzling than ever! Comedy shows? Outdoor movies? Broadway-level theatre? Southern Maine and coastal New Hampshire offer it all!
Meet some local destinations we adore…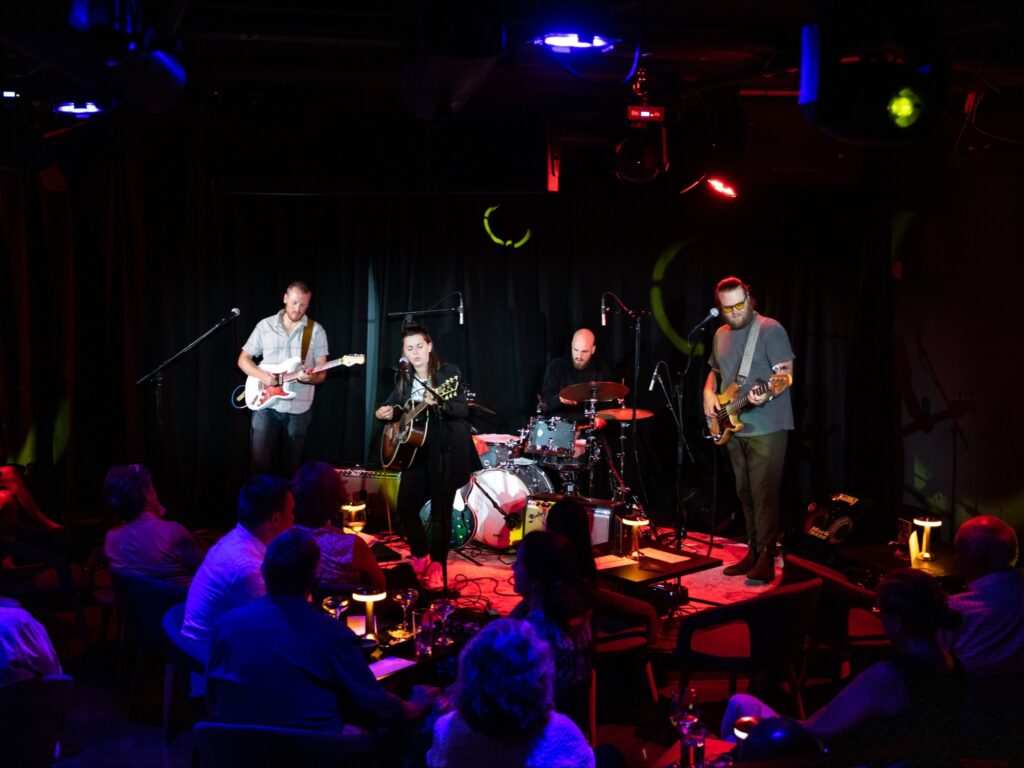 LET'S HAVE SOME FUN, SHALL WE??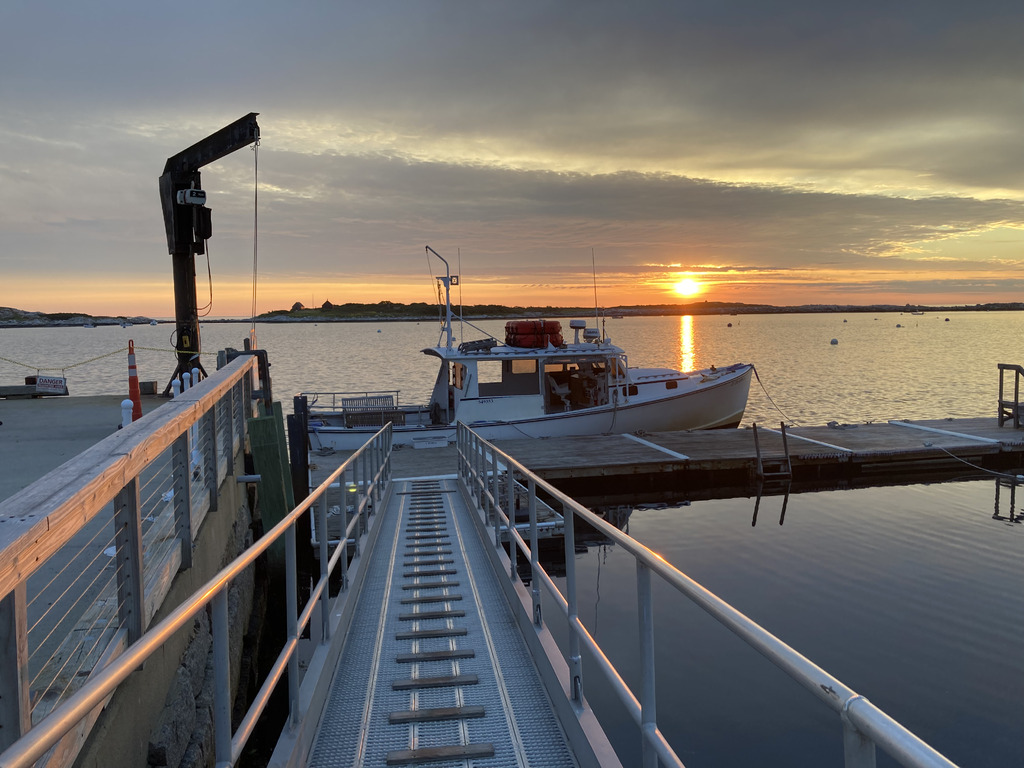 Seacoast Maritime Charters is a boutique, year-round charter boat service that offers excursions out of Kittery, Maine. Captain Jack and the team provide private customizable trips to suit the needs of each and every client, as well as public access on scheduled trips (hello, morning mail run!) to Star Island and the Isles Of Shoals—all of which promise a fun and relaxing adventure on the water!
With spectacular views of the coast from Portsmouth, New Castle, Kittery, and out to the Isles of Shoals, Seacoast Maritime Charters' custom charters are truly memorable, one-of-a-kind experiences. Want to rent the boat for a party or special occasion? Learn more here!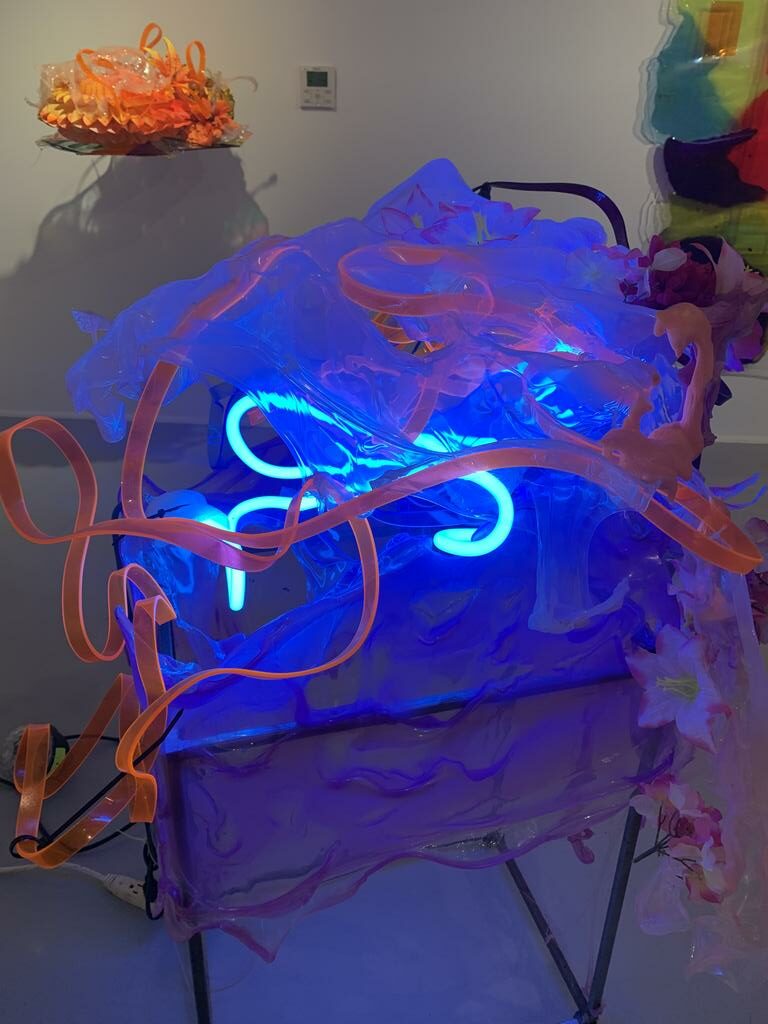 The Museum of New Art (MONA) in downtown Portsmouth is here to bring the latest trends in contemporary art to the New Hampshire Seacoast region, provide educational opportunities for all age and ability levels, and serve as a cultural gathering center for the city of Portsmouth! MONA participates in Art 'Round Town on the first Friday of each month from 5pm-8pm. Free admission and light refreshments.
The Press Room has been serving up hot food, cool sounds, craft beverages, and a great night out in downtown Portsmouth since 1976. Catch anything from local up-and-coming indie rock and Americana, to national touring acts and globally renowned jazz artists. No matter the day of the week, there's always something special going on at The Press Room!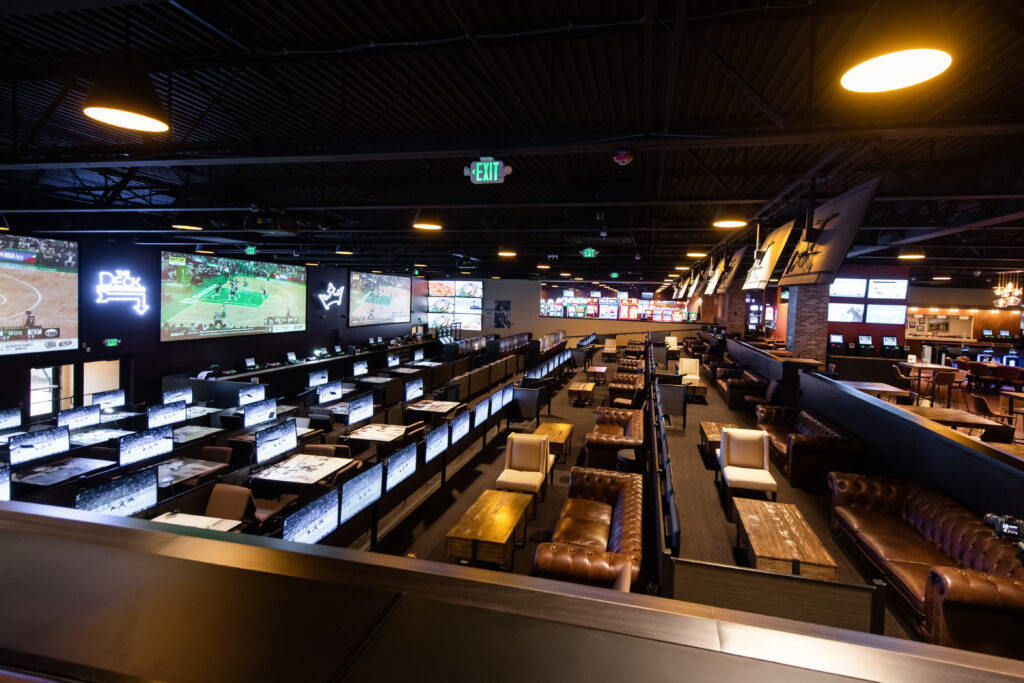 The Brook is New Hampshire's premier destination for casino gaming and pari-mutuel wagering, and home to the state's largest retail sportsbook location, The DraftKings Sportsbook at The Brook. After a comprehensive remodel, and the addition of approximately 500 exciting gaming machines, The Brook is your year-round entertainment hub. Whether it's cards and football with your buddies or brunch with the girls on the all-new outdoor Deck, it's time to come see what all the excitement is about.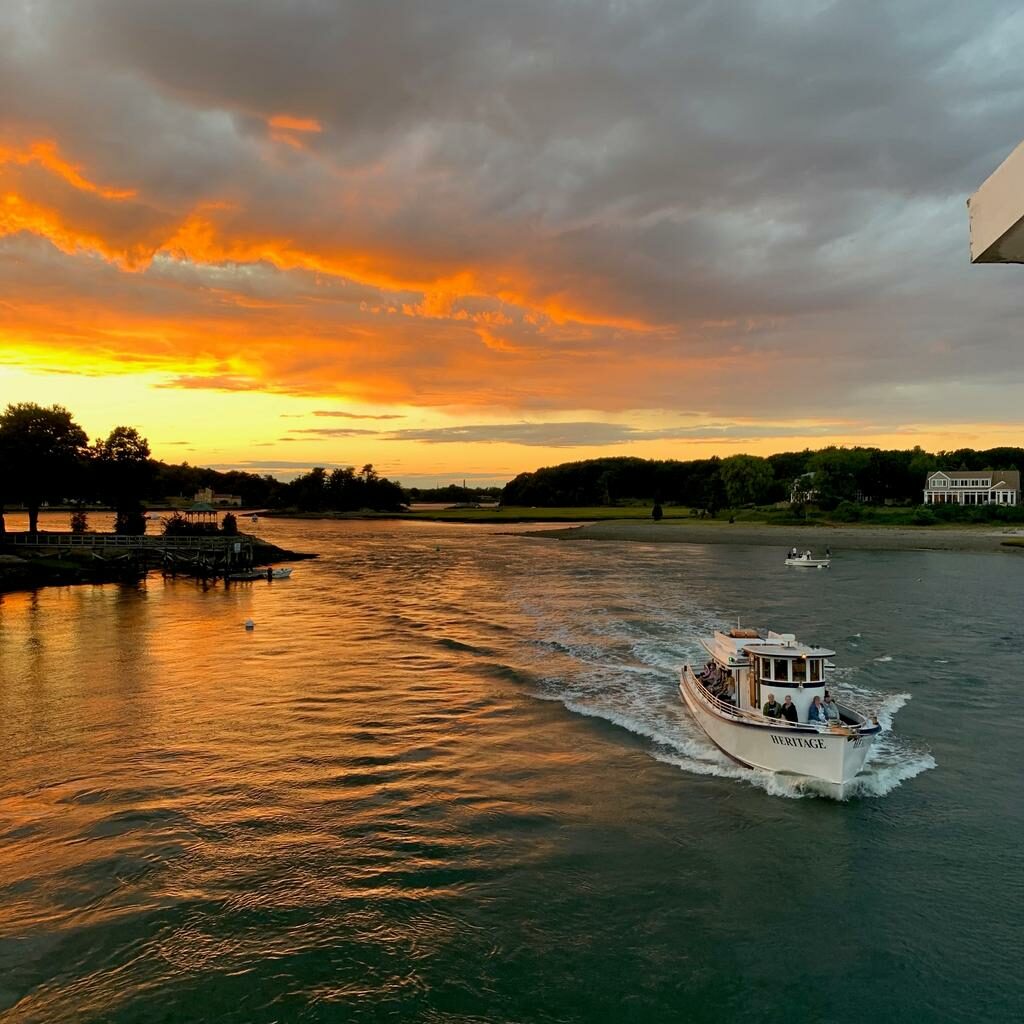 Portsmouth Harbor Cruises has been Portsmouth's original Harbor Cruise company since 1982! On its vessel, The Heritage, Captain Andrew and the team journeys where no other tour boat goes, giving passengers unparalleled views of the Seacoast. Hop aboard and get up close and personal with the Seacoast's history from the deck of the Heritage—this 49-passenger boat offers up to seven cruises daily, including the Portsmouth Harbor Cruise, Evening/Sunset Cruises, and Great Bay and Cocheco River Inland River Fall Foliage Cruises, to name a few! Specializing in private charters and catered functions, The Heritage is equipped with a full bar and galley on every trip.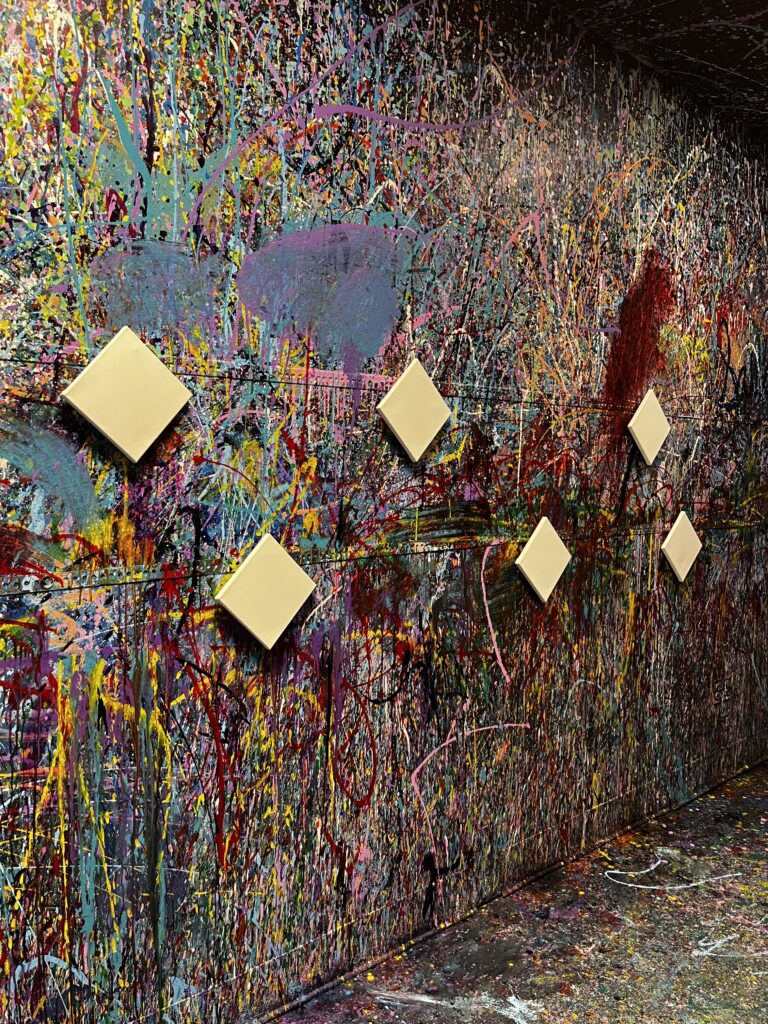 VENT is an alternative boutique activity space and lounge located in the West End of Portsmouth. Vent focuses on sessions revolved around self-expression to promote breaking down the stigma of mental health, and to give a chance for people to connect in a fun new way! Vent's featured sessions are called "SMASH" and "SPLATTER". "SMASH" is a rage room focused only on glass and ceramic items to be able to be recycled into useful materials. "SPLATTER" is a family-friendly activity, where you get to create art with no boundaries! The lounge gives the opportunity to host events, birthdays, team bonding, and all sorts of gatherings. Learn more about VENT here!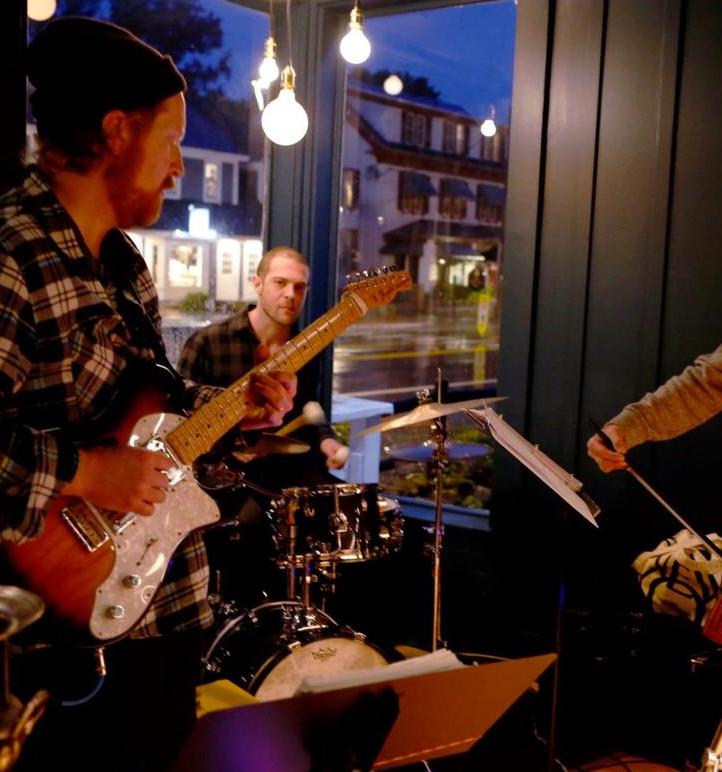 For the past 97 years, the Leavitt Theatre has opened its doors to Ogunquit, Maine each summer to provide a place of community, entertainment, and support for the performing arts. The Leavitt Theatre team continues to maintain its legacy, while moving on to new ventures, including the development of a thriving cocktail lounge, nightly live entertainment, free movies, silent films, live music, comedy shows, and fine food options!
Hampton Beach Parasail is creating family and individual memories while guests soar high over Hampton Beach and the stunning Seacoast of New Hampshire! Go fly with Captain Craig and the Hampton Beach Parasail team, and enjoy a bird's eye view of the incredible beauty the Seacoast has to offer! Celebrate special occasions, host a party, check parasailing off your bucket list, or opt for a fun, impromptu afternoon getaway! No experience is necessary. Take off and land right on the back of the boat, and soar over the Atlantic! Fun for all – ages 5+! Call to reserve or book online!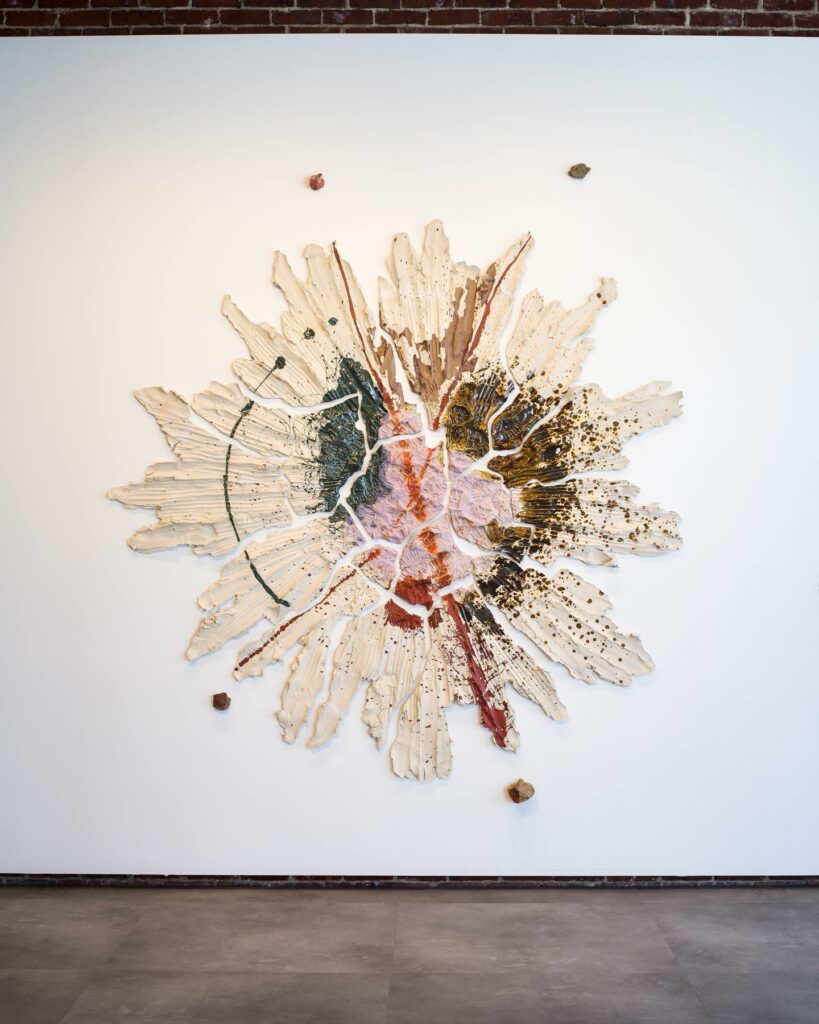 The Museum of New Art (MONA) in downtown Portsmouth is here to bring the latest trends in contemporary art to the New Hampshire Seacoast region, provide educational opportunities for all age and ability levels, and serve as a cultural gathering center for the city of Portsmouth!
SEASONS SHOWROOM AT THE BROOK | @THEBROOKCASINO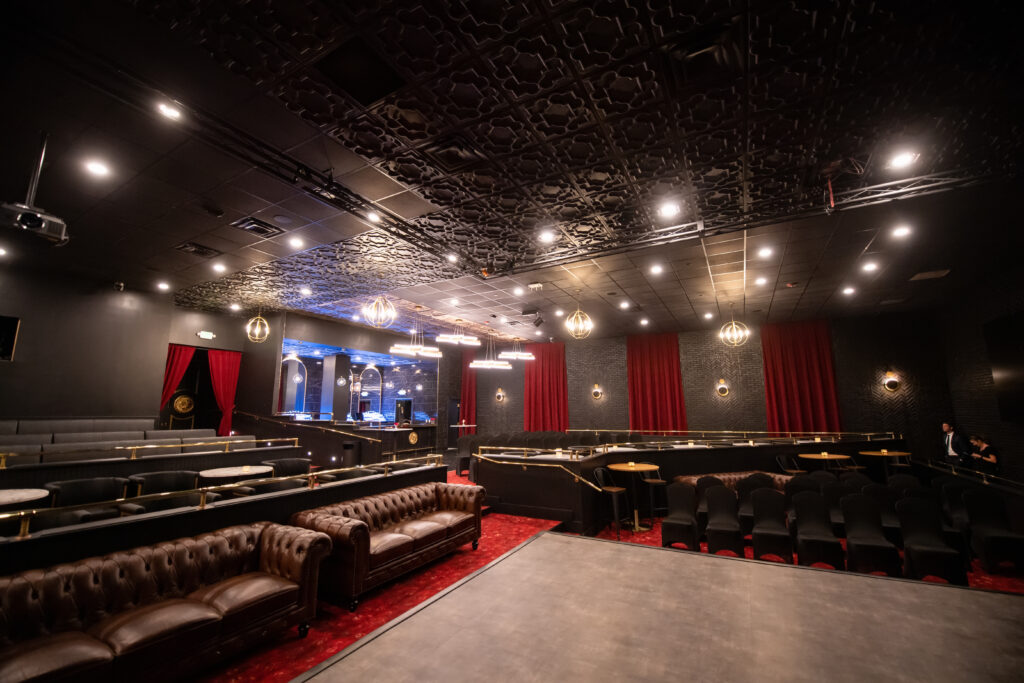 Entertainment on the Seacoast just got a whole lot better! Seasons Showroom at The Brook is a luxurious and intimate showroom that features a schedule of comedians, tribute bands and headliners. Enjoy dinner and a show then hit the craps table!
Sandy Hill Farm is the home to world renowned, family-friendly light shows that will host its "Out of this World"show in the fall, and its annual "Winter Wonders" light show during the holiday season, when we can view over 1 million lights and one-of-a-kind creative displays! Sandy Hill Farm is a top family destination for Fall and Winter, and come spring, be sure to attend the annual Egg Hunt!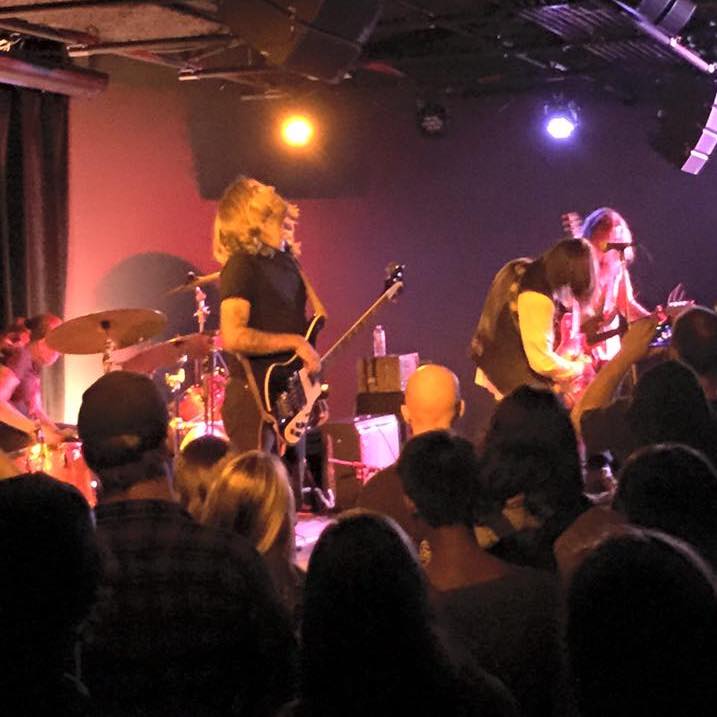 3S Artspace is a nonprofit contemporary arts organization that combines a flexible space for live music and performances, along with a large contemporary art gallery. Be sure to check out their "Loading Dock" concert series that takes place outside every summer!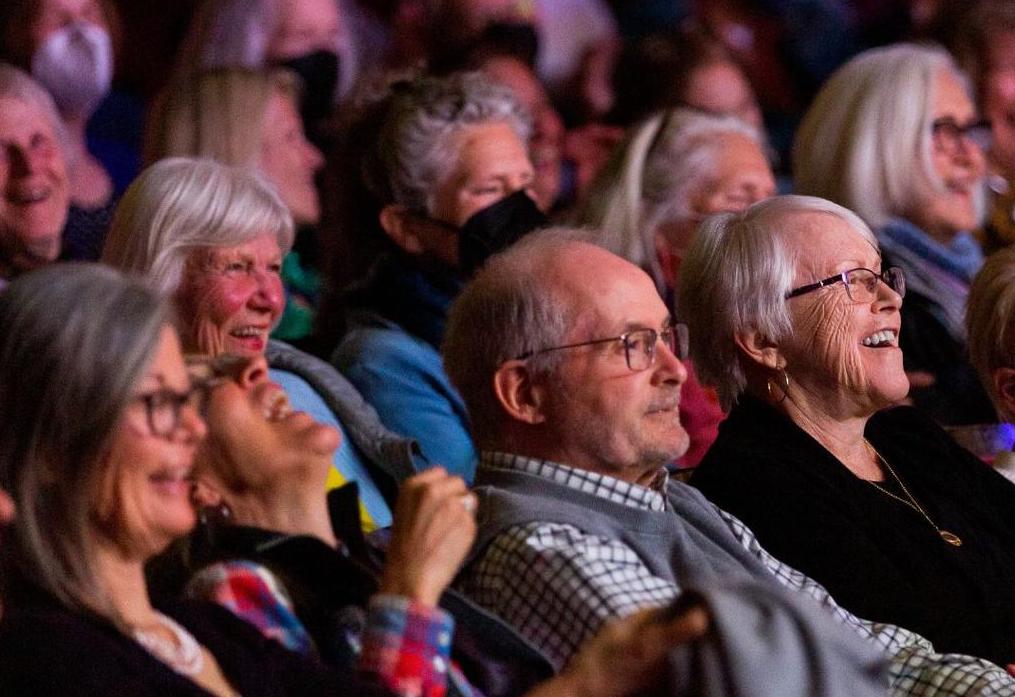 The Music Hall is a performing arts center that inspires, educates, and connects through the power of exceptional live performances and on-screen programming in extraordinary settings, igniting creativity, purpose, and community.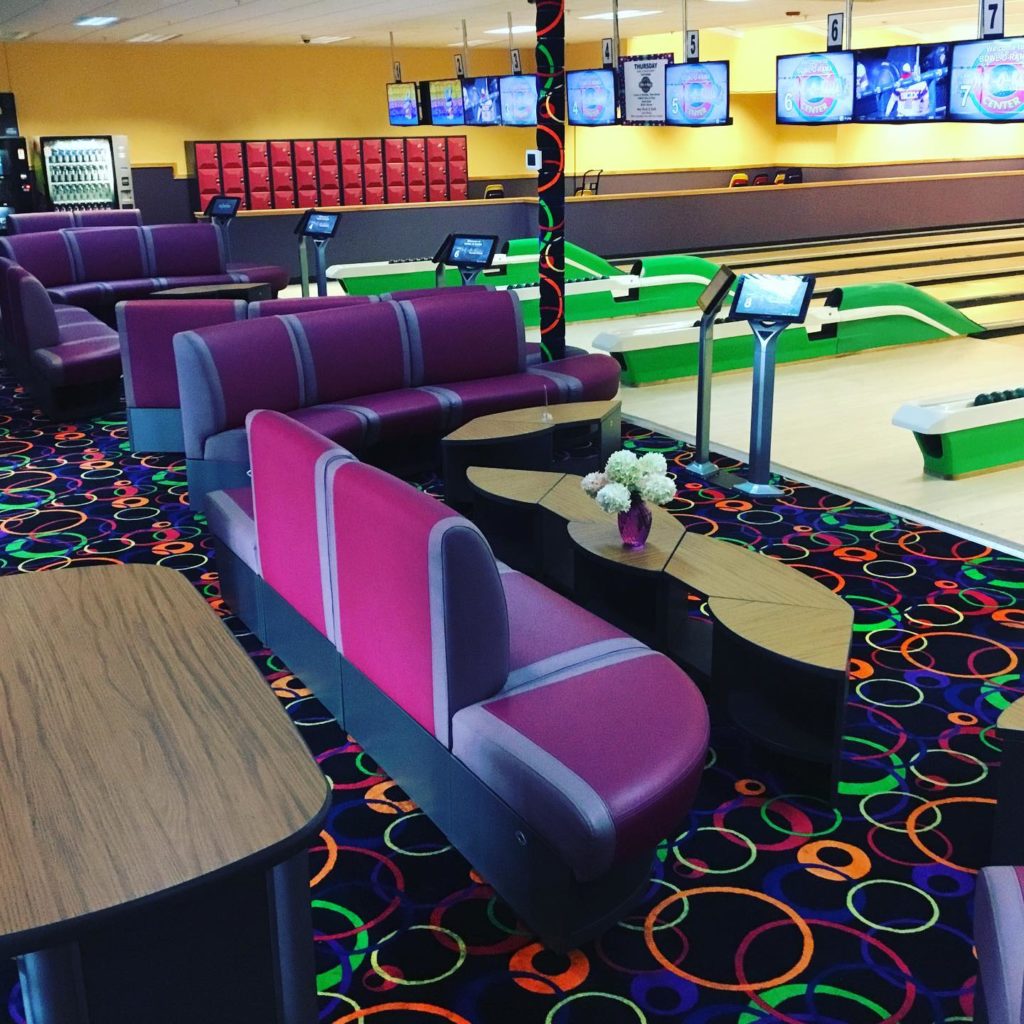 Bowl-O-Rama is the state of the art Seacoast social entertainment destination, featuring 22 lanes of candlepin bowling (with bumpers for the kids), cosmic bowling, interactive games, restaurant & bar, arcade, birthday parties, corporate events, and much more! Their full-service restaurant, Shenanigans at Bowl-O-Rama, serves craft beers and cocktails, plus a full menu of freshly prepared, elevated pub fare with local ingredients in a social atmosphere. Newly renovated and family-owned and operated since 1956!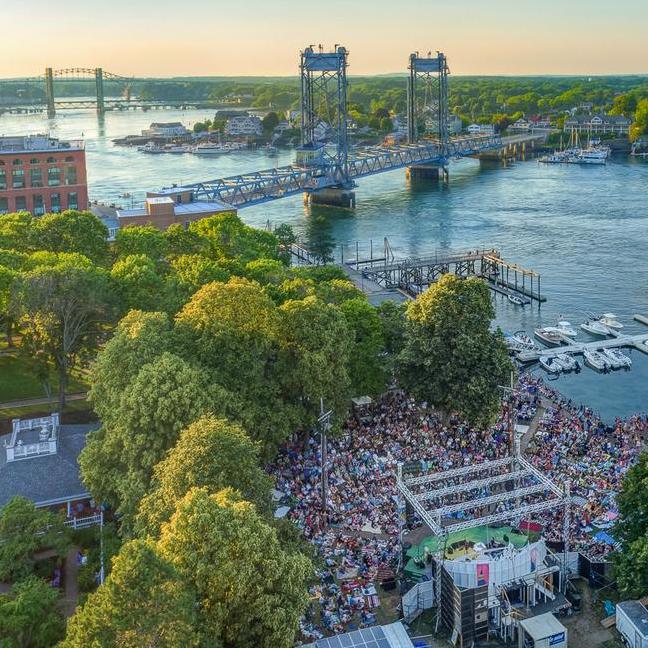 Prescott Park Arts Festival presents a summer full of admission-free concerts, musical theatre, festivals, dance, art, kids events and more on the beautiful, waterfront Park, in downtown Portsmouth!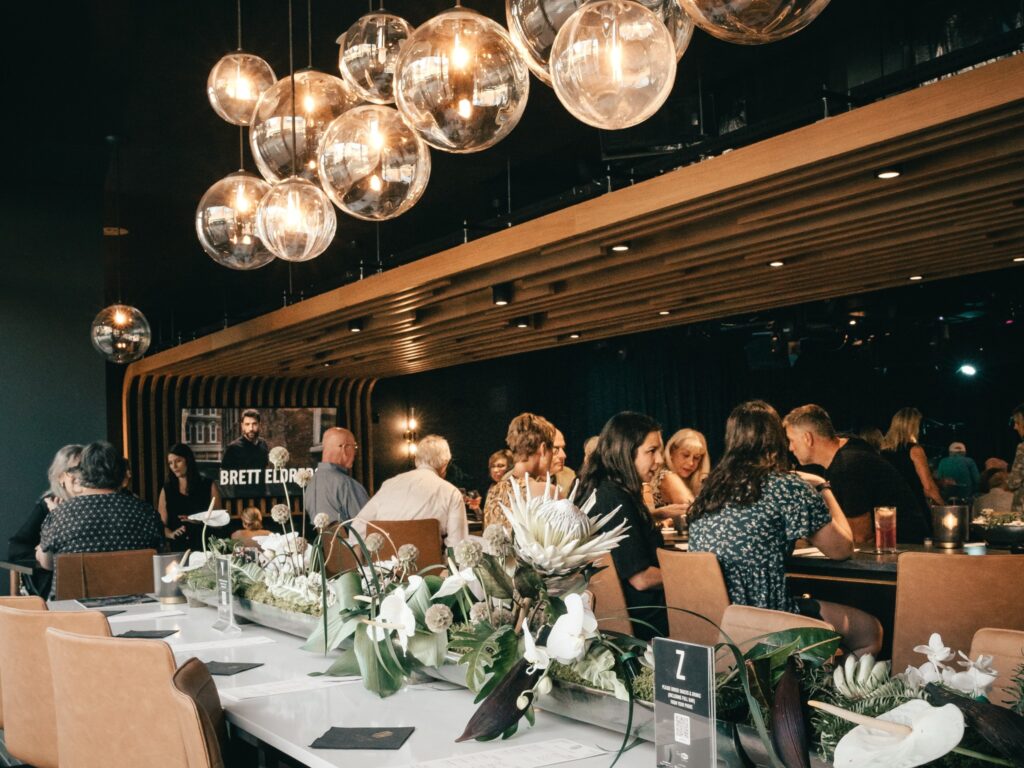 Located just a block away from The Music Hall's historic theater at 131 Congress Street in the heart of downtown Portsmouth, The Music Hall Lounge offers an open-concept, nightclub vibe with flexible seating options along with a bar and small bites. The revitalized space hosts high-quality programming from around the corner and around the world, including musicians, comedians, and authors!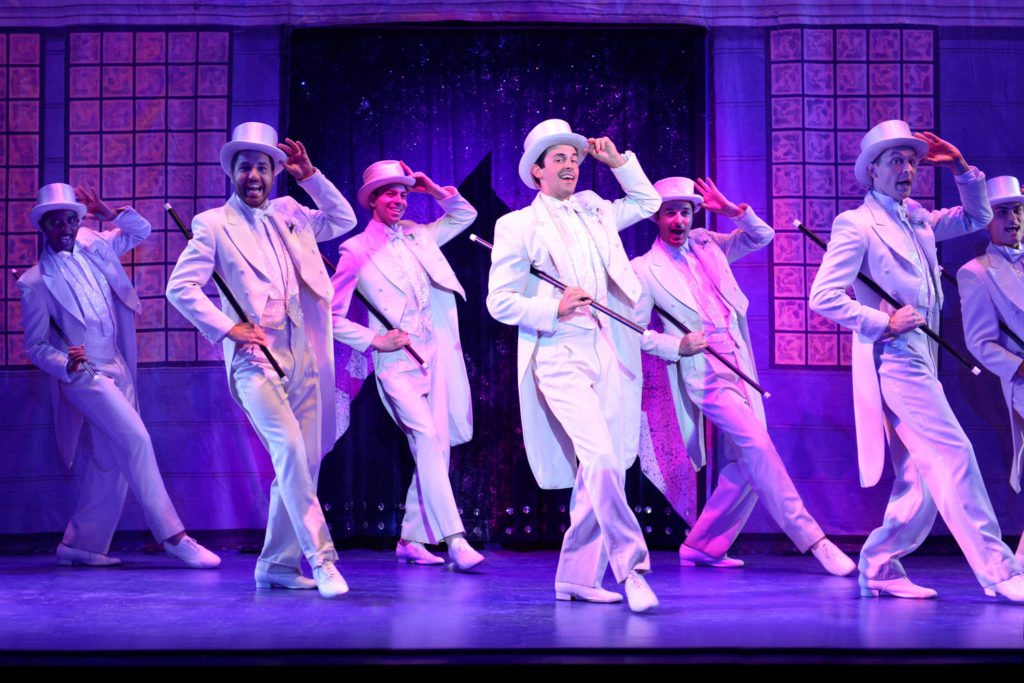 The Ogunquit Playhouse has been the crown jewel of Maine's southern Seacoast for 89 years, creating world-class regional theatre experiences. Visit the Ogunquit Playhouse this season to enjoy musicals and patio cabaret performances!
OTHER LOCAL SPOTS TO CHECK OUT:
Book & Bar, Monkey Mind Escape Rooms, Jimmy's Jazz & Blues Club, Pinz!, Seacoast Science Center, Drift Art House, Isles Of Shoals Steamship Authority, The Player's Ring Theater, Seacoast Repertory Theater, Strawbery Banke Museum, U.S.S. Albacore, The Gundalow Company, Portsmouth Escape Room, Moffatt-Ladd House & Garden, TOUR Portsmouth, Labrie Family Skate at Puddledock Pond, Seven Rivers Paddling, Warner House, Discover Portsmouth, Historic New England homes, Theatre in the Open, Brick Store Museum, Port City Bike Tours, Museum of Old Newbury, Firehouse Center for the Arts, Ogunquit Museum of American Art, The Screening Room, Strand Dover, The Rockingham Ballroom.
IF YOU LIKED THIS POST, YOU MIGHT ALSO FANCY…