KITTERY, MAINE TOWN GUIDE!

Welcome to Kittery, Maine—the oldest town in the state of Maine!
Settled in 1623, Kittery, Maine is a charming historic town with much to explore. Kittery's downtown area, known as Kittery Foreside, has recently been transformed into a hipster's paradise. This charming center features a craft coffee shop and bakery, trendy boutiques, and multiple chef-driven restaurants. Because of Kittery Foreside's hip, eclectic, and tasteful edge (and the fact that it's a short walk over the bridge from Portsmouth), it's kind of like the Brooklyn of Portsmouth.





If you're the type who craves the coast, check out Pepperell Cove! Perhaps you'd like to ride your bike along the water to Seapoint Beach. Or maybe you would like to explore one of two historic forts (Fort Foster and Fort McClary) that sit on the ocean's edge!
If you love shopping, there's a sprinkling of locally-owned boutiques selling artisan goods in the popular Wallingford Square—the heart of Kittery Foreside. Shopping local is big in this quaint town.
We're kind of crazy about our Memorial Bridge. Cars, bikers, and pedestrians can travel across it from downtown Portsmouth, and within minutes, arrive at Kittery Foreside! The bridge itself is a work of art and offers some of the best views of the Piscataqua River. A perfect thoroughfare for a morning or afternoon stroll along the water…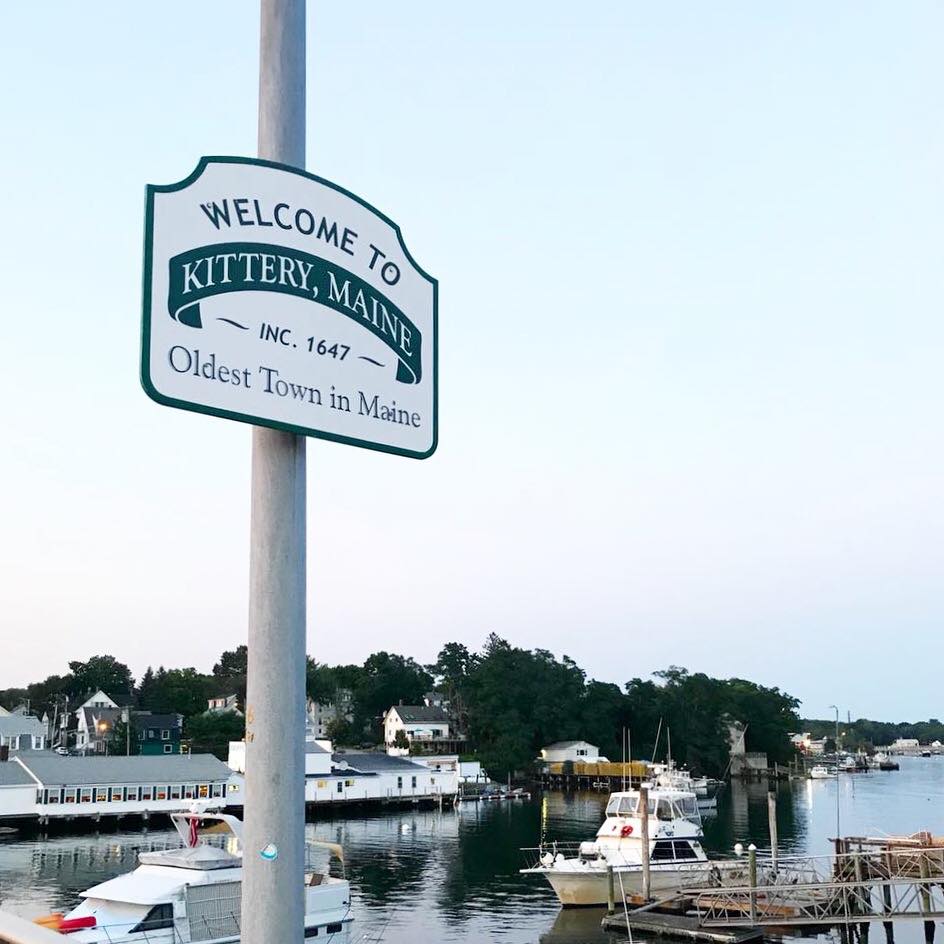 Enjoy your visit!