NEWBURYPORT + PLUM ISLAND MASSACHUSETTS!

Welcome to beautiful Newburyport and Plum Island Massachusetts! 
Similar to it's sister city, Portsmouth, New Hampshire, Newburyport is a quaint coastal city with centuries of history around every corner.
With colonial homes and quiet neighborhoods, Newburyport is an ideal area to raise a family. Ride bikes, stoll, or hop in the car to enjoy the charming downtown streets filled with local boutiques, fine dining, cafes, and entertainment! Stroll along the public boardwalk that hugs the Merrimack River, listen to outdoor musical performances along the waterfront, and enjoy a picnic or outdoor dining at one of the many local eateries. Shop all day at locally-owned boutiques that each have their own personalities, and beautifully-selected items. And perhaps a boat ride or kayak tour are in your future as well?
Newburyport is conveniently located in close proximity to many other Seacoast towns, beaches, and mountains. And Boston is just a car, bus, or train ride away—in less than 45 minutes, you'll be in the heart of "Beantown"!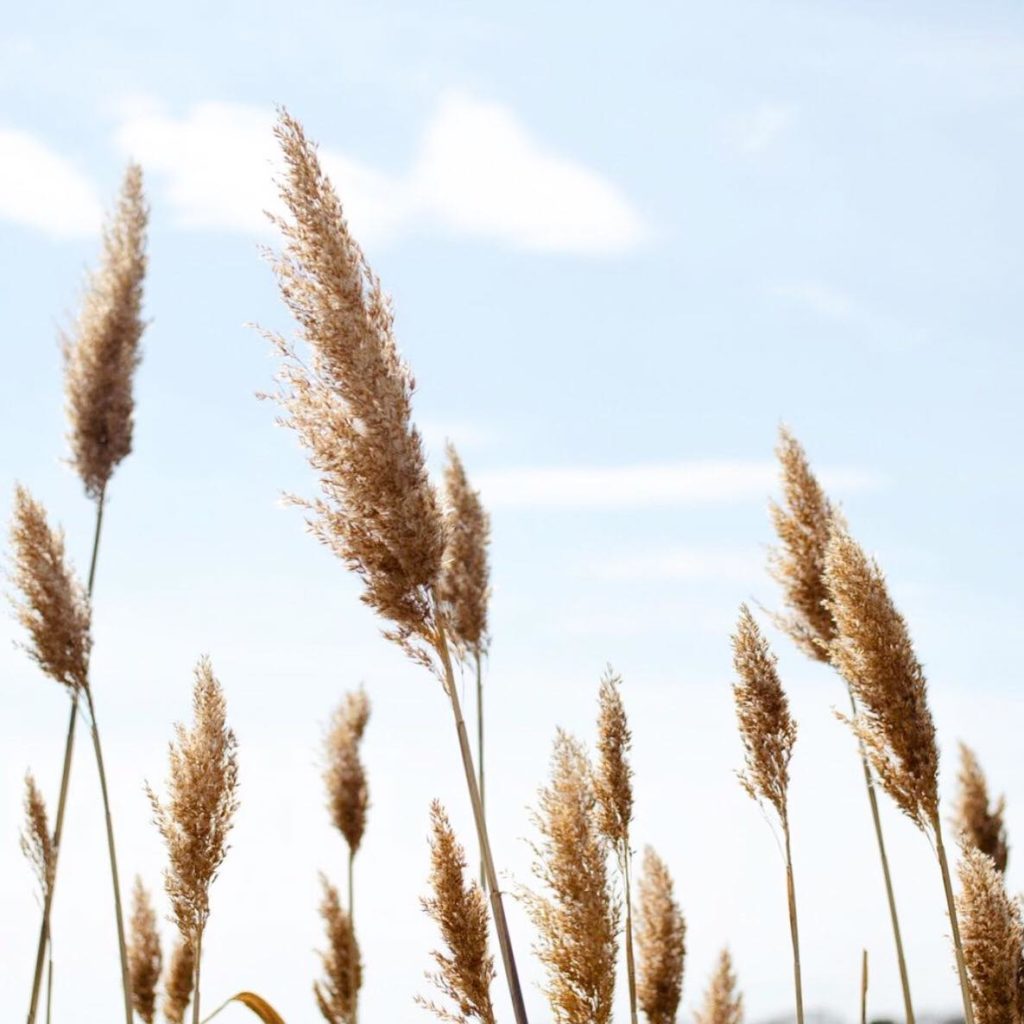 Head just a few miles away from downtown Newburyport, and you'll arrive on gorgeous Plum Island—a beachy stretch of land that is home to breathtaking views all year long! With a coastal ease and laid back vibe to the island, it especially comes alive during the summer months. Visit for a daytrip, or spend a week-long vacation at the charming Blue Inn on the Beach! However long you stay, we think you'll fall in love with this Northshore paradise!
MUST SEES & MUST VISITS IN NEWBURYPORT & ON PLUM ISLAND!
In the summer, be sure to schedule a visit to Newburyport for the annual Yankee Homecoming festival!
Enjoy time in nature at Maudslay State Park!
Visit Joppa Flats Education Center!
Take in a show at the Firehouse Center for the Arts and The Screening Room!
Visit Sandy Point State Reservation or Parker River National Wildlife Refuge on Plum Island for biking, walking, or birding!