PILATES 101 WITH CJ PHYSICAL THERAPY & PILATES!
Do you want to strengthen your core but find that back pain keeps getting in the way?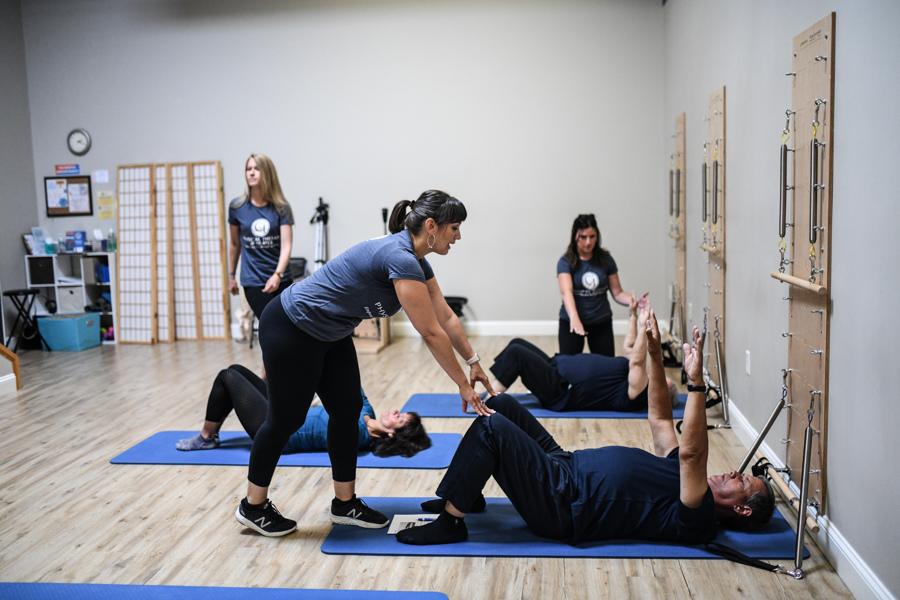 We know juuuust the thing that can help! On September 29th, 2020 CJ Physical Therapy & Pilates will host its most popular class—Pilates 101!
Many individuals believe having a strong core is all we need to prevent back pain or injury—but that's not enough to cure our ailments! It's important for us to know how to use our core properly, coordinate it with our breath, and be naturally aware of our body movement.
The Pilates 101: Get [Your] Back to Health™ course teaches students this helpful, practical information and more—in just eight weeks!
The program will co-taught by a back pain specialist Carrie Jose along with one of the this downtown Portsmouth studio's Pilates experts. The course will be offered via Zoom so we can participate from the comfort of our own homes!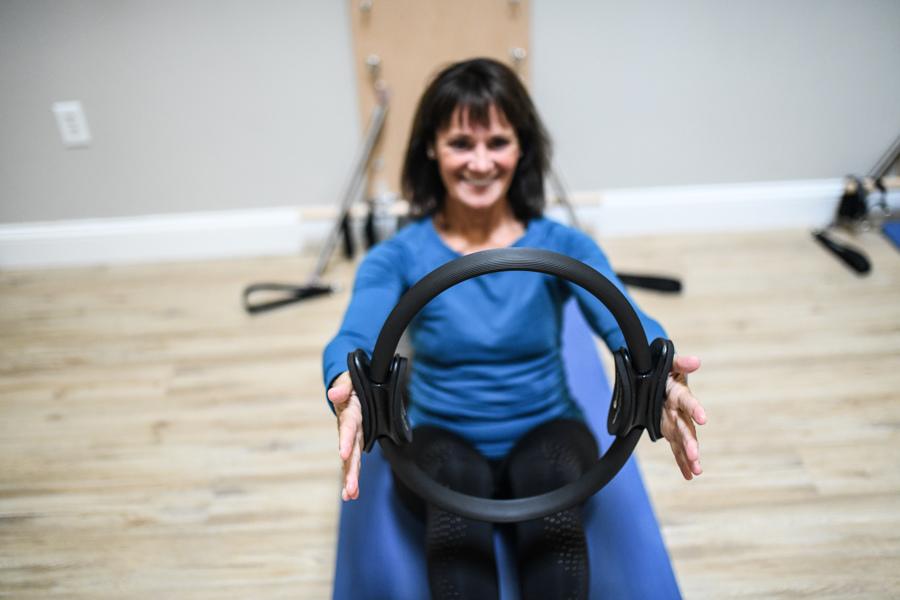 Who is this program for??
This course is catered to individuals over the age of 40 who want to strengthen the core, but find that oftentimes, back pain gets in the way. It's for those who have lingering back pain that is "not that bad", yet keeps interfering with favorite activities, and for those want to feel strong and confident without having to think so much about avoiding back pain.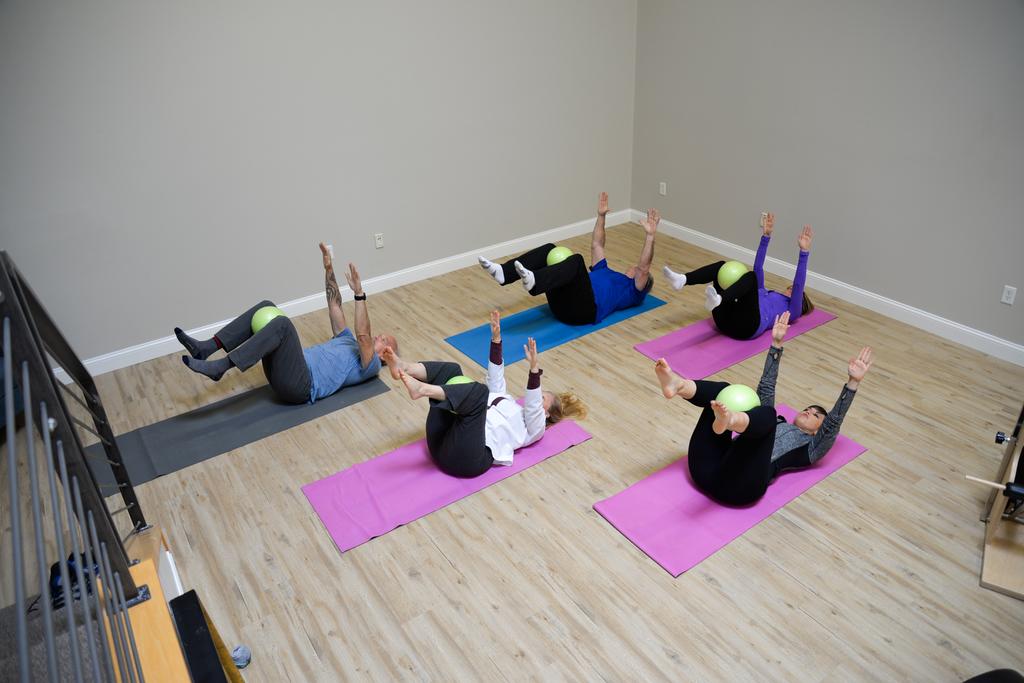 A Few additional facts:
This program is by application only—as soon as you submit your applications, someone from the CJ Physical Therapy & Pilates team will reach out and make sure we're a good fit before investing time and money.
This is the LAST time the studio will be offering their Pilates 101 program live and in real time!!