LET'S SEE WHO'S HIRING AND HOW WE CAN VOLUNTEER!!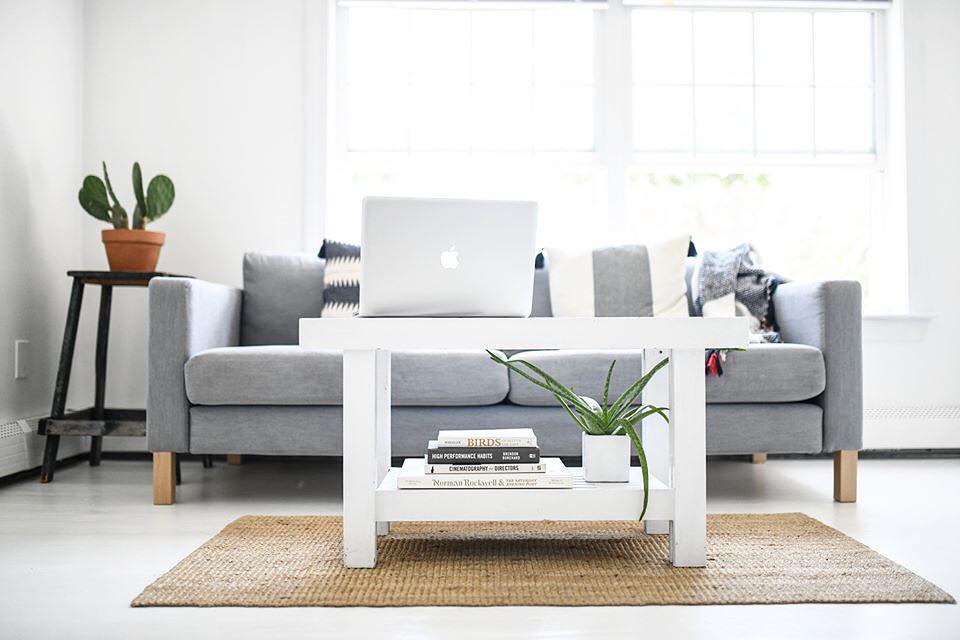 If you're looking for a full-time career or part-time position (or if you know somebody who is searching), take a browse at our list of Seacoast job openings!
DREAM JOB, HERE WE COME!!
Making Faces is hiring a part-time weekend team member. Pop by their Portsmouth Green boutique and fill out an application!
Gus & Ruby Letterpress is hiring a Store Manager and Wedding Invitation Consultant at their soon-to-open Beacon Hill Boston shop!
Berwick Academy is hiring an Assistant Director of Communications and Marketing! Learn more about the position and apply here.
LET'S GET BETTER TOGETHER AND VOLUNTEER!
Stay tuned for upcoming opportunities!
Photo by Raya on Assignment.
*If your business is hiring or if your organization is looking for volunteers, please send an e-mail to Maggie (hello@seacoastlately.com).