Happy One Year BARE Waxing Boutique!
It was only a year ago when the cheerful Jillian Cavanaugh of BARE Waxing Boutique entered our lives. She had recently returned to the seacoast after a 10-year stint in Seattle, Washington, was expecting her third baby, and was simultaneously embarking on a new endeavor – opening her own waxing and skincare boutique in Portsmouth's West End…
Since opening the doors to BARE Waxing boutique in the September 2017, Jillian has already hired an employee, and moved a few doors down to a larger space. This Wednesday, we're going to celebrate with Jillian at her Grand Re-Opening so to get us in the mood, we thought we'd share a little bit of Jillian's insight from the past 12 months on the seacoast…
Jillian, how was year one??
I had NO IDEA we would be booming with clients, or booked solid for weeks on end – it's truly amazing. I'm so, so happy I wiped my tears away and ignored the major FEAR I had while opening, and just followed my dreams.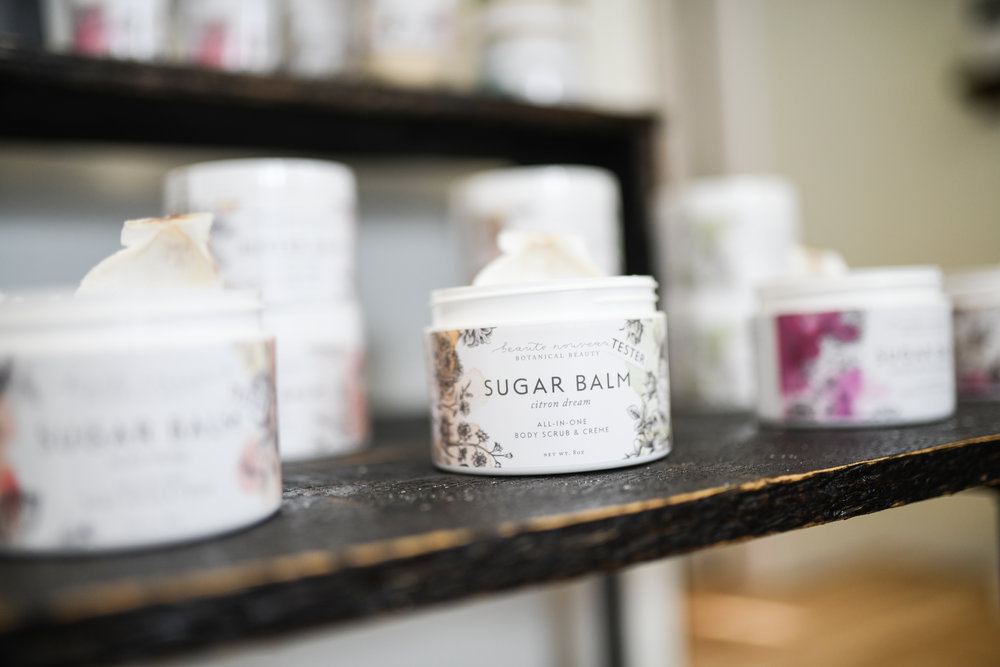 What is the best part of having a business on the seacoast?
Everyone loves living here; there's something special about this place.
Having my business on the seacoast, along with other amazing businesses, is inspiring. It's such an incredible community to be a part of because we all cheer each other on.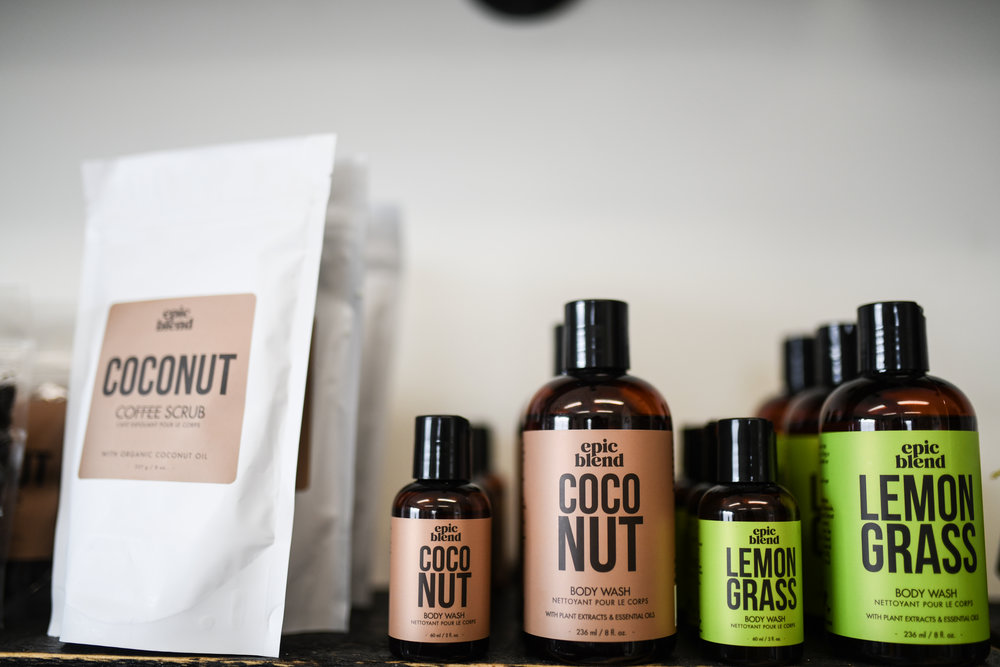 What is the most popular service you offer?
Brazilian Waxing is #1!
It's one of those services you don't just see "anyone" for. You go somewhere reputable, click with your service provider on a very personal level, and never leave her. It's like finding the perfect midwife or therapist. It's such a personal service and interaction. We take it incredibly seriously and professionally here at BARE. And waxing is what we specialize in!
***Mention "Seacoast Lately" while booking online, and you'll receive 10% off all waxing services at BARE!***
Any special seasonal recommendations?
For our fall promotion, we're offering a Pumpkin Peel Facial because it was such a big hit last year. The service includes a 60-minute PCA Facial and we include a Pumpkin Retexturizing Treatment Mask. It smells and feels AMAZING. This service is packed with antioxidants and exfoliating enzymes that leave your skin glowing and feeling like butter for weeks! And, as the icing on the cake, it also includes a scalp treatment!
BARE's First Anniversary Re-Opening party will take place on Wednesday, September 19th at 5:30. Join as at Jillian's new location at 801 Islington Street in Portsmouth!
See the space, shop new fall retail, enjoy sweets and bubbly, and enter to win some incredible raffle items! Seriously, the raffle is going to be amazing!
PHOTOS: Raya on Assignment.