TRAVEL GUIDE: Camden, Maine!
Camden, Maine—one of Maine's quintessential towns that checks every box for a perfect summer vacation!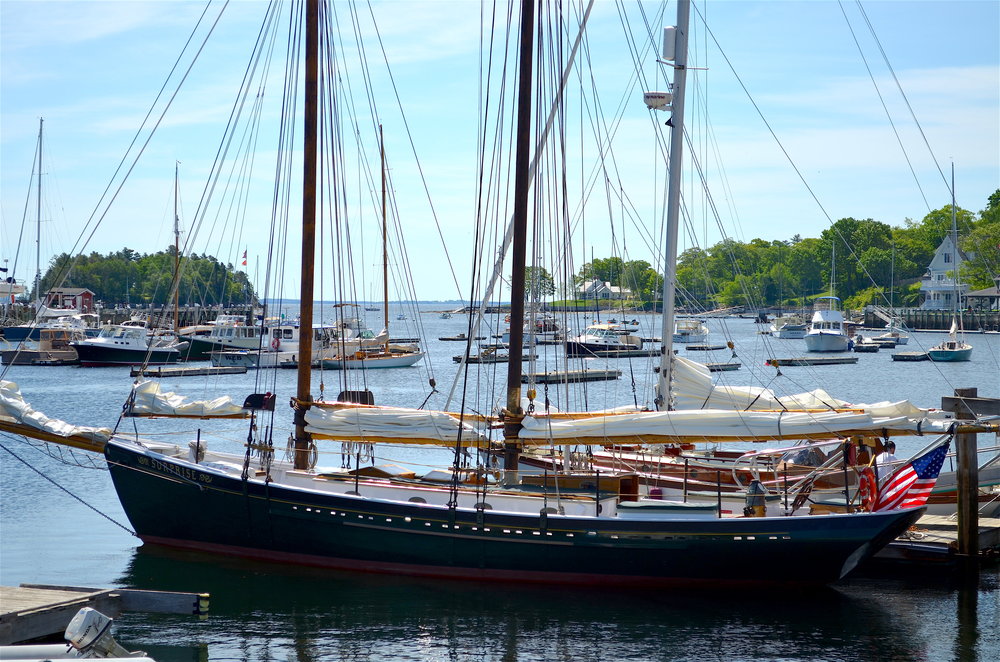 Have you been??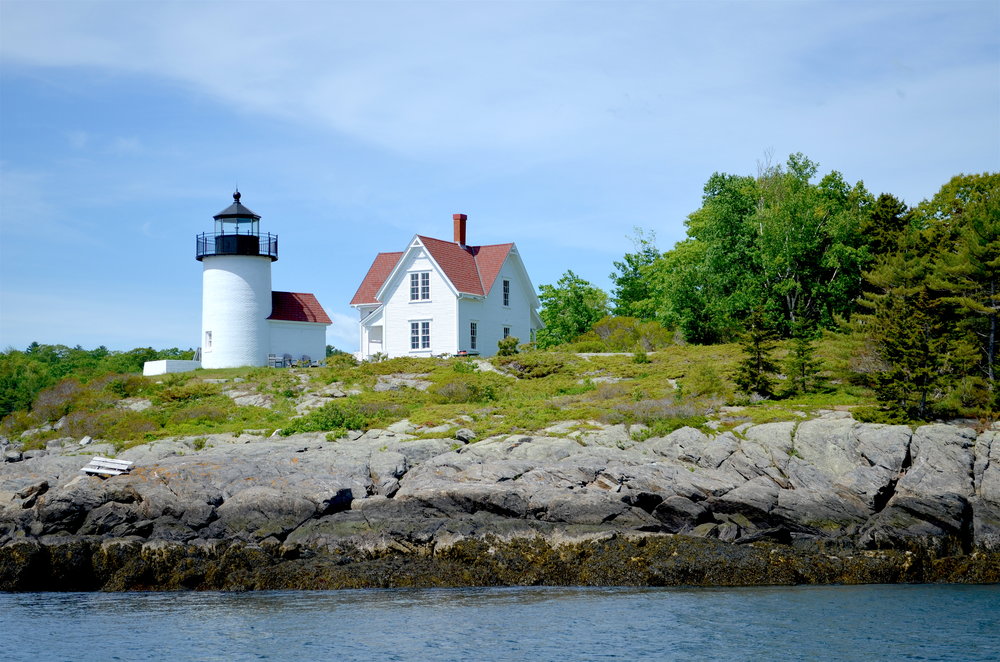 Are you the adventuresome type?? Lucky for you, Camden offers endless opportunities for outdoor activities including hiking, boating, biking, and so much more.
Is a slower pace more your style? Browse the locally owned boutiques in the charming downtown area, explore art museums in the neighboring town of Rockland, or enjoy a leisurely stroll along the waterfront!
Fill your senses with farm to table cuisine, taste Maine's freshest seafood while dining along the water, or indulge your tastebuds in sweet delicacies from local shops.
Oh Camden, you know just what we like!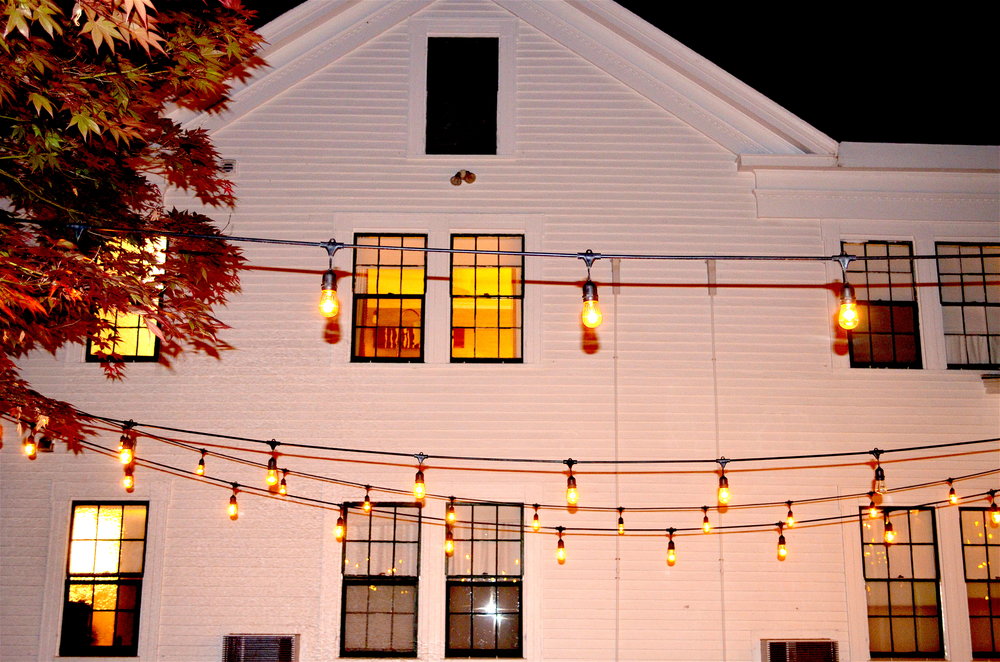 Whether it's a one-night getaway or a weeklong stay, Camden is a beautiful town in which to sit back, relax, and truly experience "Vacationland"…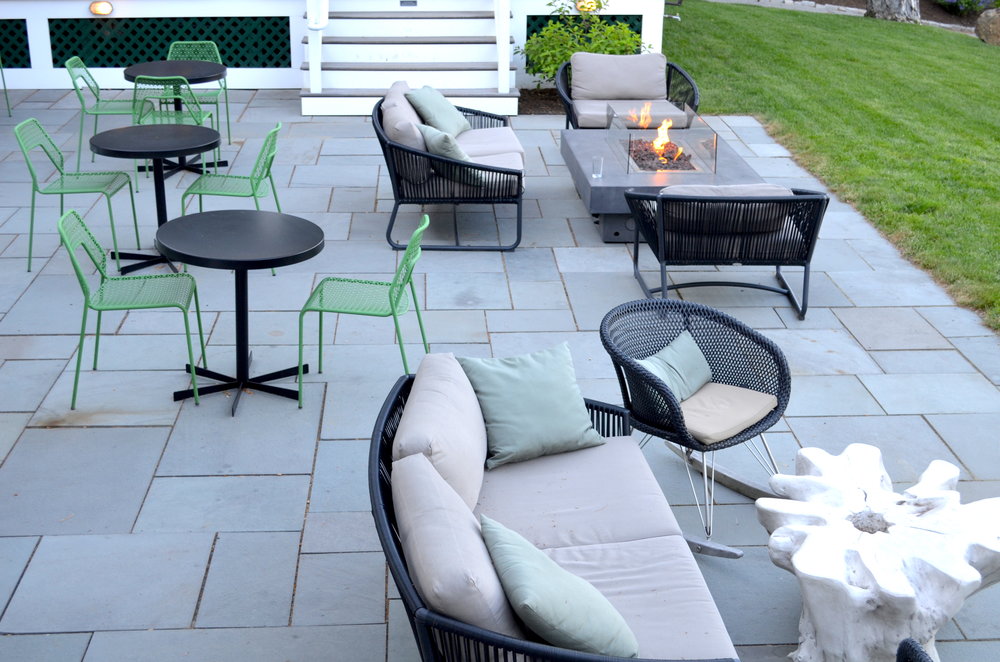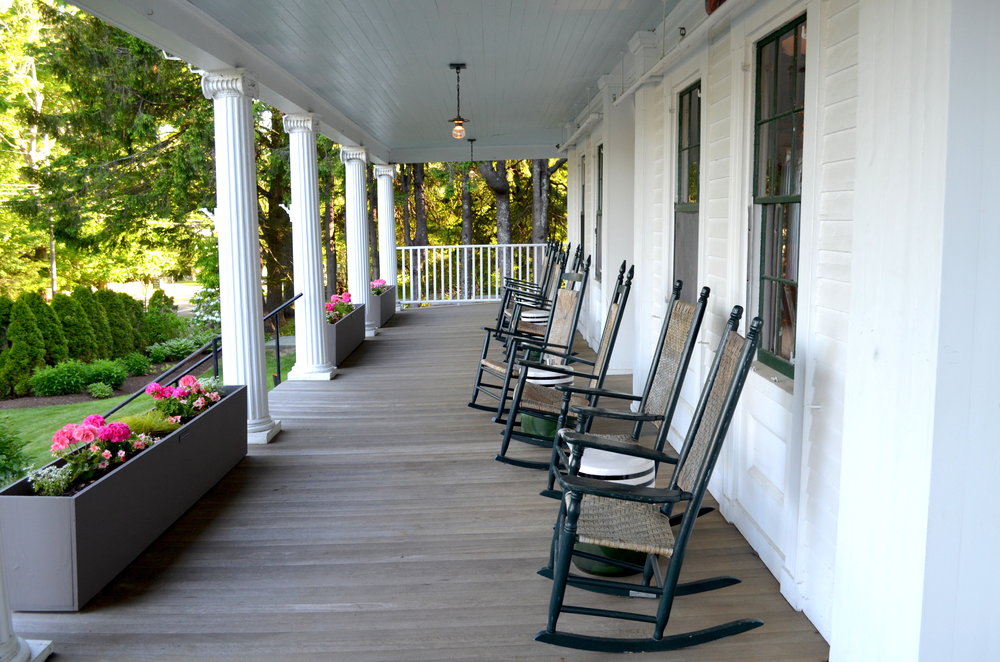 A few weeks ago, we checked into Whitehall, a charming property from Lark Hotels – a local boutique hotel group that owns and manages over 20 properties throughout New England and Northern California. Colorful and quaint, this former sea captain's home, built in the 1800's, boasts historic charm beyond compare. The property has been updated with modern amenities and eclectic, comfortable interiors by the talented Rachel Reider Interiors.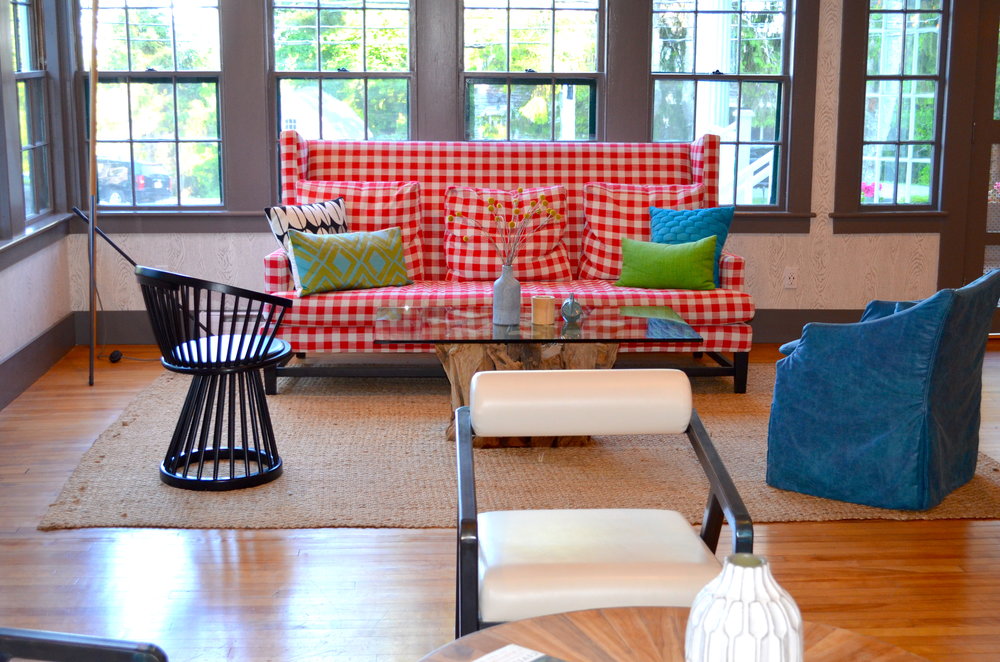 What we particularly loved about this 36-room boutique hotel were the large outdoor patios with tea lights, fire pits, and comfy couches that provided a warm welcome morning, noon, and night. Another perk was Whitehall's quick walk to the downtown area!
Check and check!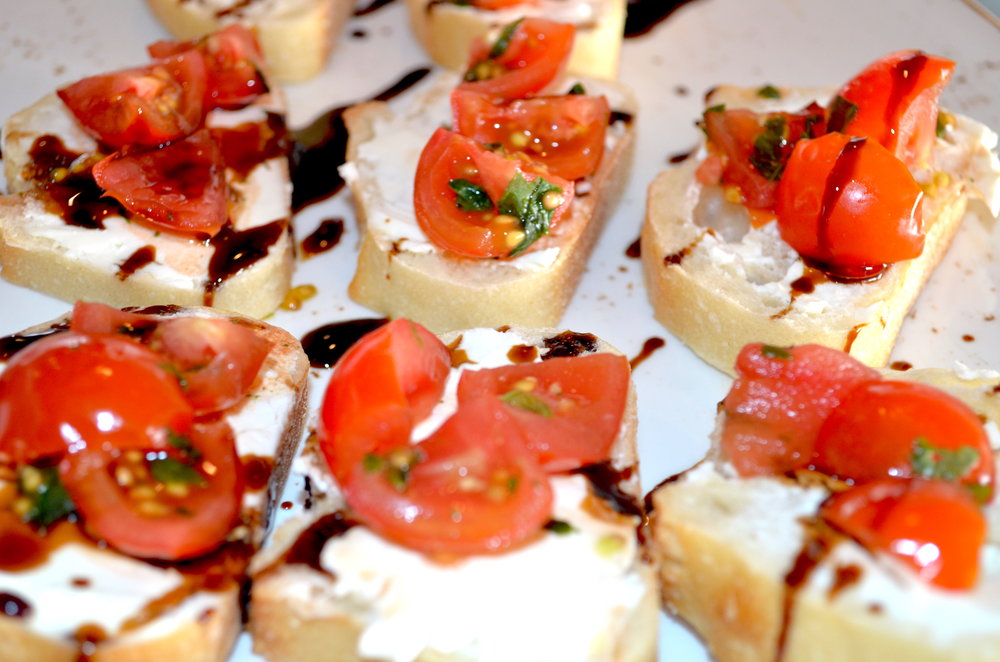 Homemade sweet and savory breakfast available for all guests…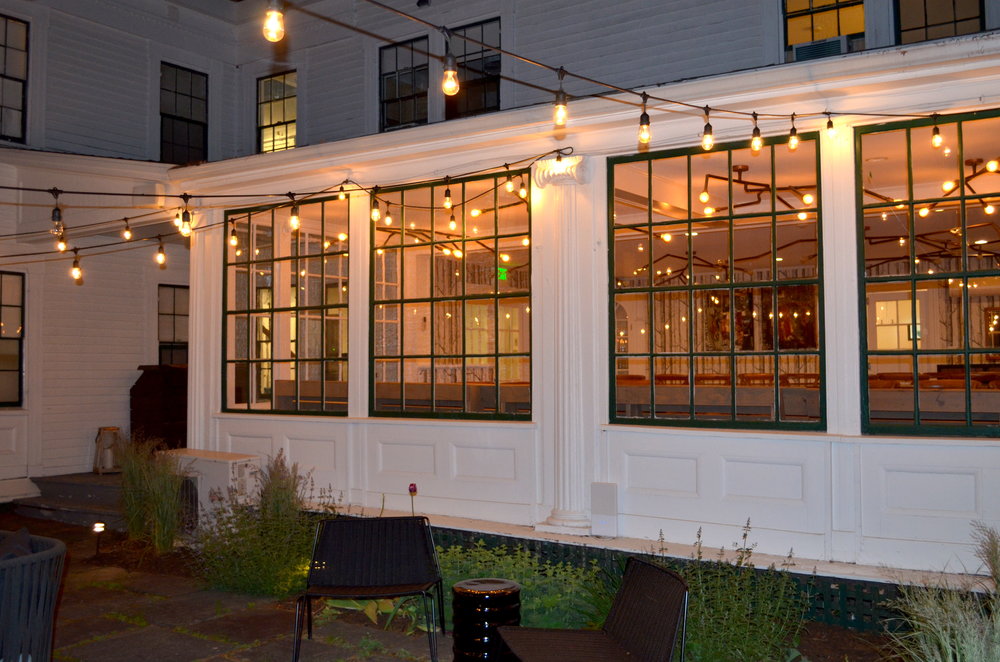 Twinkle lights at night…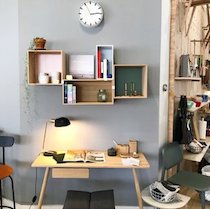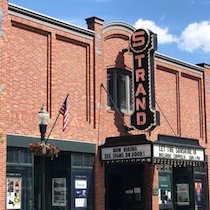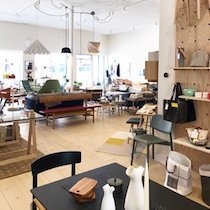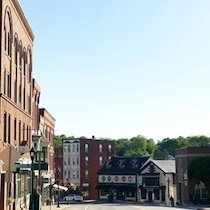 Shopping at the lovely Jo Ellen Designs on Main Street…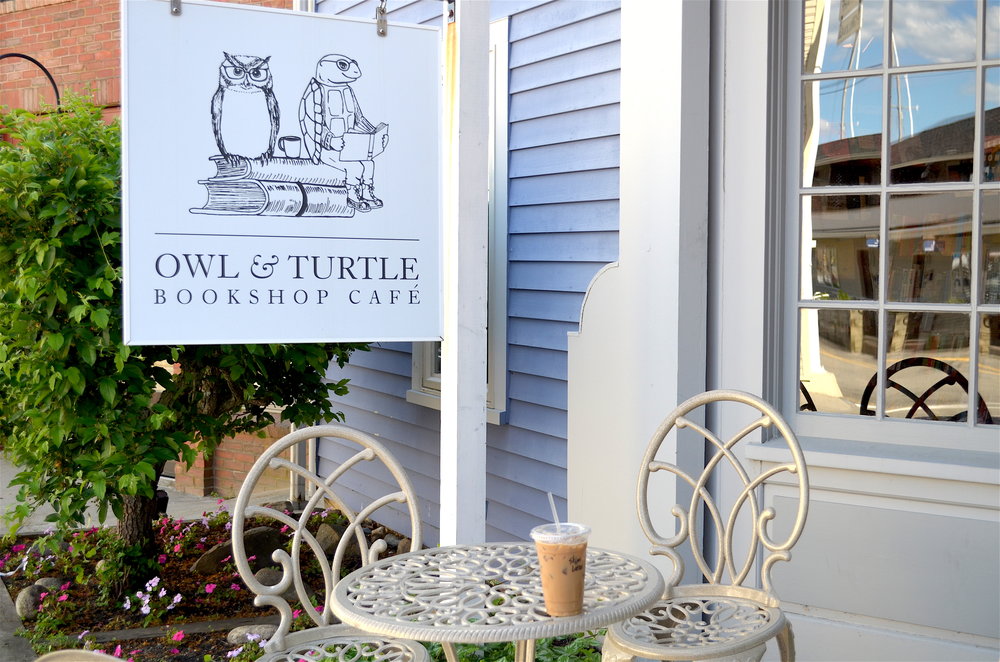 An afternoon latte and downtown stroll at Owl & Turtle Bookshop Café.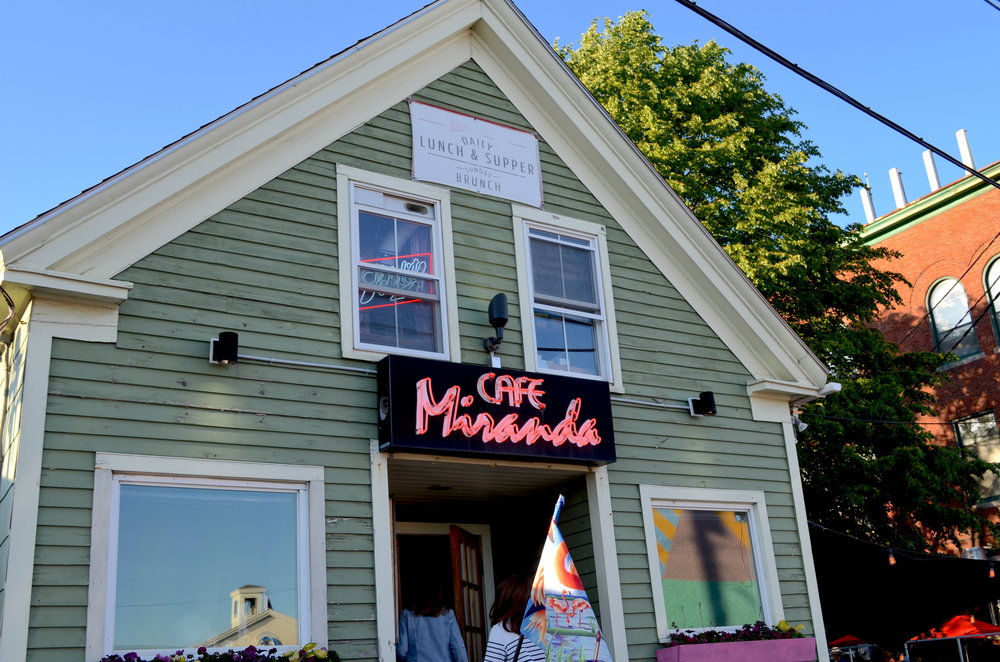 Dinner at Cafe Miranda in nearby Rockland…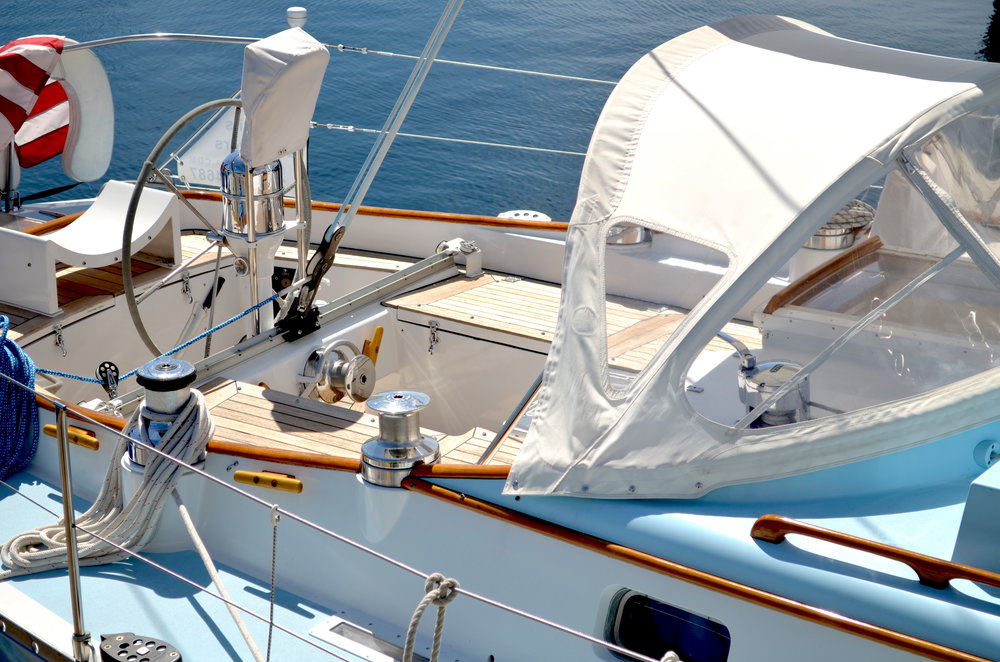 One of the highlights of our visit to Camden was a sail aboard the Schooner Surprise – a vintage sailboat that celebrated its 100th birthday earlier this summer! Time out at sea provided us with new perspectives of Camden as we sailed around the harbor, listening to the captains as they pointed out landmarks and shared stories about the town.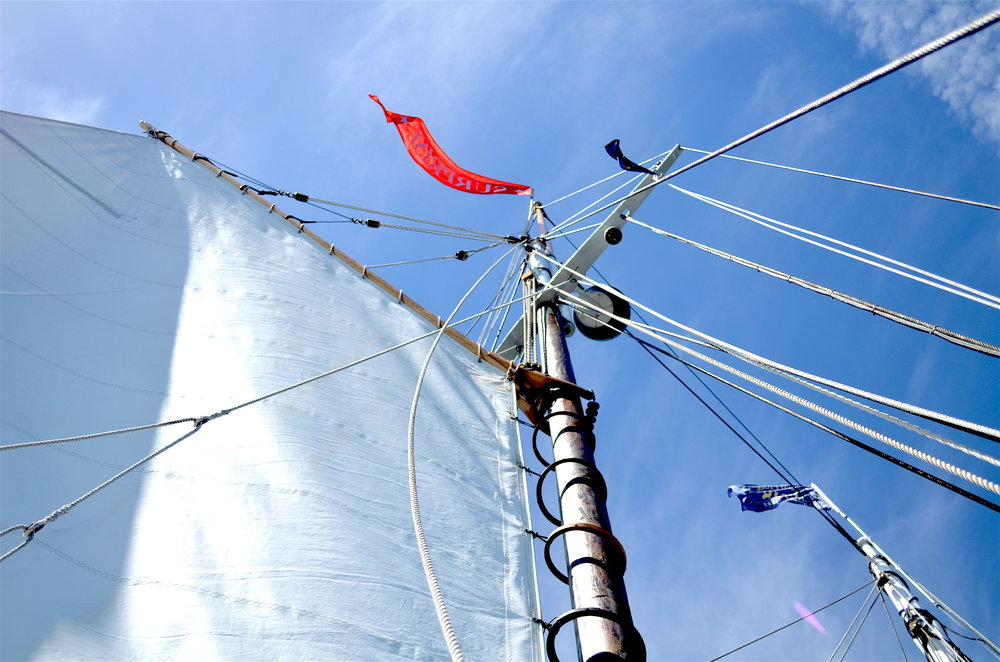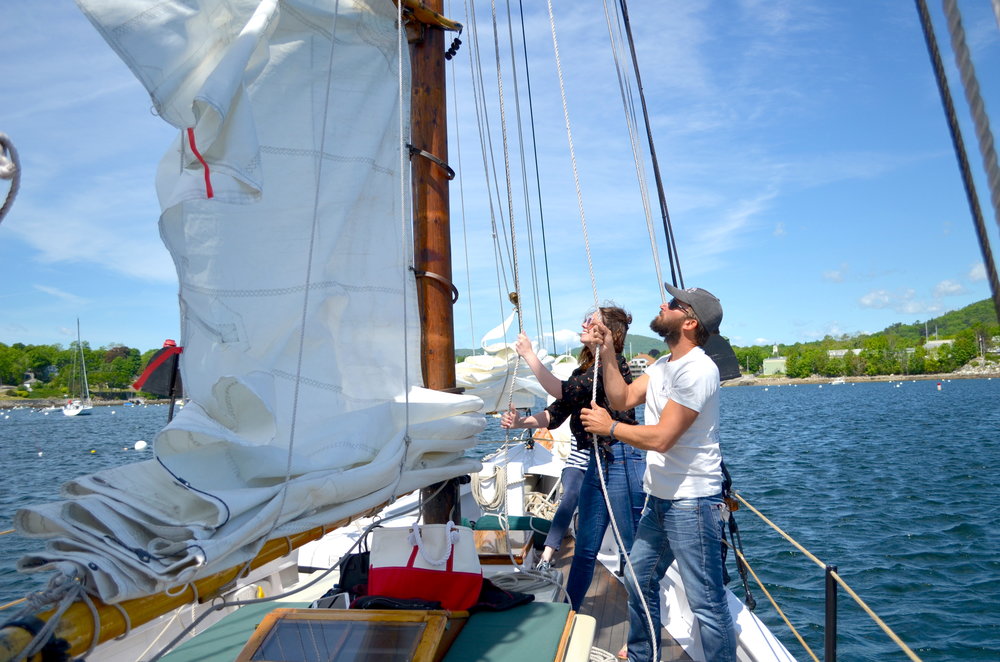 THINGS TO DO WHILE VISITING THE CAMDEN AREA:
CAMDEN
–Schooner Surprise
–Hike or drive up Mount Battie.
–Zoot
ROCKLAND
–Cafe Miranda
–Center for Maine Contemporary Art
LINCOLNVILLE
–Dot's Market
Have you been to Camden, Maine?
What are some of your favorite places and things to do here??