THE INSIDE SKINNY ON… New Seacoast Businesses 2017!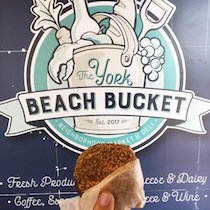 As we say adieu to 2017, we look back and celebrate the local businesses who opened their doors in the past 12 months. Thank you to every one of you for making our fabulous pocket of New England even more spectacular!
In 2017 we welcomed…
NEW PLACES TO STAY!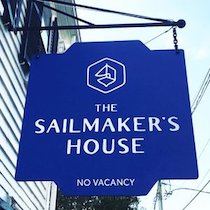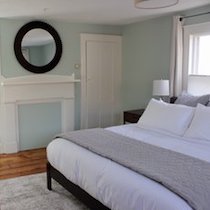 The Sailmaker's House – Nestled in the heart of downtown Portsmouth, this beautiful escape started welcoming guests this holiday season with extra cozy historic style!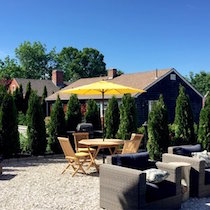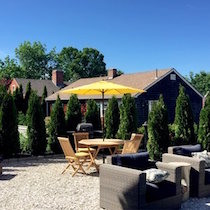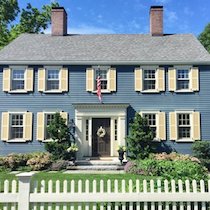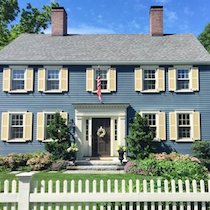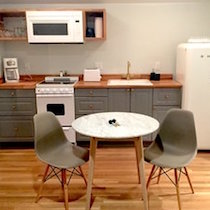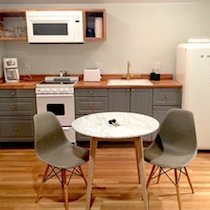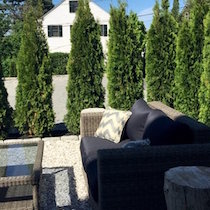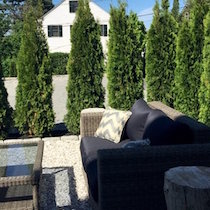 The Great Island Inn – Say hello to New Castle's only boutique inn! Situated in the middle of the most charming New Hampshire island town… Congratulations Doug & Dan!
NEW THINGS TO DO!
Board & Brush Portsmouth – Thank you Lori and Brittny for bringing a brand new creative experience to the seacoast! Not only can we paint with friends while sipping vino, we also get to bring home a new piece of art for our homes!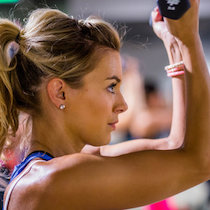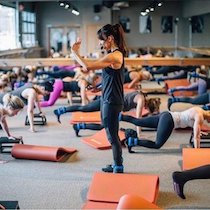 Pure Barre Portsmouth – It's become such a routine for us, we can't believe this beautiful Portsmouth Green barre studio is less than a year old! Thank you for keeping us toned, Anne!
Zen Den Yoga  – A tranquil enclave arrived in York! P.S. Mark your calendars for beach yoga next summer:). Way to go, Jo!
NEW PLACES TO SHOP!
Birch Rose Co. – A modern day apothecary that's turning heads in Portsmouth's Vaughan Mall!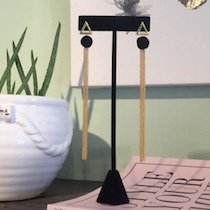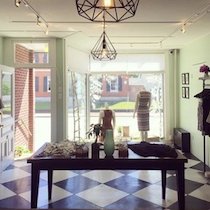 Mint Boutique – Fashion, flare, and fun all bundled up into a beautiful Portsmouth boutique! Opening this shop was a dream of Courtney Davis for many years… We're so proud of her!!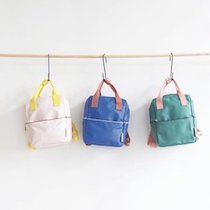 Waddytoots – Keeping kiddos extra stylish since the spring of '17! #WEWANTEVERYTHING!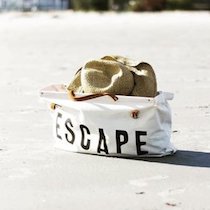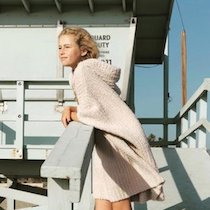 Wheat – Sunny California dreams brighten up the town of York Beach with this tasteful boutique. Thank you for adding your cheerful touch to town Molly and Huw!
NEW WAYS TO NOURISH!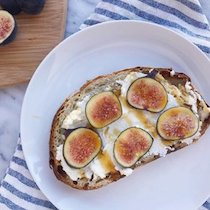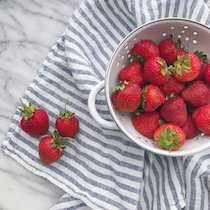 Fresh Nutrition & Wellness – Nutrition recommendations, exercise guidelines, or a complete program designed 100% just for you! You're in the right hands with Jessica!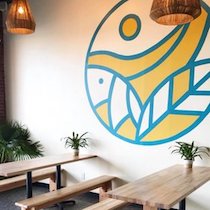 Ohana Kitchen – The Seacoast's one and only Hawaiian-themed poké and sushi burrito spot! MMM!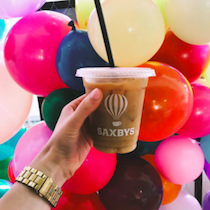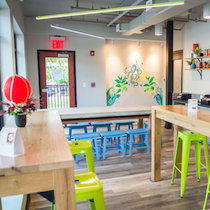 Saxby's – Keeping Durham caffeinated and the UNH Wildcats hip since spring!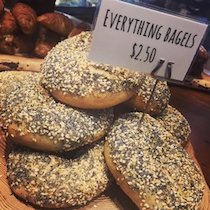 The Central Bean & Bakery – Avocado toast + White Heron Tea + bagels + muffins + internet + beautiful York, Maine = Cuteness Central!!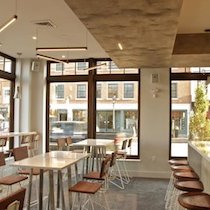 The Raleigh – Wine bar. Artisanal marketplace. Downtown Portsmouth. Need we say more?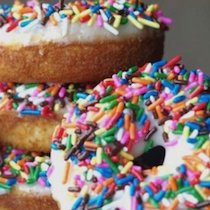 Wicked Mini Donuts – York, Maine's newest sweet spot. Though the donuts are tiny, their flavor is mighty! Extra sprinkles pleeeease!
The Wilder – Hip doesn't even begin to describe this snazzy spot…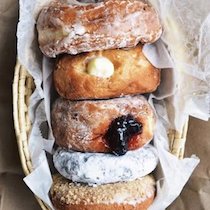 The York Beach Bucket – Fresh donuts, gourmet coffee, and grocery essentials. All with a view of Short Sands Beach!
1652 – Italian with a view! Plus, weekend brunch on Saturdays AND Sundays!
NEW SPOTS FOR PAMPERING!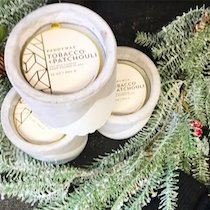 BARE Waxing Boutique – Oh hello massages, waxing, and cute boutique in Portsmouth's West End! Welcome back to New Hampshire, Jillian!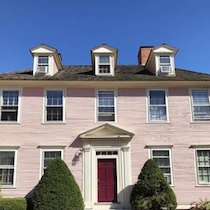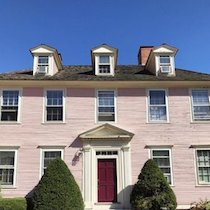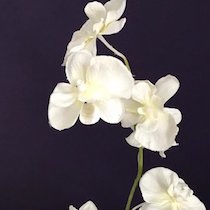 Blush – Facials, lash tints, pedicures, and waxing! We love going to Ashley at Blush!
Coastal Aesthetics – Longer lashes. Rejuvenated skin. Less Wrinkles. Congratulations to Kim Smith for opening her York, Maine medi spa this year!
Soleil's Salt Cave – Who knew Exeter needed a salt cave?? We're giddy to try it out… Have you been?
SERVICES!
Brand Muffins  – FINALLY! Expert branding and web design we can afford!! New year, new website?
Indigo Event Co. – Leslie Jensen opened her wedding and event planning business just months ago and already has 15 weddings booked this summer! Must be the expertise talking;).
WAIT, there's MORE?!?!
Yes indeed! We can't forget these equally fabulous new businesses….
Do you have any other new businesses to add to this list? Let us know! Please send an e-mail to hello@seacoastlately.com!