LOCAL FEATURE: BARE Waxing Boutique!
Once upon a time, there was a young girl who grew up in Northwood, New Hampshire. Her name was Jillian Cavanaugh and ever since high school, she wished to pursue a career in esthetics. Jillian earned her degree in massage and esthetics in Dover and soon after, traveled to Seattle, Washington to visit her sister.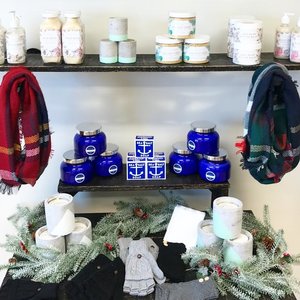 AND GUESS WHAT HAPPENED NEXT?!?
Jillian fell in love with her now husband and ended up staying in Seattle for 10 years!! She took positions at the city's most sought-after spas, seeing many clients per day. Though her feet were tired at the end of each day, there was nothing she loved more.
Fast forward to the fall of 2016 when Jillian and her husband, with two young sons in tow, decided it was time to officially plant their roots closer to family back east. They chose to move to the seacoast, and soon after, Jillian would fulfill her dream of opening her own skin and waxing boutique. Here we are, in the fall of 2017, and Jillian's dream is now a reality!
SERVICES
At BARE, Jillian offers a wide variety of services, including massage, facials, lash extensions, and tinting. Her specialty? Waxing. After working at the busy spas in Seattle, Jillian became quite confident and quick at her work! She loves being able to offer a variety of services to her clients.
BOUTIQUE
In addition to offering exceptional services, BARE also houses a curated boutique filled with sweet greeting cards, elegant candles, cozy winter scarves, and top of the line skin products she uses with her clients during services.
For example, PCA Skincare is a results-oriented product line that compliments facial treatments, while the all-natural Whish offers fabulous products for post-waxing. Beauté Nouveau is an overall body line featuring sugar scrubs and body balms.
TIME TO VISIT!
BARE is open seven days a week from 9:00 am – 8:00 pm. Appointments can easily be booked online and gift certificates can be ordered with the click of a button!
You know your friend who has the biggest interview of her life coming up? You could send her a massage gift card that will arrive in her inbox the moment she finishes it!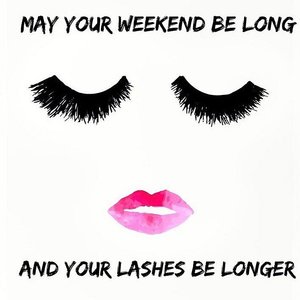 Thank you Jillian, for settling on the seacoast and for offering so many fabulous services and products at BARE!