DID YOU KNOW?? Fun Seacoast Tidbits!
Whether you've lived on the seacoast your entire life or moved here recently, there are always fun facts to learn about our little pocket of New England!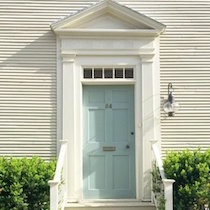 DID YOU KNOW THAT…
1. The building that is now home to Jumpin' Jay's Fish Cafe was once a bowling alley? If you visit the office space on the second floor, you might see a glimpse of the old lanes in the hallways!
2. Every night is "Parking Violation Night" at The Portsmouth Brewery? If you receive a Portsmouth parking ticket, pop by The Portsmouth Brewery between 6:00 and 11:30 p.m. within 14 days of its issue, write a check, and receive your first cold one on the house! They will even put a stamp on your ticket and mail it for you!
3. Every Sunday, from 11:30 – 2:30, Tulsi in Kittery hosts a Sunday Buffet? This once-a-week meal offers creative dishes that aren't typically offered on the menu, such as Tulsi's famous hummus (usually only found at the Portsmouth Farmers Market)!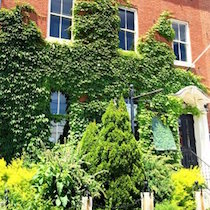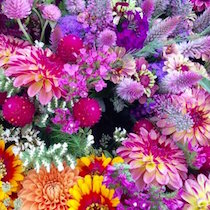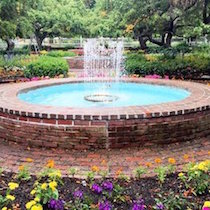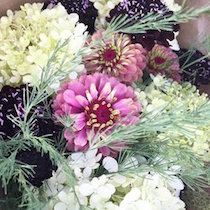 4. The Flower Kiosk offers frequent bouquet-buyer punch cards that work exactly like coffee punch cards?
5. For every oyster sold at The Franklin Oyster House, 25 cents is donated to The Music Hall?
6. Every time you purchase two slices of fudge from Kilwins Portsmouth, your third slice is on the house?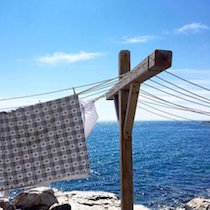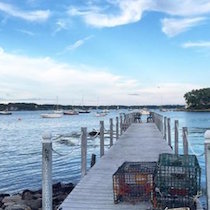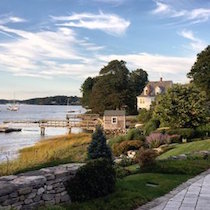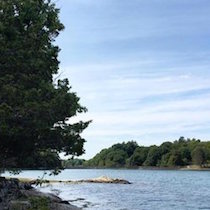 7. The Music Hall was built in 1878, and at one point, was one of three theaters in downtown Portsmouth? Interested in learning more about The Music Hall's rich history? Its monthly tours are fascinating!!
8. Seabags originally began making their recycled sail bags in the upstairs space that is currently home to Daytrip Junior? They have since moved operations to Portland, Maine's Old Port.
9. If you dine at Vida Cantina and show your receipt at Cinemagic, you will receive a discount on your movie tickets?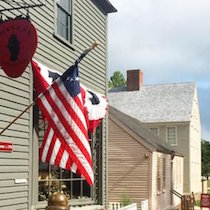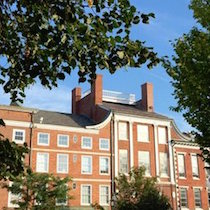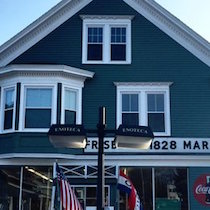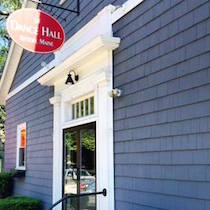 Do you have some insider information or historic tidbits to share with us? Send an e-mail to hello@seacoastlately.com and we may include them in the next edition!