THE INSIDE SKINNY ON… "The I Do Scene!"
As wedding season approaches, I'm excited to share the inside skinny on chic + beautiful wedding planning on the seacoast with Leander Matos, planner and designer extraordinaire behind "The I Do Scene"…
What is "The I Do Scene"?
"The I Do Scene" is a full-service boutique wedding planning and design studio
based on the beautiful seacoast of New Hampshire.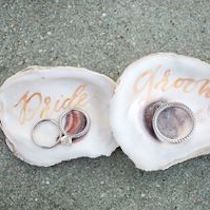 How is it you became a wedding planner?
I truly fell in love with the whole planning process while planning my own wedding
and my new career was born! I started "The I Do Scene" in 2012!  I have always been a thoughtful,  thorough and creative person, which I believe are good traits to have as a wedding planner & designer. I still get butterflies when I stop and think about my job and how blessed I am because I know without a shadow of doubt that this is exactly what I was meant to do!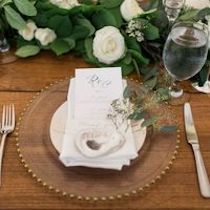 You clearly love your job. What is your favorite part?
I not only love it but I'm also obsessed with my job! My absolute favorite part is
the morning of the wedding and the energy that fills the air!  Knowing
my couples are filled with anticipation and excitement as they are getting ready
…a feeling I remember vividly and cherish from my wedding day. I truly feel honored to have the responsibility of making the day perfect for my clients; I love when they get to finally see everything come together in real life. Realizing I'm able to be there to witness the happiest day of their lives is truly something that brings me such joy…I even get teary-eyed thinking about it!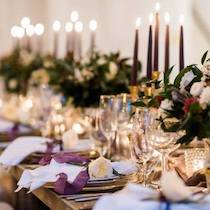 To date, what has been your favorite location for a wedding you've done?
One of my favorite venues is Wentworth by the Sea Country Club in Rye, NH. They have a beautiful property and a perfect seaside ceremony location on the lawn,  and the Sperry Tent that hosts the reception is a beautiful canvas that can be designed a million different ways to fit the style of each unique
couple.  But more than that is the amazing staff!  They are a well-oiled machine and there is such a sense of teamwork involved in making each day so special for the couples and their guests.
Thank you for your sharing your seacoast wedding expertise, Leander!
xx
Maggie
*All photos courtesy of The I Do Scene and the talented photographers she works with.