LOCAL FEATURE: The Provence Wine Zine
This week, I had the pleasure of talking with local wine connoisseur Susan Manfull of Provence Wine Zine. She was kind enough to give us some expert tips, including one of her favorite wine and food pairings, and the best wine to bring to a party!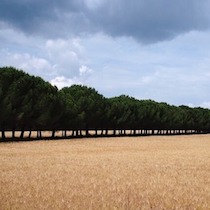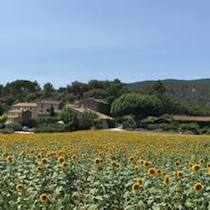 1. Do you have a favorite wine of all time?
It is dependent on the meal, who you share it with, the experience and the memories…
2. Do you have a favorite wine and food pairing?
A sweet wine (like a Sauterne) paired with a dessert, foie gras, or something rich. Another favorite combination is blue cheese, pear, honey, and Sauternes-Barsac made by chåteau Coutet (available at South Street and Vine)!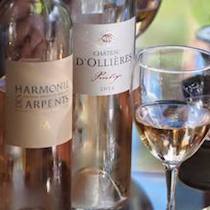 3. Now that it's October and the weather is getting cooler, is there a wine you recommend for the changing seasons?
A great transition wine from summer to fall is a Cabernet Franc Chinon from the Loire Valley – light to medium bodied. This wine can also be found it at South Street and Vine.
4. What is a great wine to bring to a dinner party?
A sparkling wine because it goes with anything. Another option is to bring the host/hostesses favorite wine. (Having a local wine shop helps in getting the inside scoop)!
5. Where around the seacoast serves the best glass of wine?
Black Trumpet. Also Cava because you can get different sizes.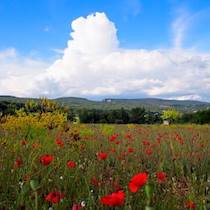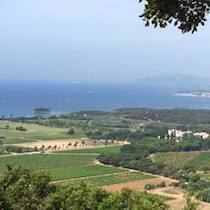 Thank you for your expertise, Susan!
xx
Maggie
*All photos c/o The Provence Wine Zine.