CAPE PORPOISE, MAINE
Tucked away from all the action, Cape Porpoise, Maine is a quiet, coastal village that sits along Maine's rocky coastline. A short drive away from both Goose Rocks Beach and Dock Square in neighboring Kennebunkport, Maine, Cape Porpoise is a destination worth visiting for it's calm, laid-back vibe and beautiful scenery. The working harbor is sprinkled with lobster boats that are used by local lobstermen and fishermen. With cracked crab shells spread across the rocks ,and the call of seagulls in the distance as the sun rises on a warm summer morning, this is a town that is so quintessentially and beautifully, coastal Maine at its finest.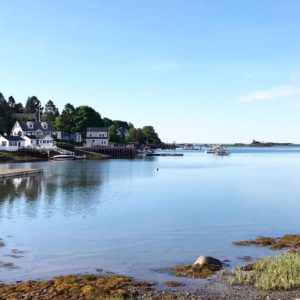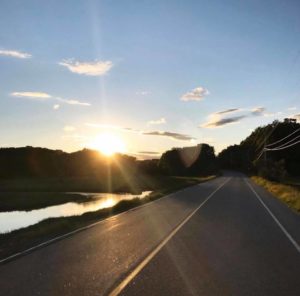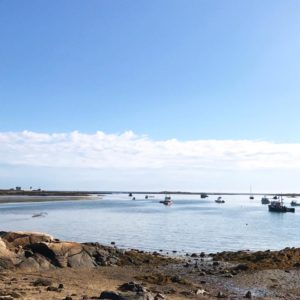 MUST SEES & MUST VISITS IN CAPE PORPOISE, MAINE!
Sit on one of the public benches, or opt for a meal at one of Cape Porpoise's eateries that include, The Ramp Bar & Grill, Pier 77, Musette, Cape Pier Chowder House, and Nunan's Lobster Hut. 
If you're craving fresh Maine lobster during the off season, or live a distance away from Cape Porpoise, why not order the famous taste of Maine to be shipped right to your home?? Let Cape Porpoise Lobster Co. mail this east coast delicacy right to your home. 
You may opt to bring your bike and cruise along the slow streets lined with historic homes and breathtaking views. While in the area, be sure to visit our friends Liz and Bruce at Farm + Table, enjoy some picnic provisions at Cape Porpoise Kitchen and Bradbury Brothers Market, or opt for an upscale meal at The Lost Fire Grill!