Hackmatack Playhouse
Set among beautiful farmlands in beautiful Berwick, Maine, Hackmatack Playhouse is a quintessential summertime stock theatre that has been creating unforgettable experiences for locals and visitors since 1972!
Hackmatack Playhouse is open during the summer months, and has an excellent lineup planned for us for the upcoming 2020 season—take a peek at the list of upcoming shows! From July to early September, shows are held Wednesday through Saturday evenings at 8pm, with Thursday matinees at 2pm. Bring your whole family for a special night out, or opt for a few entertaining summer evenings with the Flexi Pass ticket option which will allow you to see three shows during the season. And while enjoying a show this summer, we highly recommend you enjoy some of the delicious Rococo Ice Cream that's served at concessions!
In addition to offering amazing theatre, Hackmatack Playhouse also offers summer camp for kids! The beautiful landscape surrounded by rolling hills and elegant, historic barns is the perfect spot for a wedding! Ah… Just thinking about a fall afternoon in New England… And did you know this property is home to a buffalo farm as well?
Much of the allure of this playhouse is its scenic location and historical presence. Hackmatack Playhouse is located on the Guptill family farmstead—a property first purchased by the family in the 1600's!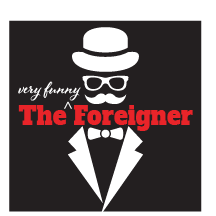 "THE FOREIGNER"
July 8-11; 15-18; 22-25  Matinees July 9, 16, 23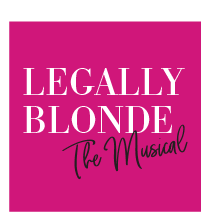 "LEGALLY BLONDE"
July 29-August 1; 5-8; 12-15 Matinees July 30, August 6, 13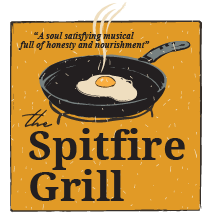 "THE SPITFIRE GRILL"
August 19-22; 26-29; September 2-5 Matinees August 20, 27, Sept 3