WELCOME TO HAMPTON, NEW HAMPSHIRE!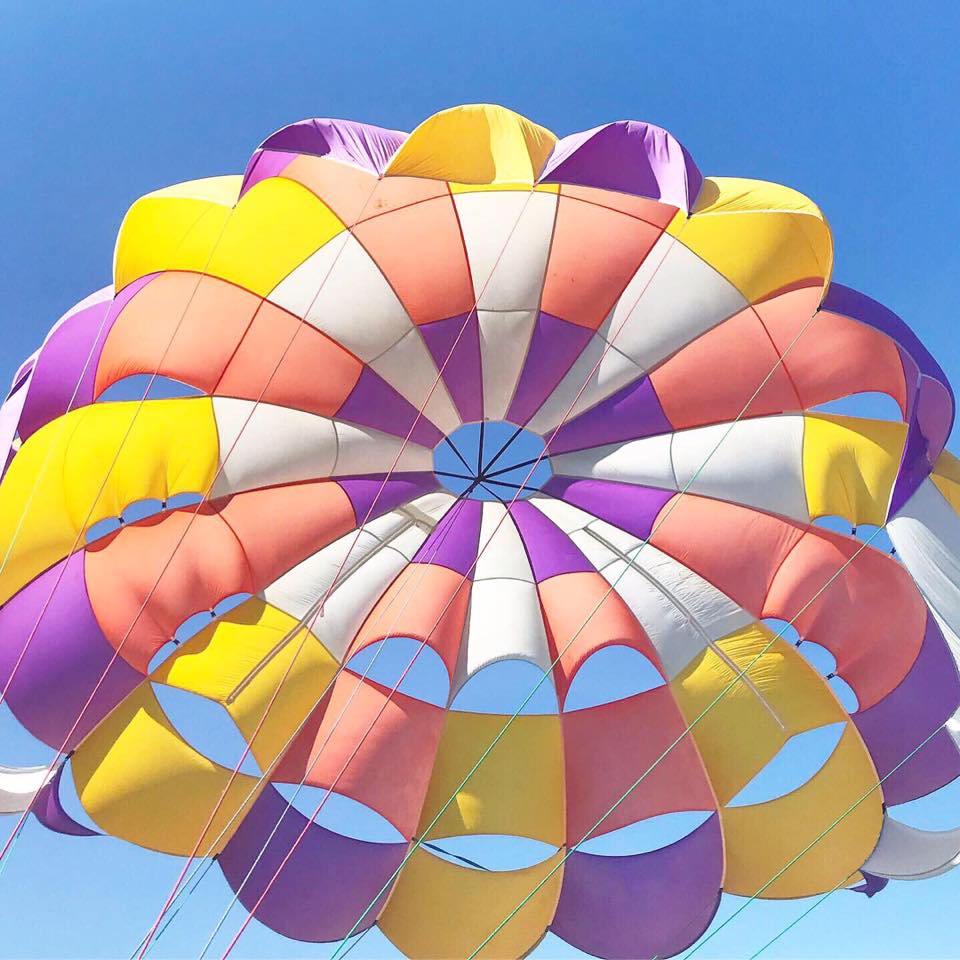 Welcome to the Hamptons—the New Hampshire "Hamptons" that is! Where beaches are plenty and local businesses abound. From the sandy shores of Hampton Beach to the downtown charm of Hampton, and quiet neighborhoods of North Hampton and Hampton Falls, this stretch of the New Hampshire Seacoast has so much to offer! Meet some local eateries, shops, and activities we love in Hampton, Hampton Beach, and North Hampton, New Hampshire!
BAYBERRY & CO.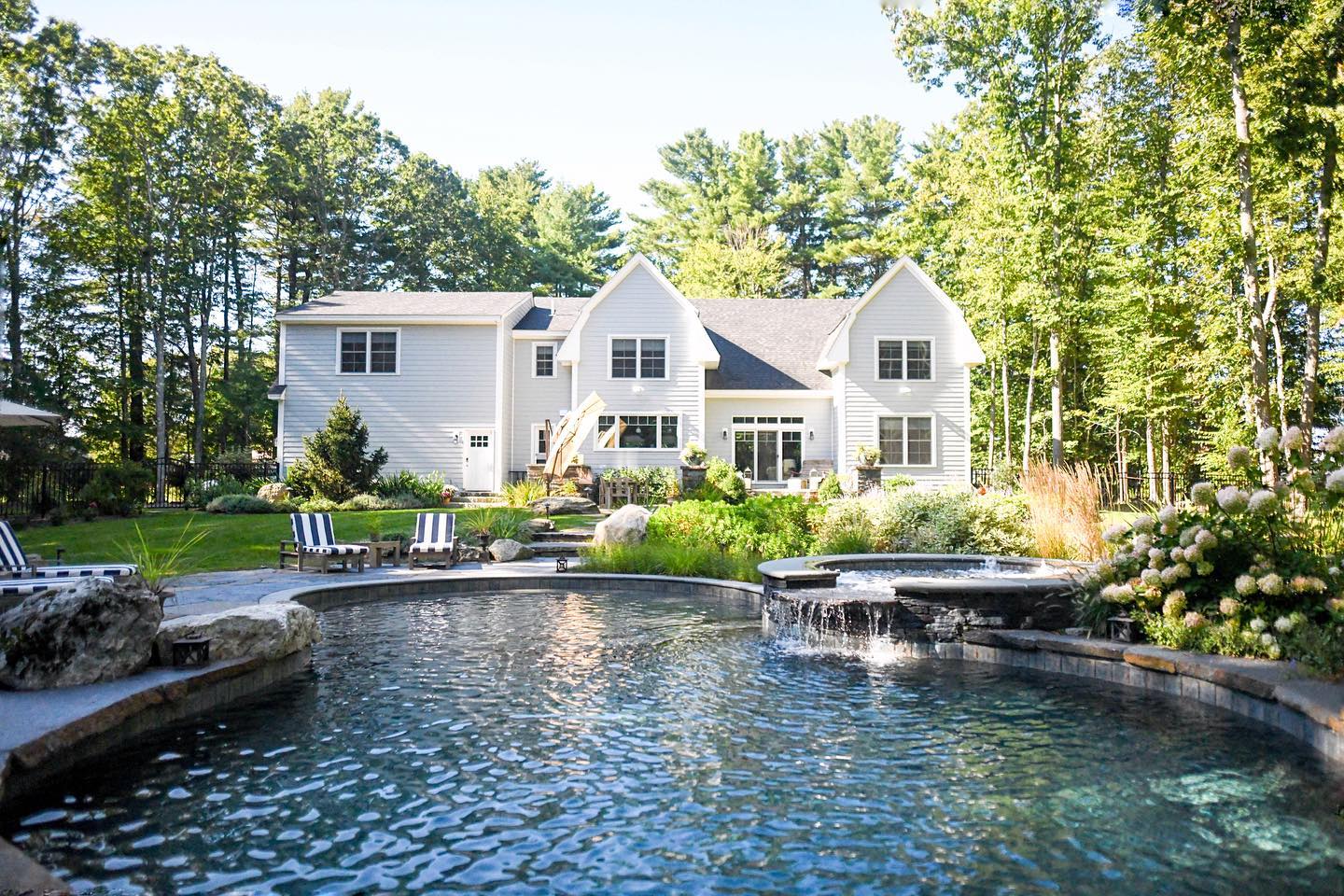 A boutique multidisciplinary design firm, Bayberry & Co offers the astute client a unique landscape design and development experience, one rooted in artistic expression and skilled trades. As artisans of the landscape, Bayberry & Co. takes cues from natural site elements and individual taste to transform their outdoor living space into an extension of themselves. Through detailed plans and captivating renderings with their design team, to breaking ground with our talented stonemasons and landscapers, the Bayberry & Co. team strives to make their clients' dreams tangible. From landscape design, to building and lawn and garden care, Bayberry & Co. offers a variety of services to clients of all sizes here on the Seacoast. Learn more about service offerings here! 
LAS OLAS TAQUERIA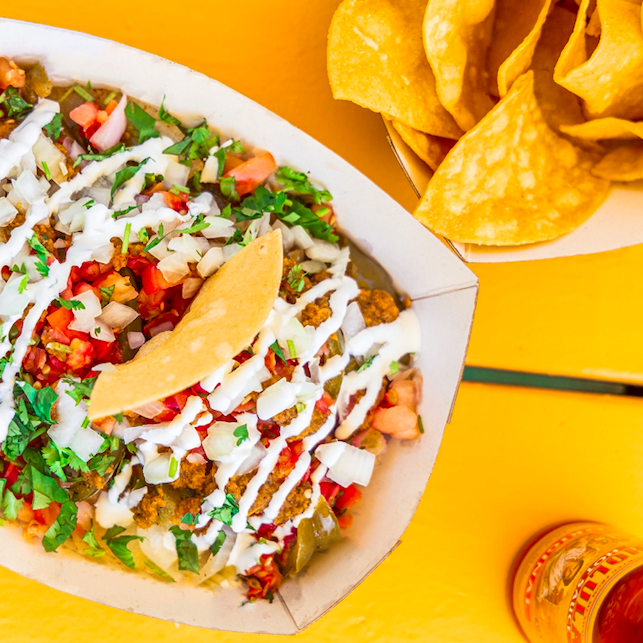 Las Olas Taqueria is a locally-owned Mexican restaurant that serves flavorful and fresh dishes to the Seacoast of New Hampshire and Maine. Locally owned and locally rolled burritos, tacos, bowls, and more since 2008. Las Olas Taqueria has locations in Hampton and Exeter, New Hampshire, and in Wells, Maine. All of the food served at these casual, bright eateries is made from scratch with love, and burritos, tacos, bowls, and more are all made with fresh proteins, a variety of veggies, and flavorful sauces!
Baby Go Round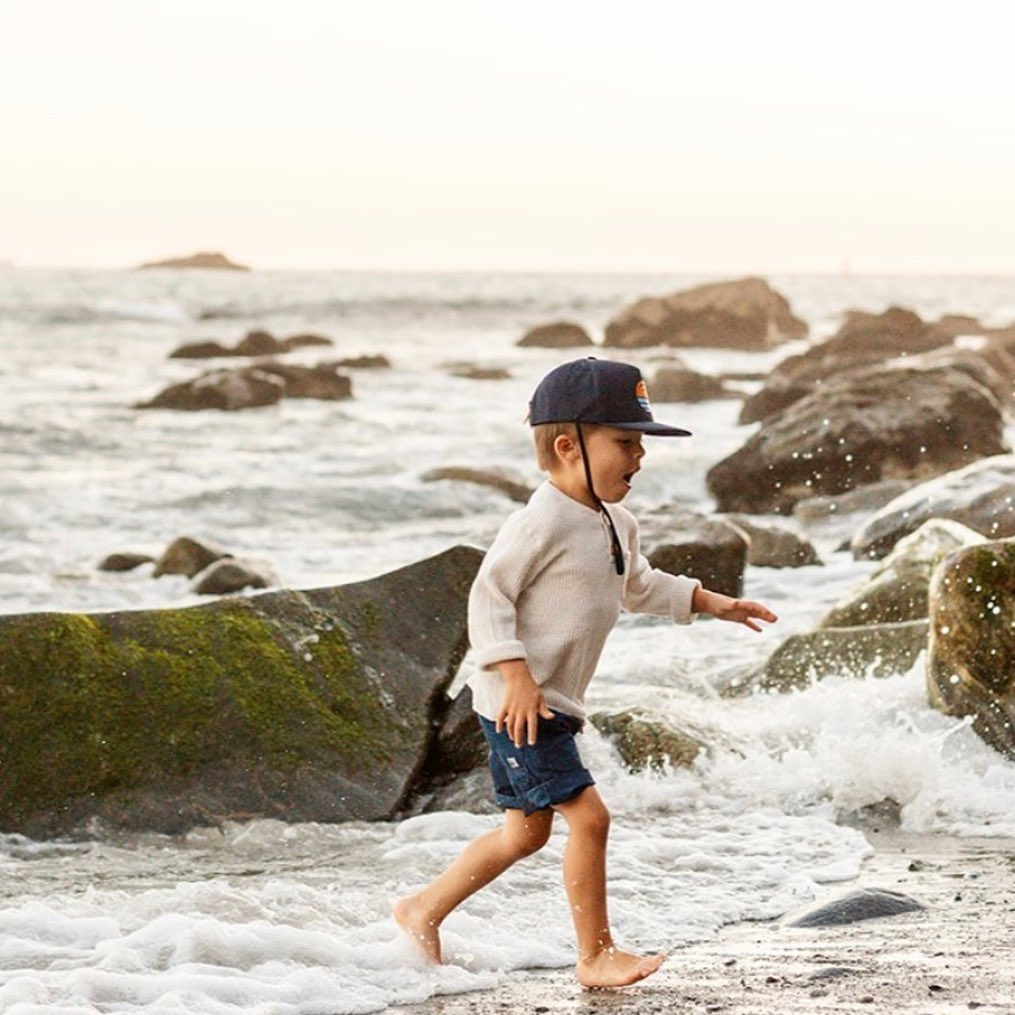 Baby Go Round is a locally-owned destination for an incredible selection of high quality baby products, furniture, and clothing for both babies and kids. Located in Hampton Falls, New Hampshire, Baby Go Round offers in-person and online shopping, as well as an online gift registry and complimentary gift wrap!
The Green Room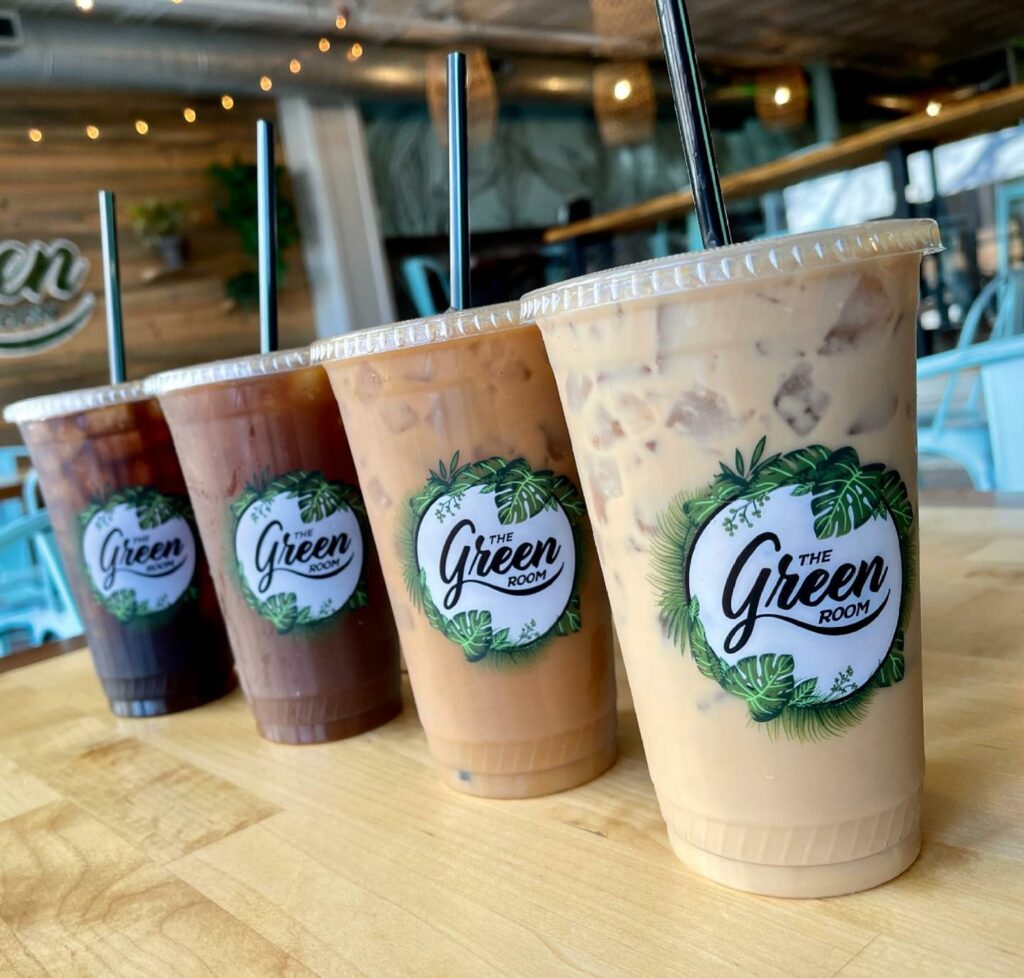 Located in the heart of Hampton Beach, The Green Room offers a little something for everyone—smoothie and açaí bowls, large salads, avocado toast, and hearty egg sandwiches made with fresh bagels! What makes The Green Room stand out is that it offers 12 brewed iced coffees on draft every day, as well as a variety of gluten free and vegan menu items!
Hampton Beach Parasail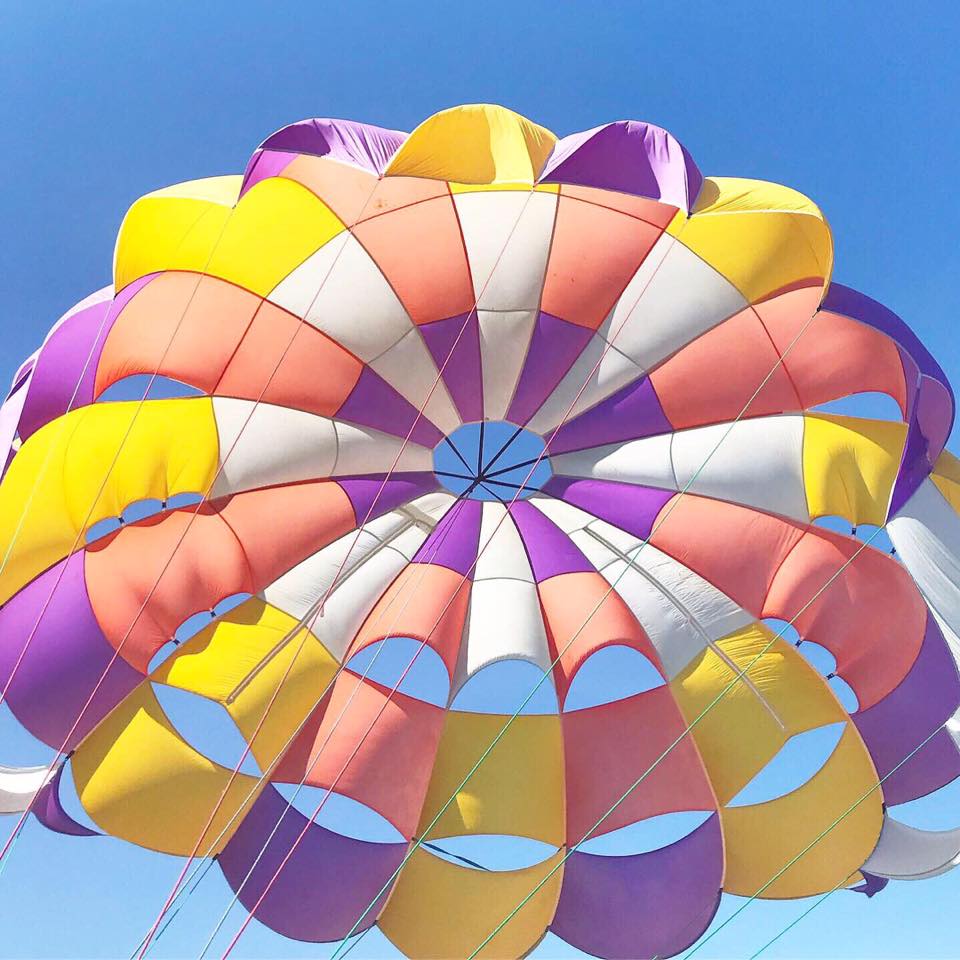 Hampton Beach Parasail is creating family and individual memories while guests soar high over Hampton Beach and the stunning Seacoast of New Hampshire! Go fly with Captain Craig and the Hampton Beach Parasail team, and enjoy a bird's eye view of the incredible beauty the Seacoast has to offer! Celebrate special occasions, host a party, check parasailing off your bucket list, or opt for a fun, impromptu afternoon getaway! No experience is necessary. Take off and land right on the back of the boat, and soar over the Atlantic! Fun for all – ages 5+! Call to reserve or book online!
Christine's Too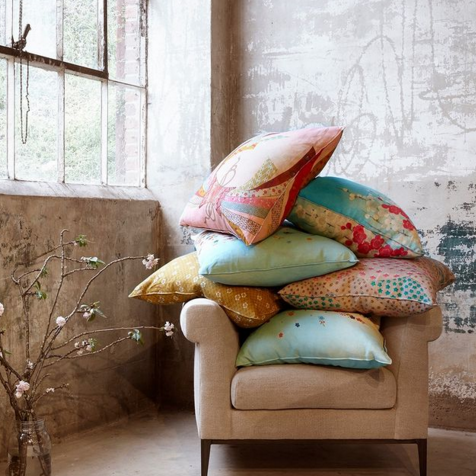 Christine's second location in North Hampton, New Hampshire is a beautiful and inspiring home and clothing shop conveniently located on Lafayette Road. Pop into this open and spacious boutique to browse a variety of unique furniture, art, and home decor items, as well as clothing and accessories.
Pintuck & Purl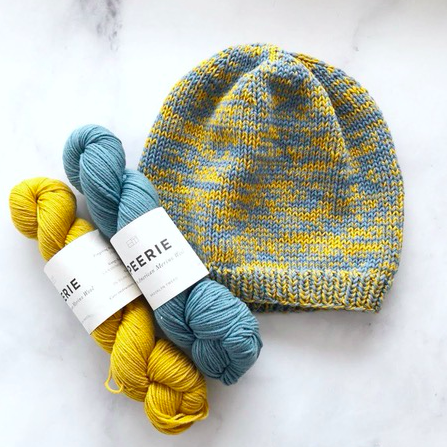 Pintuck & Purl is a North Hampton sewing and knitting boutique that is a resource for all — no matter where you are in your maker journey! Pop on in, say hello, and immediately feel welcome in the Pintuck & Purl community.
The boutique offers a beautiful environment that keeps Seacoast creatives constantly inspired, classes to sharpen skills, an encouraging community, and high-quality materials and tools to create incredible pieces! Pintuck & Purl is a certified BERNINA dealer and technician, and offers ample parking. Stop by and stay as long as you like!
Accents on Kitchens, Applecrest, Bernie's Beach Bar, Bliss 360 Hair Salon, Blue Harbor Coffee, Blue Ocean Discovery Center, Burrito Loco, C'est Cheese, Captain's Cove Adventure Golf, Chez Boucher Cooking School, Cinnamon Rainbows, CR's The Restaurant, Donut Love, Drinkwater Florals, Elizabeth Grady, First Impressions Spa, Flote, Galley Hatch, Gilt Boutique, Granite State Growler Tours, Green & Co. Real Estate, Grove Home & Floral, Gus' Bike Shop, Hagan's Grill, Hampton Ballroom Casino, Hampton Natural Foods, Heronfield Academy, Huckleberry's Candies, The Backyard Bar, Joe's Meat Shoppe, KB's Bagels, L.L. Bean North Hampton, Las Olas, Lulu Posh Hair, Mad Pork, New England Eco Adventures, Parma Recordings, Pioneers, Planet Fitness Headquarters, Prasada Yoga Center, Prost Specialty Beer & Wine, Relevé Dance Academy, Ronaldo's, Sagamore Golf Center, Sea Hagg Distillery, Seacoast Orthodontics, Seacoast Scooters, Seacoast Soups, Seacoast United, Shane's Texas Pit, Skin & Lash Lounge, Smuttynose, Spectra Salon, Speleos Salt Spa, Susie's Sweets, The Community Oven, Swell Oyster Co., The Beach Plum, The Hamptons Real Estate, The HomeBrew Barn, The Juice Box, The Secret Spot, The Sports Barn, The Yoga Parlour, Tinos, WHYM Craft Pub & Brewery, Wicked Sweet Sugar Boutique
IF YOU LIKED THIS POST, YOU MIGHT ALSO FANCY…