DOVER, NEW HAMPSHIRE CITY GUIDE!
From lively restaurants and charming boutiques, to craft breweries, spas, interior design services, bakeries, and more, Dover, New Hampshire offers so much to locals and visitors alike. Rooted in history (Hiii historic mill buildings!), yet bursting with modern flair, Dover is a beautiful New Hampshire city that adds unique flavor to the Seacoast landscape.
Let's meet some amazing local businesses in Dover, shall we?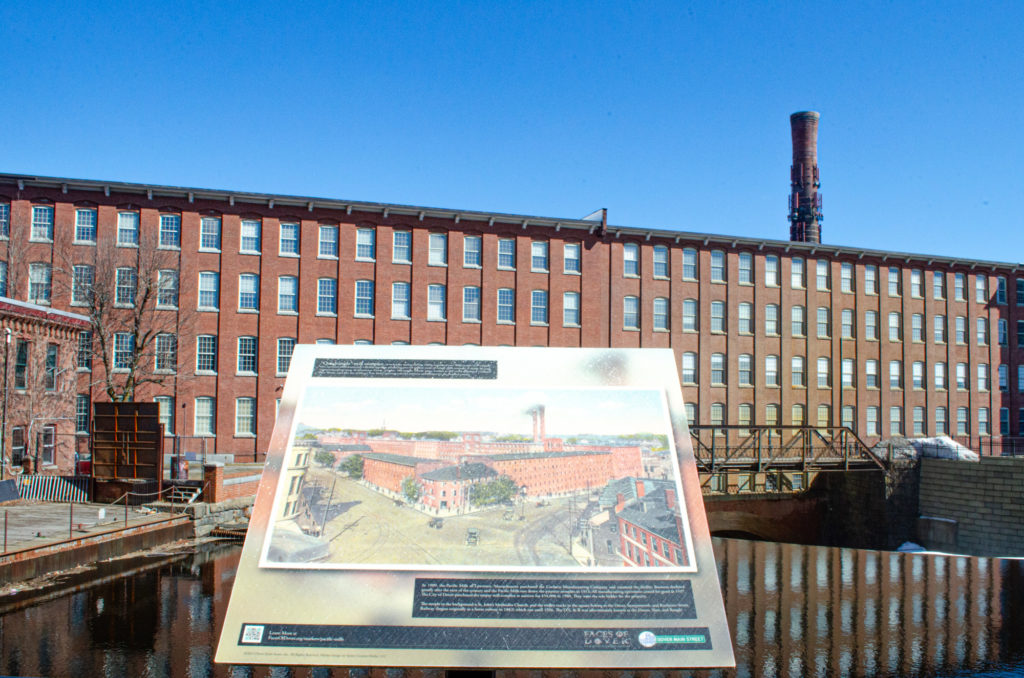 MAHA YOGA SHALA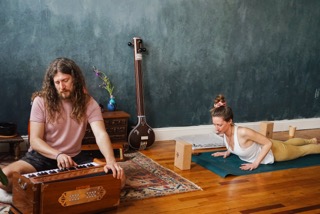 Maha Yoga Shala is a yoga and wellness center that offers ancient yogic practices that allow modern people to develop mental strength, peak health, and spiritual connection. This welcoming studio offers daily yoga and mindfulness classes, kirtan music, tea ceremonies, workshops, and more.
In addition to offering a variety of classes and workshops, Maha Yoga Shala is also home to a full-time massage therapist and other healers available every day of the week, as well as a Bazaar (both online and in the shala), that offers a fine collection of arts, crafts, jewelry, books, and teas from around the globe.
DOVER PILATES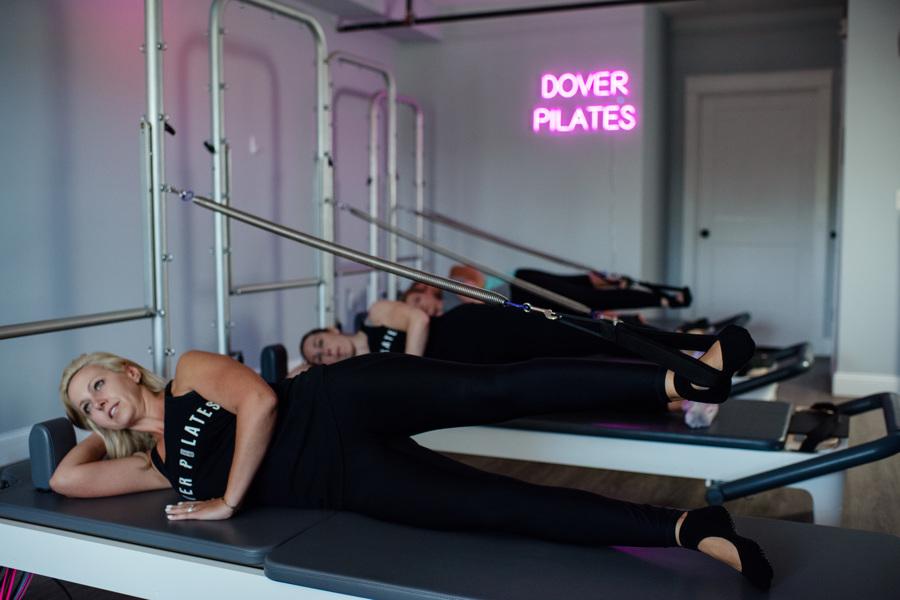 Dover Pilates is a boutique studio that specializes in cross training for your sport, passion, and life. This welcoming movement studio offers private, duet, and small group training which is all located in the heart of downtown Dover, New Hampshire. The Dover Pilates team meets each individual where they're at, and helps them achieve their movement goals through the Pilates method.
Learn more and sign up for your next session!
THE SASSY BISCUIT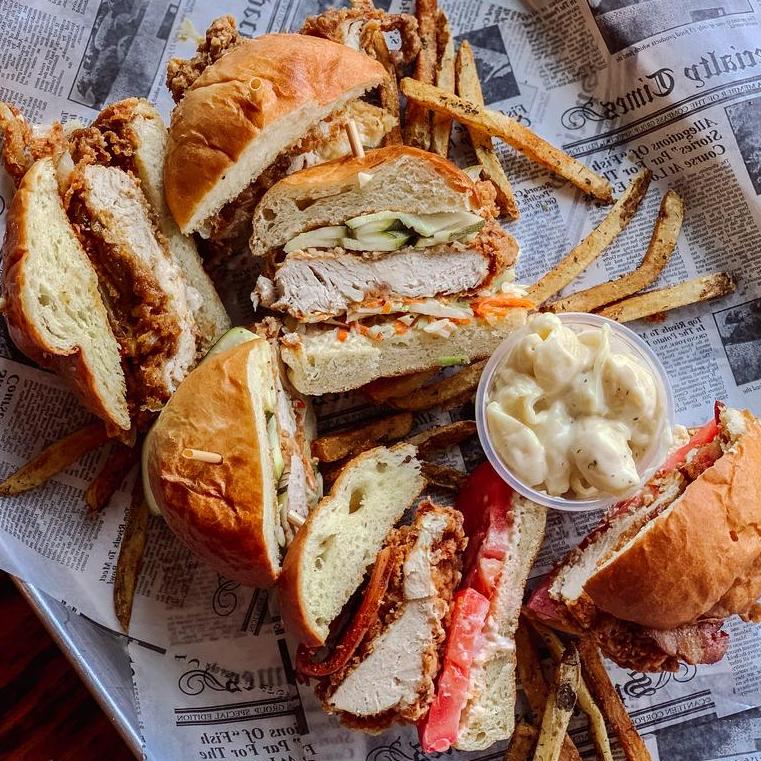 Nestled in the heart of downtown is Dover's newest bruncherie—The Sassy Biscuit Co.! The Sassy Biscuit Co. likes to keep things local, and focuses on sourcing wholesome ingredients from regional purveyors. Inspired by the magnificence of good, old-fashioned biscuits, Sassy Biscuit's dishes offer a simple twist of innovation and a bit of elevation. Biscuits are at the heart of the bruncherie's culinary inspiration, and they've added a pinch of sass. Scratch-made using custom recipes, biscuits are featured in many dishes on the menu—Pressed Shortcakes (waffle pressed biscuits), Griddled Cakes (biscuit pancakes and french toast), and Spooned Cakes (dropped biscuits)!
HOUSE & HOME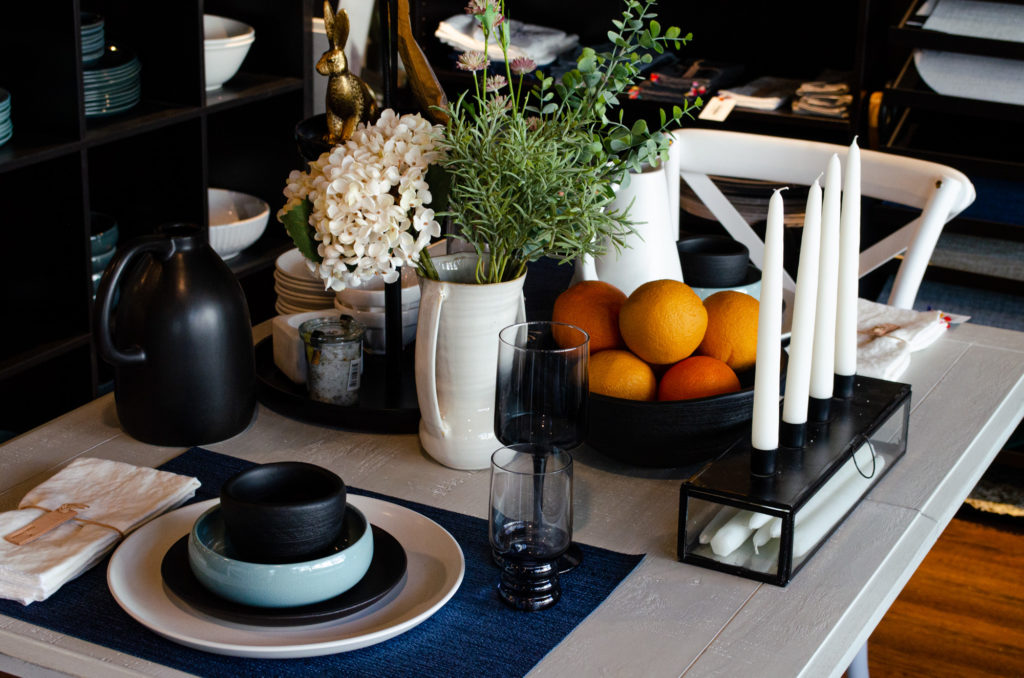 House & Home is a beautiful home and lifestyle boutique located in the newly-built Pointe Place Plaza. Sister to local interior design business, Home (across the street), House & Home is an open space that offers a variety of lovely interior design accessories, gifts, gourmet pantry items, and pretty everyday goods.
BENDING BODHI YOGA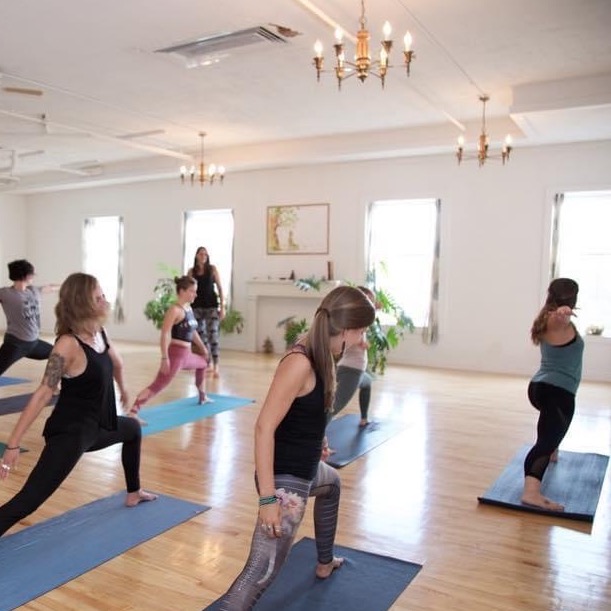 Bending Bodhi Yoga is a beautiful yoga studio offering classes in Vinyasa Flow, Ashtanga, Yin, and Restorative Yoga at its downtown Dover studio. As well as consistently offering workshops and a beginners series, Bending Bodhi Yoga continually offers fun and empowering ways for students to deepen connections to their ever-evolving practices. At Bending Bodhi, the team believes there is a yoga class for everyone and every BODY. Whether you are young or young at heart, experienced or a total beginner, this studio has a welcoming class for you!
SKIN HEALTH MEDI SPA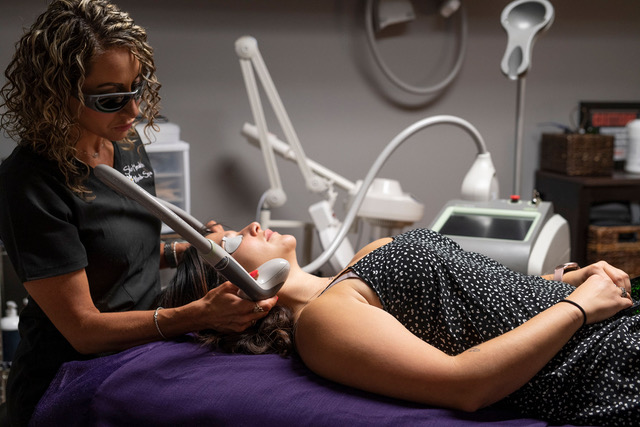 Skin Health Medi-Spa's professional team of licensed aestheticians, massage therapists, nail technicians, and cosmetologists offers an extensive menu of relaxing spa services, as well as advanced corrective treatments. State-of-the-art technology and medical strength cosmeceuticals are used in a relaxing, inviting environment to provide maximum skin health care and rejuvenation. From traditional spa services, including massages, mani-pedis, hair styling, facials, waxing, lashes, and more, guests can experience complete pampering from head to toe!
ATLANTIC GYMNASTICS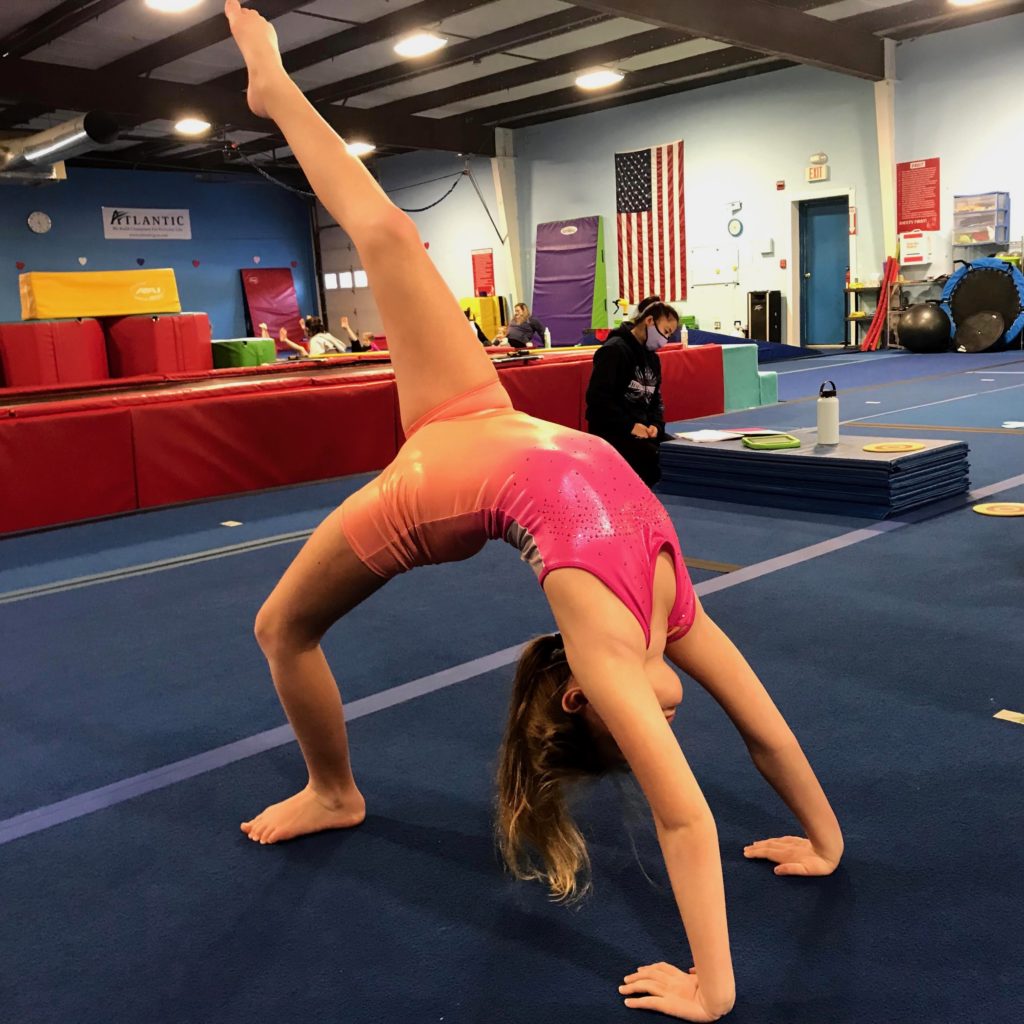 For over 25 years, Atlantic Gymnastics has taught gymnastics to youth in the Seacoast area, and since its opening, they've instructed thousands of children! The Atlantic Gymnastics team strives to meet children where they are by supporting them in new challenges, celebrating each achievement along the way, and encouraging children to do hard things. Classes are offered for students 18 months to 18 years. With two locations to choose from, you can be sure to find the right class for you and your family.
ALAND REALTY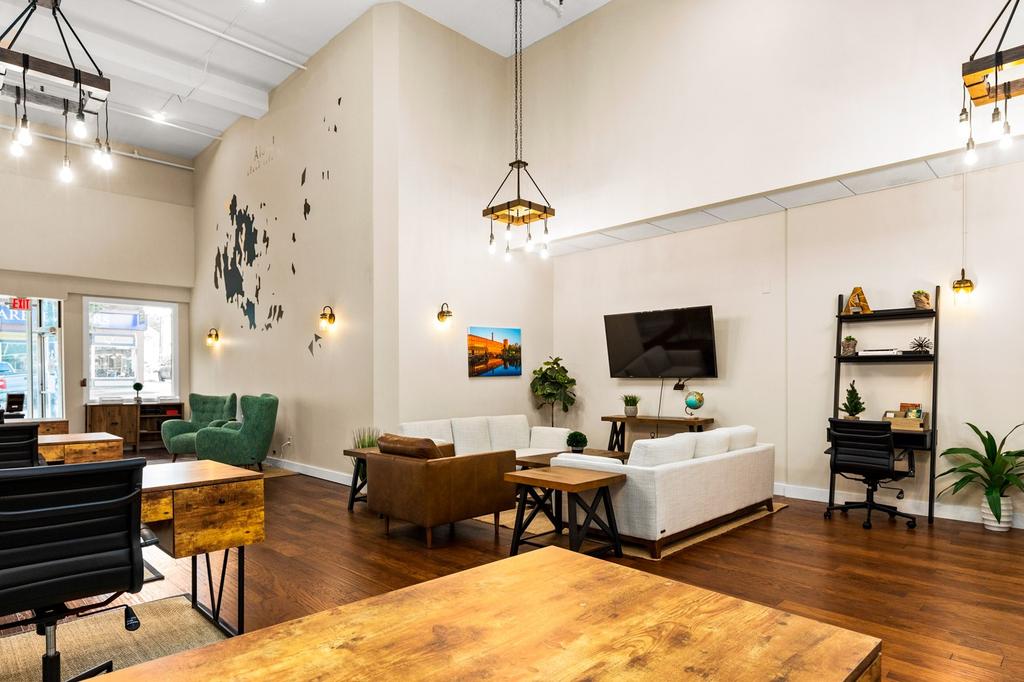 Aland Realty is a locally-owned, non-franchised real estate brokerage serving the Seacoast of New Hampshire and Maine with offices in Portsmouth, Dover, Kittery and Ogunquit. Aland agents are established and active residents of the communities they serve, and each agent brings unique strengths to the team, while being united by one common interest: helping others.
STUDIO ONE CYCLE
Studio One Cycle is an indoor cycling studio located in downtown Dover, New Hampshire that offers fun, energetic, and judgment-free classes led by a team of highly-trained instructors! Studio One's classes are rhythm-based, meaning that the music dictates the workout (dance party on a bike anyone?!) and are designed to take you on a 45-minute journey complete with motivation, inspiration, great music, and community connection. Studio Founder Katy and her energetic team are excited to be the first indoor cycling studio in Dover and can't wait to welcome you to their sweat sanctuary soon!! Book a bike here!
SUNRISE POINTE CAFE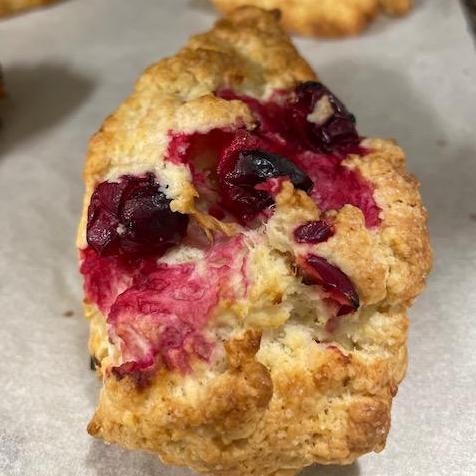 Looking for fresh roasted coffee, breakfast sandwiches, house-made scones and baked goods, healthy lunch options, and grab and go snacks?? Sunrise Pointe Cafe, located at the contemporary Pointe Place community in Dover, is a hidden gem that offers a lot—including hassle-free parking, a quaint outdoor patio, indoor seating, and a delicious array of food and beverages. You can order online at www.srpcafe.com and through the cafe's new mobile app for ease and convenience. Do you know that Sunrise Pointe Cafe offers catering and hosts events??
HOME DESIGN DOVER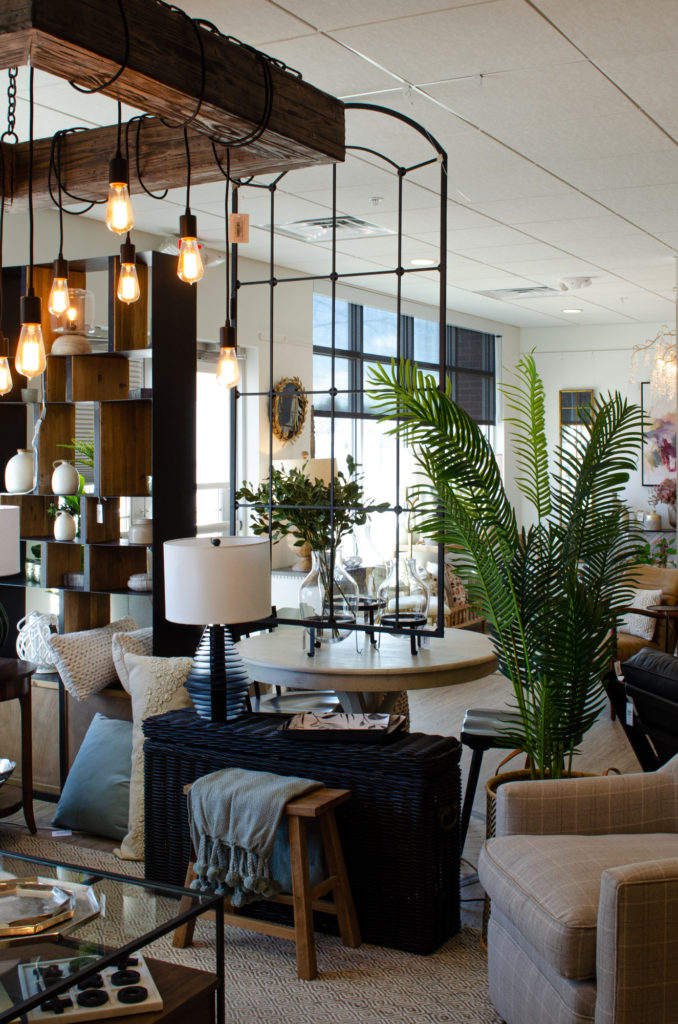 Comfortably situated at beautiful Point Place in Dover, New Hampshire, HOME is a full-service boutique interior design firm and retail shop that serves the entire Seacoast region. HOME has everything we need when choosing the right materials for design projects—from upholstery fabrics and finish samples, to rugs, paint chips, shades, wallpapers, drapery, and much much more! Step into HOME's retail boutique, and be welcomed to an inviting space that is built for guests to experience a variety of choices, while feeling supported by in-house design experts.​
POPZUP POPCORN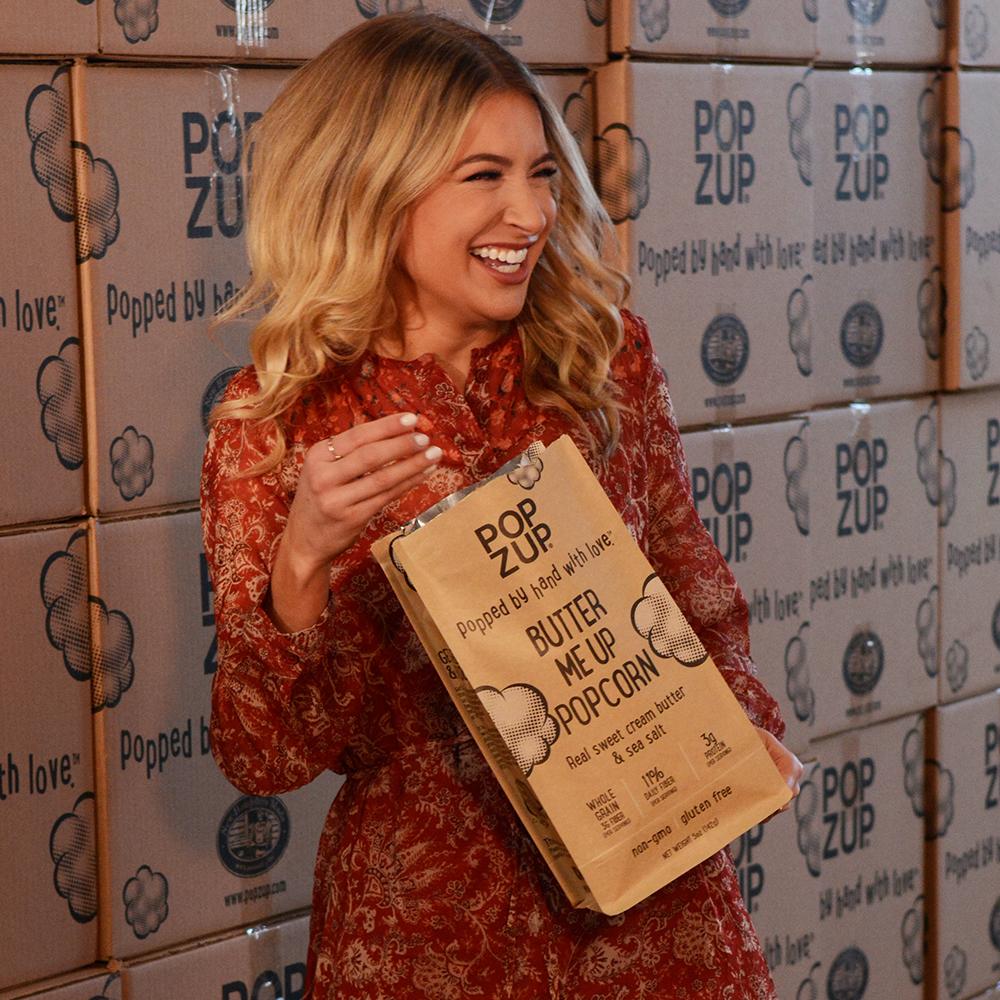 Popzup Popcorn is the safe, new way to popcorn—purely and simply! With variety of flavorful popcorn seasonings, pre-popped bags for on-the-go snacking, and a signature eco-friendly microwave popper, Popzup has a lot to offer popcorn enthusiasts! The Popzup Popcorn Factory is a family owned and operated business where Julie and Marty insist on complete transparency as they pop small batches of popcorn by hand with better-for-you ingredients.
Order online, or visit the Popcorn Factory in person!
FAT DOG KITCHEN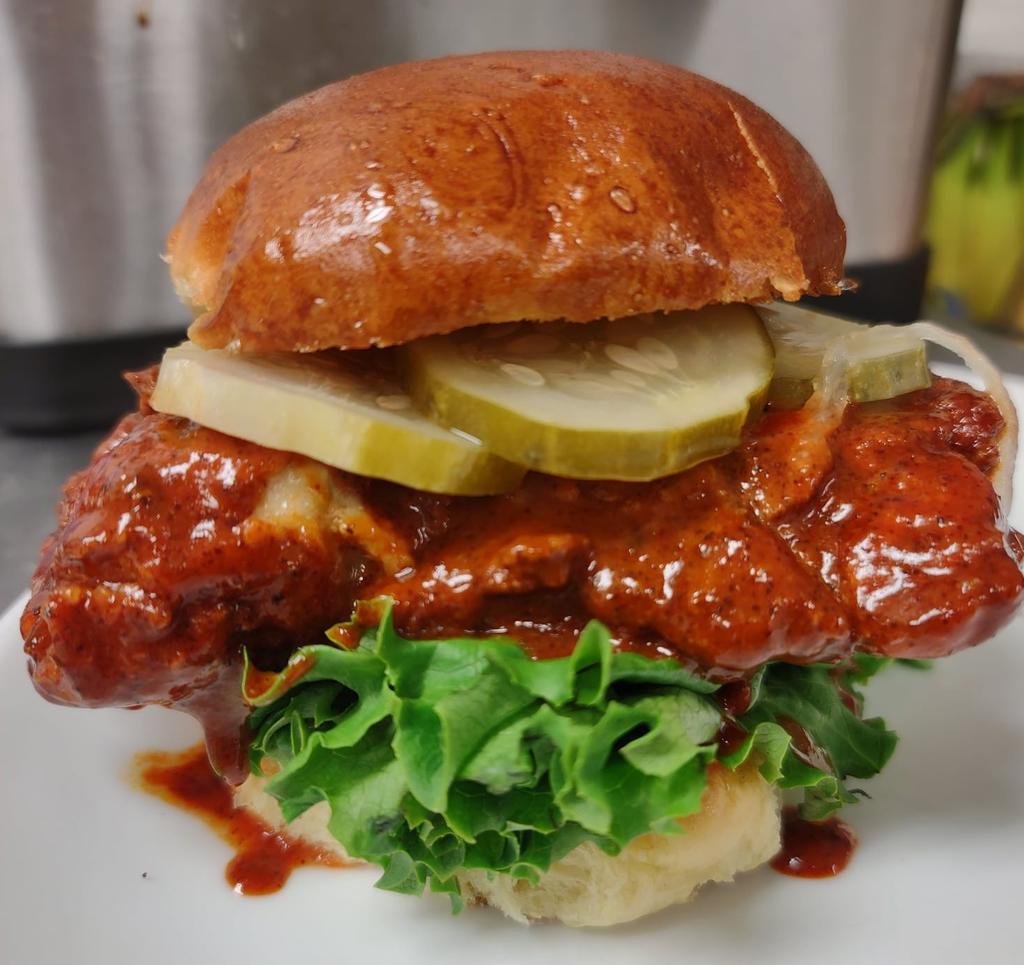 Fat Dog Kitchen is a locally-owned scratch kitchen that serves breakfast all day and lunch after 10:30am. Customers love the fact that eating at Fat Dog Kitchen is like eating in someone's home, and they enjoy the funky cuisine offered at this downtown Dover eatery. Fat Dog Kitchen is a fun, friendly place to sit and have a great meal with great people! Go in as friends; leave as family!
SOL YOGA STUDIO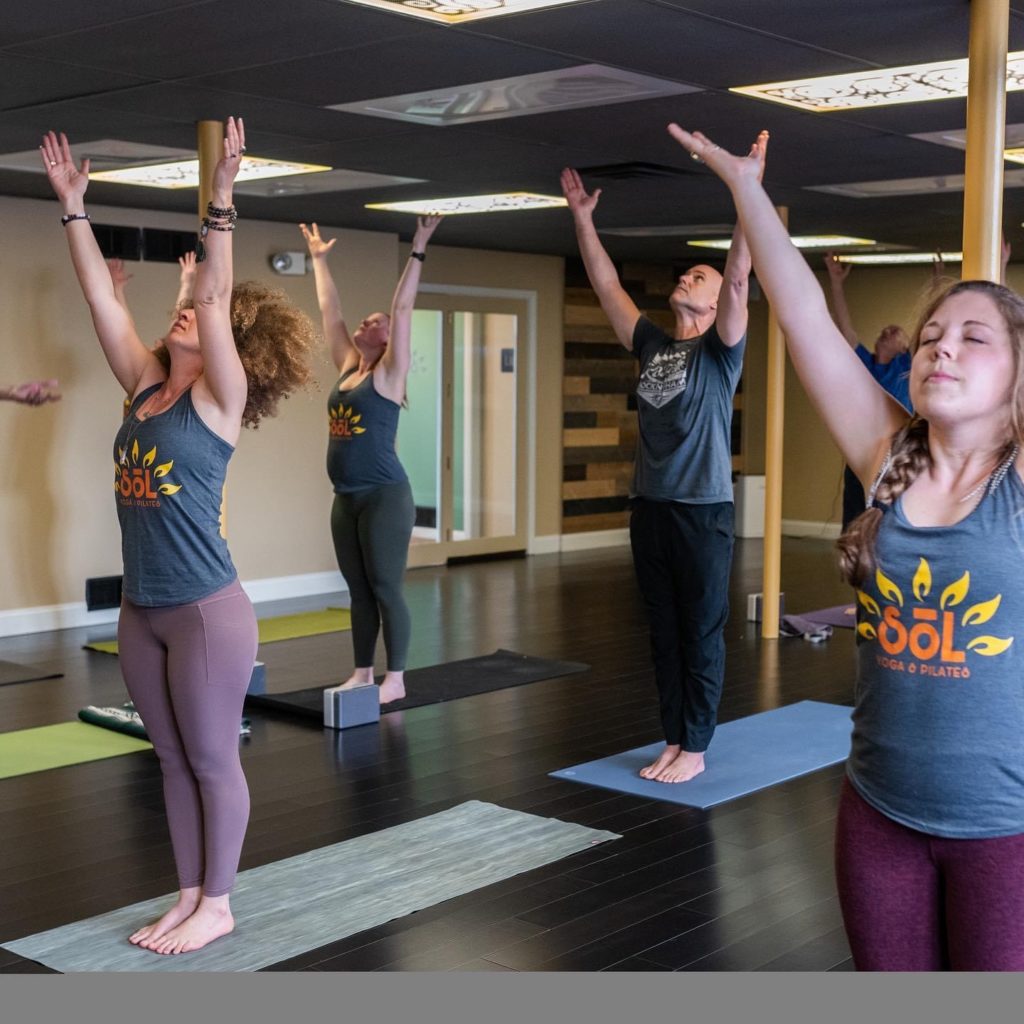 Sōl Yoga is Dover's premiere heated yoga studio equipped with state-of-the-art ceramic infrared heating panels that feel like you are practicing under the sun! The therapeutic classes are heated to 90° F, and are designed to help reduce stress, ease pain, and increase flexibility. At Sōl Yoga & Pilates you will invigorate your body, calm your mind, and find your fire within!
DOS MEXICAN EATS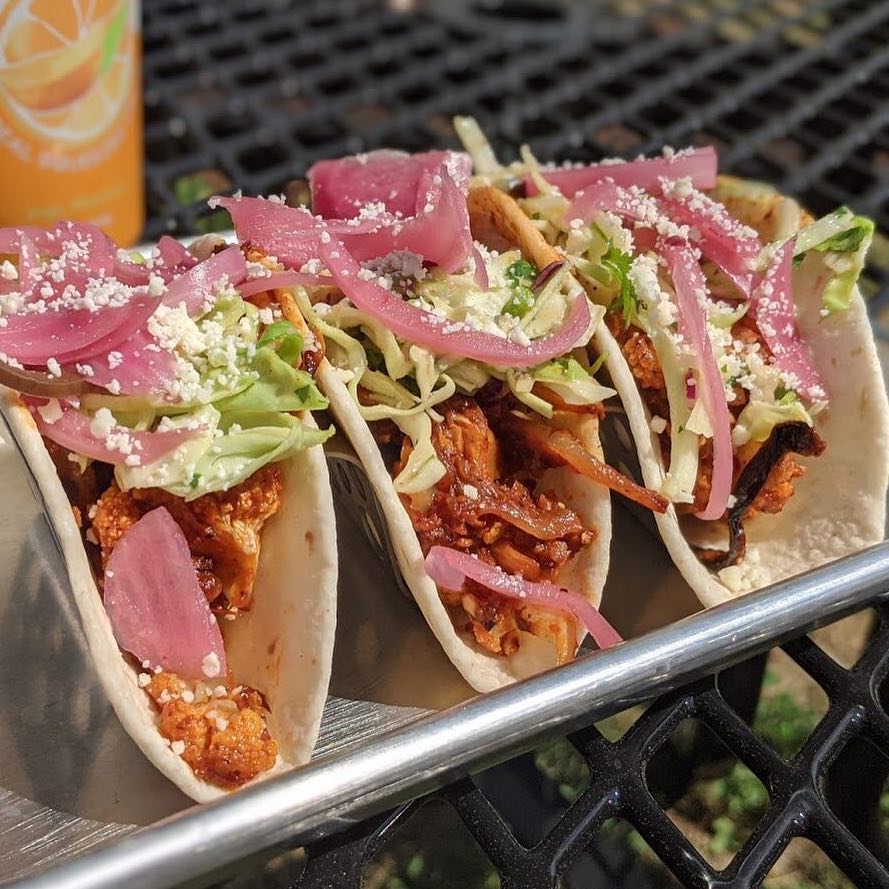 Dos Mexican Eats is a casual counter-service Mexican restaurant located in the beautiful Washington Mills, in the heart of downtown Dover. This local takeout favorite offers fresh, healthy, affordable Mexican food, and is a perfect spot for lunch on the go or a casual dinner with friends—a crowd pleaser for all kinds of eaters and for any occasion!
GREAT ISLAND REALTY
Great Island Realty is a privately owned agency serving the Seacoast of New Hampshire and Southern Maine. With offices in downtown Portsmouth and downtown Dover, the Great Island Realty team consists of
residential experts for all Seacoast communities. The dedicated team is made up of successful agents with long-standing track records of client loyalty, integrity, and professionalism, who understand and appreciate the responsibility that clients entrust them with.
IF YOU LIKED THIS POST, YOU MIGHT ALSO FANCY…