We feel fortunate to be surrounded by a plethora of gorgeous art and stunning galleries that so beautifully showcase a variety of works—from paintings to sculptures—here on the Seacoast. Take a peek at some local galleries we love from Kennebunkport to Newburyport!
MUSEUM OF NEW ART (MONA) | PORTSMOUTH, NH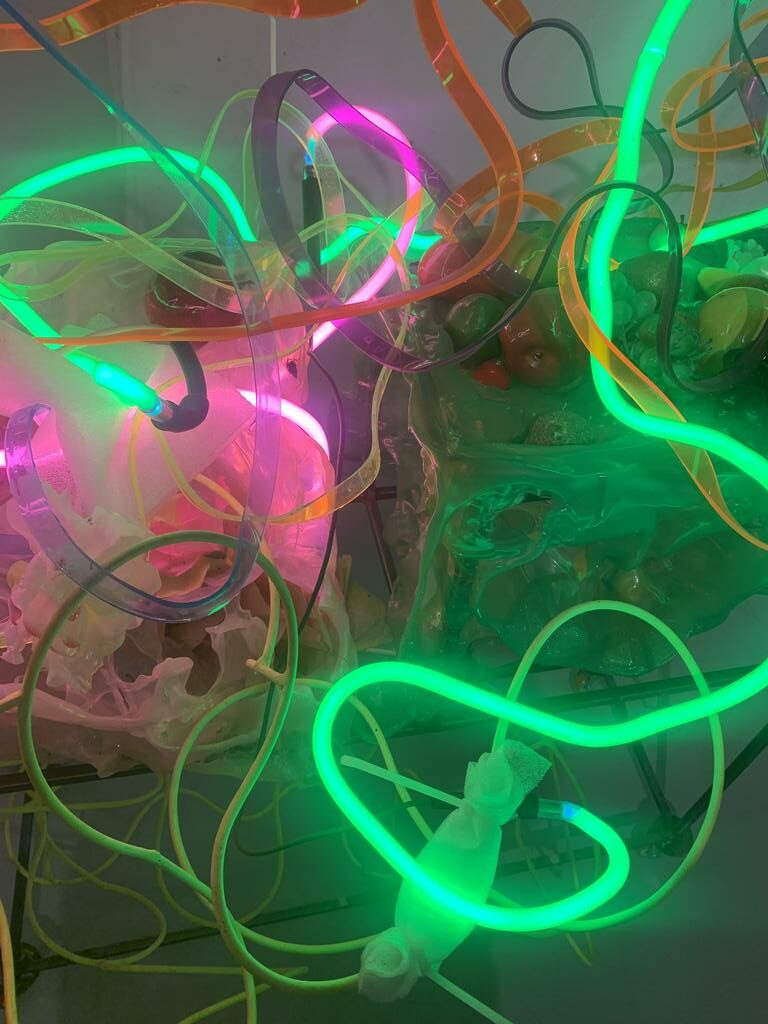 The Museum of New Art (MONA) in downtown Portsmouth is here to bring the latest trends in contemporary art to the New Hampshire Seacoast region, provide educational opportunities for all age and ability levels, and serve as a cultural gathering center for the city of Portsmouth! MONA participates in Art 'Round Town on the first Friday of each month from 5pm-8pm. Free admission and light refreshments.
HALEY GALLERY | KITTERY, MAINE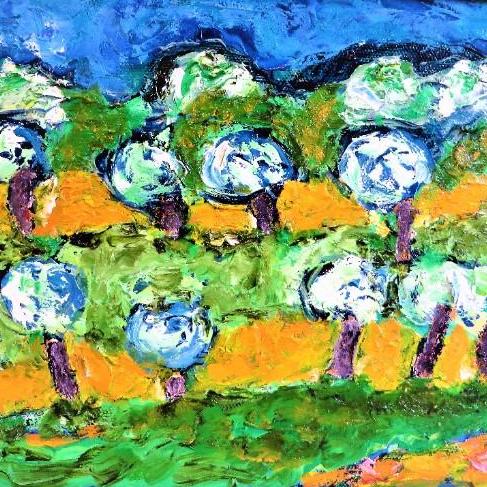 Open Thursdays through Saturdays, Haley Art Gallery is a local art gallery that offers original and affordable art. It's also a social impact gift shop that sells unique, handmade art gifts made by women from around the world! Follow the gallery on social media to learn more about its Summer Sale (through August 30, 2021), September exhibit news, and more! And if you prefer browsing art online, check out Haley Art Gallery's online Shop.
The gallery space is also available for co-working, workshops, retreats, and Victorian tea-time by reservation only.
NEWBURYPORT FRAMERS | NEWBURYPORT, MASSACHUSETTS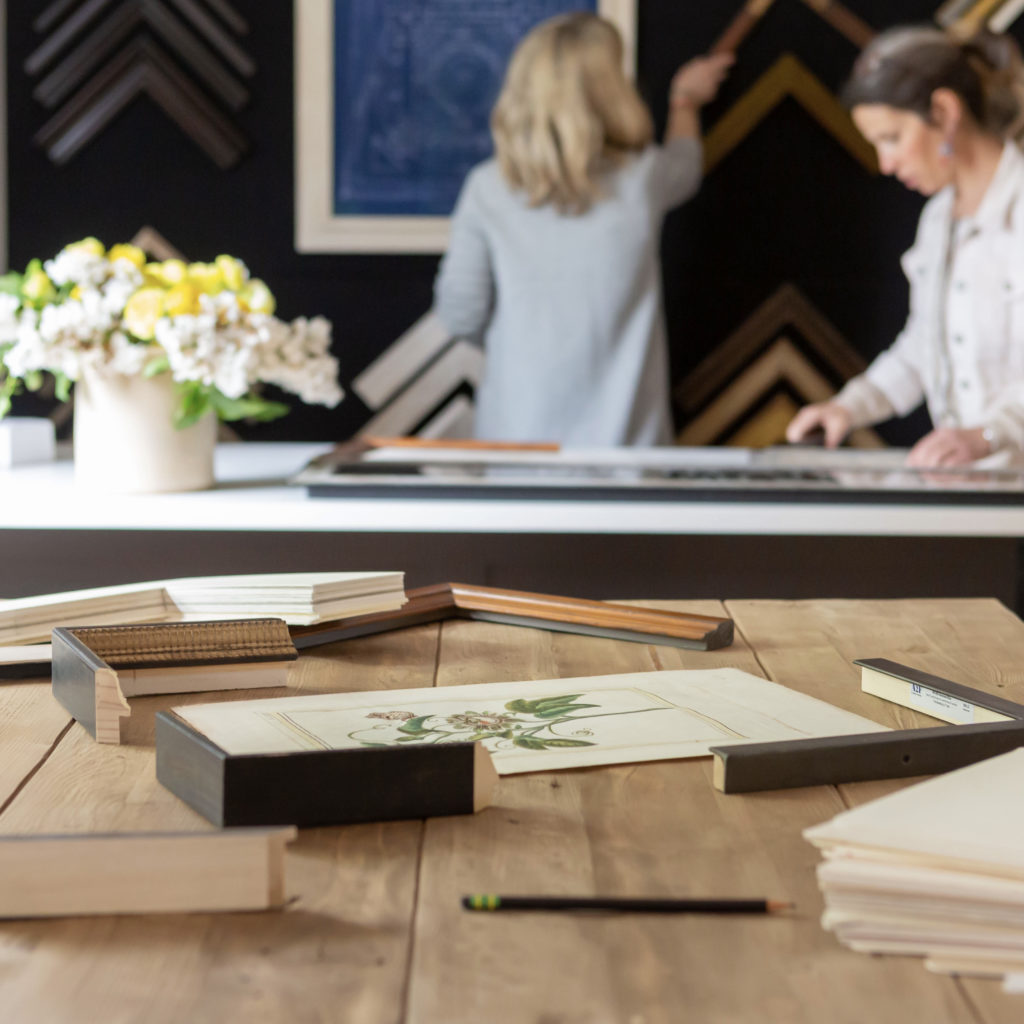 Keeping the tradition of framing in Newburyport, Newburyport Framers has been serving customers throughout the north shore of Massachusetts and southern New Hampshire for over 20 years! Using archival materials and methods and professional design consultation—with every project, large or small—the team is committed to offering the highest quality work.
Newburyport Framers has framed the work of prominent artists including Albert Bierstadt, George Braque, Keith Haring, Jasper Johns, Sol Lewitt, Takashi Murakami, Edward Henry Potthast, Ben Shahn, William Trost Richards, and more!
SEACOAST ARTIST ASSOCIATION | EXETER, NEW HAMPSHIRE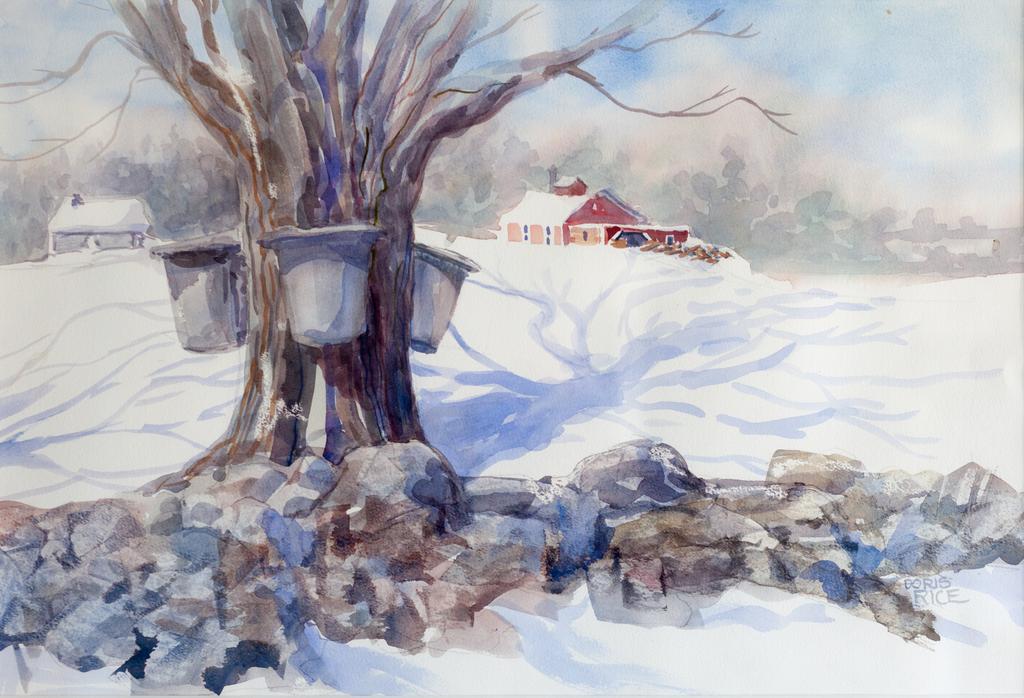 The Seacoast Artist Association is a volunteer-led community of artists and art enthusiasts that runs a beautiful gallery in downtown Exeter, New Hampshire. Working to promote art appreciation and education, the Association encourages artists of all ages and media to be involved with the gallery and programs. The Seacoast Artist Association is a non-profit that is completely supported by donations, exhibition fees, and sales commissions. The gallery is now open Wednesday through Saturday from 10 to 5, and Sunday from 1 to 4. One key (amazing!) initiative the Association provides is the Scholarship Fund, which benefits seacoast area public high school seniors interested in the further pursuit of art.
BENSON GALLERY | NEWBURY, MASSACHUSETTS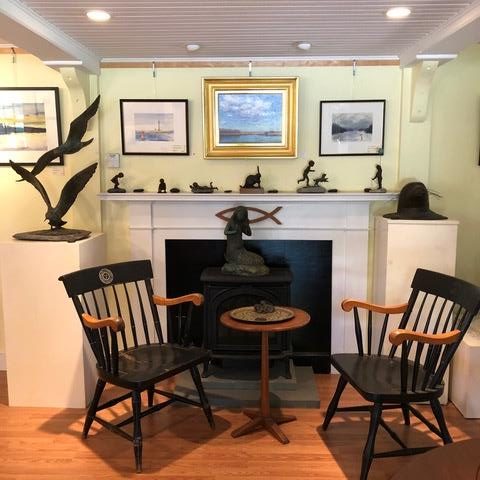 The Benson Gallery was founded by owner John Seamans as a legacy gallery to celebrate the work of his mother, Sculptor Beverly Benson Seamans, who was well-known for her bronze sculptures of animals, birds and children. The gallery features the life's work of Beverly, as well as other nature-inspired works, including impressionistic painters, watercolor painters, a sculptor, jeweler, blown glass artist, and more. The Gallery's outdoor sculpture garden is the perfect space in which to sit and enjoy the art in a natural setting. Visit The Benson Gallery Friday through Sunday from 12-5pm, or call and visit by appointment.
Common Roots Studio | BIDDEFORD, MAINE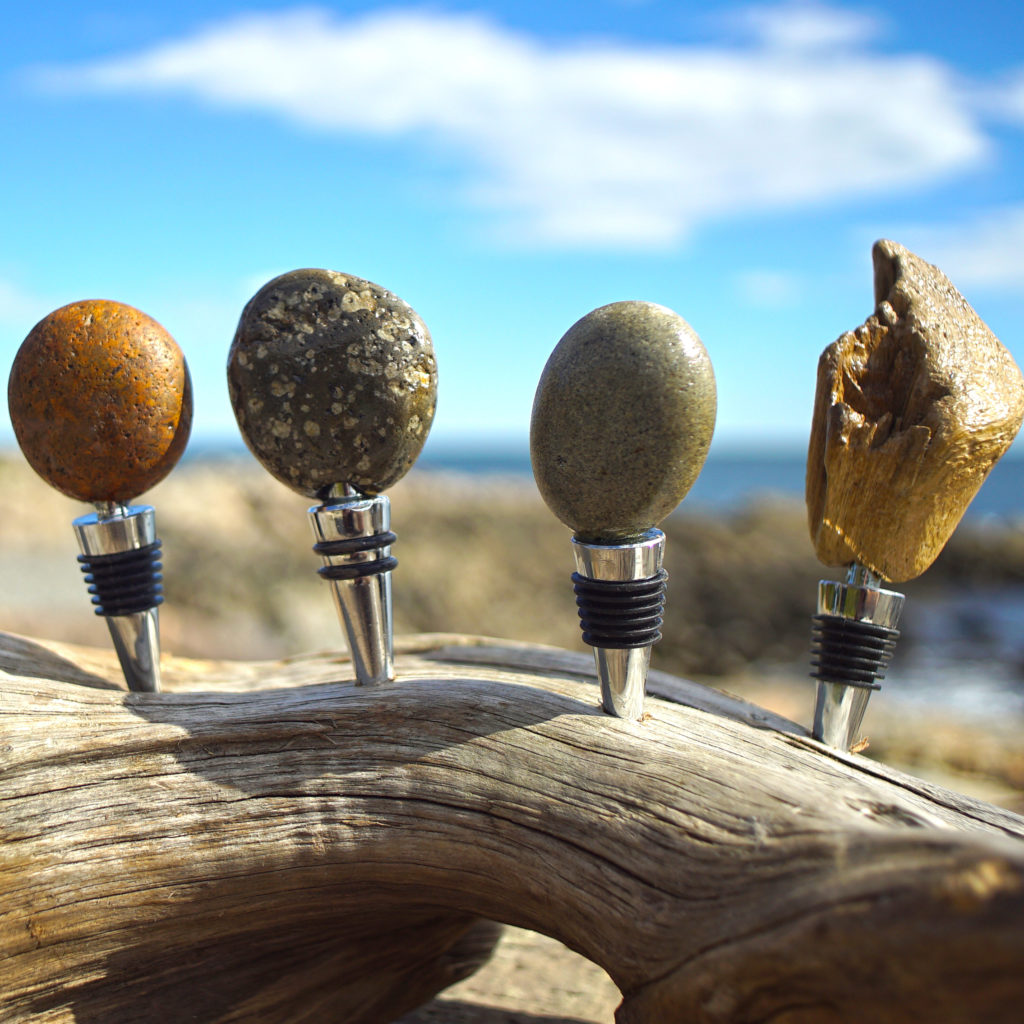 Common Roots Studio, located in the heart of Biddeford, Maine, connects our local community with nature through nautical-themed art. The works featured at this gallery aim to provide the viewer with alternative perspectives of the nature that surrounds us every day, with mediums such sculpture, music, watercolor, and paint. Common Roots Studio provides local artists with a place to not only sit down, relax, and create, but also display and sell their artwork in a community arts setting.

Common Roots Studio has been commissioned by local Maine Breweries for label artwork and they're always looking for new label work! And with a passion for cruising, Nick and the Common Roots Studio team also cut, create, and sell custom longboards!
Maine Art Hill | KENNEBUNK, MAINE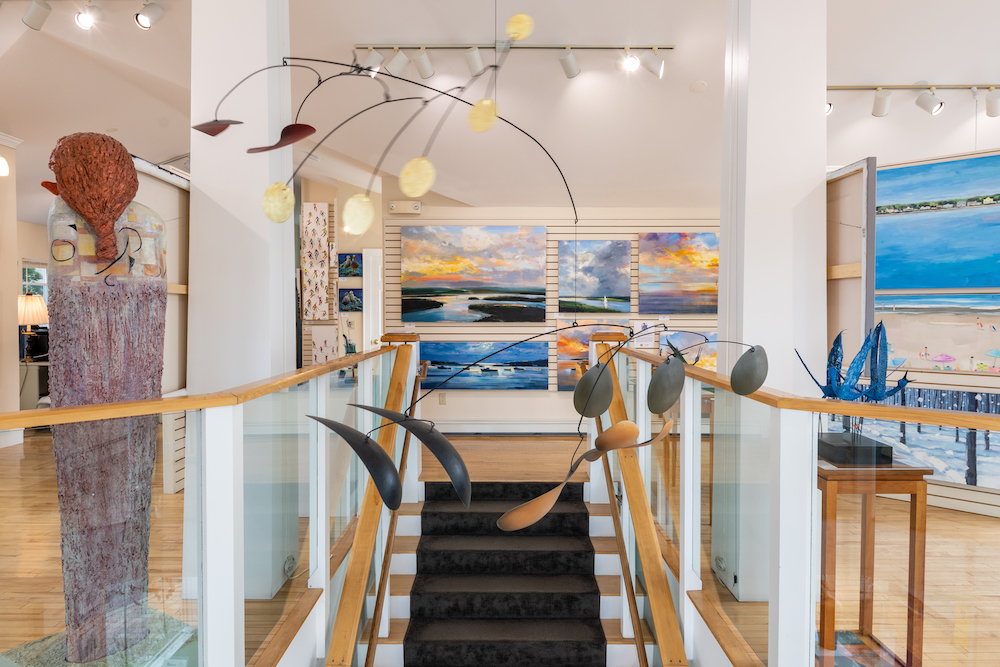 Maine Art Hill is home to four unique art destinations—The Gallery, Shows, The Grand, and Studios! Celebrating more than 25 years as one of southern Maine's premier art gallery destinations, Maine Art Hill proudly represents over 40 fine regional and Maine artists. Each artist featured has some connection to Maine—whether they are from here, live here currently, or are lucky enough to spend time here when they can.
The Gallery is open daily, year-round, starting at 10am. Browse the online calendar for upcoming exhibits, shows, and happenings!
3S ARTSPACE | PORTSMOUTH, NH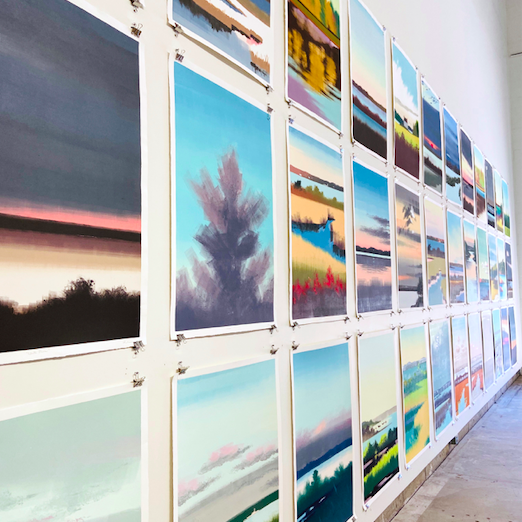 The Gallery at 3S Artspace is an incubator of ideas, facilitator of original content, and advocate for contemporary artists. Each year the Gallery presents exhibitions that highlight unprecedented innovation across disciplines, celebrates artistic excellence, encourages lively discourse, and fosters an unwavering appreciation for the vital role that art plays in our community. The Gallery at 3S is always free and open to the public! For more information on current exhibits, click here, and to browse 3S Artspace's virtual gallery, click here!
SWEETHAVEN GALLERY | NEWBURYPORT, MASSACHUSETTS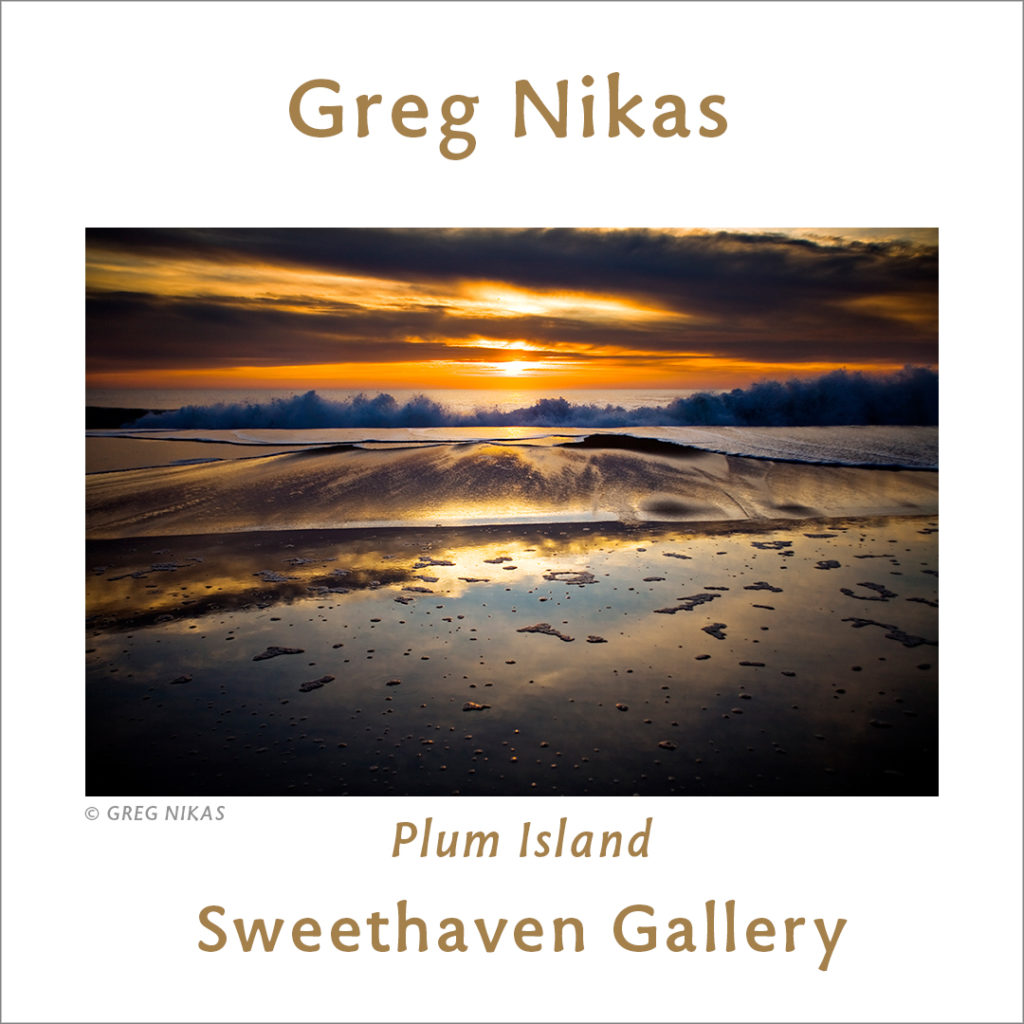 Sweethaven Gallery is a beautiful gallery located in downtown Newburyport, Massachusetts that is dedicated to sharing photography and art. The Gallery features landscapes of Newburyport, Plum Island, and beyond, as well as woodcuts, paintings, and pottery. The philosophy at Sweethaven Gallery is that art is personal, and the team works closely with clients to ensure they find the images they love that fit perfectly in their homes!
IF YOU LIKED THIS POST, YOU MIGHT ALSO FANCY…