DESIGN SERVICES AT SUMMER HOUSE FURNISHINGS
Whether you're looking to decorate an entire house, freshen up a particular room, or find the perfect piece of art, the design team at Summer House Furnishings is here and happy to assist with projects of all sizes!
Let's learn about the design process (and some helpful tips!) offered by this lovely Rye, New Hampshire home boutique, and get the creativity and visions flowing!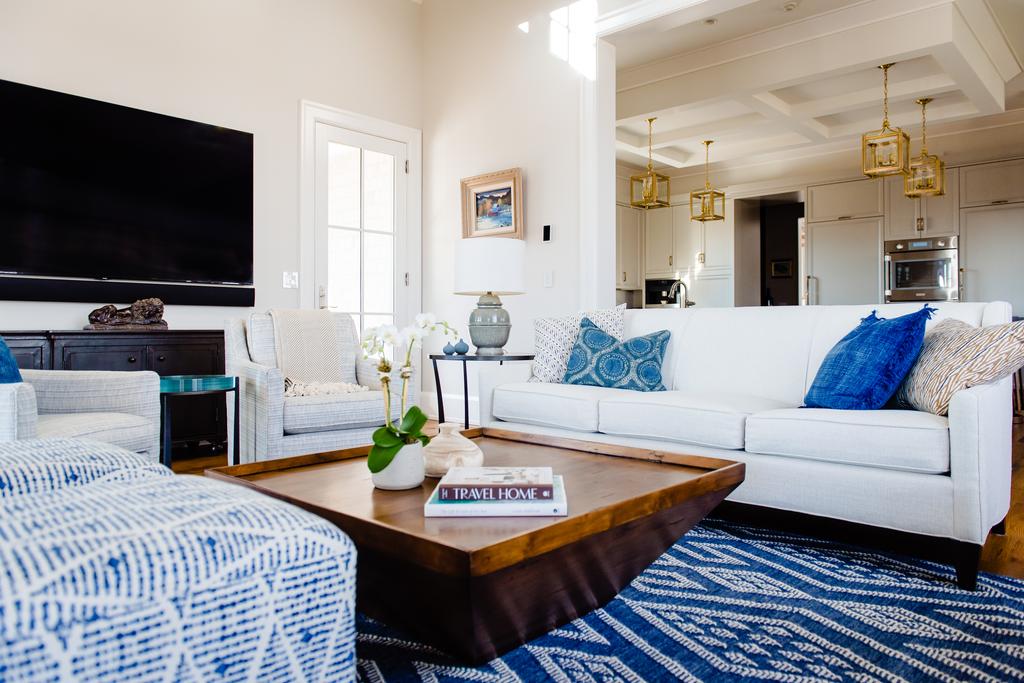 THE DESIGN PROCESS AT SUMMER HOUSE FURNISHINGS…
The design process begins with Summer House Furnishings' expert design team sitting down with clients to discuss needs and vision for each space. The team invests significant time to understand how clients anticipate using each space, so they can seamlessly transition homes into dream homes. Once the designers gather an abundance of information, they begin the creative design process by strategically (and beautifully) forming together room layouts, inspirational images, paint color ideas, fabric samples, and furniture options to present to clients. As a Seacoast-inspired business, the team at Summer House Furnishings likes to create timeless spaces that are fresh, comfortable, and inviting.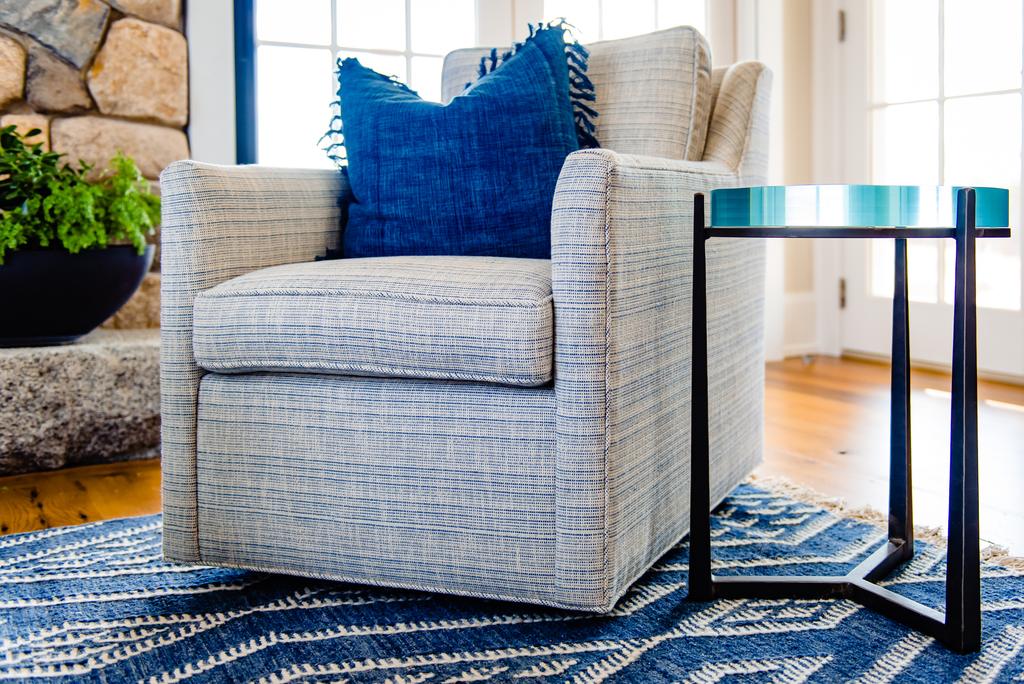 With client feedback, discussions, and collaboration, projects start to take shape and the visions start coming to life! From there, it's "hello dream home!". In addition to partnering with clients seeking design services, Summer House Furnishings' team happily helps customers who pop into its gorgeous Rye, New Hampshire boutique with styling services!
A FEW DESIGN TIPS FROM SUMMER HOUSE FURNISHINGS…
Every color looks different in every home. Test out colors in desired spaces prior to making the final decision!
Vary textures and scale in every space! Start with large furniture pieces, then layer rugs, pillows, throws, decorative accessories and lighting. Each piece will add a unique color and texture which will provide interest to the space.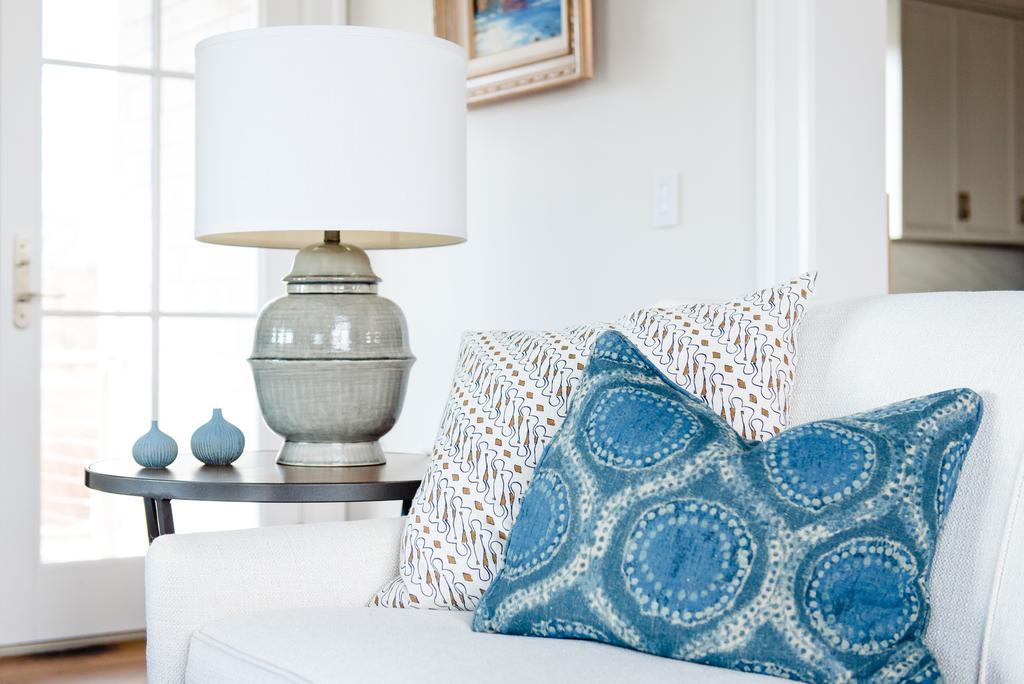 Visit Summer House Furnishings in person at 25 Sagamore Road in Rye, New Hampshire—the boutique is now open Monday through Friday from 10am-5pm, and Saturdays from 10am-4pm. If you would like to schedule a private shopping appointment or connect with the design team virtually, email (Design@summerhousefurnishings.com) or call (603-319-1655).
Follow Summer House Furnishings on Instagram, and Facebook for inspiration!