A YORK, MAINE HOME BY SOMMA STUDIOS!
This week we're enjoying a sneak peek into a sweet Cape Cod style home that was transformed by the oh-so-talented SOMMA Studios!
Hello dream home!
This house was originally purchased as a historic, untouched Cape Cod—clad in dark wood and smoky blue trim. The windows were small, which made the rooms feel even smaller, making the entire home to feel constrained.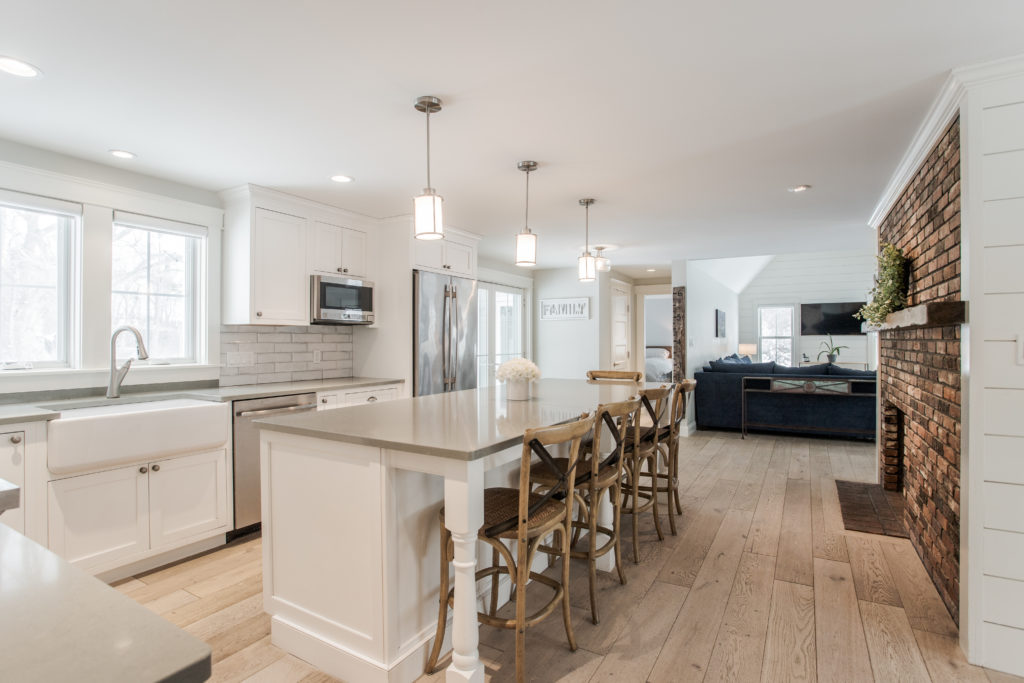 Jen Ramsey of SOMMA Studios renovated this entire home and added a wing on the first floor for a master bedroom. One of Jen's specialties is helping families stay in the homes they love by maximizing the space they already have in a beautiful and functional way. This is a true testament to the wonderful work of SOMMA Studios…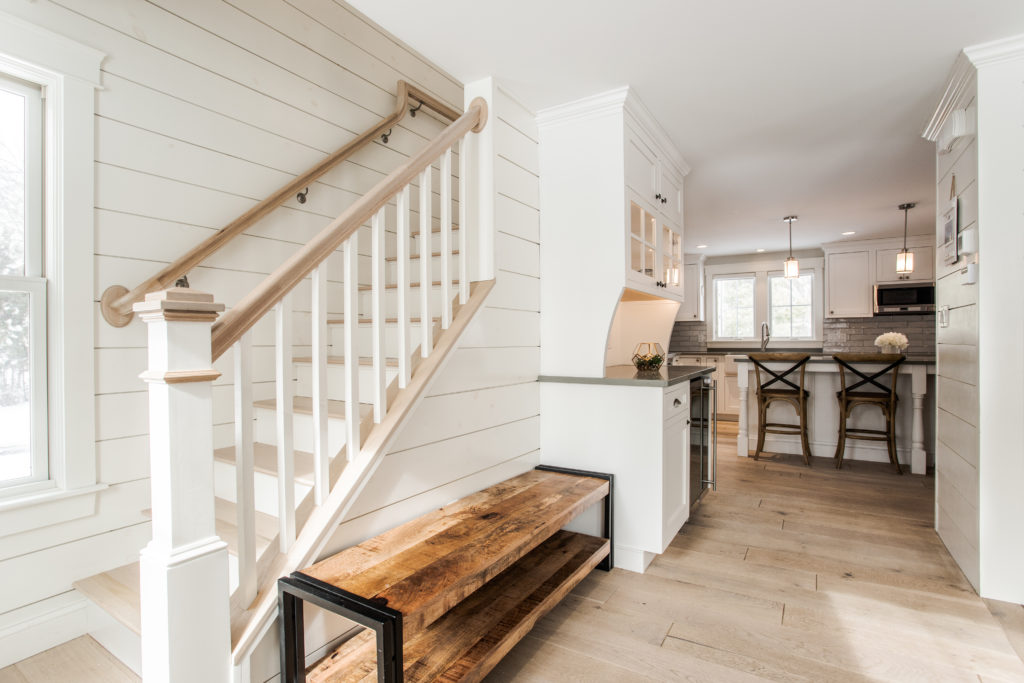 This home renovation was particularly special for Jen as she originally transformed it for her cousin. Awww! What a wonderful example of making small rooms feel bigger, and allowing a younger family to live longer in a space they loved calling home.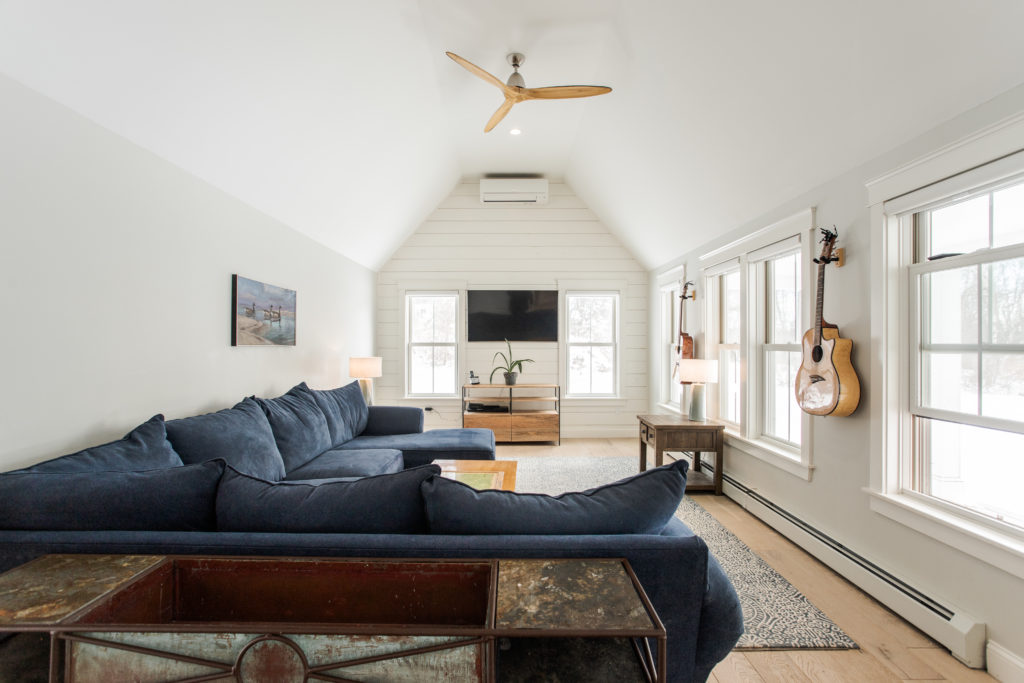 This home became the inspiration for one of Profile Homes projects, a separate company Jen Ramsey is involved in as Design Director, which builds net zero homes!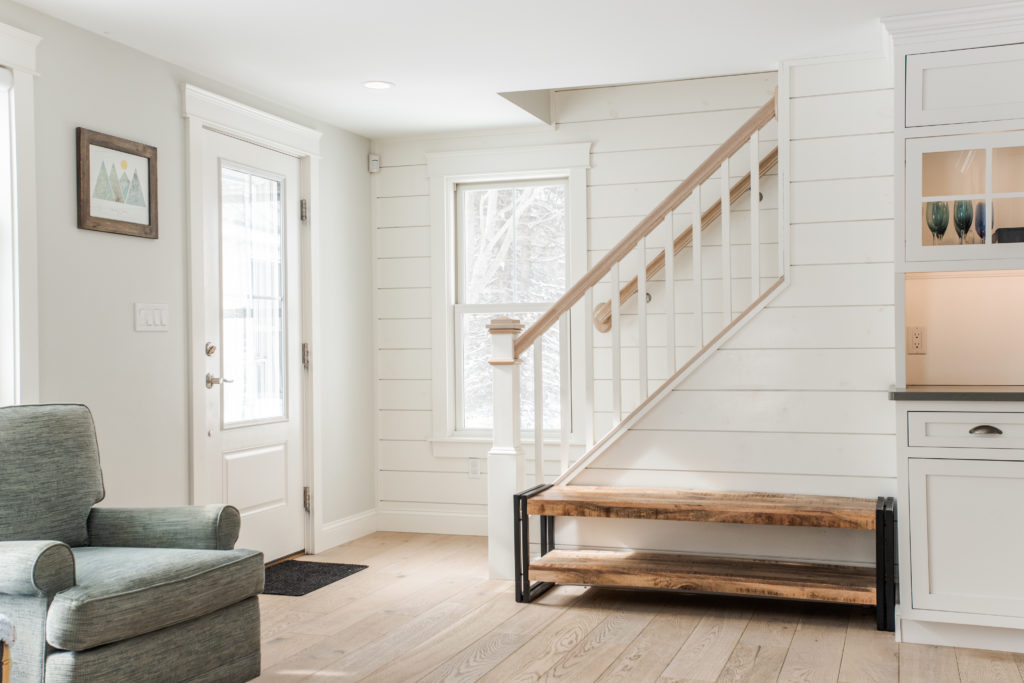 We're loving the simplicity and neutral palettes of this space…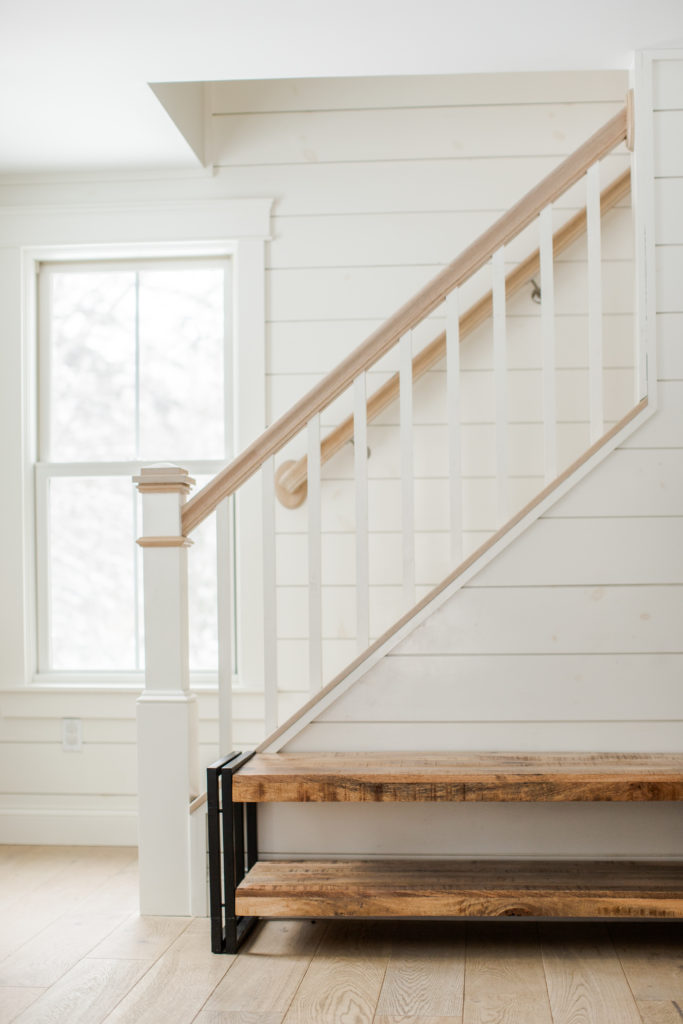 Thank you, Jen, for sharing your beautiful work with us!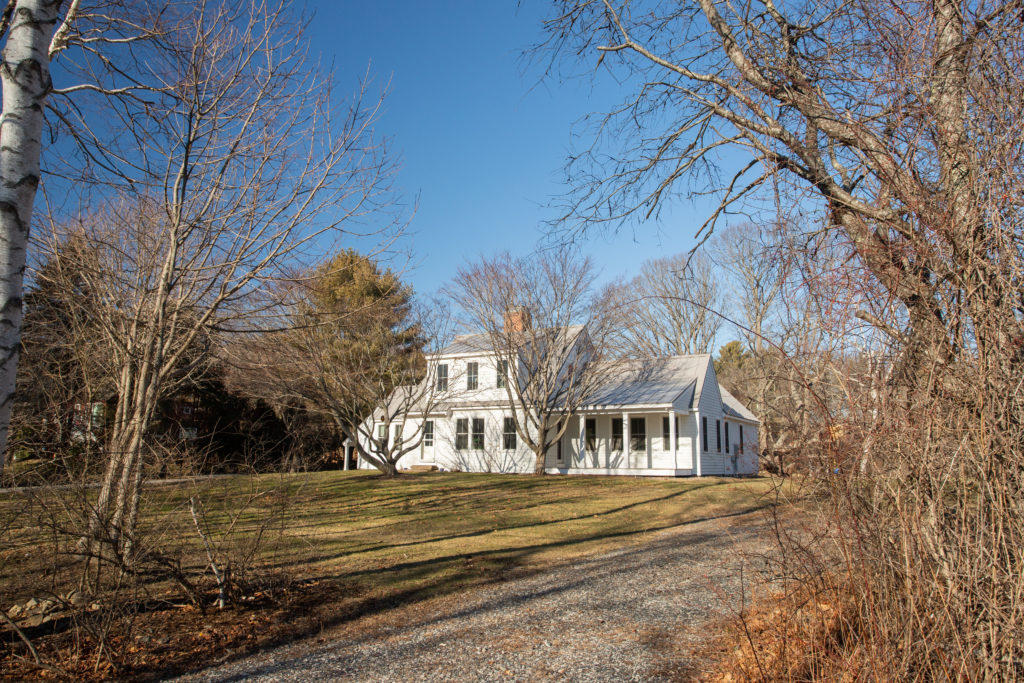 All photos by Geneve Hoffman of 16 Hoops Photography.
IF YOU LIKED THIS POST, YOU MIGHT ALSO FANCY…