INDOOR DINING AND TAKEOUT AT BRGR BAR PORTSMOUTH!
This month, our friends at BRGR Bar celebrate their 7th year in business!! CONGRATULATIONS!!
To celebrate this exciting milestone, we're sharing a few things we're currently loving at BRGR Bar this winter…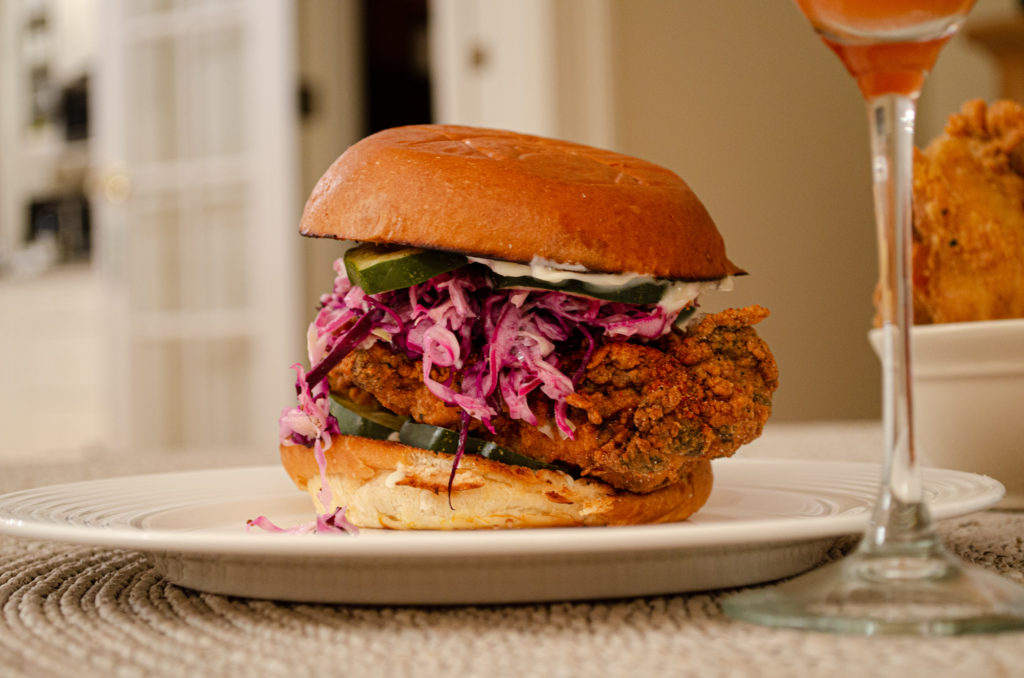 First, we MUST start by sharing our current favorite burger: The Nashville Hot. This hearty burger is made with Vermont-raised spicy fried chicken, mayo, house-made pickles, and homemade coleslaw. It's bursting with crunchy and smooth, hot and cold, crispy and melt-in-your-mouth buttery goodness. In our minds, it's the perfect combination.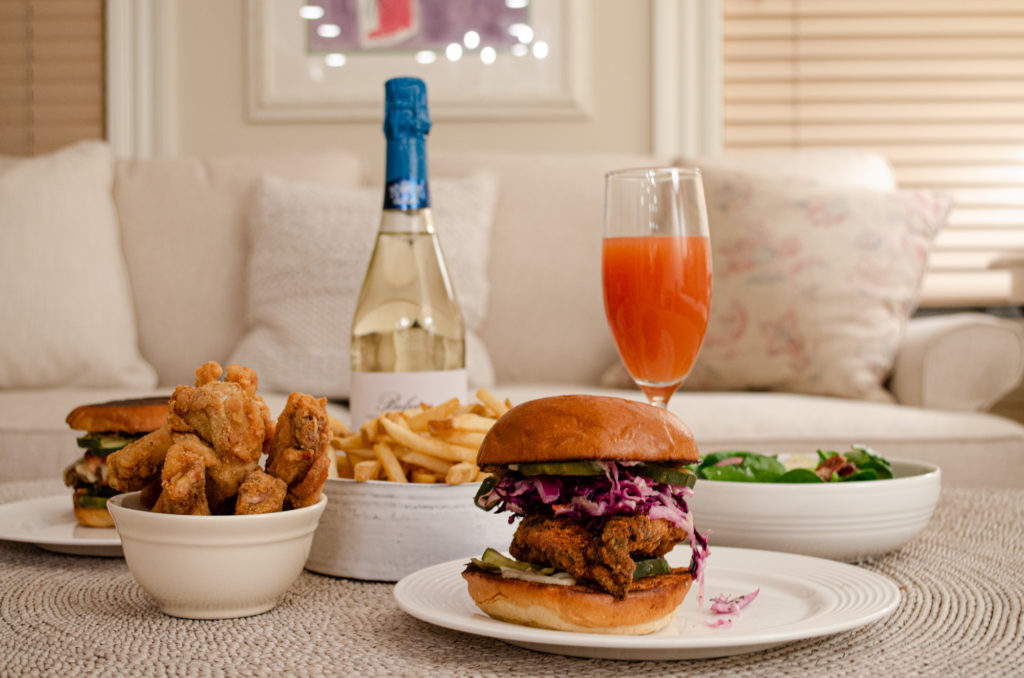 BRGR Bar is indeed open this winter for socially-distanced indoor dining with strict CDC protocols in place. On our recent trip, we opted for a cozy night in, and enjoyed contact-free curbside pickup and dinner at home…
After enjoying a seamless curbside pickup experience, we couldn't wait to dive in.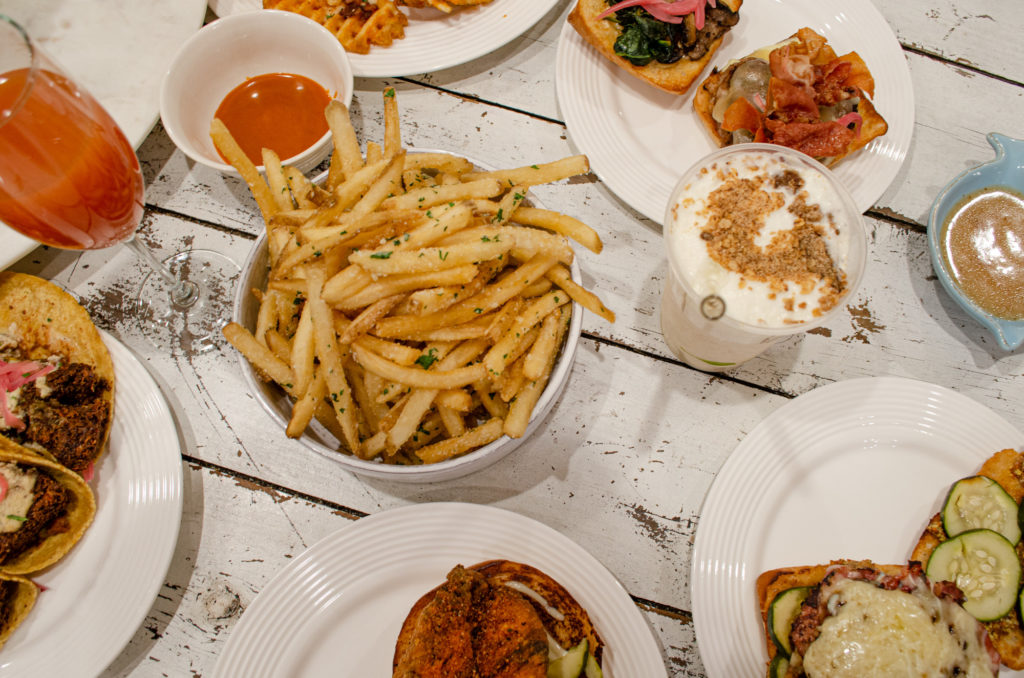 By the time we arrived home, the food was still hot, the milkshakes were cold, and the food was fresh and tasty, as always!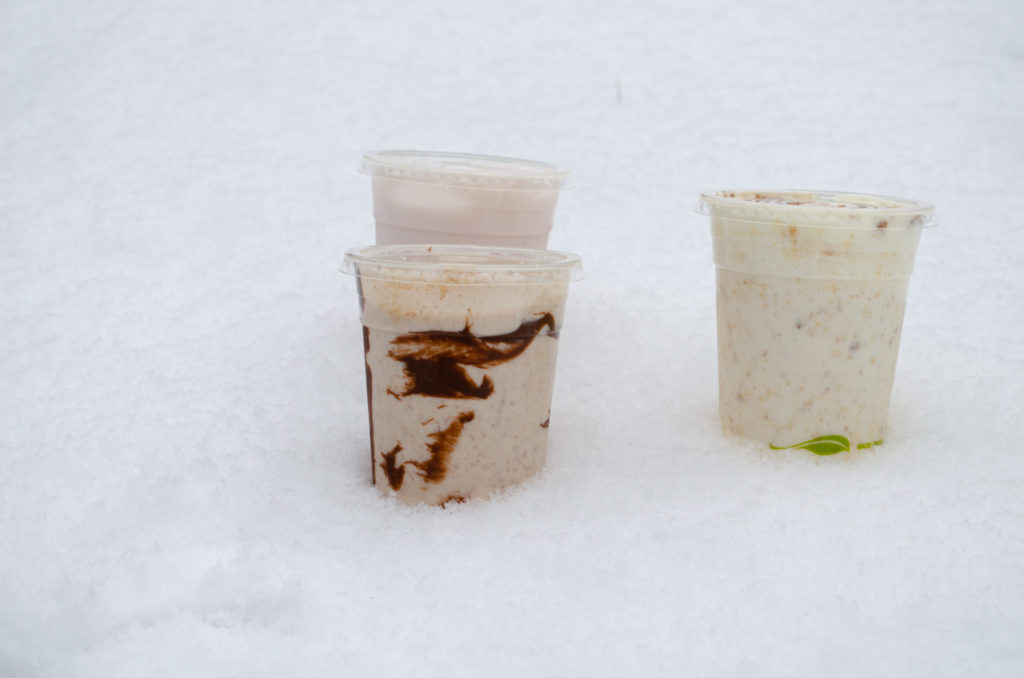 Speaking of milkshakes… What's a trip to BRGR Bar without ordering its famous frozen beverages?? If you drink a milkshake with dinner, it's not considered a dessert, right?? Pictured here are the popular "Nutella, Marshmallow, and Graham Cracker," "Strawberry," and "Vanilla" milkshakes, which are available for indoor dining and takeout. Take a peek at the beverage menu to be inspired by both the "adult" and non-alcoholic milkshake options!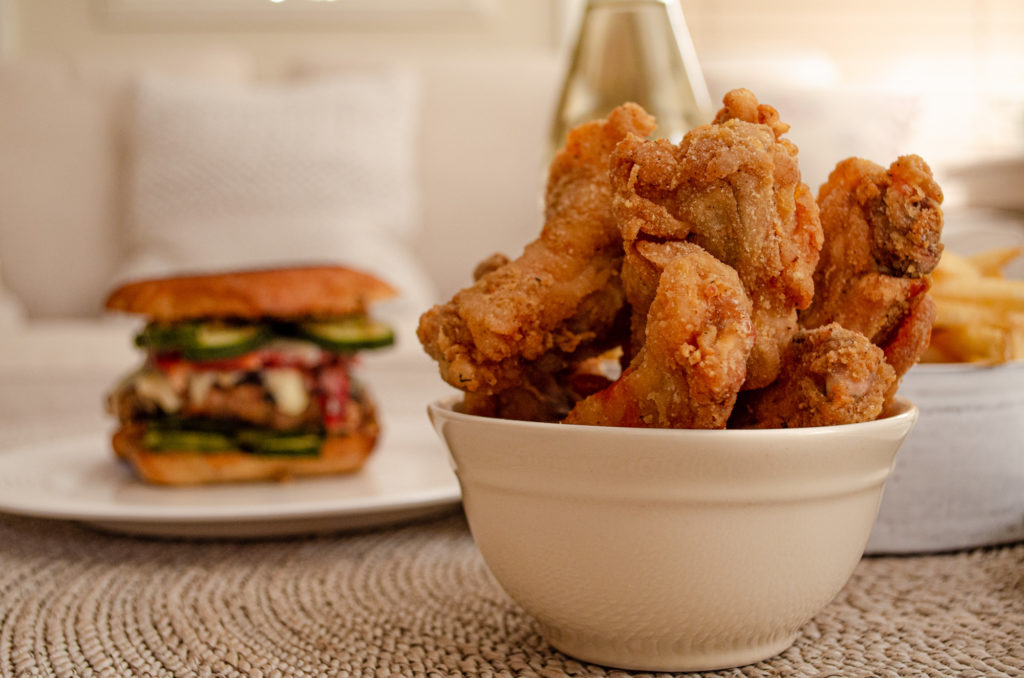 While BRGR Bar is known for its burgers, its menu doesn't stop there! With salads, creative appetizers, lentil tacos, black bean burgers, build-your-own burgers, and fries, this downtown Portsmouth eatery offers a variety of options for every diet—vegan, gluten free, vegetarian—you name it!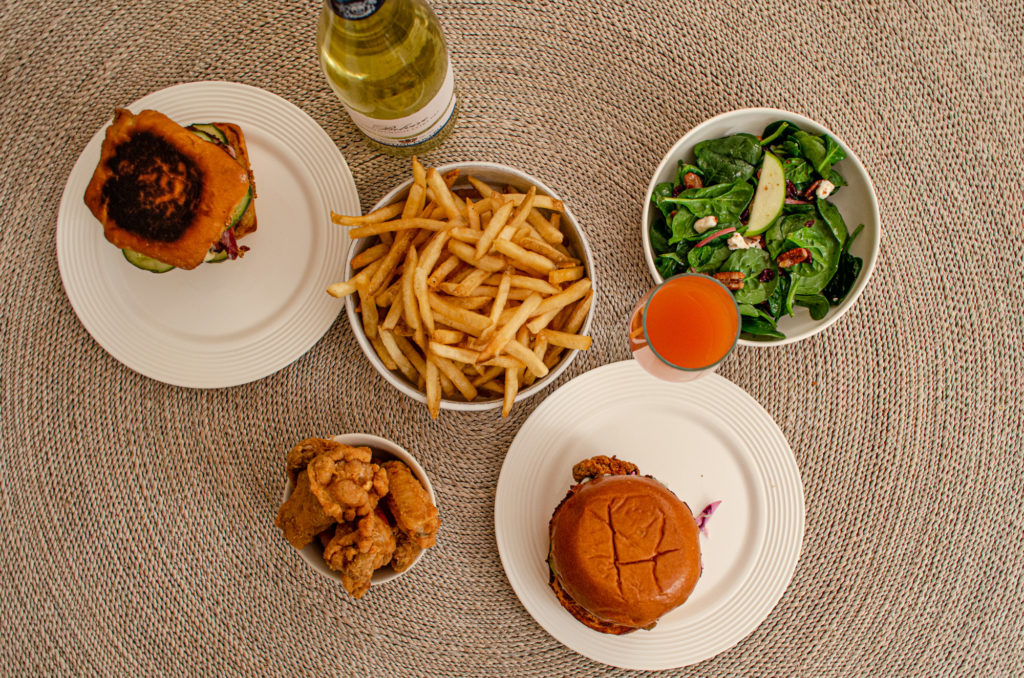 As a family we shared our dishes and tried some new menu items, which made for an extra special movie night at home! If you're in the mood to keep on theme with your next movie night and BRGR Bar takeout adventure, we recommend watching the 90's classic flick "Good Burger"!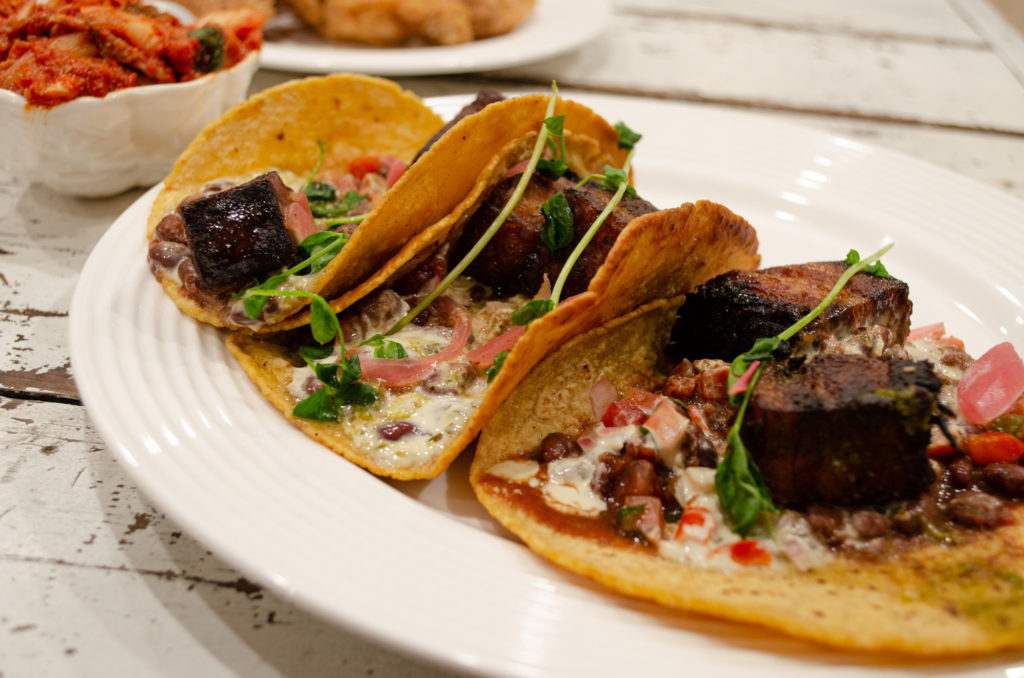 Pictured above is BRGR Bar's Crispy Mojo Pork Belly Tacos, made with stewed black beans and tomatoes, watercress, and chimichurri, just to whet the tastebuds…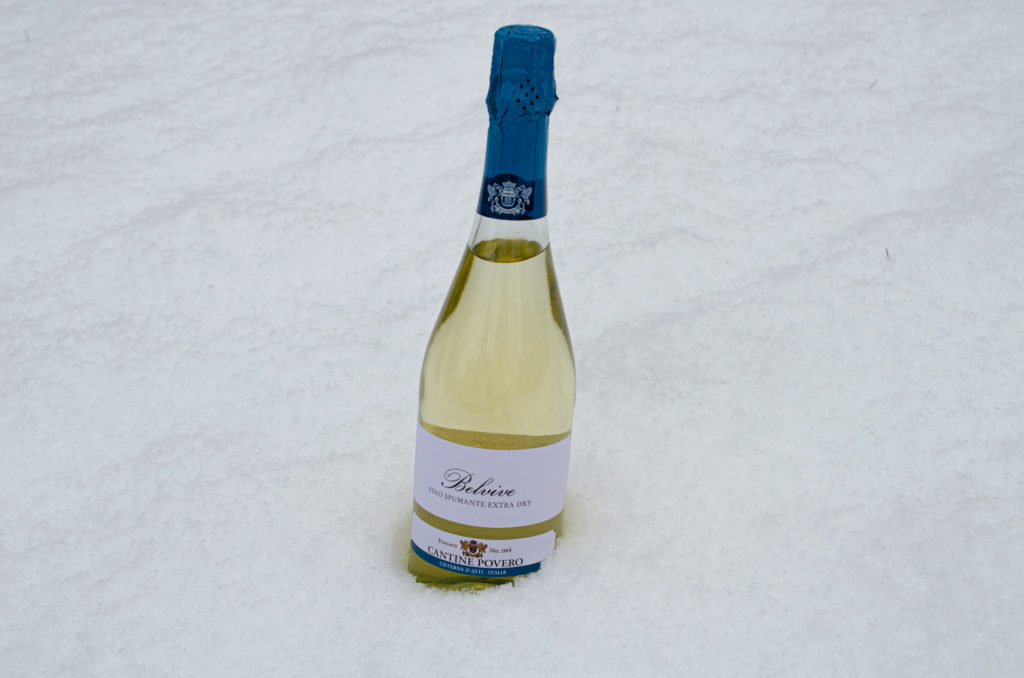 Did you know we can also add beer and wine to our takeout orders??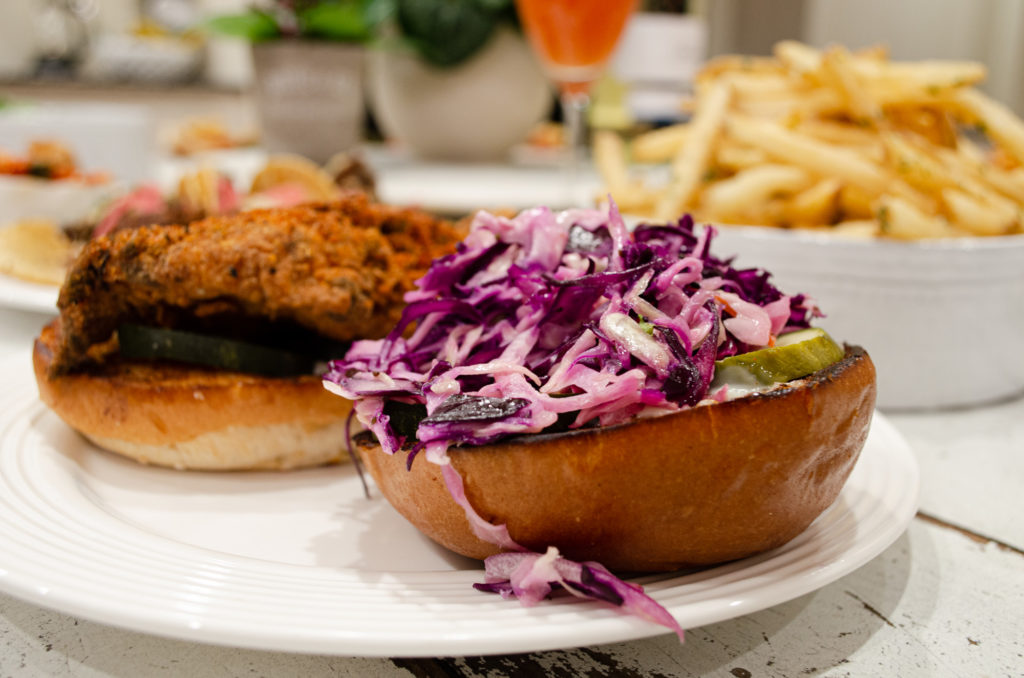 HOURS OF OPERATION
BRGR Bar is currently open 7 days a week for lunch and dinner.
Monday through Thursday: 11:30am-9:30pm.
Friday and Saturday: 11:30am-10pm.
Sunday: 11am- 9pm.
Visit BRGR Bar for Sunday Brunch and bottomless mimosas every Sunday from 11am-2pm.
And if you're in the service industry, enjoy 25% off your meal on Sundays after 2pm!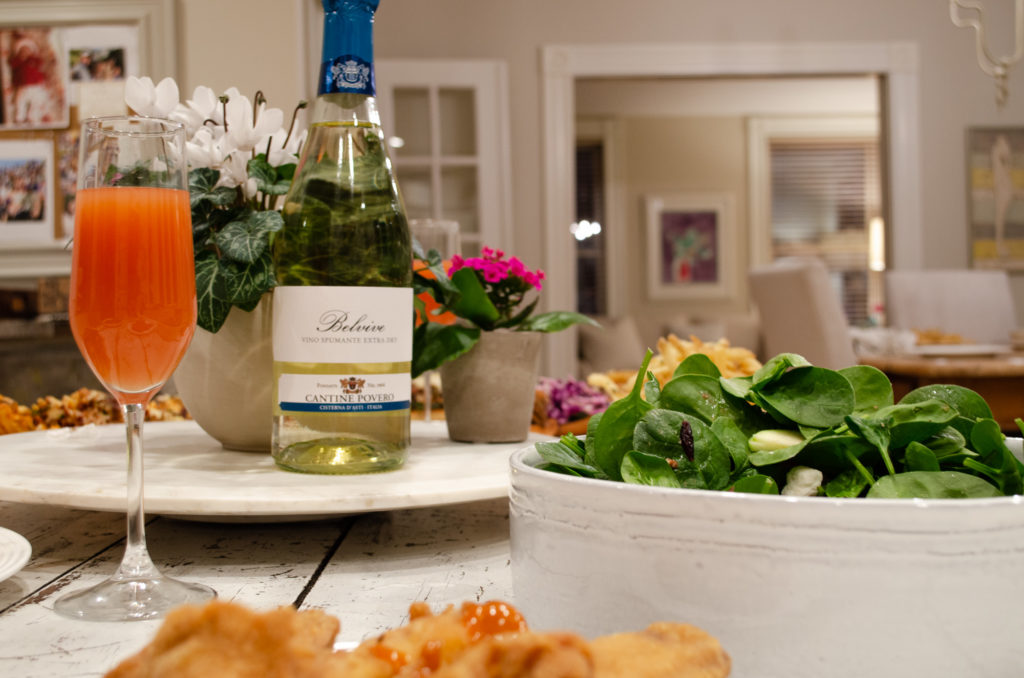 To place your takeout order or to make a rezzi for your next dinner out, call 603.294.0902!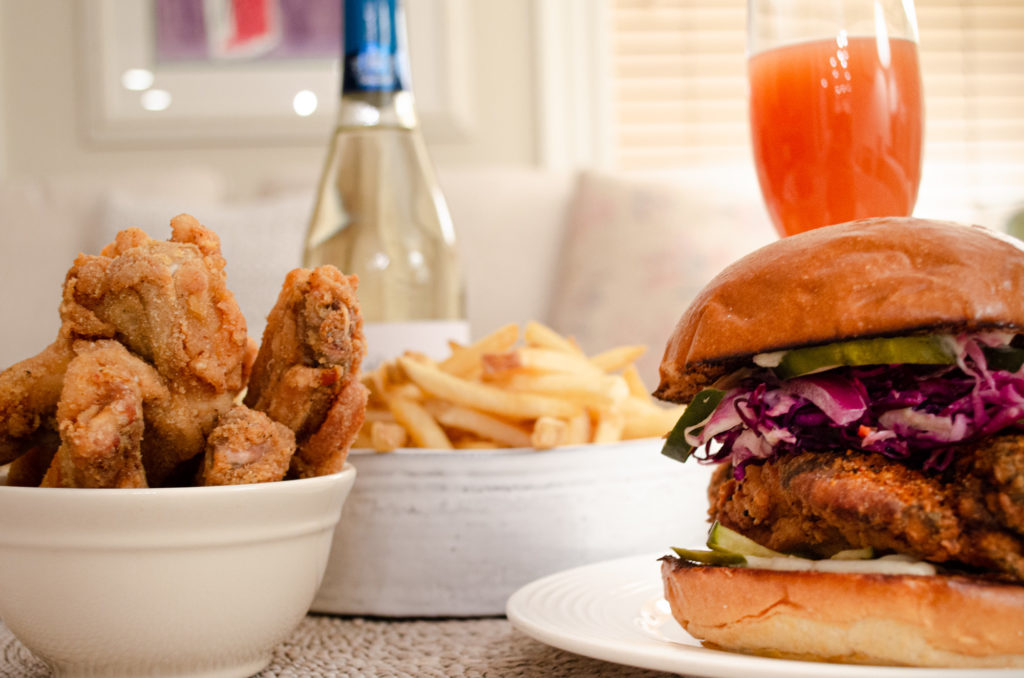 Thank you to BRGR Bar owners Carolyn and Jason Dagostino for working hard to provide our community with safe options to enjoy delicious cuisine this winter!