THE INSIDE SKINNY ON… ORTHOLAZER PORTSMOUTH!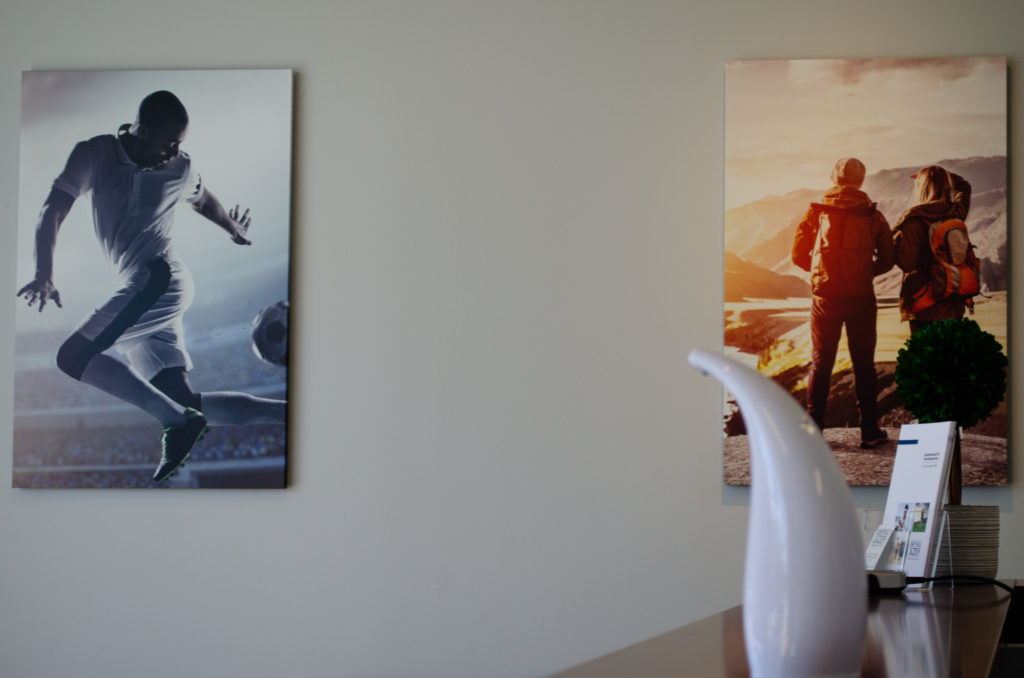 Tennis elbow? Arthritis? Nerve pain? Shoulder, knee, hip, neck, or hand pain??
Meet Ortholazer Portsmouth!
Portsmouth's new orthopedic laser center is here to treat patients who are struggling with chronic pain and inflammation. Using exclusive robotic laser therapy, OrthoLazer's services are noninvasive and completely safe.
HOW DO ROBOTIC LASERS WORK IN ORTHOPEDICS?
 The Robotic Laser, used in treatment, works by emitting specific wavelengths of light to treat debilitating conditions in specialized areas. With a calculated device, light energy enters damaged cells and stimulates intracellular activity, reducing pain in the treated area while speeding up recovery time.
Often times, it takes just a few sessions for patients to begin to notice a decrease in amount of pain.
WHY GO TO ORTHOLAZER??
Laser therapy is a great alternative to steroid injections and opioids, and can help delay surgery in certain instances. It's even proven to be helpful before and after surgery to make the pre-operation and post-operation healing as smooth as possible. Many patients find that this form of treatment dramatically improves their level of pain and increases functionality.
In addition to providing excellent services to aid our bodies back to health, Kerry, LeeAnn, and the OrthoLazer team offer exceptional customer service, and truly care about each and every patient who walks through the doors. From compassionately answering any questions and concerns patients may have, to sharing sound advice and guidance every step of the way, the OrthoLazer team is on our side.
INTRIGUED? WHAT'S NEXT?
Ortholazer Portsmouth offers a few different package options, depending on the needs of each patient. Give Kerry or LeeAnn a ring at the office to learn more or schedule an initial consultation. They're really nice!

CONNECT WITH ORTHOLAZER PORTSMOUTH!
FACEBOOK (Be sure to check the feed for client reviews!)
IN PERSON: 1500 Lafayette Road, Suite 10 | Portsmouth, New Hampshire | 603. 501. 0094