PORTSMOUTH, NEW HAMPSHIRE SHOPPING: NEW HAMPSHIRE MADE!
Downtown Portsmouth just welcomed a brand new storefront—New Hampshire Made!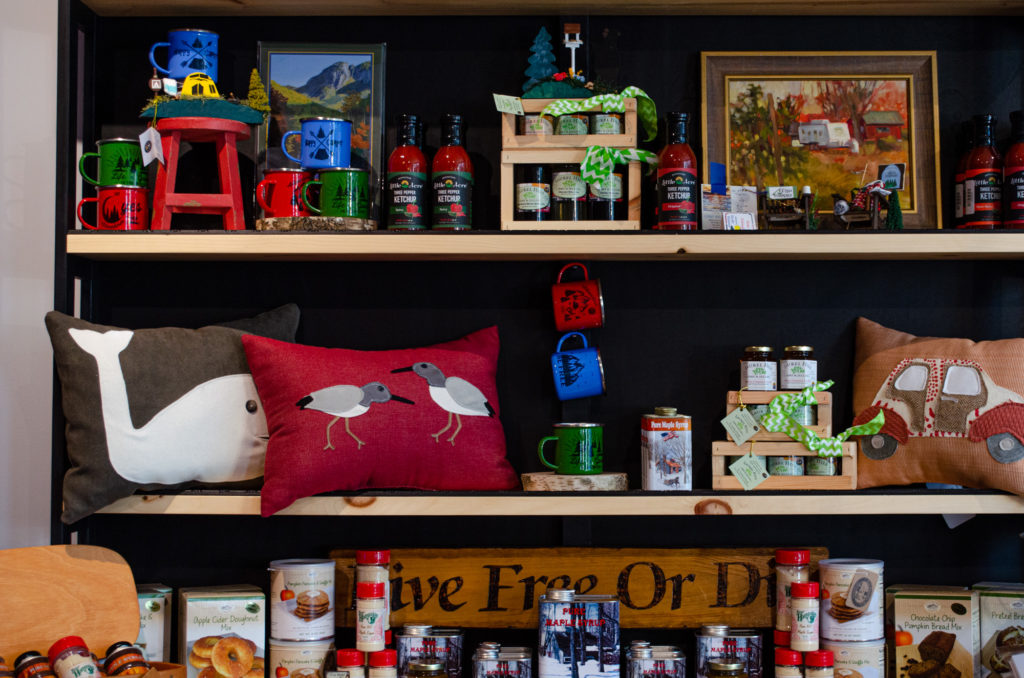 It all started with a dream to bring New Hampshire made products and services together; to pool a group of artists and makers who could work collaboratively alongside each other to expand their marketing and selling opportunities. New Hampshire Made was born…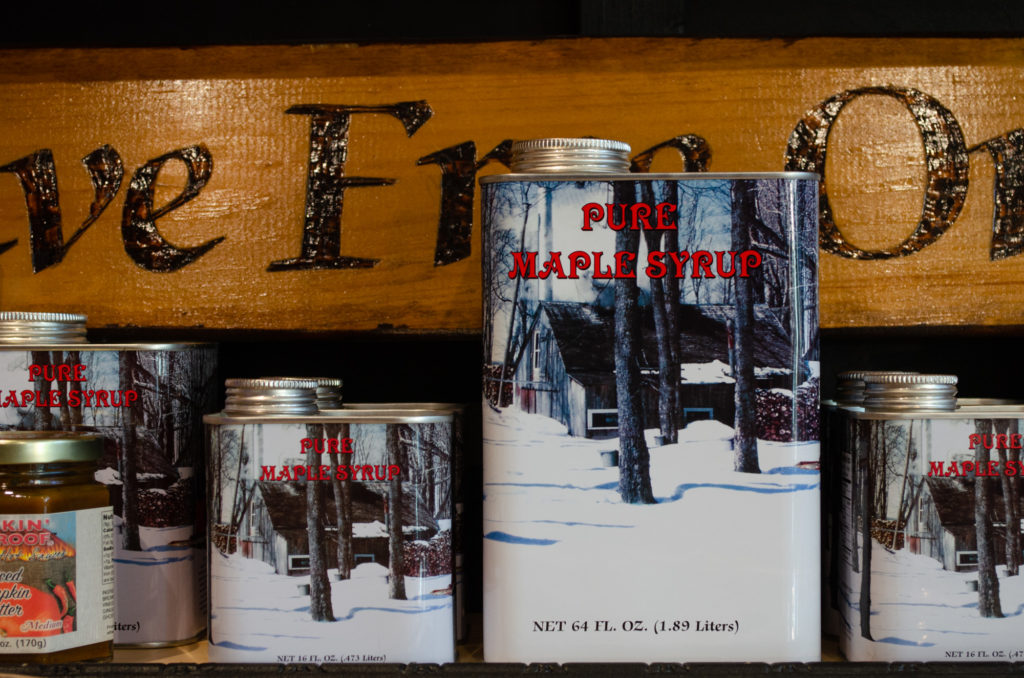 The mission of this nonprofit organization is to strengthen New Hampshire's state economy by increasing the awareness of and demand for New Hampshire-made products and services, and providing the support programs local businesses need to grow.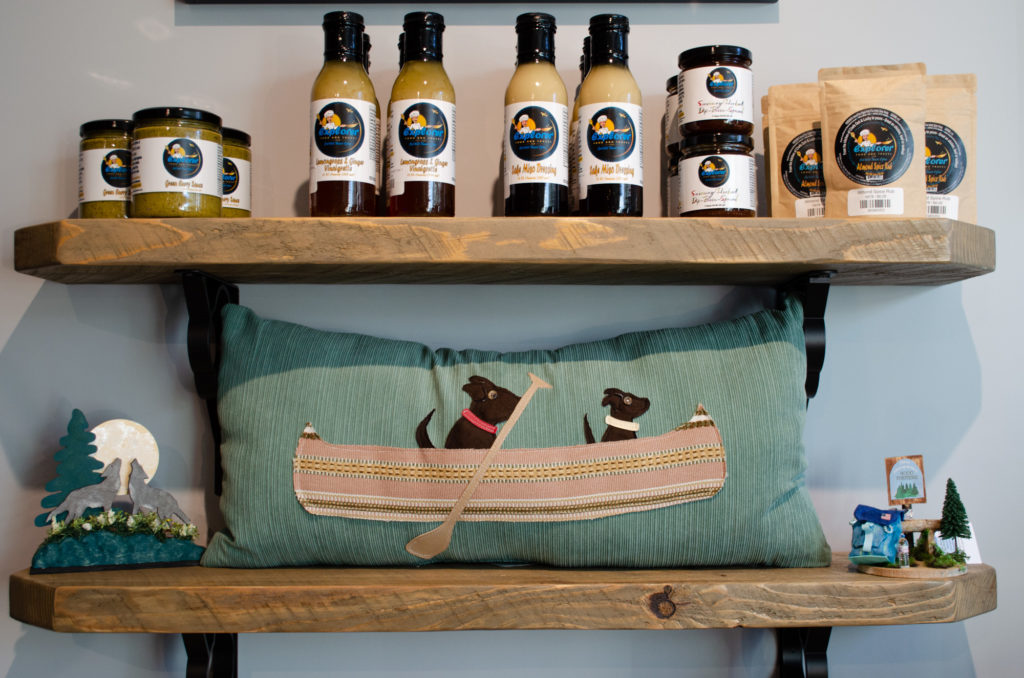 After many years in Epping, New Hampshire, New Hampshire Made moved its headquarters and first ever retail boutique to downtown Portsmouth!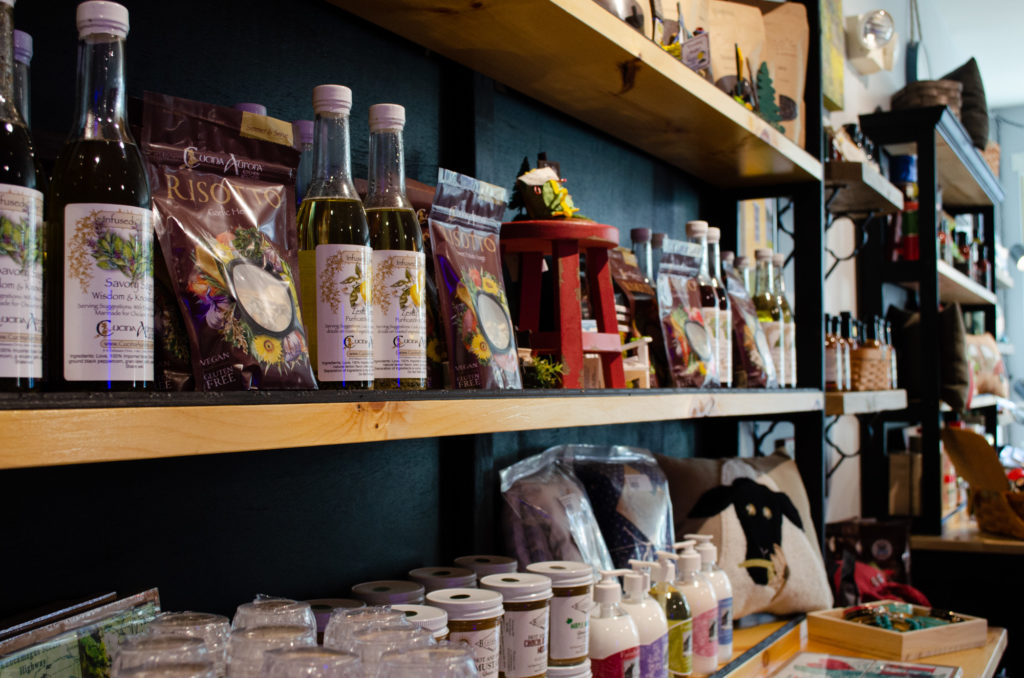 Visit the boutique daily at 28 Deer Street for locally-made provisions, sweet treats, wines, gifts, pillows, art, apparel, home décor, and more!
From popcorn and infused olive oils, to pancake mixes and maple syrup, New Hampshire Made offers a variety of gifts—for others, or to treat ourselves! Did we say that out loud??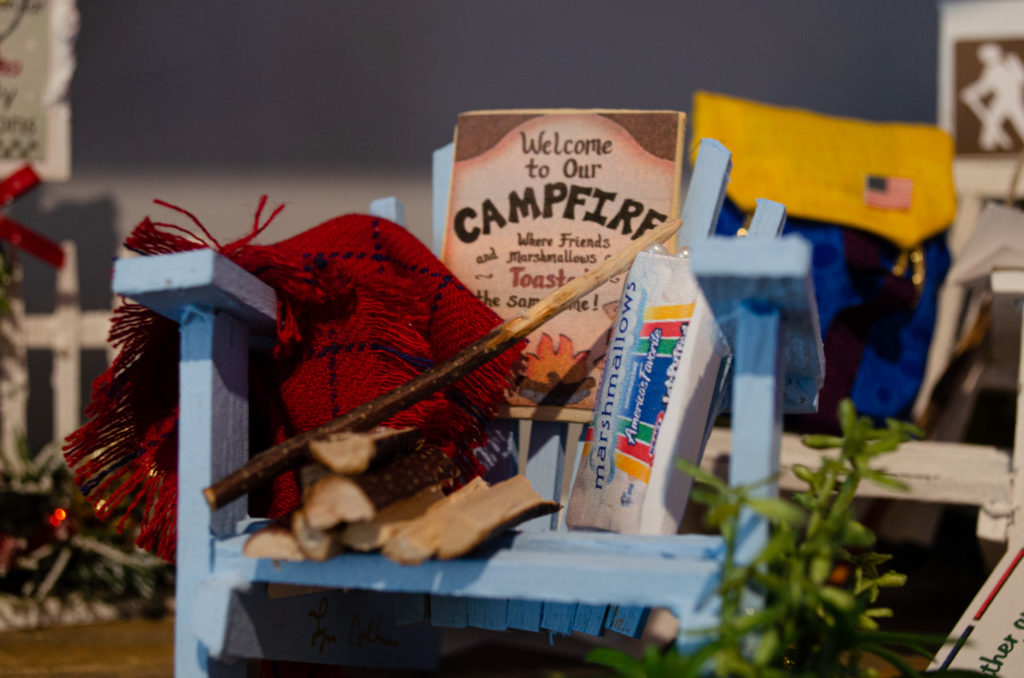 Well this is one cutie campfire chair ornament if we ever did see one…
GREAT NEWS! New Hampshire Made is currently *HIRING* for its downtown retail team! Please contact the shop to apply for retail and management opportunities.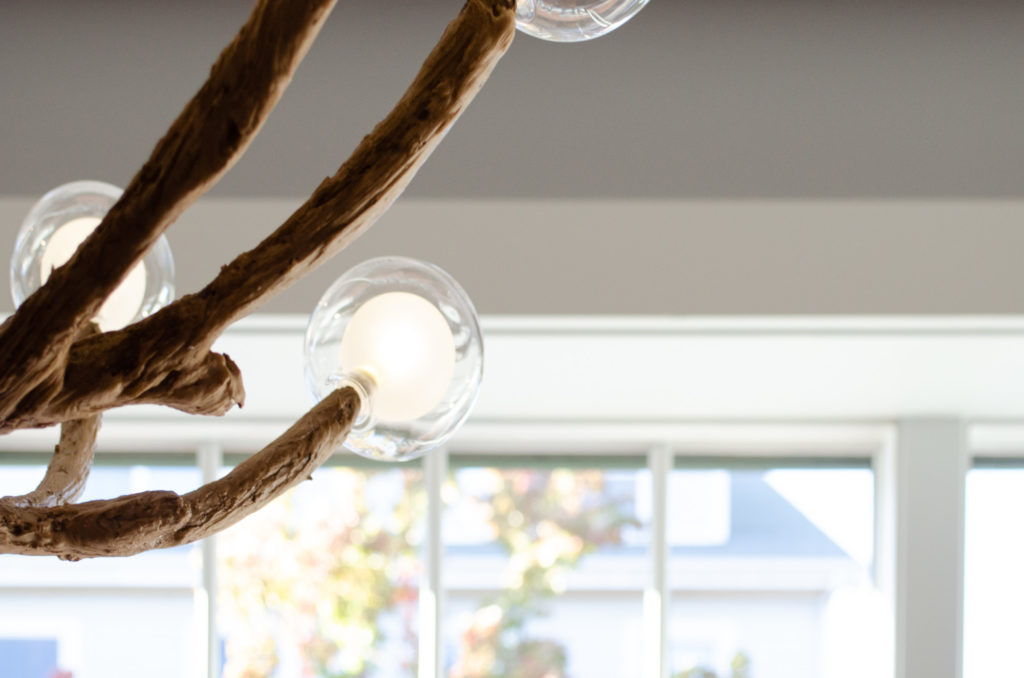 If you would like to apply to the New Hampshire Made team, would like to join the community as a New Hampshire-based maker, or have any questions, we invite you to reach out to Jessi Edgecomb (jessi@nhmade.com). She's really nice!
IF YOU LIKED THIS POST, YOU MIGHT ALSO FANCY…