PORTSMOUTH, NEW HAMPSHIRE SHOPPING FEATURE: BIRCH!
Located in the scenic bridge district of Portsmouth, New Hampshire, Birch offers a delightful shopping experience—complete with beautiful products, a welcoming atmosphere, and friendly service.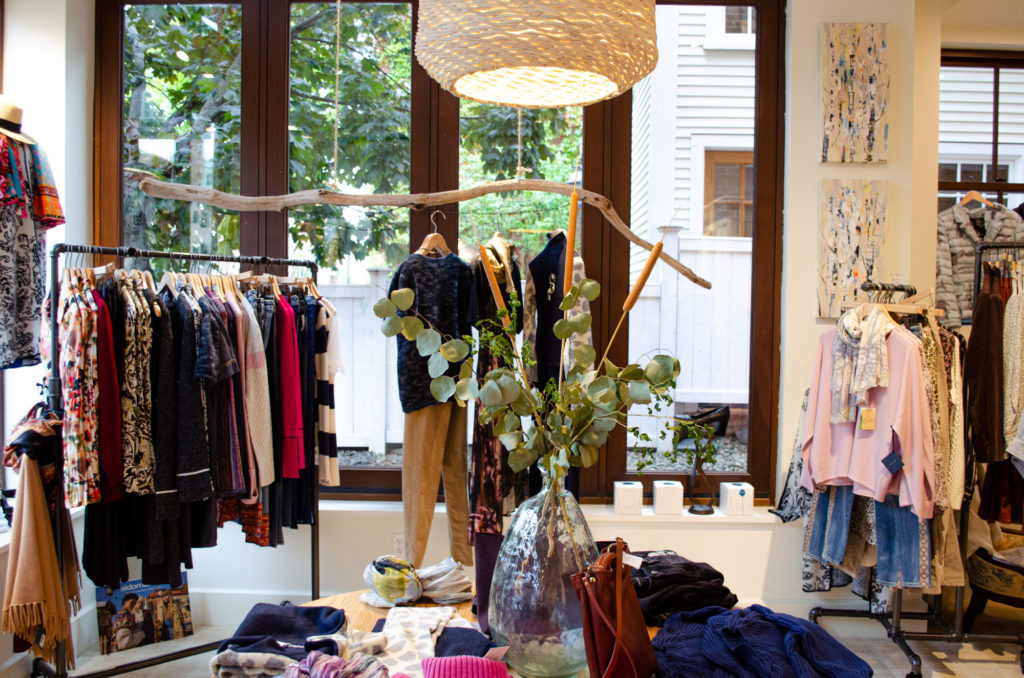 When you step foot into this modern and upscale downtown storefront, you'll be greeted by a warm, light-filled space (that may very well make you want to move in), and owner Kate's upbeat personality. Your eyes will take you throughout the open space to cozy pastel sweaters, beautifully-patterned dresses, well-made shoes, chic accessories, and so much more.
Kate has searched the world for unique, top-quality items, and has discovered many of the products in her boutique—leather bags made by a woman on State street, and leather totes and sacks made by Kate's dad in Rye—in our own community.
With cozy sweaters, comfy cardigans, coats and wraps, Birch has you covered for the coziest fall days on the Seacoast.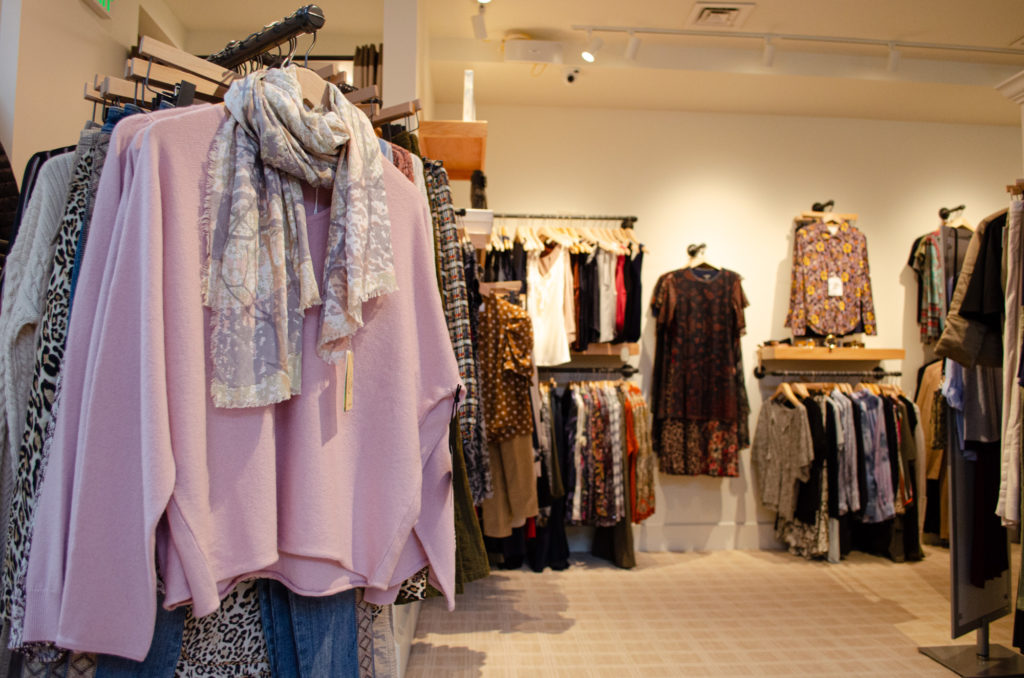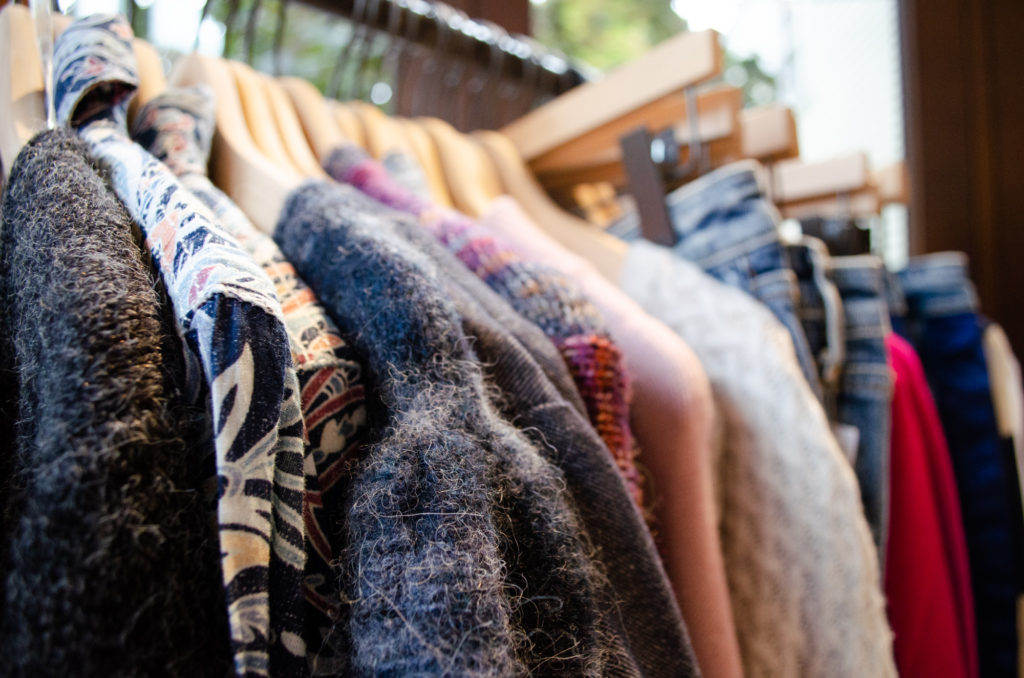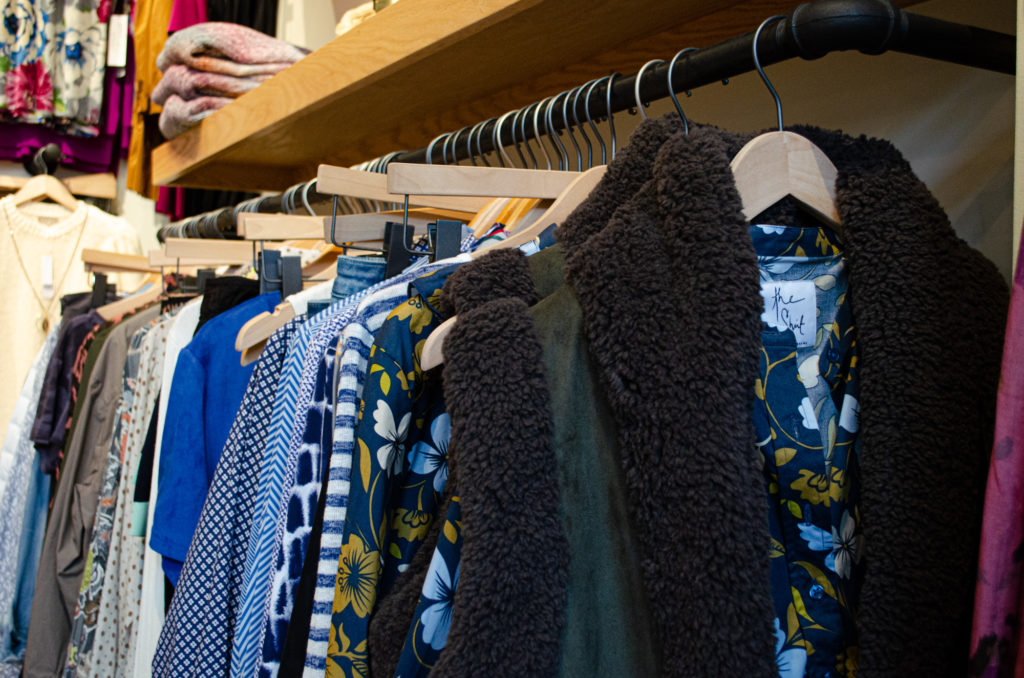 And a new home section helps you to set a pretty table if you're creating home cooked goodness or taking out from one of our local restaurants—make it an event!!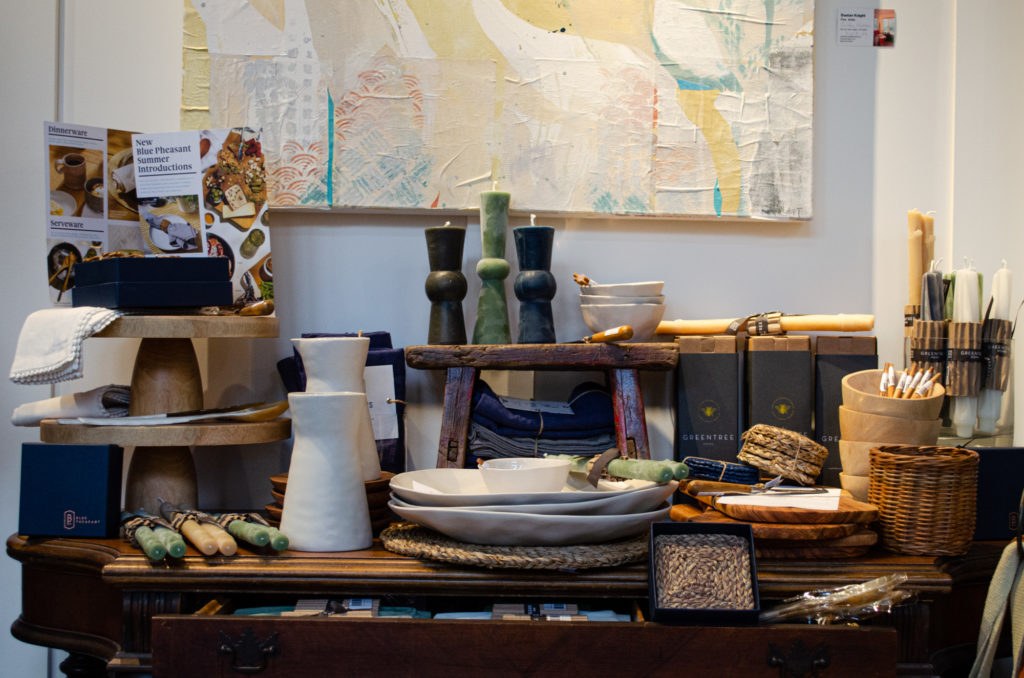 Whether you're looking for a thoughtful gift, a stylish outfit, a unique statement accessory that will turn heads, or are simply in the mood to browse, Birch offers an ever changing selection to please a variety of styles and price preferences!
Birch's product line is always evolving and new goods arrive frequently, so be sure to pop in to see what's new!
Thank you, Kate, for adding your beautiful touch to the Seacoast!
Happy 2nd Birthday!
IF YOU LIKED THIS POST, YOU MIGHT ALSO FANCY…