SHOPPING IN KITTERY MAINE: @ TAYLA MAC BOUTIQUE!
When it comes to shopping in Kittery, Maine, Tayla Mac Boutique is a MUST! Nestled in the heart of Wallingford Square, in the quaint coastal area of Kittery Foreside, this charming boutique is filled with unique finds and giftable treasures. With a vision to create a destination that offers niche products from talented artisans, Tayla Mac Boutique supports the makers. The result? A uniquely beautiful shopping experience.
Here's how it all came to be…
Mikayla (founder of Tayla Mac) was born and raised in York, Maine. She attended UNH with the intent of eventually becoming a travel researcher for Lonely Planet. Naturally, her majors were geography and Spanish. While at college, she spent 5 years managing a jewelry store in downtown Portsmouth, where she first gained a sense for running a shop, curating products, and wearing many hats. She enjoyed every bit of the experience.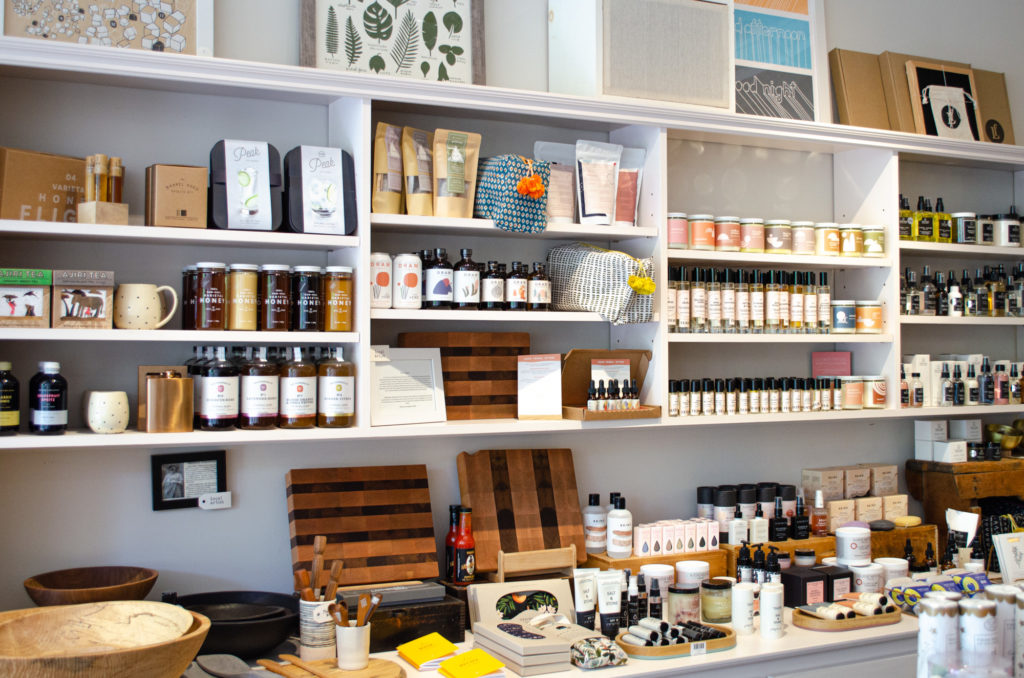 In 2013, Mikayla bought a shop in York Village that was stocked with products selected by the former owner. Mikayla learned the ins and outs of owning and running a business, and learned that ultimately, she wanted to carry products she would select herself, ones she was really proud of. After the first summer of running her shop, Mikayla's friends (Sara and Ann-Marie from Alice & Bird Interiors), encouraged her to start something new.
In 2014, Mikayla opened a brand new shop in the heart of York Village, but only a few weeks into being open, a fire forced Mikayla to close her doors. With resilience and a 'can do' attitude, Mikalya opened Tayla Mac Boutique in Kittery in February of 2016,. Third time's a charm indeed!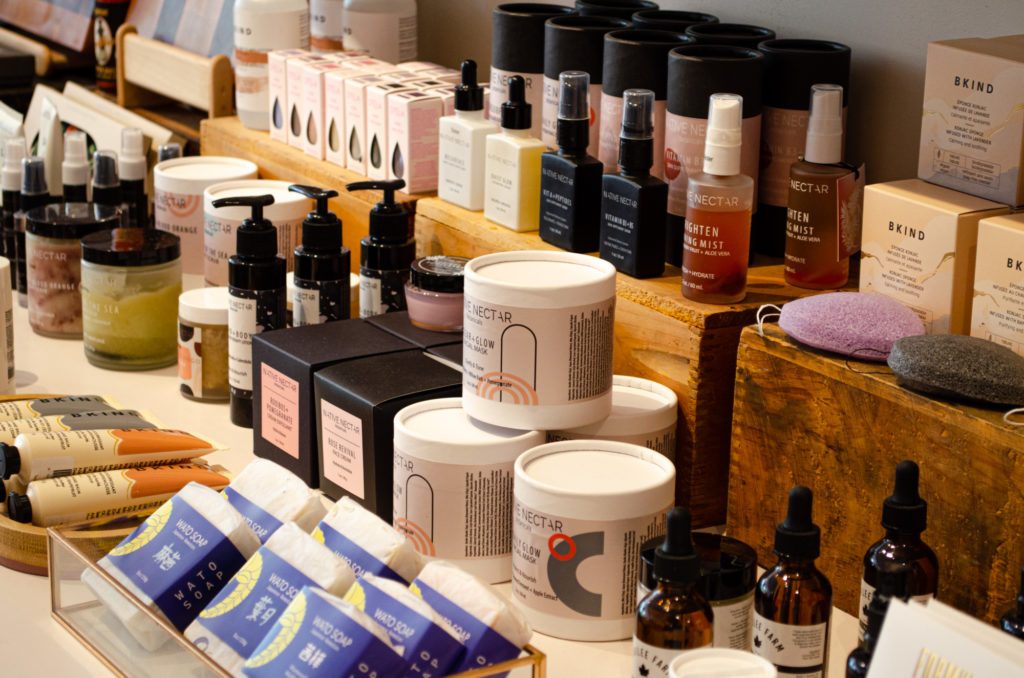 Though Mikayla was born in York, she says Kittery feels like the place she's meant to be. She speaks so highly of her fellow business owners in the Foreside, saying they are all thoughtful about what they put out to the public, they care about quality, and they care about each other, work together well, and support each other in countless ways. How cool is that??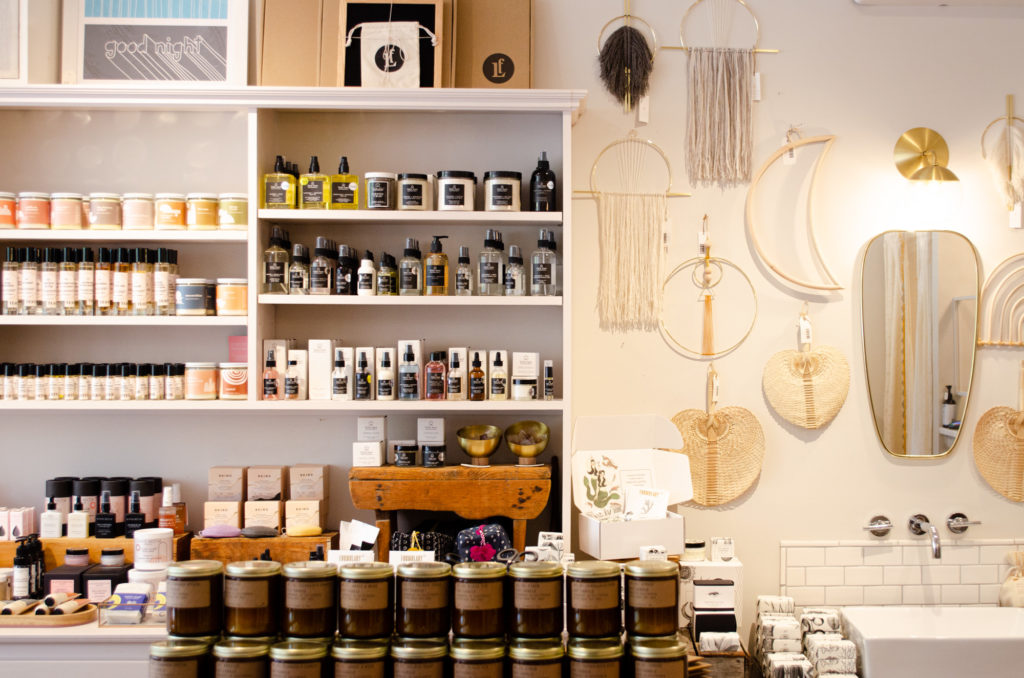 Now, you may wonder why this happy, well-curated boutique is named "Tayla Mac" in the first place… It's actually a nod to Mikayla's grandmother, who nicknamed Mikayla "Tayla Mac" years ago. Peek in the back of the shop for an adorable black and white photograph of both of Mikayla's grandmothers, whom each played important roles in Mikayla's life.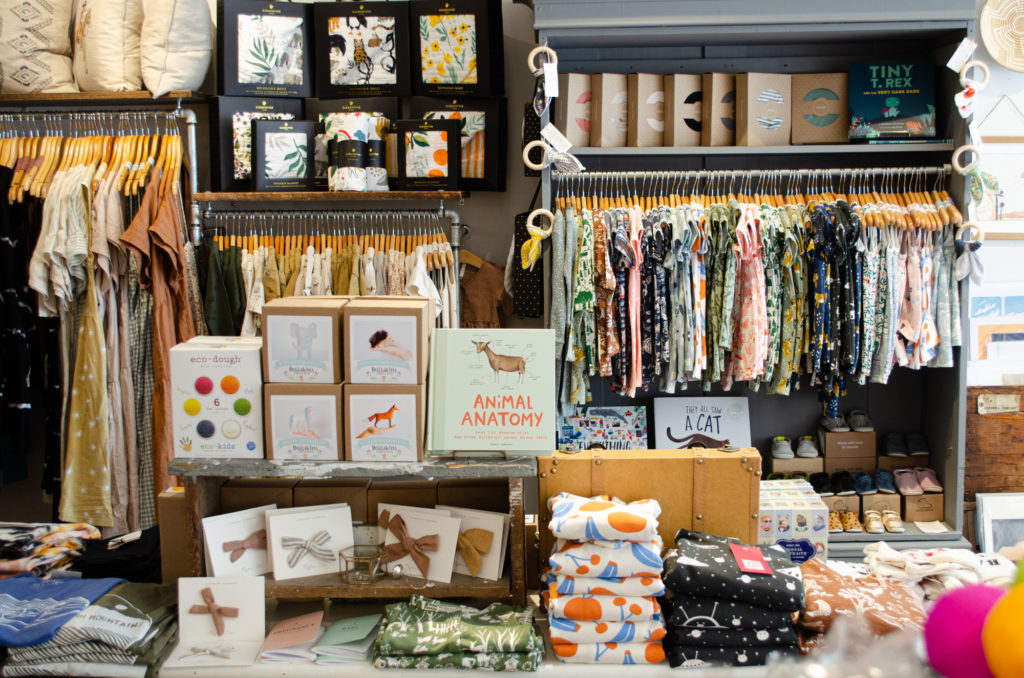 Tayla Mac is an eclectic boutique that focuses on artisan-made, thoughtfully-curated goods. "I can truly say that there is not a product in this shop that I don't love or stand by 100%", says Mikalya. Mikayla's drive comes from a passion to support small artisans who work hard to create so much beauty in the world. Beautiful clothes, cards, jewelry, and bath and body products fill the shelves at this growing boutique.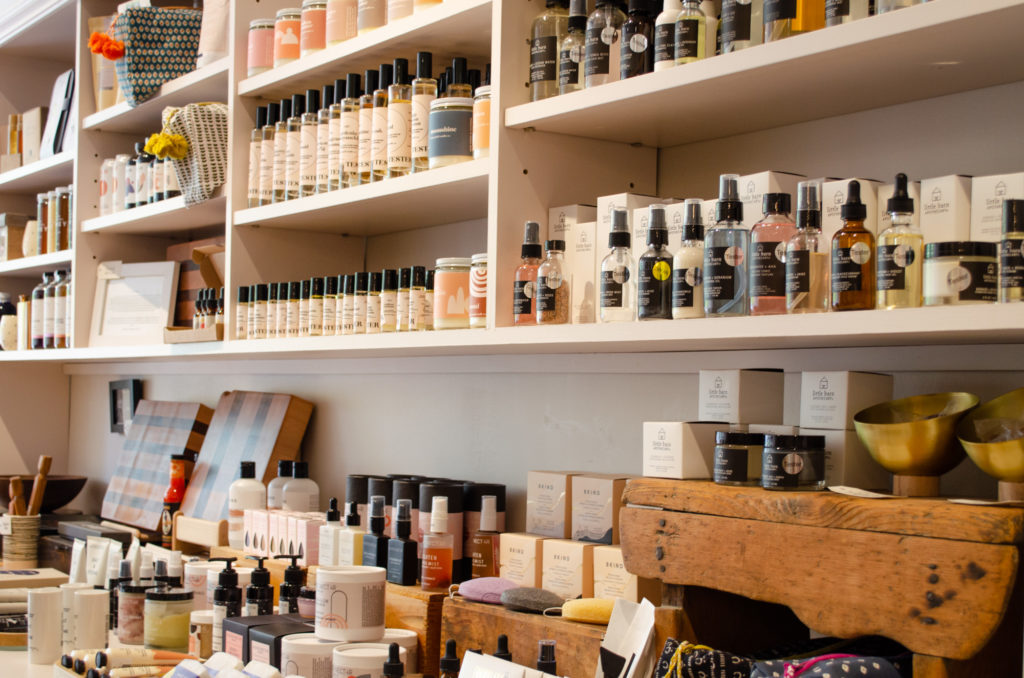 When she's not at the shop, Mikayla loves to return to her initial passion: traveling. Having travelled the globe, Mikayla says her favorite place to visit is Guatemala—she's never met a nicer culture!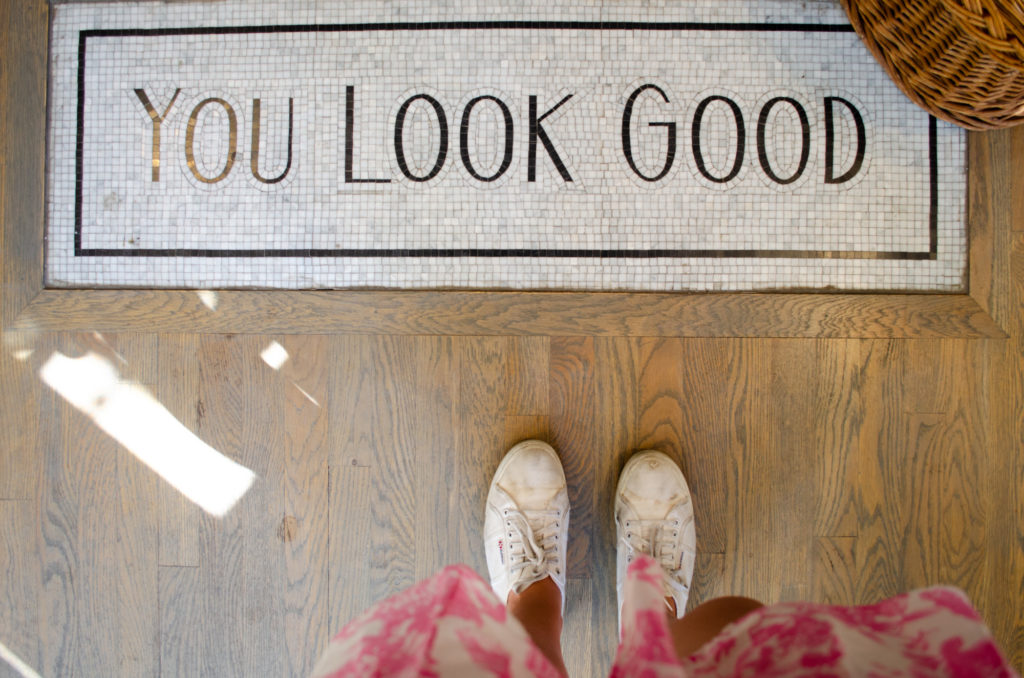 IF YOU LIKED THIS POST, YOU MIGHT ALSO FANCY…