Three Sustainable Home Decor Brands to love… With CHRISTINE'S CROSSING!

The last few months have provided us with an extended amount of time spent at home. With our work, family, and social lives confined to a singular space, many of us may feel a desire to freshen up the rooms where we're spending much of our days!
While shopping online for furniture may seem easy, many larger corporations manufacture products in a way that have negative impacts on our world. Local boutique Christine's Crossing is committed to carrying sustainably brands that are both beautiful and built to last.
Let's meet some of them!
CISCO BROTHERS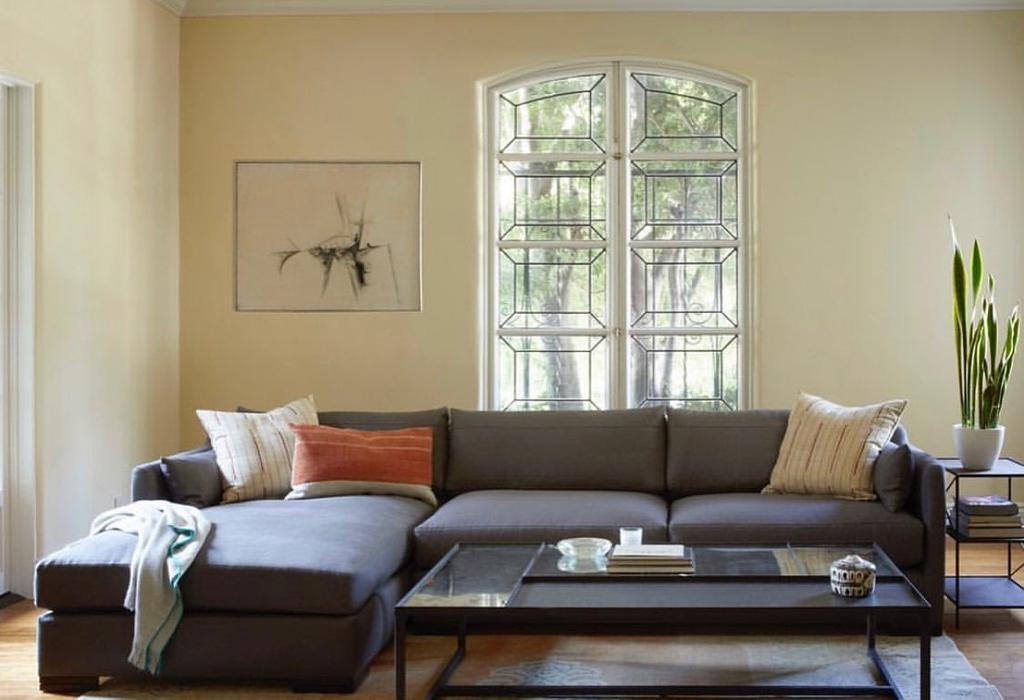 Cisco Brothers is a furniture company based out of Los Angeles, California that creates fine furniture made by people—not machines. Every piece of Cisco Brothers' furniture is made by skilled makers who often use repurposed and discarded materials. All materials used are ethically sourced, including the use of water-based stains and natural fabrics. 
When we sit on Cisco-made furniture, we can feel comfortable, both physically and mentally, knowing each piece is made sustainably.
LEE INDUSTRIES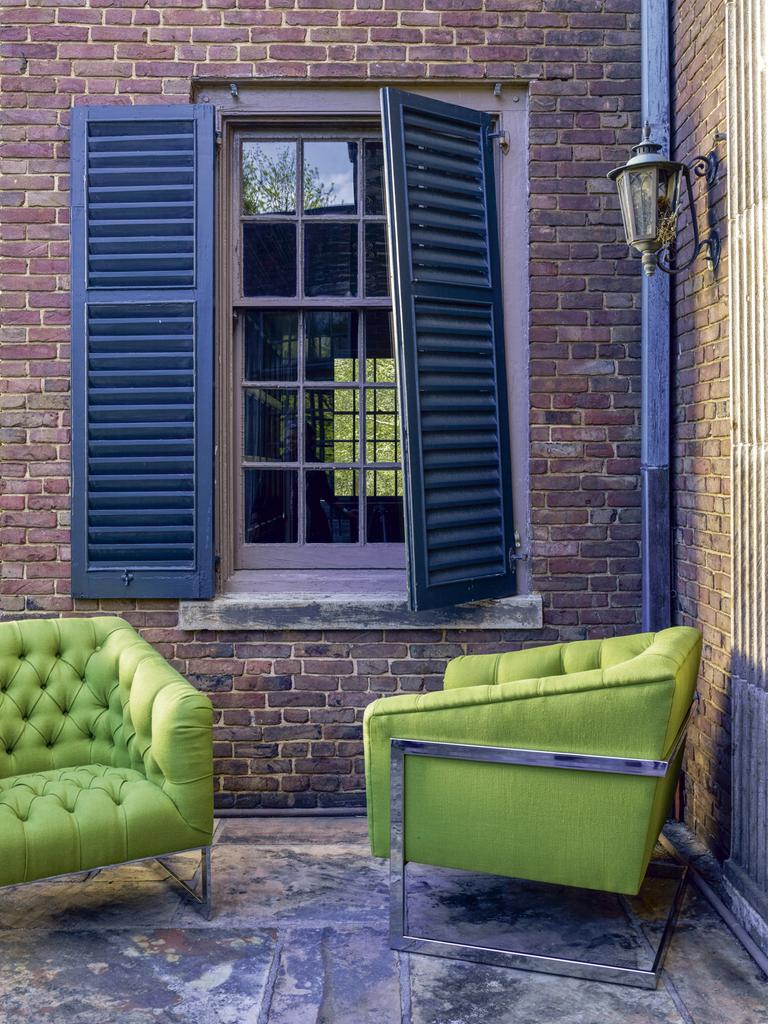 LEE Industries created a line of home decor furnishings called NaturaLEE (very punny!), in which every product is 100% sustainably made. The NaturaLEE products are made with Sustainable Furniture Council-certified wood and soy-based materials in its seat cushions. The use of soy-based materials not only supports local farmers, but also removes nearly 2,200 barrels of crude oil in the manufacturing process.
Because this line of furniture is built to last, the longevity prevents it from being discarded in landfills, thus leaving a smaller environmental footprint.
PAPPELINA RUGS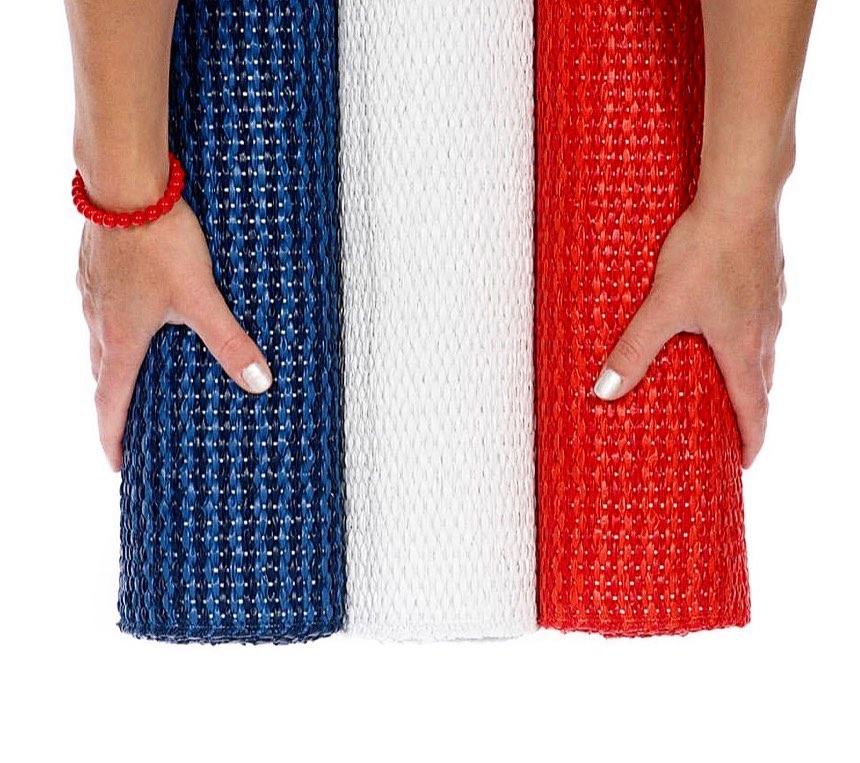 Pappelina rugs are handcrafted in a small weaving mill in Sweden, with low energy consumption and decreased carbon dioxide emissions. While the rugs are made with PVC plastic, the material is non-toxic and contains no harmful materials, which means it can be melted down and recycled, unlike other plastic goods.
Each Pappelina rug comes with a 3-year warranty, yet they are all built to last a lifetime if proper care instructions are followed! With this easy-to-clean, UV-resistant, allergy-resistant, non-slip rug, we'll be living an easy, breezy lifestyle!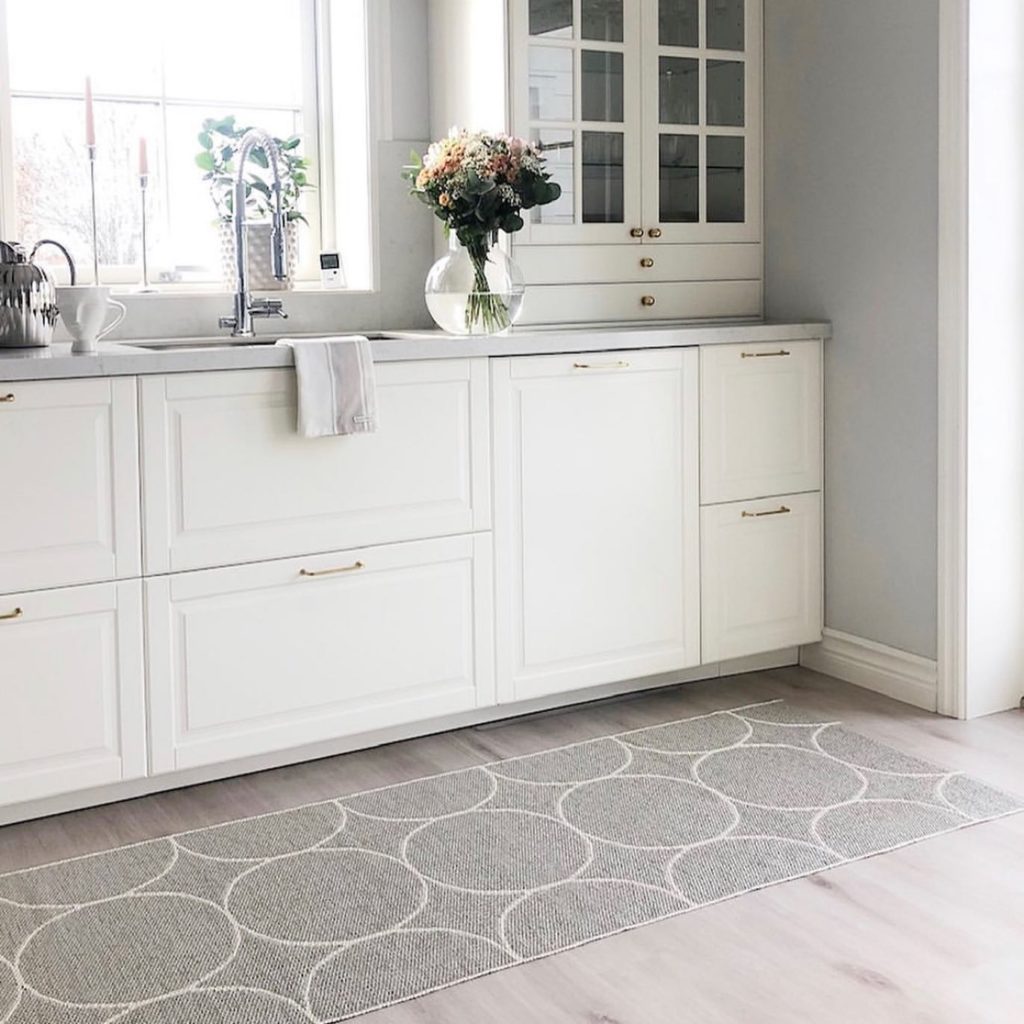 When we buy sustainably, we're buying high quality design, while also supporting sustainable manufacturing practices. Changing how and where we buy will lead to changing the industry and the world for the better!
Be the first to know about what new sustainable home decor collections this Rye, New Hampshire boutique has in stock, by signing up for Christine's Crossing's newsletter!
And be sure to follow on Facebook and Instagram too!
IF YOU LIKED THIS POST, YOU MIGHT ALSO FANCY…