THE INSIDE SKINNY ON… Solshine Retreats!
Can you picture yourself in this stunning paradise??
We sure can. It looks soooo dreamyyyyy doesn't it?
This week we're chatting with Carrie Schumacher of Solshine Retreats—an adventure retreat company based in Portsmouth.
We can't wait to learn more, Carrie; take it away!
So Carrie, can you briefly share your business with us?
At Solshine Retreats we create and curate unique adventure travel retreats around the globe! Our niche is creating tailor-made, all inclusive life escapes that are designed for people who lead active and healthy lifestyles, and for those who enjoy beautiful accommodations, traveling in small groups, and giving back. We are welcoming of everyone on our retreats and are always excited to meet new friends.
Where are some places you've taken Solshine Retreats?
We've been fortunate to travel to many gorgeous places – the Azores, Morocco, Puerto Rico, and South Africa! This year, we're heading to Bali, and have some exciting destinations in the works for future retreats.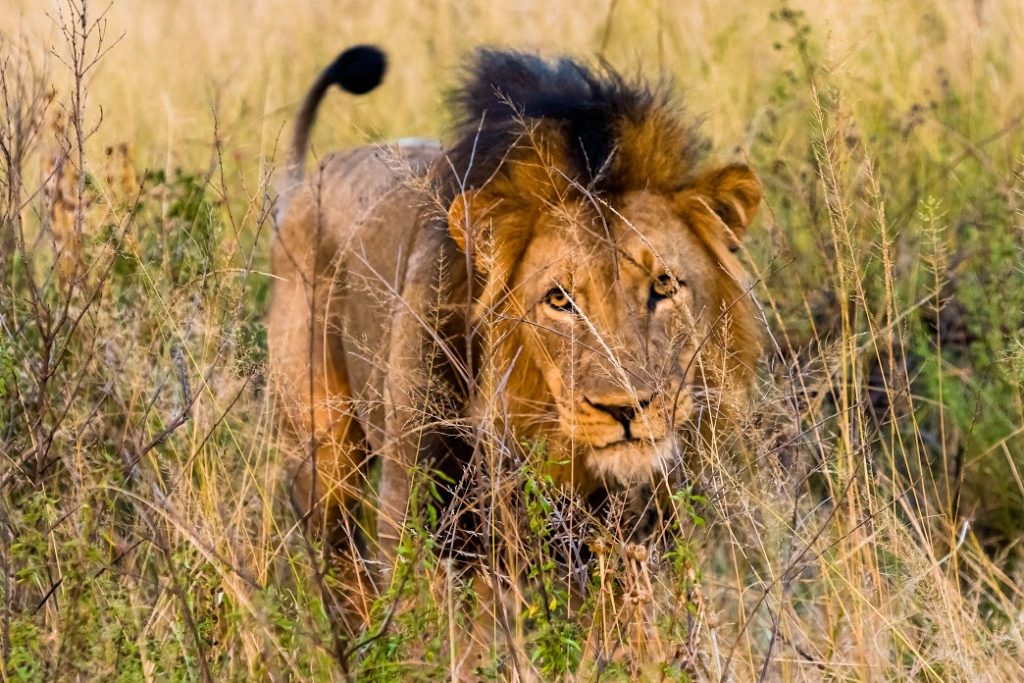 What's your favorite travel spot so far?
I'd have to say South Africa. This retreat met the true definition of adventure travel in such a diverse and enchanting land—it was life changing. Our small group connected very quickly, which made for great conversations and lasting relationships. Did I forget to mention the elephants, giraffes and pods of dolphins?? Mesmerizing.
How did you get into doing this work?
I've been a self-proclaimed work-a-holic my entire life, and always dreamed of running my own business. I worked at a Fortune 500 company, experienced roles in marketing and operations, and helped friends open and run their businesses. I reached a point when I knew it was time to take the terrifying leap and trust in my capabilities to start a venture of my own. With Solshine Retreats, I bring my skills and passion for travel, while giving back and helping others to fill their souls.
What makes a Solshine Retreat the one to take?
Solshine Retreats are not "cookie cutter" retreats—they are once-in-a-lifetime experiences. I create and design all aspects of every retreat and am available to each attendee as his/her personal retreat concierge the entire journey.
I believe life is more about giving than receiving, which is why we require a "give-back" portion for each trip. While researching countries and locations, I find a local non-profit to volunteer with that resonates, and organize a day with our group to become educated and involved. It's a moving and humbling aspect of our time together to say the least. I don't categorize Solshine as a "yoga retreat" company, however yoga is part of who I am and how I live my life, so there is always a yoga component available. I find people are more willing to try some form of yoga or mindful activity on a retreat. After traveling and exploring, what feels better in your body that yoga?
What are some benefits of traveling in small groups? And with a Solshine group specifically?
One of my favorite things about our "Solshiners" is the connections we make with one another. Keeping the size of our groups small and intimate allows for openness, sharing, transformation, and deep human connection. Many of us Solshiners stay in regular contact with each other, and some join us on retreats every year! It's heartwarming.
Tell us about some upcoming retreats!!
We are hosting our 4th Annual "SOLFUL RETREAT" (this one in Ubud, Bali from May 16-23, 2020), and will be staying at Michael Franti's personal retreat center, which is absolutely stunning. We have 2 rooms left. I'm still pinching myself because taking a group to Bali has been in my dream book for years!!
Next fall we will head to an island in Greece!
Do you offer local retreats or opportunities to connect with you and Solshine Retreats here on the Seacoast?
We have done a few one-day retreats with AIReal YogaTM and stand up paddling before which have been wonderful. We are going to start doing more of the 1-2 day stay-at-home retreats for the Seacoast; it's a great getaway from our regimented lives. We will also be hosting an AIReal YogaTM Teacher Training this spring!
Thank you for sharing your business with us, Carrie!
Stay up to date on Solshine retreats by following Carrie on Facebook and Instagram! 
Learn more about Solshine Retreats here, and stay up-to-date on all things Solshine by signing up!