The Inside Skinny On… LASH EXTENSIONS! (With Southern Maine Skin Company)
Lash extensions seem to be all the rage these days—but really, what are they and what can they achieve??
Lash extensions are semi-permanent, natural-looking, synthetic eyelashes that are applied one-by-one to each natural lash to create a more prominent appearance. Lash sets are custom-selected for each individual, depending on her natural lashes, lifestyle, personal preference, and the weight her face can hold.
Below, eyelash expert Davina Ingram explains lash extension options offered at Southern Maine Skin Company.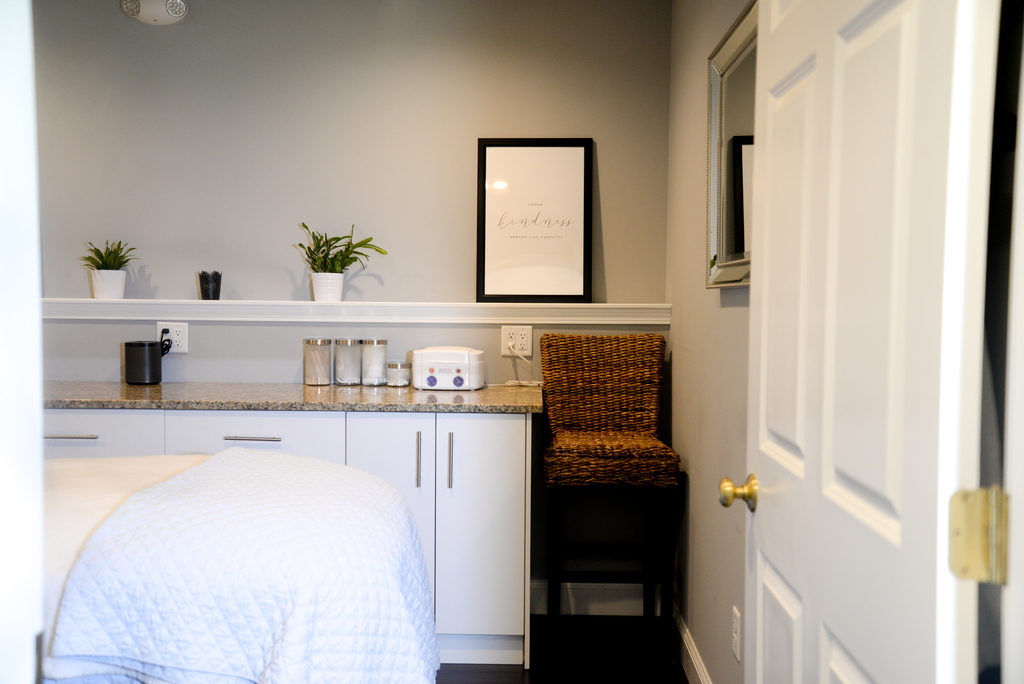 Classic Lashes
Simple, beautiful, and natural in appearance, classic lashes are placed atop natural lashes and tend to create a thicker and heavier look. There are different types of curls available, allowing you the option to achieve a noticeable and natural set, or make a statement with a more dramatic curl. Classic lashes are a great option for people with naturally strong lashes.
Hybrid Lash Extensions
A classic appearance meets increased volume and fullness with hybrid lash extensions, giving you the best of both worlds! If you have sparse or segmented natural lashes, this is a great option for you. 
Volume Lashes
For an extra full, dramatic look without the feeling of heavy weight on your eyes, volume lashes can be added to all lash types! Perfect for clients who have sparse lashes or bald spots, the addition of multiple lashes can fill in those areas and give you a fuller look.
LASH EXTENSION CARE
Once you've decided which lash extensions are best for you, and have enjoyed a 5-star experience at Southern Maine Skin Co.'s relaxing Kittery, Maine skin boutique, it's time to care for your luscious lashes!
It takes 24 hours for the adhesive to dry thoroughly and yield a strong, durable bond, which means that during the first 24-hour time period, the adhesive is vulnerable to moisture, steam, excessive heat, and cosmetic ingredients.
DO
Avoid contact with steam, heat or water for the first 24 hours.
Cleanse and brush your lashes daily! Doing so keeps the integrity of your lashes while preventing premature lash shedding. Davina carries all the tools needed for appropriate home care!
Remove all traces of makeup nightly, using a lint-free pad or applicator.
Use only water-based makeup & makeup remover
DON'T
Use oil-based or waterproof products near or on your eyelashes.
Rub, or pull on lash extensions.
Use an eyelash curler; this can damage your natural lashes as well as your extensions.
Expose lashes to extreme heat or steam. This can cause lashes to straighten and lose their beautiful curl.
***If you're not in the market for lash extensions, perhaps a lash lift is more your style! Often combined with a lash tint for a darker appearance, lash lifts curl natural lashes and lift them from the base—bye, bye lash curler!
About Davina: Davina Ingram has been in the beauty industry for over 16 years, and a valued member of the Southern Maine Skin Company team for two years. In addition to offering lash extensions, Davina also offers a variety of professional services, including microblading and threading.