Seacoast Lately's Fall Checklist 2019!
There's nothing quite like Fall in New England… Chilly mornings have us bundling up in cozy sweaters on route to local cafes to pick up a warm, seasonal latte, and sunny afternoons have us racing towards apple orchards and pumpkin patches enjoying fresh produce and gazing in awe of the brightly colored leaves around us. Evenings end early, and we cozy up by the fire and enjoy home-cooked meals with people we love… It's just dreamy isn't it?
To celebrate this wonderful time of year upon us, we gathered some of our favorite Seacoast activities to enjoy all season long.
Download our Fall Checklist below—your fridge will love it!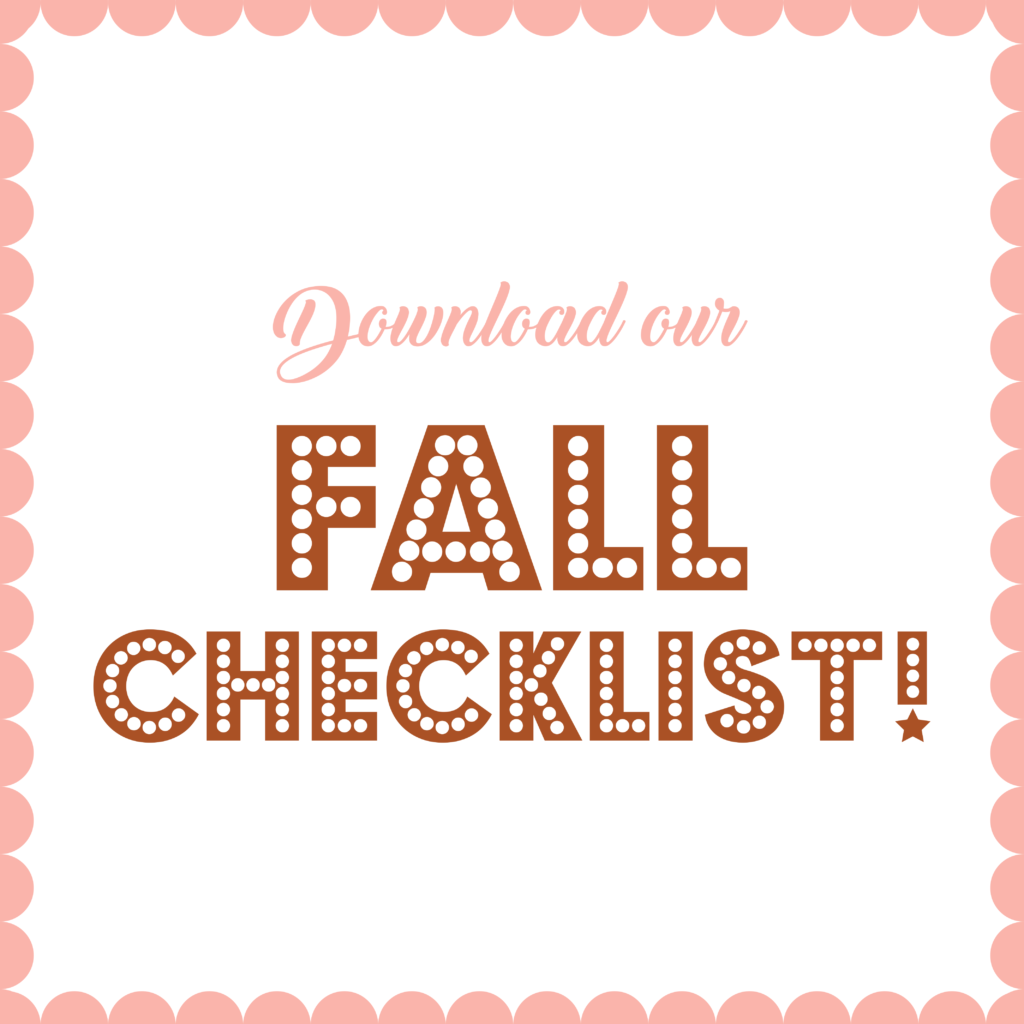 Cheers to enjoying this beautiful season on the Seacoast!