Bee's Knees Cocktail Recipe with Barr Hill Gin!
The ingredients are fyyyyne, and the taste is flavorfully refreshing. What are we referring to you ask? Why nothing but the classic "Bees Knees" cocktail of course!
We've partnered with Caledonia Spirits' Barr Hill Gin to celebrate #BeesKneesWeek and the important role bees and pollinators play in our everyday life. So, in honor of the bees, we're sharing a recipe for an extra tasty recipe for the classic cocktail!
INGREDIENTS
2 oz Barr Hill Gin
.75 oz Fresh Lemon Juice
.75 oz Raw Honey Syrup (2:1)
Lemon Twist Garnish
Combine ingredients. Add ice. Shake. Double strain into your favorite glass. Garnish. Enjoy!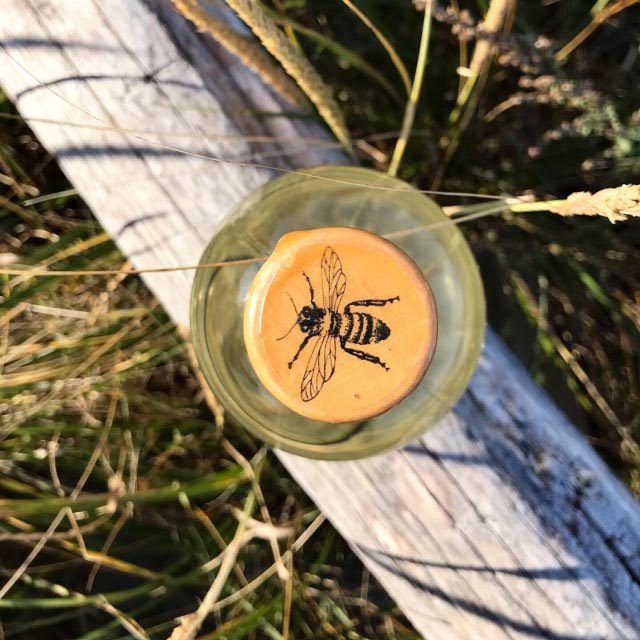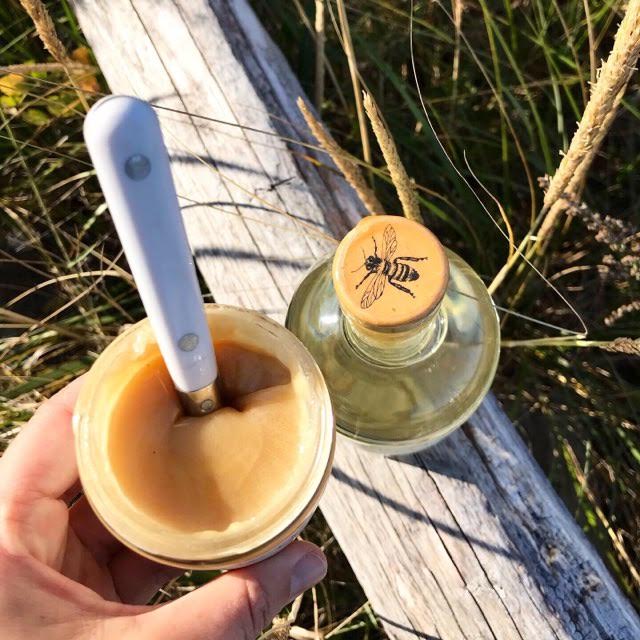 CHEERS!