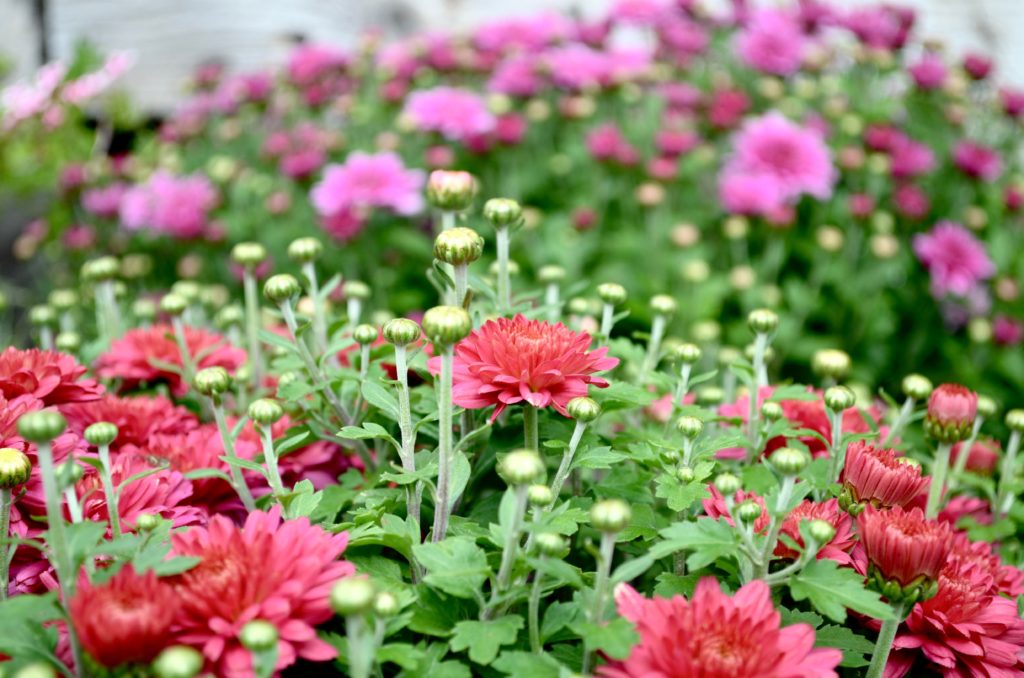 Feeling grateful, thrilled, excited, and absolutely wowed!
The time was February 2018 and Seacoast Lately was due for a new website. After a thorough search, something inside of me said Stout Heart would be the perfect match—perhaps because we launched our businesses on the exact same day (May 4, 2015)—but more likely because I knew I would be in great hands with this small team of people who genuinely cared about the success of Seacoast Lately's new site.
Some of you may be thinking, "I liked your old website—why the change??" The old website was built by me and it served its purpose for our first three years in business. The goal in designing a brand new custom site was to provide a smoother navigation process for visitors, improve online search ability for all of the content on our site, and to build a solid foundation as we take Seacoast Lately to new heights!
With our new updates, you can now search all the wonderful Seacoast amenities and activities you're looking for—from memorable dining experiences in every town, and unique spots to shop locally, to our favorite spas, boutique gyms, locally-owned inns, and everything in between! Though we'll be sporting some much-anticipated improvements, we'll also be keeping some of our favorite features from our old website such as our weekly events calendar, blog posts, and online boutique!
Our new website came to life because of some incredibly talented people to whom I would like to extend a genuine thank you.
Mariah, Anneliese, Kyle, Jared, Jenna, and Briggs at Stout Heart for your incredible expertise, for always going the extra mile, and for being so enjoyable to work with.
Laura and Alex of Andercat, for your impressive technical knowledge, and for working diligently for the last ten months on content, strategy, and search engine optimization.
Raya of Raya on Assignment, for elevating the entire website, and for making so many of our family members shine through your beautiful photography skills. Thank you for your commitment to community.
Brie Gleason (our newest team member!) for helping us stay organized during the process, and for contributing so much time and effort behind the scenes.
Kelly Goodwin of Kellsans for tying the entire site together with your incredible graphic design skills and the addition of our brand new logo!!