10 Reasons to Love This New Brand!
Ten reasons to love Softwear—a new lifestyle clothing line that just graced the shelves of Making Faces!
1. Softwear is a female-founded, female-run company with a mission to change the way people buy and wear lifestyle clothing.
2. All of Softwear's lifestyle clothing is 100% American-made. The clothes come to life in Brooklyn, New York.
3.  The company sustainably sources its fabrics from a family-owned mill in California that produces materials in a responsible way. You will never find polyester or synthetics in Softwear's clothing!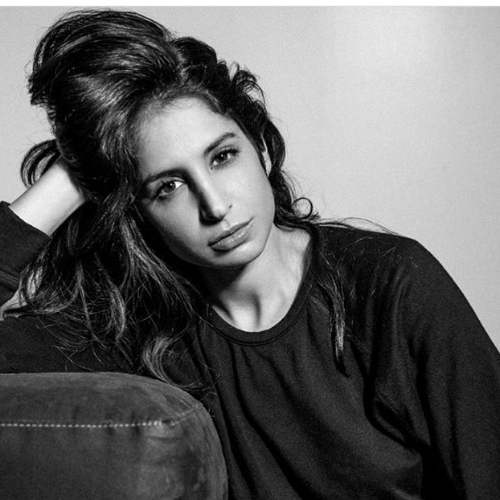 Softwear's Founder Sabrina pictured above!
4. You won't find synthetic materials or toxic dyes in any products. Softwear is committed to minimizing its environmental impact and keeping us from harmful chemicals.
5. Each drawstring is hand-dyed in small batches to significantly reduce the amount of water and energy it would otherwise take to dye them in a traditional garment factory.
6. The company opted to use eco-friendly garment and hang tags from the start. Using offcuts and directly printing onto its products will save thousands of pounds of paper waste.
7. Softwear is a brand new business that launches its clothing line for the first time ever this holiday season. Sold exclusively on the seacoast at Making Faces, we will be some of the very first people to experience Softwear!
8. All of Softwear's products retail for under $100!
9. The cuts are absolutely flawless. After many fittings and alterations to create Softwear's signature line of products, each article of clothing will look and feel great on your body.
10. The fabric. It's pure LUXURY!
See the debut collection in Portsmouth at Making Faces!